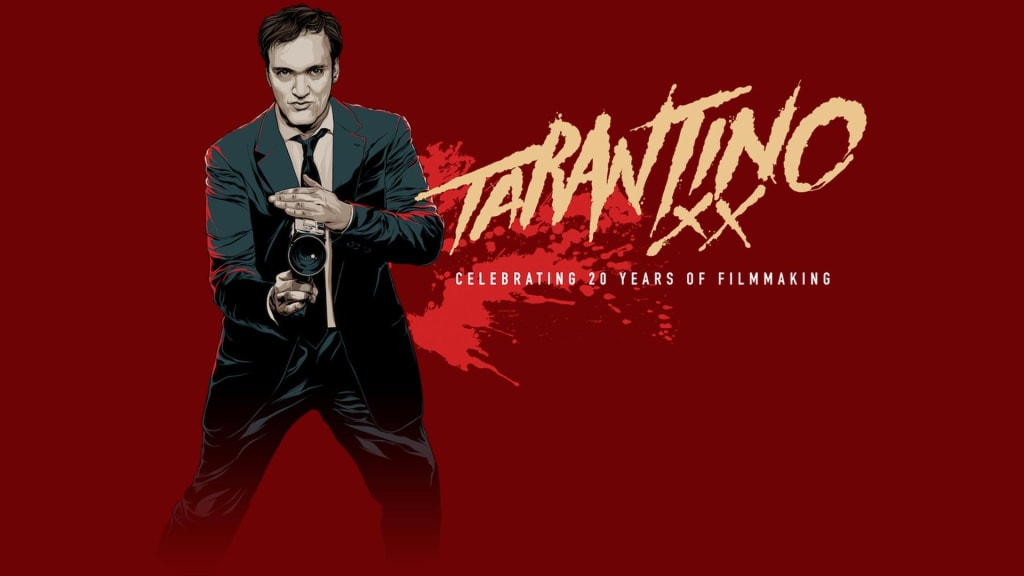 According to sources, the director of "Once Once a Time in Hollywood" and "Pulp Fiction" has written a script that he intends to direct this fall.
For the last time, Quentin Tarantino is here.
The director of some of the most iconic films of the past three decades, including Pulp Fiction and Once Once a Time in Hollywood, is currently working on what sources claim is supposed to be his final picture.
The script that Tarantino wrote and is preparing to direct this fall is called The Movie Critic, according to insiders.
Although the story's plot elements are being kept under wraps, insiders claim that it is set in late 1970s Los Angeles and features a female lead.
One of the most significant film critics of all time, Pauline Kael, might be the subject of the narrative. In addition to being a critic, Kael also wrote essays and novels before passing away in 2001. She was renowned for picking violent clashes with both editors and directors. Kael briefly served as a consultant for Paramount in the late 1970s at the actor Warren Beatty's request, although her time there was quite brief. The date of that Paramount employment appears to match the plot of the script, and given that the director is well-known to have a great deal of regard for Kael, the likelihood that she will be the subject of the movie increases.
According to insiders, the film may be distributed to studios or purchasers as early as this week even if it lacks a studio home. One front-runner might be Sony, where Tarantino and CEO Tom Rothman have a close bond. The filmmaker's 2019 opus on 1960s filmmaking, Once Once a Time in Hollywood, was distributed by Sony, which also provided him a special contract under which the copyright will eventually revert to him. Hollywood had 10 nominations, garnered over $377 million in worldwide revenue, and also took home two Oscars.
Working with Leonardo DiCaprio and Brad Pitt twice each, Tarantino has demonstrated his ability to draw the most sought-after actors for the past 20 years. Christoph Waltz won two Oscars under his direction. A frequent partner is Samuel L. Jackson. If this is really his last movie, there won't be a shortage of actors who will drop everything to audition for him.
The director has long claimed that he only had so many movies left in him; he once stated that he either wanted to make 10 movies or retire by the time he was 60. The writer-director will be 60 later this month. If you count the two Kill Bill movies as one, he has produced nine films.
Also, he has advocated the idea that when directors age, they lose their relevance. He stated to Playboy in 2012, "I want to end at a specific point. Age doesn't make directors any better. Usually, the final four movies in a filmmaker's oeuvre are the poorest. My filmography is everything to me, and one terrible movie f—s up three good ones. With my filmography, I don't want to have that awful, out-of-date comedy that makes people think, "Oh man, he still believes it's 20 years ago." It's ugly when directors get out of date.
One of Hollywood's most renowned auteurs, Tarantino is captivated with the history of cinema and with bygone subgenres like chopsocky, blaxploitation, and spaghetti westerns that tended to exist on the periphery of the business. He has received two Oscar victories for best writing (for Pulp Fiction and Django Unchained), three nominations for best directing, and one nomination for best picture, however, for his contemporary and elevated approach to such genres.
Reader insights
Be the first to share your insights about this piece.
Add your insights