The Most Creative Century
All you have to do is compare the year 1899 to the year 2000 and you'll see the most creative century.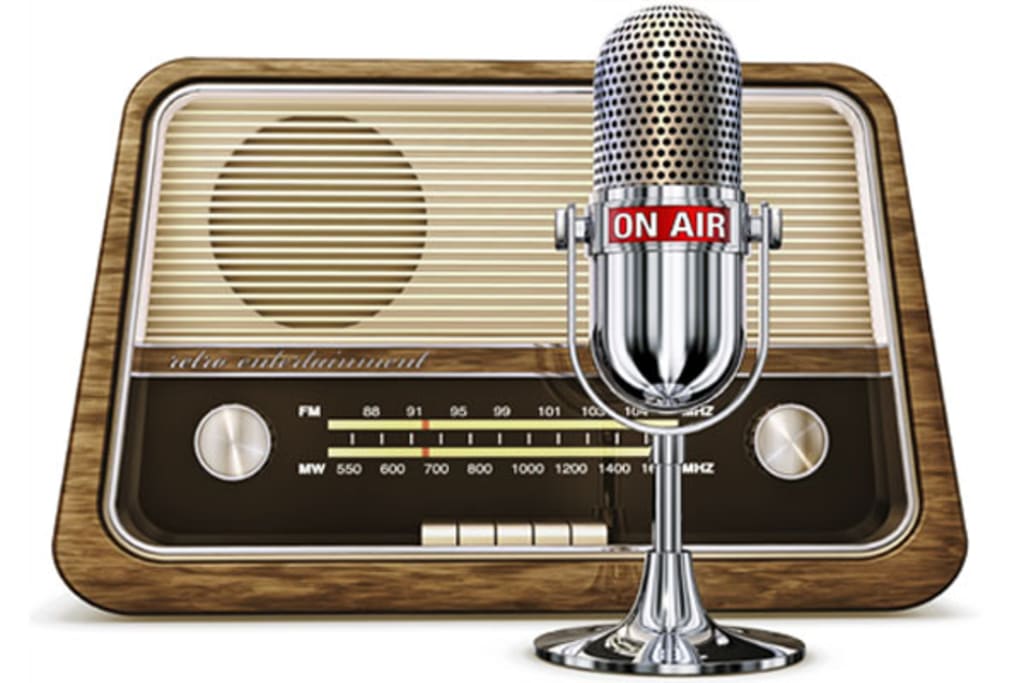 We outdid ourselves in the 20th century. All you have to do is compare the year 1899 to the year 2000 and you will understand how influential the period inbetween was.
I actually think we hit our creative peak in these decades. After all, that was the century when we pioneered flight, telecommunication and the theory of relativity, and when it comes to the world of entertainment (which I'll stick to because that's my specialty) there aren't very many more innovations we can make in our current century that are equal to the innovations we made back then. For example, when it comes to comedy there are certainly people like Ricky Gervais, Judd Apatow and Jon Stewart who did things in the 21st century that we had never seen before, but they are not much compared to the achievements and influence of Lucille Ball, Monty Python and Matt Groening.
I can prove how creative the 20th century was by highlighting one achievement in each of its ten decades which has influenced the entertainment industry in ways that can still be seen in today's movies, shows, cartoons and games.
1900s - Radio
A pioneer in communication, Guglielmo Marconi sent the first radio message across the Atlantic Ocean in 1901. How would we watch our favorite shows if he didn't figure out how to broadcast things from miles away?
1910s - The Birth of a Nation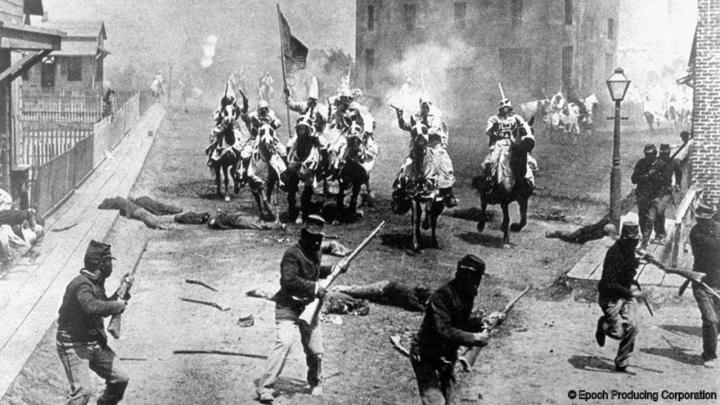 When D.W. Griffith made The Birth of a Nation in 1915 it was the most ambitious film ever made up to that point. We had already seen stories in movies before but none with the dramatic scope of this precursor to Gone With the Wind and Star Wars.
1920s - Sound
In 1927, The Jazz Singer was the first feature film to be released with spoken dialogue. Back then people thought it was a fad, but not Walt Disney, who made the first cartoon with synchronized sound a year later, which also happened to be the public debut of one of the most famous cartoon characters of the 20th century, Mickey Mouse.
1930s - Snow White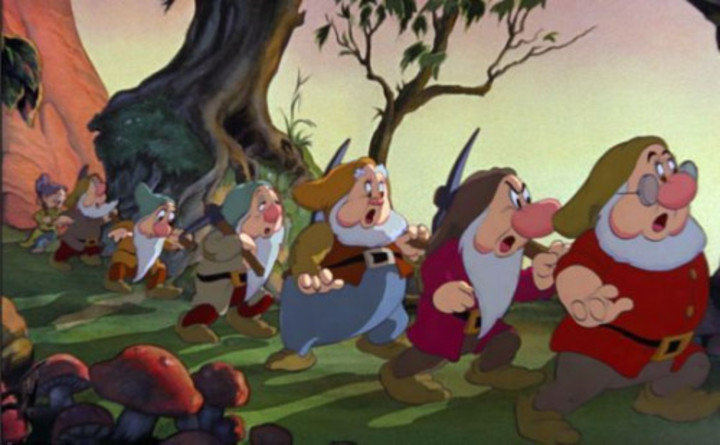 Speaking of Disney, he was also the first person to popularize feature-length animation back in 1937 with the release of Snow White and the Seven Dwarfs. Nowadays we can't go a month without an animated film.
1940s - Citizen Kane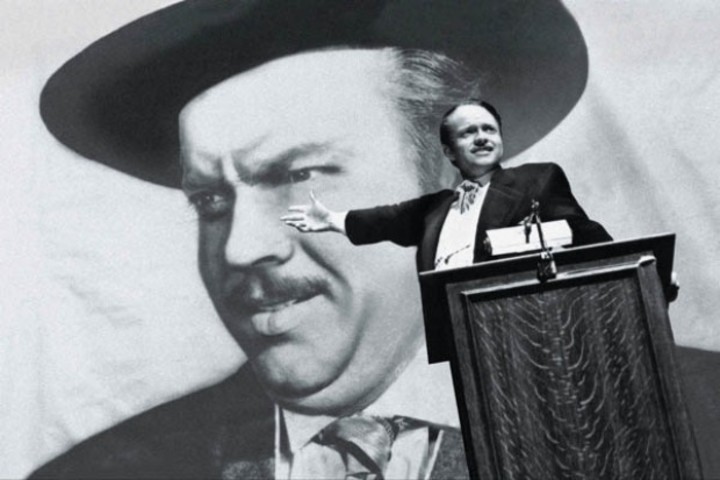 Citizen Kane was a movie made by a man who had never made a movie before, and as a result its innovations (cinematography, score, etc.) were outstanding and original. Based on its late popularity it was also ahead of its time, and it was only when it started getting rediscovered that filmmakers started aping its style.
1950s - I Love Lucy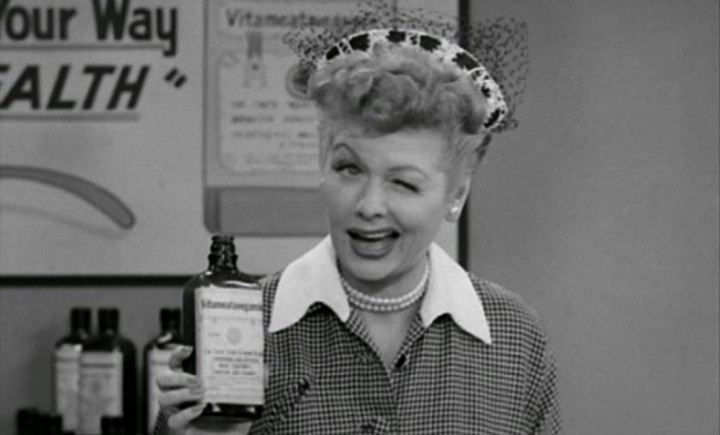 I Love Lucy was the mother of all sitcoms. Before people fell in love with the casts of Seinfeld, Friends and The Big Bang Theory, this was the first TV family (Lucy, Ricky, Fred and Ethel) that people wanted to spend time with every week.
1960s - Marvel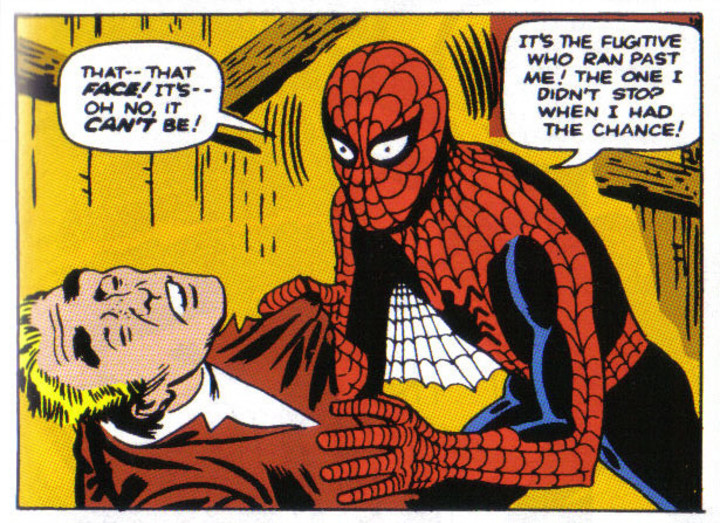 Before Stan Lee and the Marvel team created superheroes who actually acted like human beings like Spider-Man and the Fantastic Four, the personalities of most comic book characters were bland and boring. DC Comics set the template but Marvel refined it.
1970s - All in the Family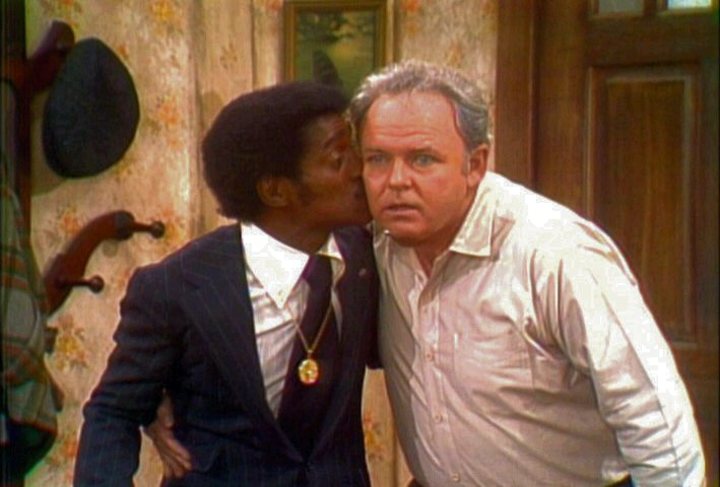 Norman Lear finally created a sitcom about people who lived in and talked about the real world, something that the creators of Black-ish and The Carmichael Show can thank him for.
1980s - Donkey Kong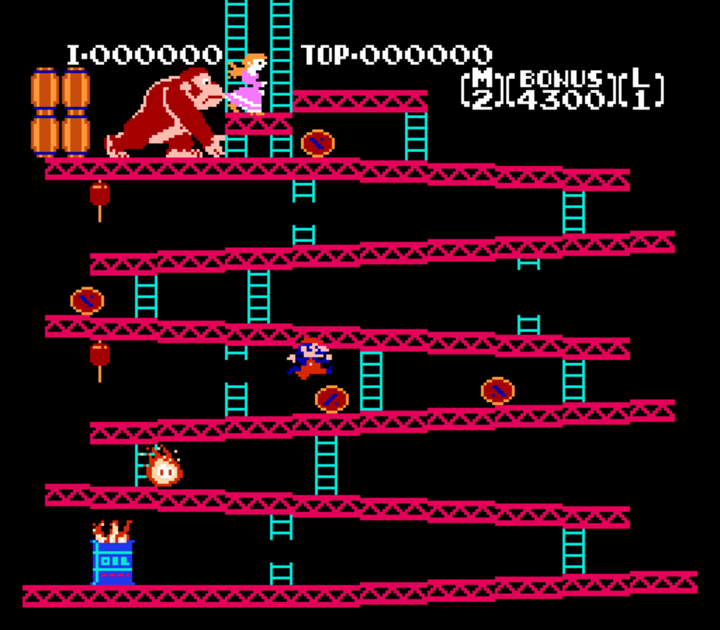 Not only did Nintendo release Donkey Kong in the eighties but they also released the highly influential Super Mario Bros. and The Legend of Zelda, making the video game company's inclusion here inevitable. Donkey Kong featured the first playable character who you could make run and jump. Shigeru Miyamoto designed it and he has been the brain behind Nintendo's most creative games ever since.
1990s - Toy Story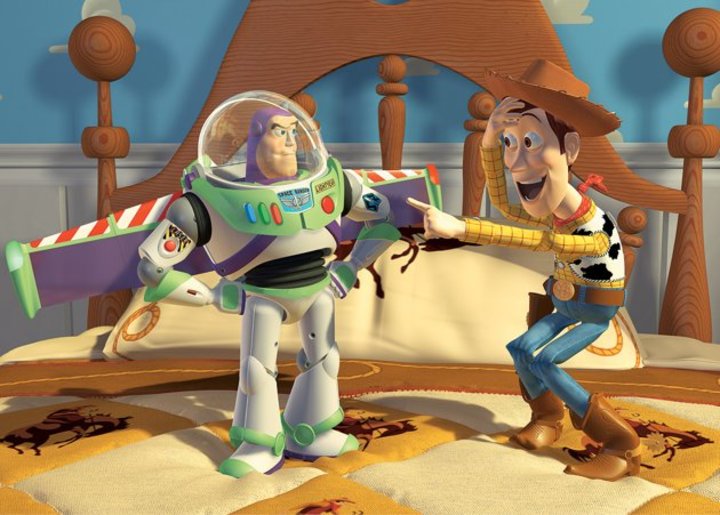 Pixar's Toy Story was the most influential animated film since Snow White. Its formula was imitated even more than Disney's fairy tale musical formula. It put computer animation on the map in Hollywood and the technique overshadowed hand drawn animation in popularity. Now, CGI is so popular that even Disney has abandoned 2D animation, and the director of Toy Story, John Lasseter, is now the creative force behind both Pixar and Disney.