The Midnight Club Review | Netflix's Horror Fiction
The Midnight Club *Netflix Series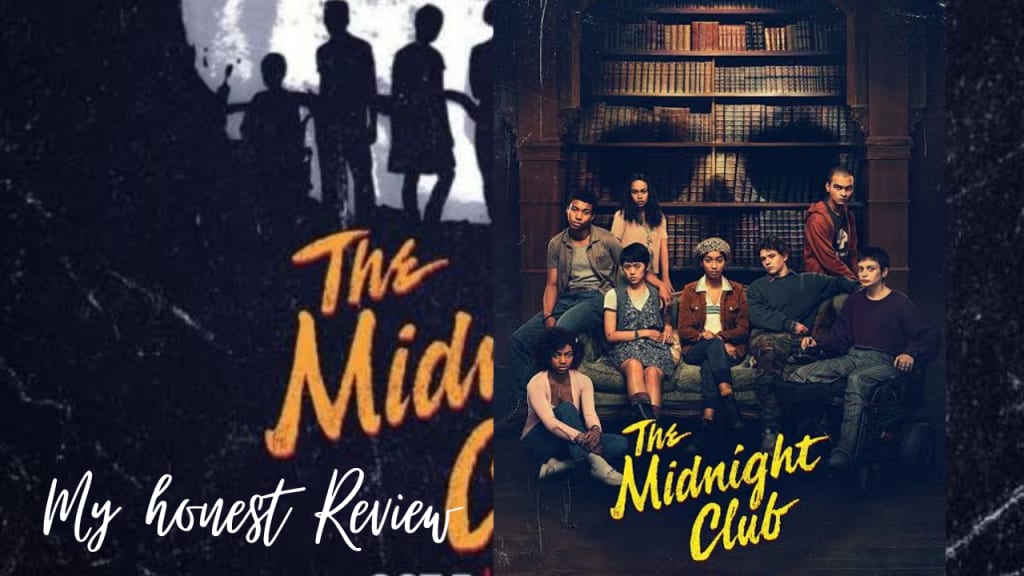 The Midnight Club is a horror fiction show that was released on Netflix on October 7, 2022, created and written by Mike Flanagan. Finally, I have finished watching this long show, and now I am going to share whatever my overall experience is.
The story is told of a character named Ilonka, who comes to know that she has cancer and is going through a battle between life and death, so she reaches a treatment center where, according to her age, there are other children who are suffering with the same disease.
Then in the night, all the children together told each other stories of ghosts. Now what are those stories? Where is the excitement among them? What is a mystery? What is suspense? What is horror? You have to watch this show, which is on Netflix.
There are a total of 10 episodes available, whose length is kept at around one hour each.
The Midnight Club Review
If I can sum up Midnight Club in a few words, I have found this series to be quite enjoyable. I had high expectations of horror from this show, but I am disappointed. I had high expectations of horror from this show, but I am disappointed.
The story of this show is quite good, although its core is heavily inspired by Darna Mana or Darna Jaruri. In both of these movies, it is shown that some children enter a house, and then there are different ghost stories to be seen. In this film, I felt the same way.
The point here is that each episode has a different storyline and different thrills to offer, and while some episodes are quite interesting, the thriller or mystery is well balanced and will keep you well engaged.
Apart from this, the mystery of the treatment center was also seen playing well throughout the series, meaning it will make you wonder what is going on.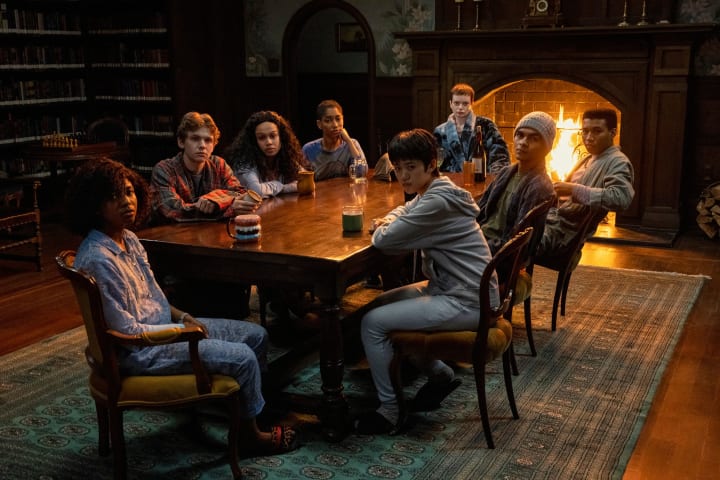 This series is also known for its attention to detail and depth.
The story here is set in old times, and that time is beautifully shown on the screen.
Character presentation is excellent; it was enjoyable to see the depth of each character as well as the chemistry between them, which will also make you feel better.
Some things in the show were philosophical, and these things had created an atmosphere of thrill somewhere.
The production value of this show is very good, the actors have performed very well, and the BGM I heard was very good.
Negative Points
This show is not very long but very long, meaning the scenes have been stretched for a long time. For this reason, some people may stop watching this show in the middle.
When I learned that the director of Midnight Mass had made this series, I expected that the horror would be on another level, but guys, honestly, this is not a horror show at all. I didn't get scared or feel the horror element anywhere.
Due to this point, I am very disappointed with this show. Some of the stories are good in this show, but some are quite average. I am also disappointed about the ending of this show.
I mean, just think you are watching an hour-long show, but things have not been properly finished in its ending, and you will have to wait for its second season.
Wrap Up
Overall, don't expect horror from this show. You can also watch this show with your family. So guys, this was my review of the Netflix show. I hope you like it. If you have already seen this show, don't forget to comment.
Reader insights
Be the first to share your insights about this piece.
Add your insights