'The Greatest Showman': Review
Review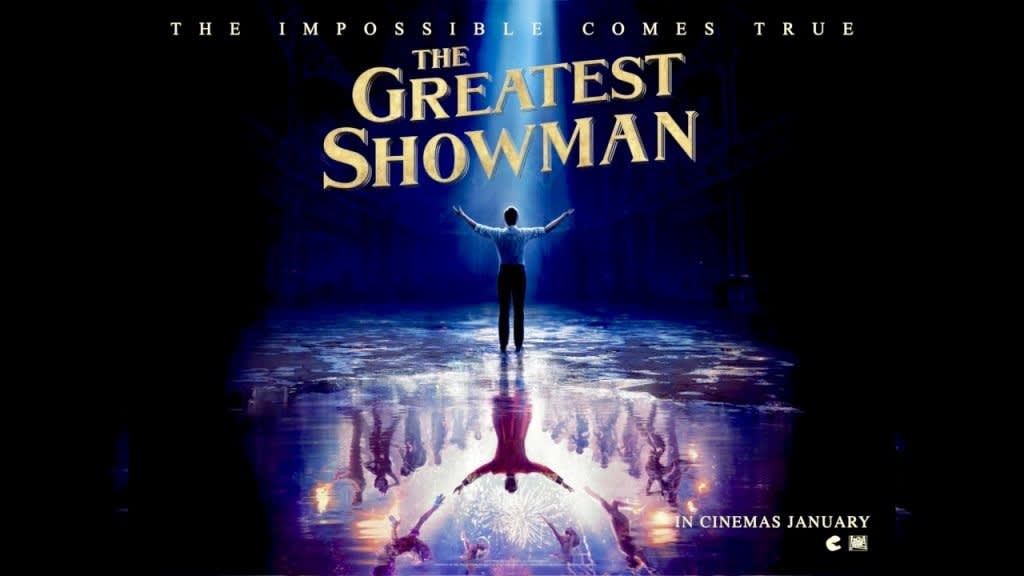 Suspense, thrill, excitement and—inverted zebras?
This is my first movie review, and man, do I have positive thoughts. I'm literally fresh out of the Regal Theater today from what is, I think, the greatest musical since the High School Musical franchise.
Speaking of High School Musical, Zac Efron starring as the charismatic ringmaster Philip Carlyle, along with Zendaya as Anna, one half of the Wheeler trapeze masters.
And let's not forget about the main star of the film, Huge Jackman as the founder P.T Barnum; might I say that he looks amazing in red.
The movie starts with the infamous black screen opening; the music slowly comes in and the screen comes out from black, the music building up though the song to the end where you see what appears to be young Barnum, played by Ellis Rubin.
"Starting From the Bottom" couldn't have fit any better with the early parts of the movie with young Barnum; you might as well have thought he lived on the streets. You could already tell that—by the way he was dressed—his father was a circus conductor, but again according to young Barnum's appearance, it seemed he wasn't doing too well with his business. Barnum meets up with young Charity, played by Skyler Dunn, and as the next scene goes we get our second song of the movie. The song transfers them to adulthood, starting off poor but happy together under one roof.
The two kids come along and Barnum wants to give them the life they deserve with riches and delight. He finally got to pursuing his dreams after being "dismissed" from his last job.
Apparently stuffed animals and stiff stand-up boards weren't gonna cut it...
With a little help from his daughters, he had an idea of starting what at first glanced seemed to be a freak show, but later on seemed more obviously to be a circus gimmick.
Speaking of freak show, I couldn't get enough of seeing the bearded lady, got me every time. XD
Jokes aside for later, the movie was filled with eye-catching colors and bewildering music that literally made chills run up and down my spine. My favorite song being in the very beginning, talk about starting with a bang!
Not only that the music is top notch and to-a-tee, I think the greatest scene is when Barnum went to one of his events riding an elephant. with all those Wolverine and X-Menmovies, Huge Jackman isn't new at making an entrance.
And the funniest thing besides the bearded lady is that Barnum played cards on hoping that singer Jenny Lind—played by Rebecca Ferguson—could sing when, ironically, he hadn't heard her sing until her performance. XD.
Watching Zac and Zendaya being a couple in the movie was killing (and I mean killing) my sister, who was with me to see most of the movie, besides the lovey-dovey scenes and the juicy kissing scenes in the movie for those romantic and emotional fans out there. I'm sure we can be safe to say that that was the last big part of the movie.
Can I bring back the part about the inverted zebras? I mean, I'm not an animal expert but I'm pretty sure that those zebras had white stripes and black skin instead of the generic black stripes and white skin. Unless I got completely mixed up and its not like that at all.
I think it's time for the wrap-up.
The Greatest Showman is an electrifying and inspirational movie proving that you can climb to the very top, despite being at your lowest. It's also a very heart felt film, and even a tear jerker for most (except me, because I never cry during a movie). Definitely recommend friends and family of all ages to give this movie a try; I promise you, it was worth every penny.