The Flintstones: The many voices of Barney Rubble
Fred Flintstone's best friend sounded different throughout the years and fans noticed it. Here is a look at those who contributed to this beloved character.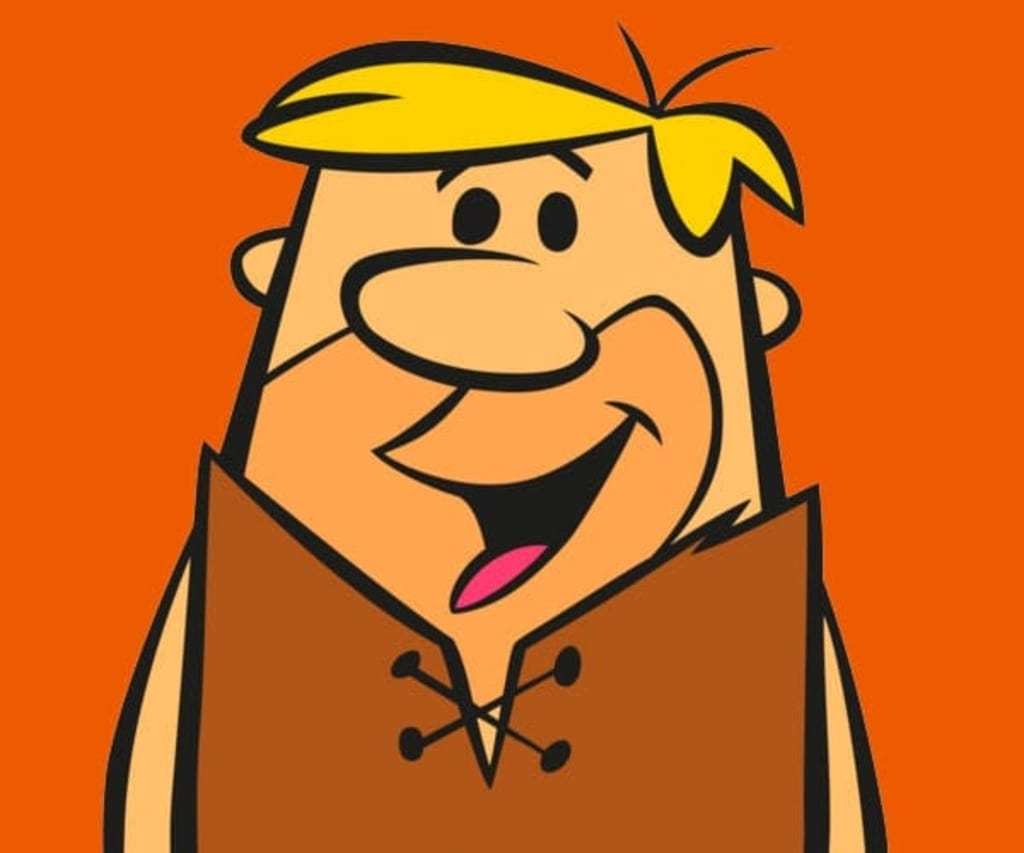 KThe Flintstones beginning
Barney's personality and voice was based on that of Ed Norton on the 1950s television series The Honeymooners. Norton was portrayed by Art Carney and the early Barney sounds just like him. Fred mirrored Ralph Kramden on The Honeymooners, as both were often condescending to their pals and Ralph and Fred both were constantly seeking get-rich-quick schemes.
Barney, and Norton, only participated in the schemes because Fred and Ralph were their friends. Often after Fred had come up with one of his plans, Barney laughed and said "Uh hee hee hee... OK, Fred!" or "Hee hee hee... whatever you say, Fred!"
In early episodes, Barney had a New Jersey accent that soon changed to a deeper, voice where he chuckled a lot. In the made for television movie "On the Rocks" and during the late 2000s Barney's Jersey accent returns. Fred Flintstone's best friend was voiced by six different men for the animated series and films They are :Mel Blanc (1960–1989) Daws Butler (1961–1973) Hamilton Camp (1986-1988) Frank Welker (1990–2006) Jeff Bergman (1990-2009, 2015, 2018) Kevin Michael Richardson (2001–present). Welker, Bergman and Richardson's dates overlap indicating that these men were used interchanably the same way Butler was utilizeddurfing Blanc's tenure when he was not avaialable.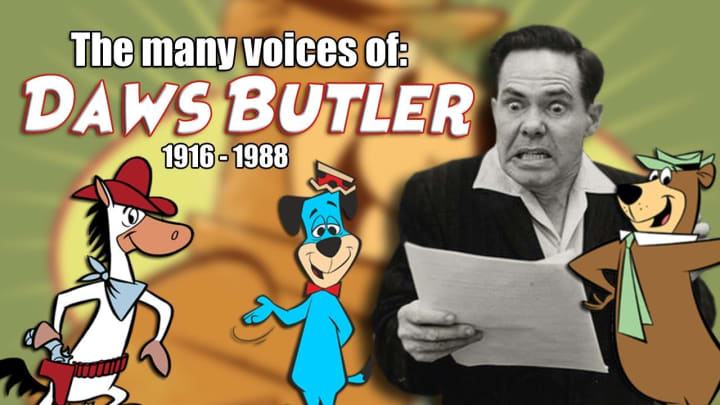 Daws Butler was the voice in the pilot episode and Mel Blanc took over after that point. Butler has done such iconic cartoon characters as Huckleberry Hound, Quick Draw McGraw, Baba Looey, Yogi Bear, and Spike the dog on the Tom and Jerry cartoons.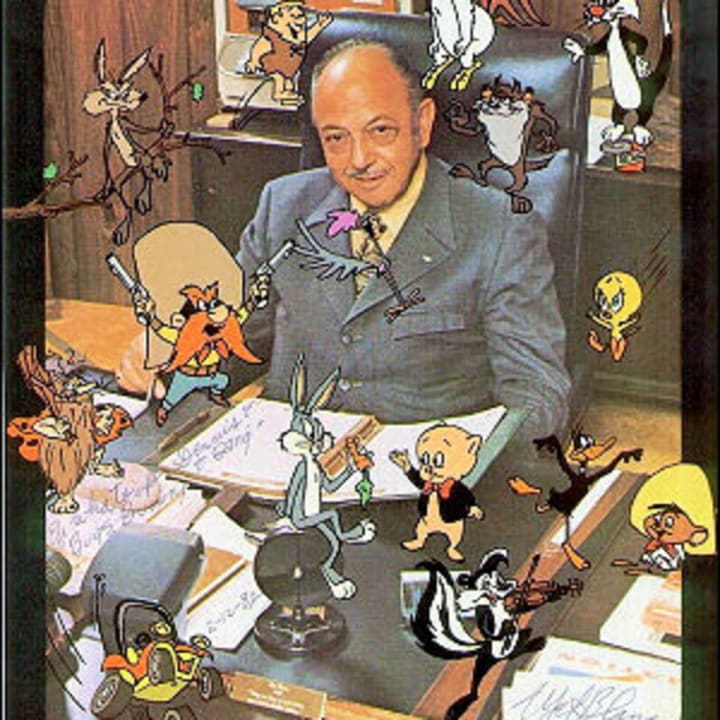 Blanc portrayed Barney just like Ed Norton but after the man of a thousand voices was in a near fatal car accident Butler took over the iconic character once again, This is the point where viewers noticed the change in Barney's voice. Once Blanc came out of his coma he returned to his voiceover work and remained Barney until he died in July 1989. Porky Pig, Sylvester the Cat, Bugs Bunny, Woody Woodpecker, and Pepe LePew are but a few of the cartoon characters who came to life because of Mel Blanc.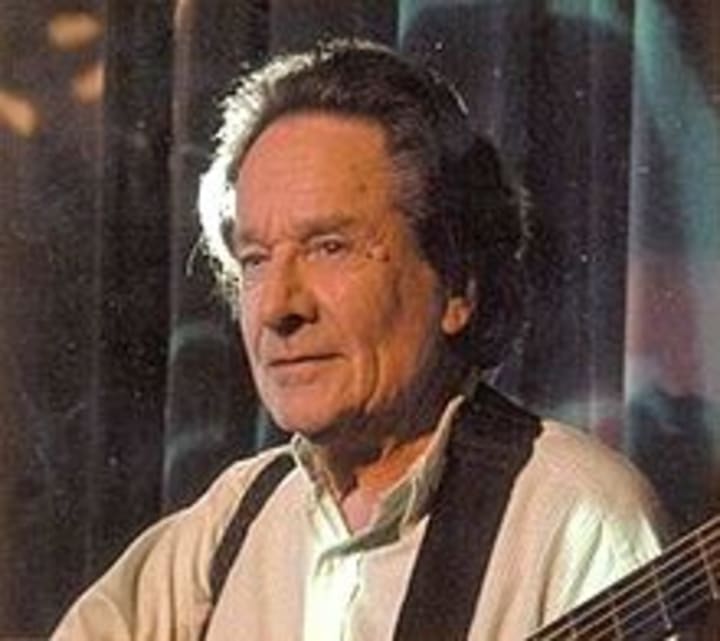 In addition to Barney Rubble, Hamilton Camp did the voices of Gizmo Duck, Greedy Smurf, and Harmoney Smurf as well as several voices on A Pup named Scooby-Doo.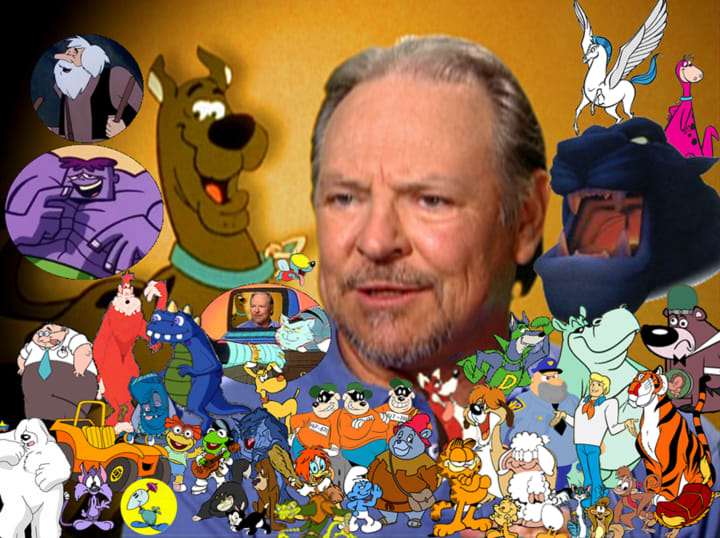 Frank Welker has a distinction that no other animated voice actort can claim. He has been the voice fo Freddy Jones in every Scooby-Doo cartoon since 1969. His resume does nto come close to Mel Blank but We, lker has an impressive list of characters which include: Animaniacs Ralph the Guard, Mr. Plotz, Runt, and Buttons. For Tiny Toon Adventures Gogo Dodo, Beeper, Furball, and others. He voiced Hector the Bulldog on The Sylvester & Tweety Mysteries, as well as Tom Cat, Jerry Mouse, and McWolf, the main antagonist to Droopy and Dripple on Droopy, Master Detective, and The Tom and Jerry Kids Show.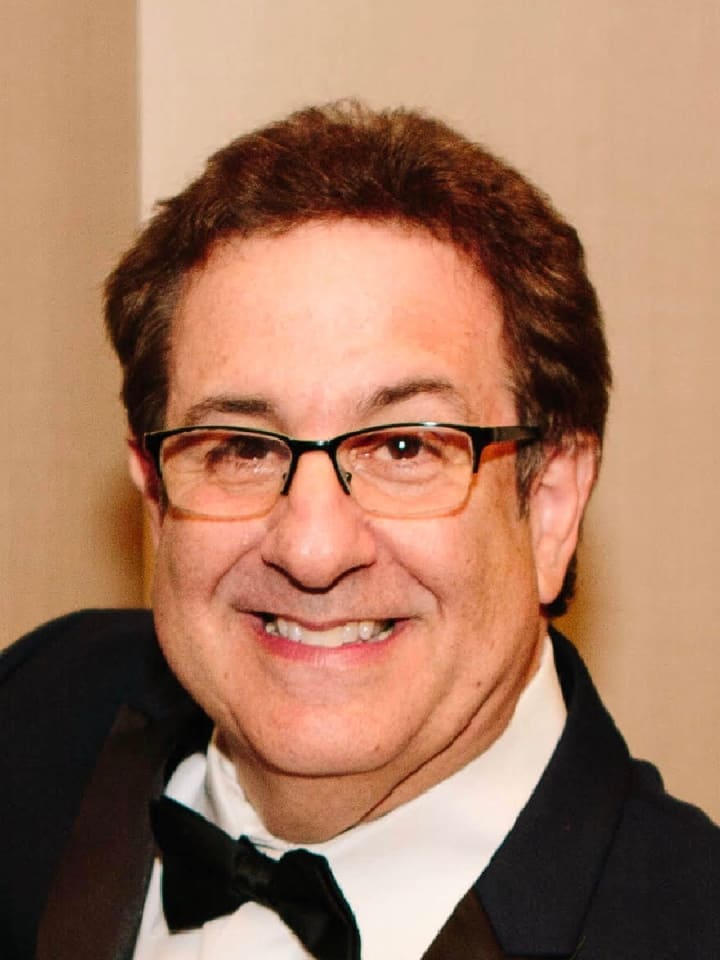 Following Mel Blanc's death in 1989, Jeff Bergman was the first voice actor to replace him as the voice of Bugs Bunny and several other Warner Bros. cartoon characters. Bergman has also done the voices of Foghorn Leghorn, Daffy Duck, Pepe Lepew, Sylvester the Cat and others.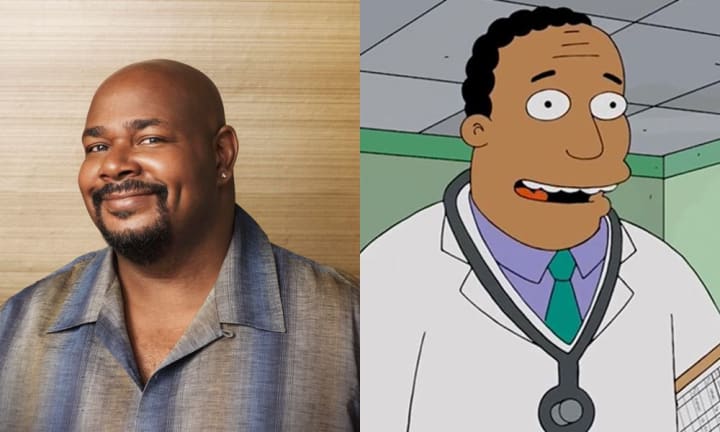 Kevin Michael Richardson has done a lot of voices including Dr. Hibbert on The Simpsons and several on The Cleveland Show. He is currently the voice of Barney Rubble which is a step towards progress. Mel Blanc and other animators of his day often had racist stereotypes in the early cartoons that were offensive to a number of ethnicities. Now, a man of color is voicing one of Blanc's early and most popular characters which is quite interesting.
entertainment
Cheryl is a poet, freelance writer, published author and former Newspaper columnist. She has degrees in Psycology and Biblical studies. She enjoys sharing natural cures, and Nostalgia related info. Tips are greatly appreciated.