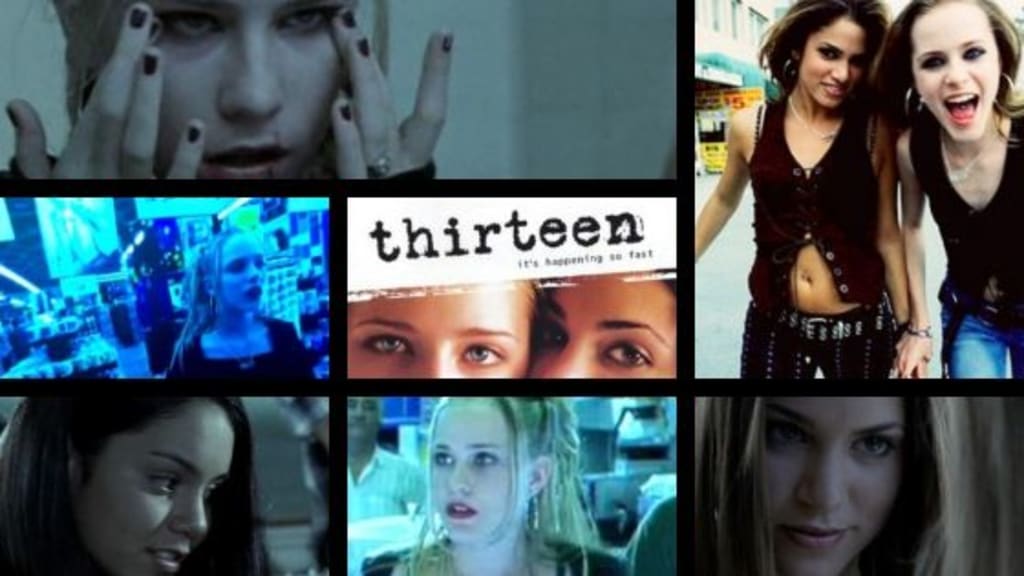 'Thirteen' (2003) is an independent drama that took the world by storm. It is know to accurately portray the beginning of teen-hood, and still stands to its reputation years later. The movie is directed and co-written by Catherine Hardwicke. The story is loosely based on Catherine Hardwicke's real life experiences. Later Hardwicke writes that she regrets making her father look so bad in the movie, she claims the movie was too biased from her teenage self's perspective.
Evie Zamora: Nikki Reed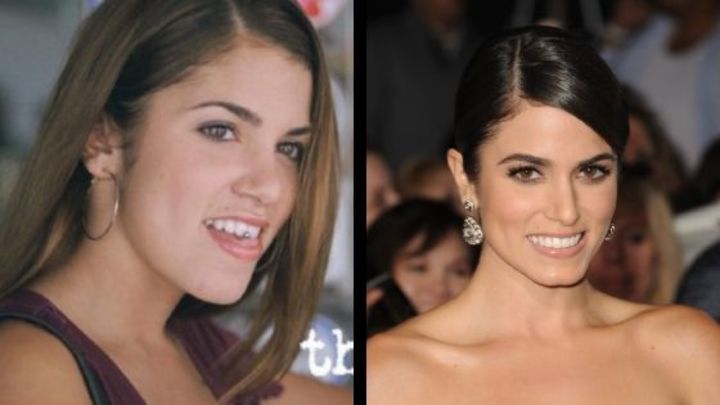 Evie : "The itsy-bitsy spider dropped acid at the park..."
Nikki Reed continued working on her career as an actress, and has starred in projects like Sleepy Hollow, and In Your Eyes. She is also in the Twilight movie franchise.
Tracy Freeland: Evan Rachel Wood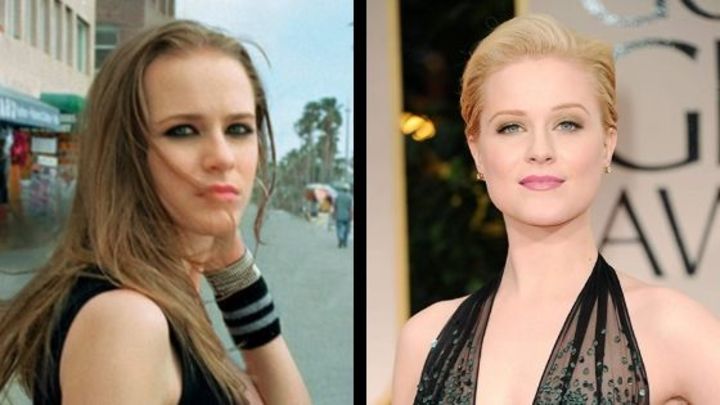 Tracy : "Want me to model my new thong? It's perfect for pooping on the go."
Evan Rachel Wood continued her career as an actress, and starred in productions like A Case of You, Running With Scissors, Across the Universe, and Westworld.
Melanie Freeland: Holly Hunter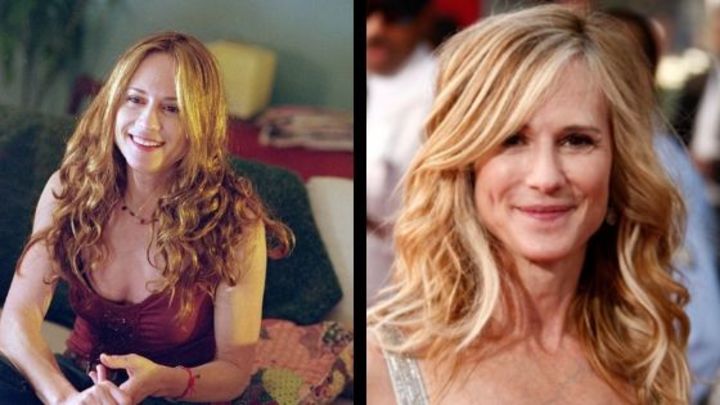 Melanie: "I love you and your brother more than anything in the world. I would die for you, but I won't leave you alone right now."
Holly Hunter has since starred in projects like Saving Grace,The Incredibles, and Top of the Lake.
Mason Freeland: Brady Corbet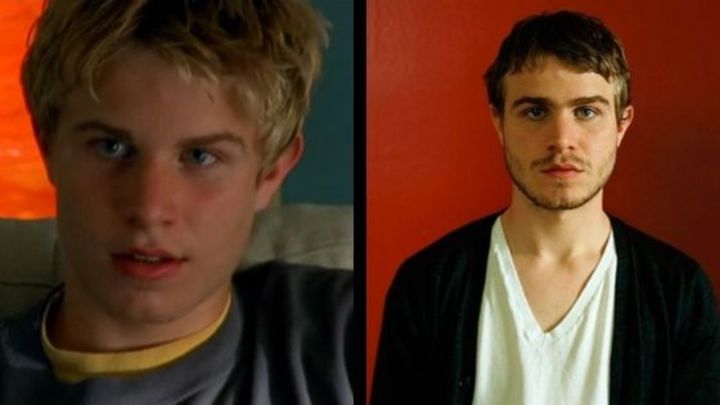 Mason: "Look at your pupils. You're so fucking busted."
Brady also kept acting. He has been in The Sleepwalker, Melancholia, Martha Marcy May Marlene, and Funny Games.
Noel: Vanessa Hudgens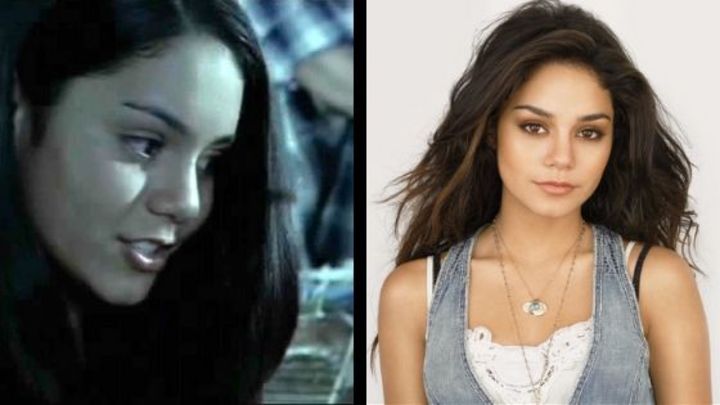 If you don't know already, Vanessa Hudgens has gone on to have a very successful career. She is known as a Disney actress for being in shows and movies like Drake & Josh, The Suite Life of Zack & Cody, and High School Musical. My personal favourite part of her career so far was when she played Blondie in Sucker Punch. Despite the misleading name, she isn't blonde.
Astrid: Jenicka Carey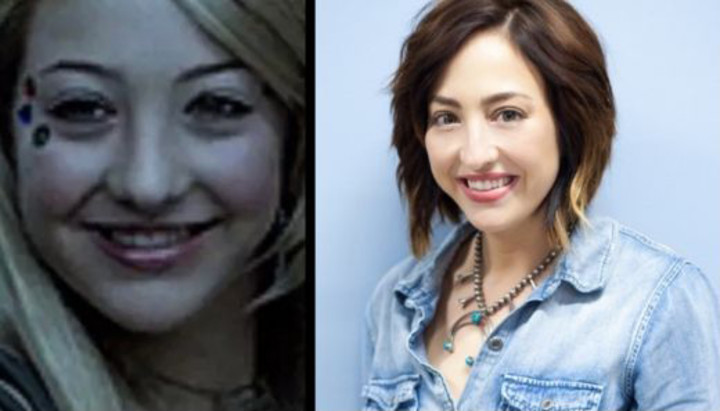 Astrid : That slut ain't got shit compared to these double cheeseburgers! [shakes her butt].
Jenicka Carey appears to be done with the lime light, even social media wise. She is currently working as a hair stylist.
Luke: Kip Pardue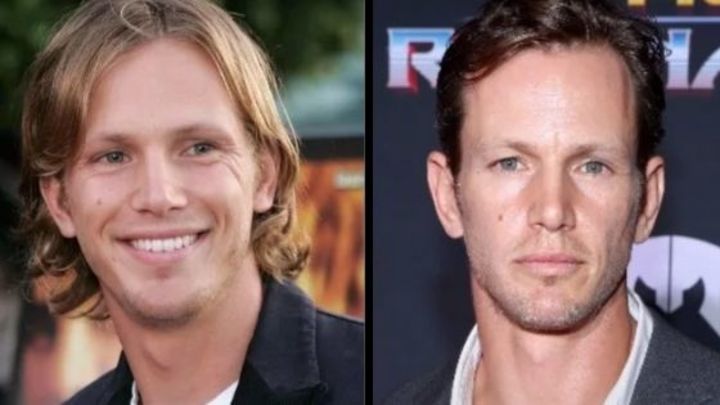 Luke : "Um, how about you're jailbait?"
Kip Pardue isn't quite done with his acting career yet. He had been cast in projects like Missionary, Mad Men, and Loggerheads.
Javi: Charles Duckworth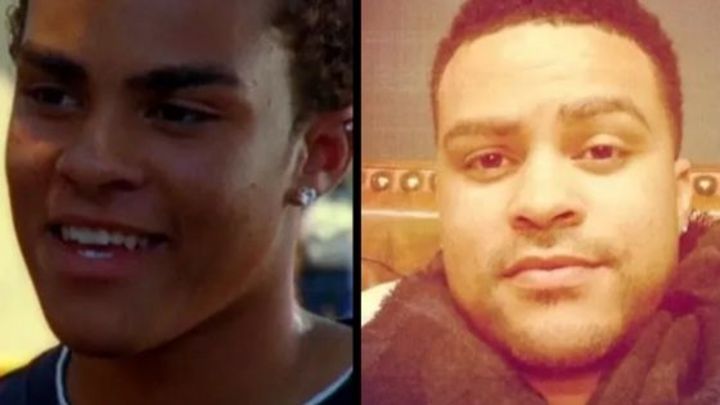 You might not recognize him, but Charles has had his fair share in supporting roles. He can been seen in projects like That's So Raven, Grey's Anatomy, CSI and Bones.
Travis Freeland: D.W. Moffett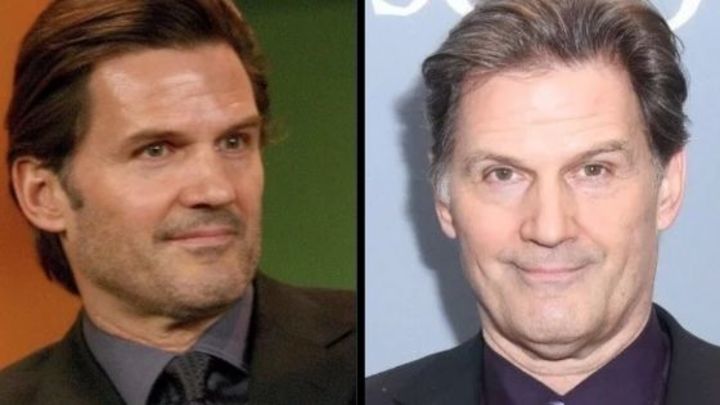 D.W. Moffett is certainly not done acting, he has been cast in Friday Night Lights, Happily Divorced, Traffic, and my personal favourite, Switched at Birth.
Birdie: Sarah Clarke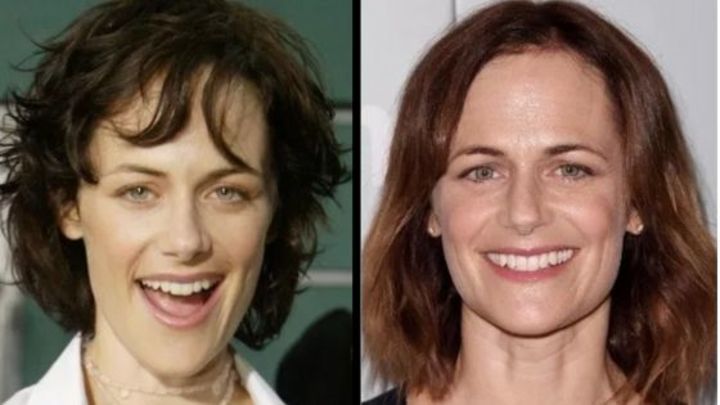 Sarah Clarke has done her best to keep working as an actress, and it looks like it paid off, because she has landed some great gigs like her work in Covert Affairs, Bosch, and even one of the leading roles in the Twilight movie franchise.
Yumi: Tessa Ludwick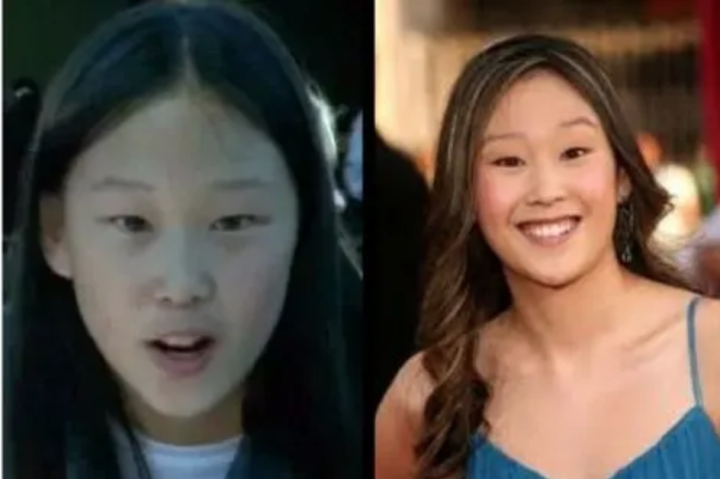 For the most part, Tessa Ludwick appears to be done with the lime light right now. However, since Thirteen she has also been in lots of great shows like Gilmore Girls and Two Sisters. She also has had a lot of great opportunities as a Disney Star by being in shows like That's So Raven, and Zoey 101.
Why is this movie so important?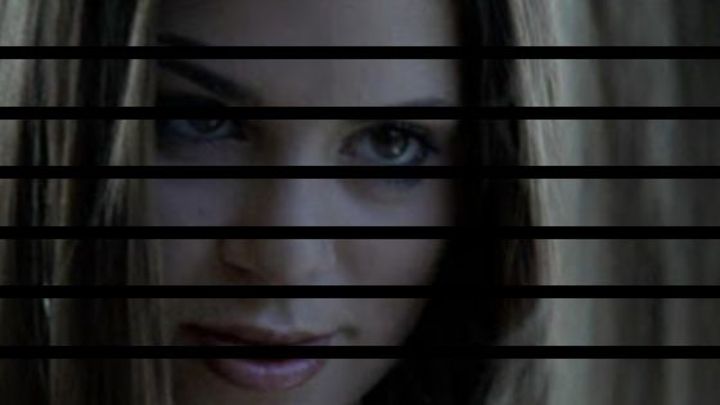 Thirteen tells a story that often goes untold; the story of becoming a teenager. From the mother's perspective she is clearly acting out, but from the teenage daughter's perspective it's a painful and dark experience with little to no emotional support. I have wanted to write something like this for such a long time, but I could never find the right words. Luckily, I don't have to anymore because I realize that this movie pretty much sums it up.

Hello. Nice to meet you! How are you? Hmm... this feels like a really one sided conversation... why don't you follow me on social media so I can get to know you too!
Don't know the movie? You should check it out!
Honour student Tracy is going through a hard time with her home life when she befriends Evie, her school's queen bee. While keeping her own priorities in mind, Evie introduces Tracey to a wide variety of drugs, pickpocketing strangers, and into exploring her sexuality. It's not long before everything catches up with Tracey and blows up in her face.
The first time I watched 'Thirteen'
So close, I was fourteen when I watched Thirteen for the first time. My friend showed it to me as a desperate attempt to have someone see her pain. Unfortunately, I was too young at the time to realize how painfully accurate her life was compared to Tracy's. What I did notice, was that I was pretty happy for a movie that both me and my friend could relate to as we faced our own Evie, AKA the Queen Bee. I still don't know what happened to her, her mom took her out of school suddenly.
About the Author
I started blogging about two years ago and my collection of blogs and articles is getting pretty impressive. I've taken online classes for writing, and even some classes about the art of blogging itself. It would be really awesome if you join the adventure and maybe even help me think of what to write about next. If you would like to submit some feedback or ideas, you can always tweet me on twitter.
Like the story? Share it!
Thank you for reading my article. Would it be ok if I ask another favour though? Would it be okay if you share this on your Facebook page or Twitter? If you can't share, there is a tiny little donate box at the bottom too. No pressure though, just thought I would mention.