The Bold and the Beautiful Spoilers: A reunion, an engagement and betrayal
A former couple reunites, marriage is proposed and a confidence is broken.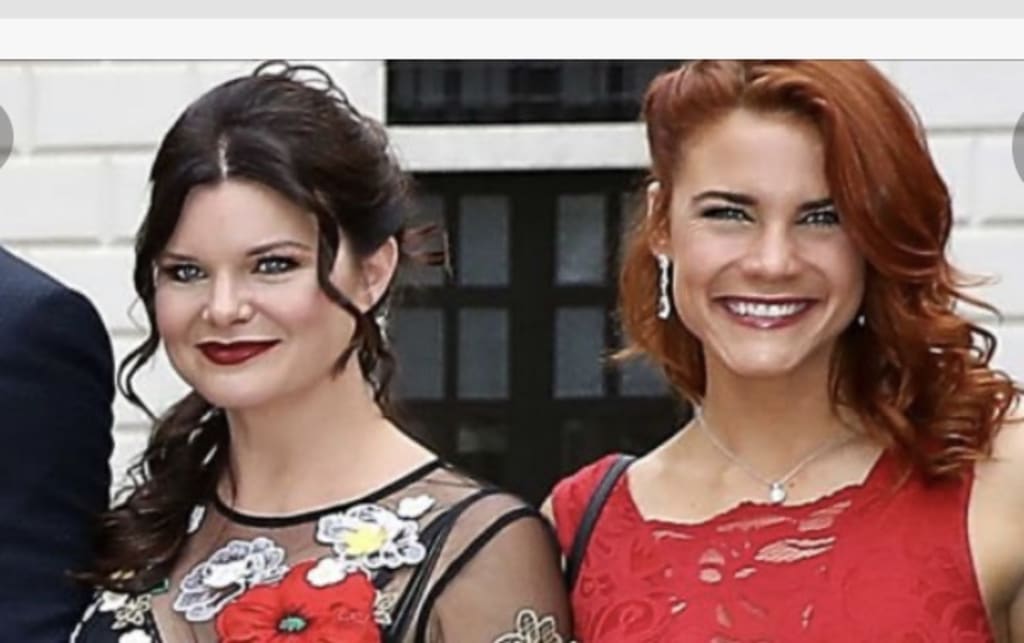 Katie tells Sally's secret
Soaps She Knows gets their information straight from the CBS studio and the information does not change. Here is what is coming up on The Bold and the Beautiful.
Katie betrays Sally
On Monday and Tuesday, Sally begged Katie to keep her secret that she is dying several times. She later called her on the phone and made her promise to remain silent but a devastated Katie told Bill. Spoilers say that on Wednesday she will also reveal the truth to Wyatt who will be shocked and saddened. The nature of Ms. Spectra's illness has not been stated and she was only told she had one month to live. She said she did not want anyone feeling sorry for her or being nice because she is dying but this is just too much for Katie to handle on her own.
A reunion takes place
Soaps She Knows says that a former couple will reunite and it's possible it could be Wyatt and Sally. Once Katie gives him the sad news, her stepson could convince Sally that they should be together until the end. If these two are not the ones getting back together, there are a few othe possibilities. Carter has been seen in two episodes this week talking to Zoe. There is always a slim chance that Maya will return to the screen and she and Carter will get back together. Hope might decide she wants Thomas and he could dump Zoe , although that probably would not happen right away.
Liam and Steffy could make their reunion official or Wyatt and Flo May announce they are back together again. This probably will not be the case considering Sally is dying. Thomas continues to stir the pot where Ridge and Brooke are concerned so they most likely will not reunite at this time. The Forrester heir, however could propose to Zoe to speed things up where Hope is concerned. The odds are in favor of Wyatt and Sally but time will tell.
Marriage on the horizon
The spoiler says there will be a marriage proposal and it does not necessarily have to be the same couple who gets back together. Liam and Steffy won't want to rush into anything but keeping Sally's condition in mind Bill might propose to Katie. There is also a chance that Wyatt will decide to make Sally's dream come true and marry her. On Tuesday Ms. Spectra lamented to Katie that she thought she would marry Eyatt and have children and now that cannot happen.
There is a way for Sally to get her wish and The Bold and the Beautiful can make it happen. Sally's eggs could be harvested and Flo could agree to carry a baby for her after she dies. This would be a pretty sad storyline but perhaps the powers that be are going for a tear jerker.Right now Sally's emotions are all over the place but once she settles down she might just see things differently. Nothing has been said as to why Courtney Hope is being written out of the show but the fact that her character has been given such a short time to live is troubling to viewers.
Truth will be revealed
There is always a slim chance that Dollar Bill will call in a specialist who works a miracle but it's not likely. A few weeks back Brad Bell said that a major character will die, the same was stated last year but Thomas survived his fall into the vat. Fans of Courtney Hope are believing for a miracle so stay tuned to see what happens. The Bold and the Beautiful weekday afternoons on CBS at 1:30 PM EST. Keep watching daily to find out Sally's fate. Be on the lookout for spoiler alerts to reveal which couple will reunite and who will be heading to the alter.