The Best Wedding Related Movies & TV Shows
Get wedding inspo from these amazing shows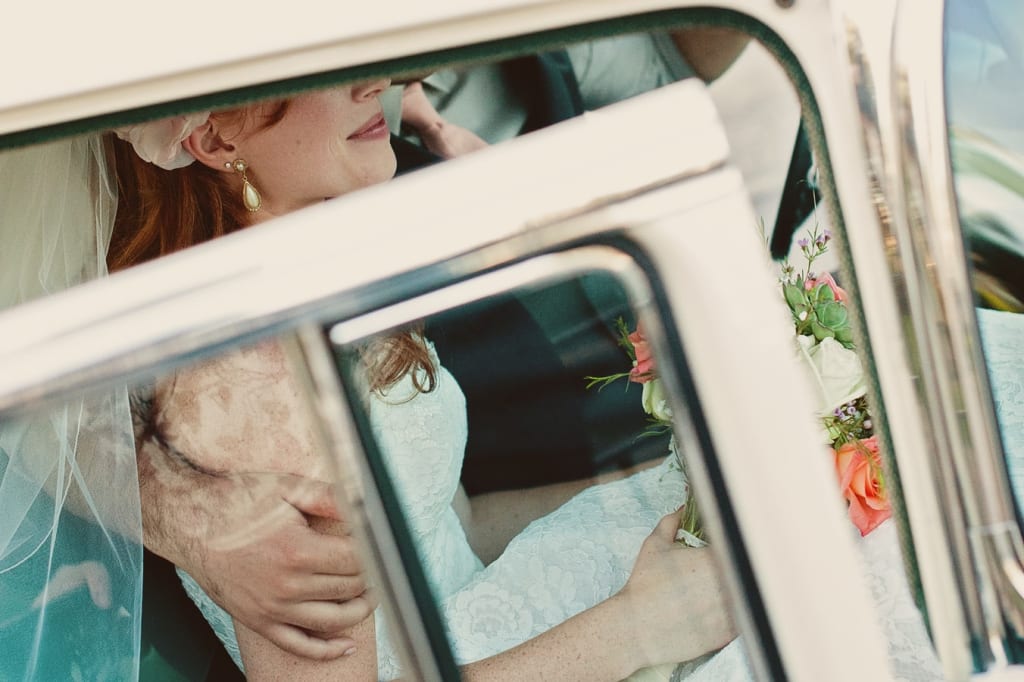 Weddings. They're seen as one of the high points of someone's life, and why shouldn't they be? Getting married can be the biggest signal of your love for the one other person who means the most to you in this life. So naturally, they've featured heavily in the media, especially in films and TV shows. Sometimes they come with humour, sometimes they come with horror, and other times (looking at you, Eastenders and all other soaps) they can come with a lot of drama. Using a wedding as a plot point can result in some fairly bad movies (looking at you, the Hangover Part II and the Hangover Part III), but there are plenty of good ones out there that can show you that maybe just having a relatively quiet wedding with little drama might be the way to go. So what are some of the best wedding representations out there?
Four Weddings and a Funeral
For sheer volume, this film probably wins out. How many films can you remember that have two or three weddings in it, let alone four? This comedy, written by Richard Curtis and directed by Mike Newell, came out in 1994 and is still adored by many comedy fans to this day. This was at the peak of Hugh Grant's dishy romantic phase, and the cast comprised of some stellar British names like Kristen Scott Thomas, Rowan Atkinson and Simon Callow.
If you haven't seen the film, the title is pretty descriptive, but the film follows a band of friends unlucky in love, in which Hugh Grant's character Charles is front and centre of. Expect nervous mumbling, Britons unable to express emotion and a happy, if dramatic, ending. If you did want to grab a copy of that or anything else mentioned in the article, then you can get your Blu Rays and DVDs for less thanks to Discount Promo Codes. They have a whole load of discounts from retailers like Argos, Amazon and Zoom (so a proper A-Z) meaning that you can find value when buying home media.
Gavin & Stacey
It wouldn't be a list without mention of one of the most successful British sitcoms of the century so far. Written by James Corden and Ruth Jones (who play Smithy and Nessa in the show), the BBC sitcom has drawn a huge fan following, especially amongst Welsh viewers, for its authentic yet hilarious take on Welsh culture and language. It was the breakout for not just the writer/actors but for relative newcomers Matthew Horne and Joanna Page, who played the titular Gavin and Stacey respectively.
The show, which featured two weddings (one successful, the other not), recently returned for a Christmas special that was watched by around 18.5 million people, showing its popularity even after being a while since its original run between 2007 and 2010. Due to the success of the comeback, many fans have been vocal in their desire for a new series, especially since the Christmas special left everything on a massive cliffhanger (no spoilers).
Bridesmaids
Sometimes the focus has to be away from the bride to keep things fresh, and fresh is certainly what this 2011 film delivers. Kristen Wiig, at that time of SNL fame, co-wrote and starred in the Paul Feig directed movie. In it, she plays Annie Walker, a woman down on her luck who is asked by her best friend to be the maid of honour for her wedding. It's a movie that seemed to be a breakout one for a lot of female comedy performers. Also featuring in the film were Melissia McCarthy, Rose Byrne, Maya Rudolph and Rebel Wilson. It's also the film that saw IT Crowd favourite Chris O'Dowd make his Hollywood bow, playing a police officer. His introductory scene can be seen here, and he might have a bigger role to play later on in the movie...
Mamma Mia
Time for some music to finish? At the end of every great wedding there has to be a reception with a bit of Abba playing full blast. The film, which came out in 2008 and was based on the 1999 musical of the same name, tells the story of bride to be Sophie Sheridan (played by Amanda Seyfried) who invites three men who could be her father to her wedding, without her mother's (Donna, played by Meryl Streep) knowledge. She hopes that spending time with them will allow her to figure out which is her father. This rom com features a stellar cast, including Colin Firth, Dominic Cooper, Julie Walters and Pierce Brosnan. It's also spawned a sequel in 2018 (aptly named 'Here We Go Again') and has been the subject of a French and Saunders sketch too.