The Bachelor Franchise Has a Race Problem
Who let this guy in?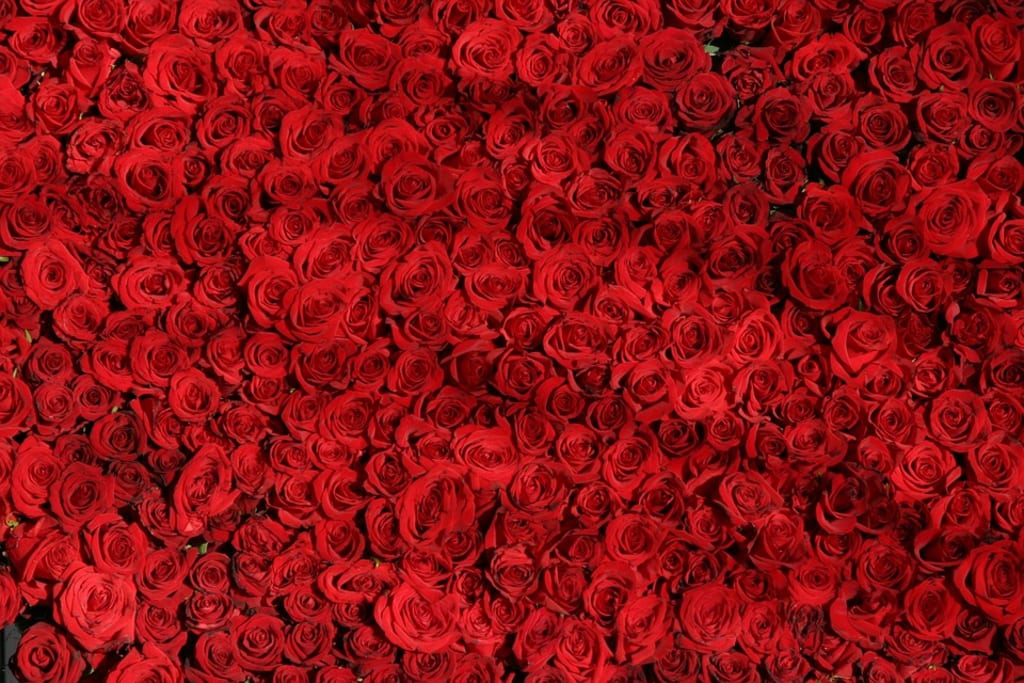 I make no secret of the fact that I'm a proud member of Bachelor Nation. I ignore the haters, the ones that don't understand the show's appeal. The Bachelor and all of its respective spin-offs are my brain candy. When I learned one of my favorite people from the last season of The Bachelor, Rachel Lindsay, had been selected as the new Bachelorette, I was ecstatic! She is a perfect choice. Well-liked by the audience and by the women with whom she competed for Nick Viall's love, and one of the few people of color on any of the shows to make it to the final three, the show's producers knew they were capturing lightning in a bottle.
The promos for the most current episode heavily featured a volatile two-on-one date with Rachel and two of her most contentious suitors Lee and Kenny Layne. Two-on-one dates are a dramatic staple of Bachelor Nation and they rarely disappoint. What fan could forget Ashley Iaconetti's and Kelsey Poe's both being left in the Badlands after one disastrous outing, staring into the distance as a helicopter transported the Bachelor that season, whoever he was, away, as their hair whipped in the breeze?
However, as I watched the promos for tonight's show, I wondered why, with all that Rachel already had to contend with as the first black Bachelorette, would the show cast a blatant racist as one of the contestants?
If you google Lee Garrett's name all of his bigoted social media posts are there, I don't need to repeat them here. Do producers not look at social media? The rest of us do. Employers and college admissions officers do. I know that the show does extensive interviews and research during the casting process (like I said, I'm a fan) so checking his Facebook and Twitter never occurred to them? Or, even more disturbing, did they check his social media and decide to cast him because of the posts?
I know any reality television show needs a great villain (or two). And this would be far from the first time that a reality show producer used race as a dramatic device. MTV started doing that in the early 1990's, during the first season of The Real World. However, bringing an unapologetic racist onto Rachel's season feels almost cruel, considering the racist trolling with which she's already contending.
Watching Kenny, one of Rachel's African-American suitors, and Lee, go head-to-head is cringeworthy. "The drama EXPLODES on a shocking two-night Bachelorette event," the host voice-overs as we see footage of Kenny with blood streaming from his face, followed by a scene of him bursting into tears. The sneer on Lee's face as he calmly disregards Kenny's anger, the undercurrent of dismissiveness seems so familiar. "You won't BELIEVE what happens."
Again, everyone who watches this show watches, at least partially, for the drama, not to watch two crazy kids fall in love. Most of the couples don't make it anyway. I get it. I'm guilty. But, isn't there a line? Why should women of color who watch this show to get a brief respite from the virulent hate they see out in the world every day and have to look at this guy's face? I'm not secretly enjoying the Lee-generated drama. Lee isn't the one I love to hate. I just want him off my television screen. If I didn't find Rachel so likable I may have given up on this season altogether.
Warner Brothers and ABC have not commented on this controversy as far as I know. But it will need to be addressed and soon. The viewers, and most of all, Rachel, deserve answers.
Oh, and my pick for Rachel is Bryan!
pop culture
celebrities
tv
entertainment