The 1997 Honda NSX Type R Is a Lightweight and Pure Supercar
A Timeless Classic That Continues to Impress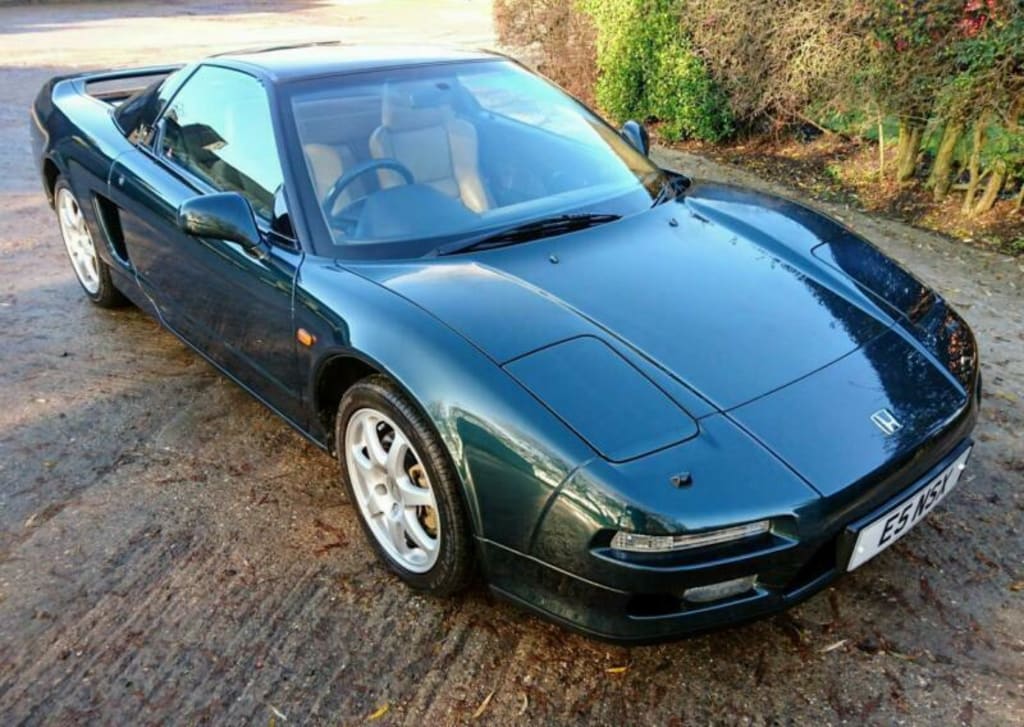 A Masterpiece of Engineering and Design
If you are looking for a sports car that combines performance, reliability, and style, you might want to consider the 1997 Honda NSX Type R. This rare and sought-after model is the ultimate expression of Honda's engineering and design philosophy, and it offers a driving experience that is hard to match.
The Honda NSX, also known as the Acura NSX in North America, is a legendary sports car that debuted in 1990 and revolutionized the segment with its advanced technology, stunning design, and superb performance.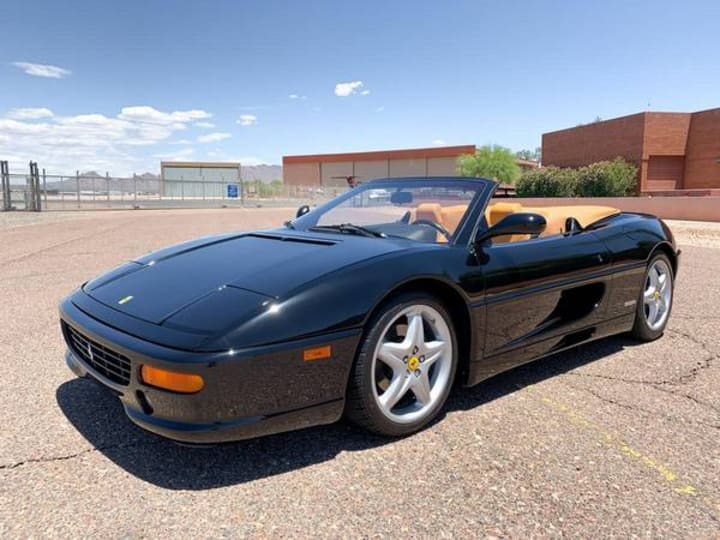 The NSX Type R is based on the first generation Honda NSX, which was launched in 1990 as a mid-engine, rear-wheel drive coupe with an all-aluminium body and chassis. The NSX was designed with input from Formula One legend Ayrton Senna, and it featured a 3.0-liter V6 engine with variable valve timing and lift electronic control (VTEC), which delivered 270 horsepower and 210 lb-ft of torque.
In 1997, Honda introduced a performance upgrade for the NSX, which increased the engine displacement to 3.2 liters and boosted the power output to 290 horsepower and 224 lb-ft of torque. The NSX also received a six-speed manual transmission, larger brakes, revised suspension and a facelift that eliminated the pop-up headlights. Along with this upgrade, Honda also launched a special edition model called the NSX Type R, which was only available in Japan. The NSX Type R was a stripped-down version of the NSX, aimed at delivering the ultimate driving experience. It had no air conditioning, no sound system, no power steering, no traction control, and no ABS. It also had thinner glass, lighter wheels, Recaro seats, a Momo steering wheel, and a titanium shift knob.
The NSX Type R was aimed at enthusiasts who wanted a more focused and pure version of the NSX. The Type R was not just a power upgrade, it was a complete overhaul of the car's weight, aerodynamics, suspension, brakes, and interior. Honda managed to shave off 120 kg from the standard NSX by using lighter wheels, tires, seats, carpets, sound insulation, and glass. The Type R also had a stiffer body structure, a lower ride height, a fixed rear wing, a front lip spoiler, and larger brake discs with four-piston calipers.
The result was a pure and focused supercar that could accelerate from 0 to 100 km/h in 4.8 seconds and reach a top speed of 270 km/h. The NSX Type R was praised for its razor-sharp handling, precise steering, balanced chassis, and exhilarating driving experience. It was also extremely rare, as only 483 units were produced for the Japanese market. The NSX Type R is now considered one of the most desirable and collectible Hondas ever made and a true icon of the 1990s supercar era.
The NSX Type R was very expensive, costing about $85,000. Today, the NSX Type R is a highly collectible car that can fetch over $200,000 in auctions or private sales.
Competition
The 1997 NSX Type R faced tough competition from other sports cars of its era, such as the Porsche 911 Turbo, the Ferrari F355 and the Dodge Viper. However, the NSX Type R had several advantages that made it stand out from the crowd. These include:
A mid-engine layout that gave it a low center of gravity and excellent balance.
A VTEC (Variable Valve Timing and Lift Electronic Control) system that optimized the engine performance at different rpm ranges.
An aluminum body and chassis that reduced its weight to only 1,230 kg (2,712 lb), making it one of the lightest cars in its class.
A sophisticated suspension system that provided superb handling and stability.
A sleek and elegant design that was inspired by fighter jets and Formula One cars.
Summary
The 1997 NSX Type R was not only a fast and agile car but also a reliable and comfortable one. It had a spacious cockpit with leather seats, air conditioning, power windows, and a Bose sound system. It also had a high-quality build and a low maintenance cost. The NSX Type R was praised by critics and enthusiasts alike for its combination of style, speed and sophistication. It was considered one of the best sports cars ever made and a true masterpiece of engineering and craftsmanship.
About the Creator
Welcome to my world of words! I am a lover of all things literature and storytelling. Join me on my journey as I explore the depths of the human experience and uncover the beauty in the everyday.
Reader insights
Be the first to share your insights about this piece.
Add your insights