Streaming Concierge
I Am Your Algorithm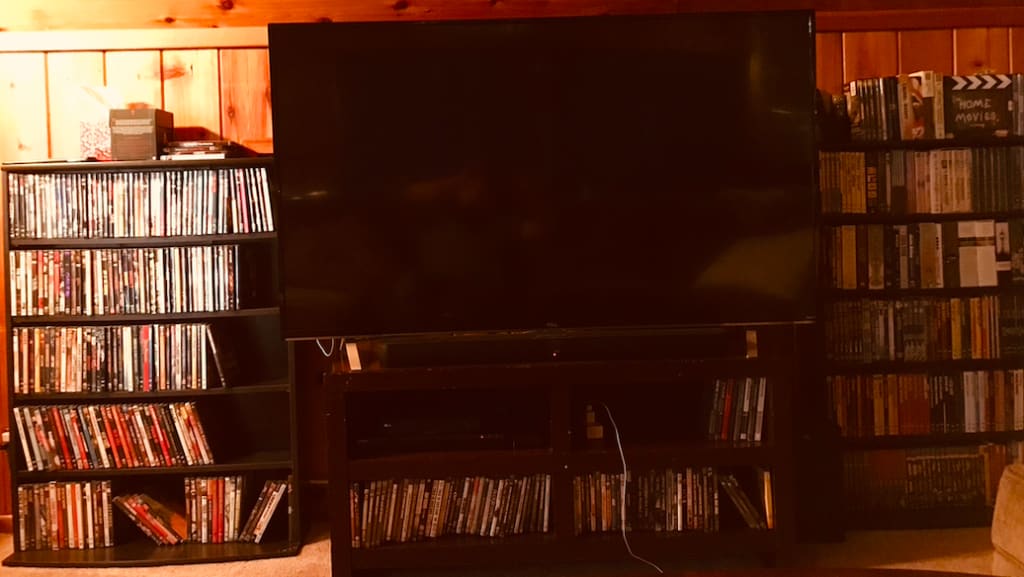 I've always loved movies. Growing up, movie theaters were my church. I worshipped at the altars of Lucas and Spielberg, Scorsese and Coppola, Altman and Ashby. As soon as I was old enough, I got my first job at Victor Video, an independent video store in the Los Feliz neighborhood of Los Angeles. From when I started at 15 until I left four years later, I used our vast library of VHS tapes to develop my own film school curriculum.
I was also a devourer of books on film. Pauline Kael, Roger Ebert and especially Danny Peary, with his Cult Movies books, helped guide me in my studies. They led me to Welles and Wilder, Lupino and Lubitsch, Minnelli and Mann (Anthony - though Michael released Manhunter around this time) and introduced me to concepts such as the French New Wave and film.
My job at Victor Video allowed me to share my learnings with a willing and sometimes eager audience - I would be asked by customers "What do you recommend?" several times each day. As someone whose movie love was rivaled his pedantry, I was in heaven. I loved my days behind the counter and would love the opportunity to go back in time and rebuild that experience in a more thoughtful, innovative way.
Years later I am still known to friends and family as the Movie Guy, even by fellow movie people. I've often been asked why I don't put my passion to work. The short version is that I did, for a few years, work as a columnist and reviewer for UltimateTV, back in the wild west 90s of online criticism. I stopped for a variety of reasons - the pay, the sale of the site to Tribune Media. But the primary reason I stopped is because I started to become known for how brutally I could hammer a show I didn't care for. I'd much rather focus on recommending things I loved, but there were a lot more shows like Meego and Mr. Rhodes than Oz and Freaks and Geeks back in the pre-Peak TV days. We didn't cover movies unless they were made for TV or there was a TV tie-in. Years of tearing down projects that creative people worked hard on left me drained, so I left and looked elsewhere. A brief stint as entertainment editor for a site catering to the sales professional - squeezed that in just before the dotcom bubble burst - left me burnt. I took what was meant to be a copy editing job at a search engine and that was it. I had a new career in online advertising.
That career lasted almost 20 years. Now I am looking for my next adventure, and hoping for another shot at following my original passion. The day of the video store is over, but I can build an online counter to offer my services to a new audience. I still try to see any movie I can get my hands on, and with streaming/VOD services such as Netflix, Hulu, Vudu, Prime, Disney+, Criterion, Mubi and more I am never at a loss for new releases and legacy titles. These days even most casual film fans subscribe to more than one of these services. This abundance of riches sometimes makes it hard to settle in on one title.
This is where I can help.
As your streaming concierge I will provide you with all the info you need to choose your next movie night title. I'll offer two-tier delivery options for my services, starting with the basic membership package.
Membership - $4 per month:
All members will receive a weekly newsletter with streaming recommendations inspired by the previous week's buzziest new release. You enjoyed In the Heights on HBO Max and want to recapture that feeling? Let me tell you how The Young Girls of Rochefort, Beat Street and Do the Right Thing can get you there.
Personal Recommendations - $5
For $5 I will provide you with three personal recommendations. You send me the title of a movie or TV show you like and what you like about it, and I will provide you with three recommendations on what to watch next. You liked The Wire? Check out Polisse, Oz and Memories of Murder. I'll always provide a mix of fairly mainstream and more esoteric titles.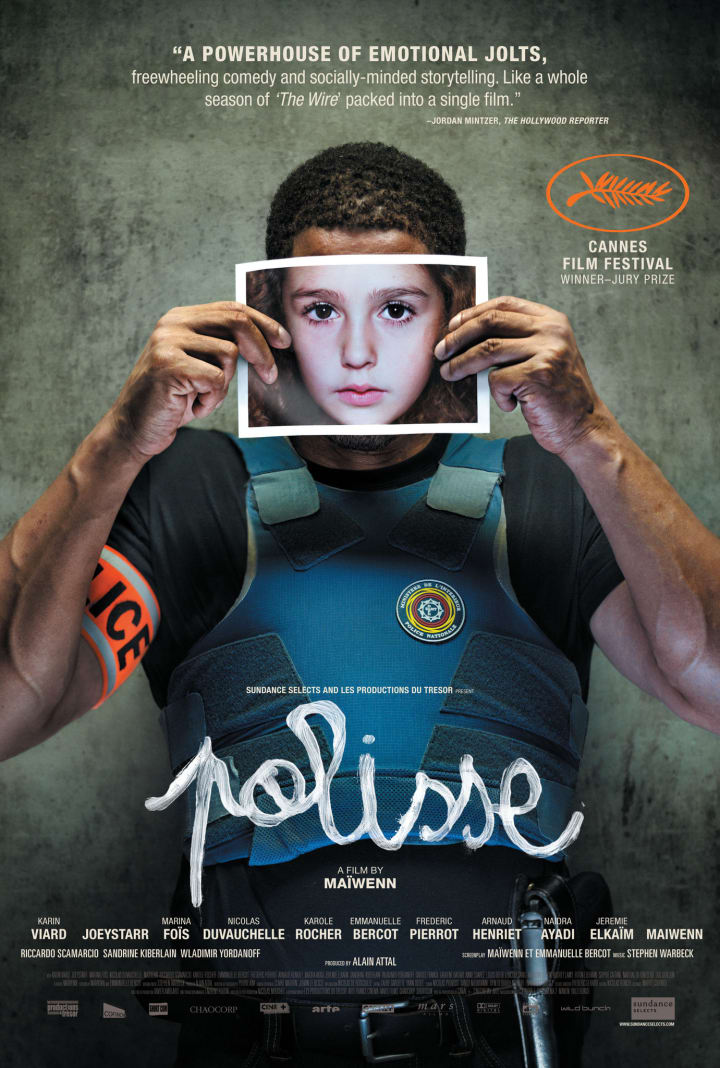 Personal Recommendations (Mashup) - $8
You send me the titles of three movies or TV shows that you like and what you like about each of them, and I will provide you with four recommendations on what to watch next - one inspired by each of the three you provided, and a fourth that is inspired by all three. You like Silence of the Lambs, Grease and The Royal Tenenbaums? I give you Chaser, Cry-Baby, Some Girls and The Happiness of the Katakuris.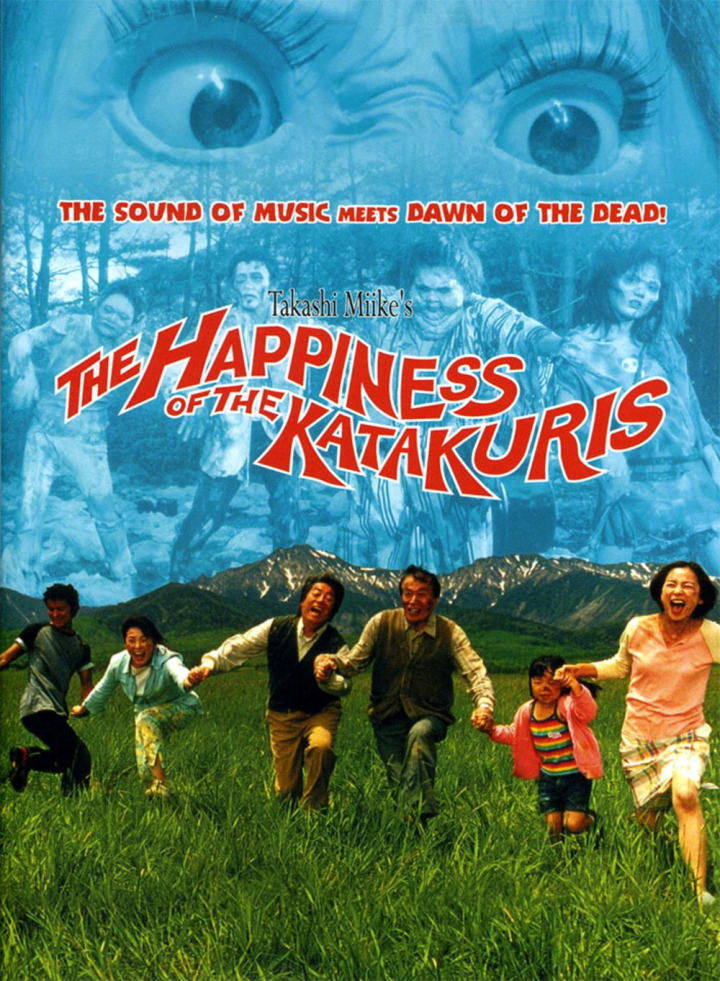 Each week I will select one personal recommendation submission, write a detailed breakdown of my recommendations and send it out as an additional newsletter. The submitter will receive their next personal recommendation free of charge.
Maybe you feel that the streaming services know you and are doing a good job of suggesting your next watch already. But why do they seem to suggest the same things over and over, regardless of what you just watched? Why do they seem to be pushing more recent films and shows, especially ones they produced? They have their own agendas in what the suggest - nothing nefarious, but their algorithms work for them, not for you. With Streaming Concierge, I am your algorithm.
movie
I love tacos and '71 cabernet, my favorite color is magenta. I'm a movie fan, a constant reader and chauffeur to two young baseball players.
Receive stories by Dennis Mahoney in

your feed