Spider-Man Fever
People showing off their favorite webtastic Spider-Man suits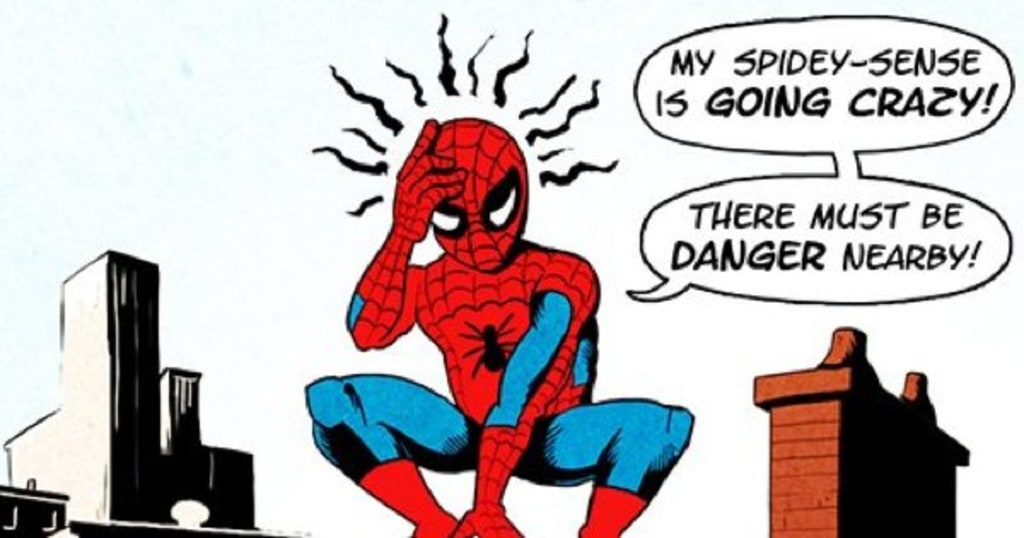 Are your Spidey senses tingling? Good, because this article is about our friendly, neighborhood Spider-Man. I recently asked people to submit their photos to me on Facebook, showing off their favorite suits. They were amazing and I can't wait to show them to everyone. I'm more of a DC fan, but I do respect Marvel fans and I watch more Marvel movies than I do DC. The first Marvel cosplay I debuted last year was The Human Spider from the 2002 film, Spider-Man. I attended a Halloween festival in my area two weeks later, wearing that same outfit. Then the day before my birthday, a loss that crushed Marvel fans everywhere: the death of Stan Lee. Finally, I received something amazing: my first Spider-Man suit. It arrived in the mail before Thanksgiving and when I first tried it on, I was giddy and couldn't wait to show it off to my friends. So I posted pics and videos on social media and received positive feedback. Over two weeks later, I went to see Spider-Man: Into the Spider-Verse, and yes, I did see that movie in my Captain Spider-Man suit. I've now had my suit for almost a year and have been going to cons and other events in it since. I do plan on buying another suit soon, most likely, Miles Morales. I didn't know that there were around 40 different kinds of Spider-Man suits before today.
This past summer, I went to see Avengers: Endgame, and again, I wore my Captain Spider-Man suit that night. That night almost didn't happen, because my friend and I were supposed to go see it together around seven, but there was one problem: he purchased tickets from the wrong theater that was a few miles away. He didn't want to wait for a later showing of the movie, because he had plans early the next day. So he gave me some money to go to a later screening and I went home for a couple hours. The next screening was showing at around 10:30, so I arrived at the movie theater about a half hour early, in my suit riding my bike, because the movie theater was about half a block away from my house. So I ended up seeing Endgame and it was so good, yet sad. I'm not going to spoil it if you haven't seen it yet, but all I can say is that you'll have an OMG moment while watching certain parts of the movie.
Three months ago, I did a review on my Captain Spider-Man suit and also posted a DIY of my Human Spider costume. If you want to check both of these out, I'll have links to those down below. Be sure to check them out and without further ado, I'm going to showcase the following people in their different Spider-Man suits. Prepare yourselves for a Spider-Man thread.
https://vocal.media/geeks/captain-spider-man-costume-review
https://vocal.media/lifehack/the-human-spider-cosplay-diy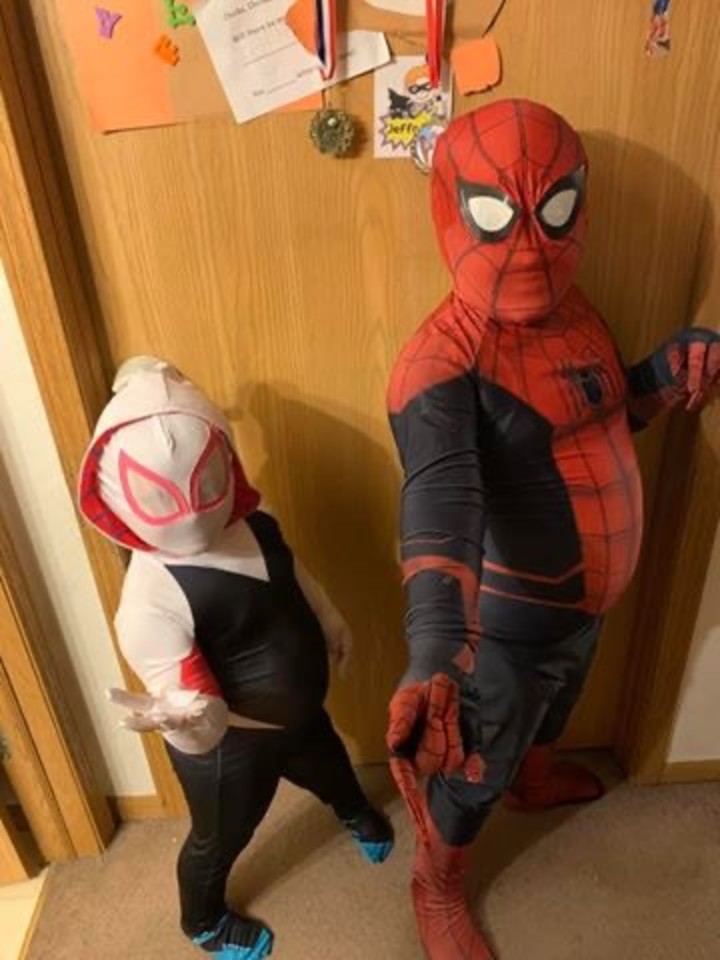 "My kids Halloween costumes this year."
Gary Prudhoe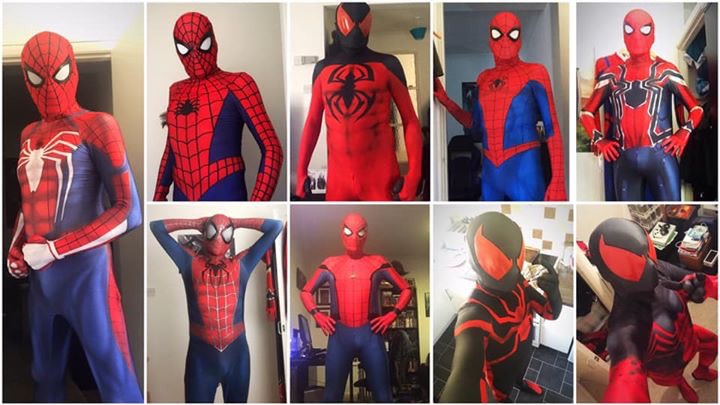 Neon Adams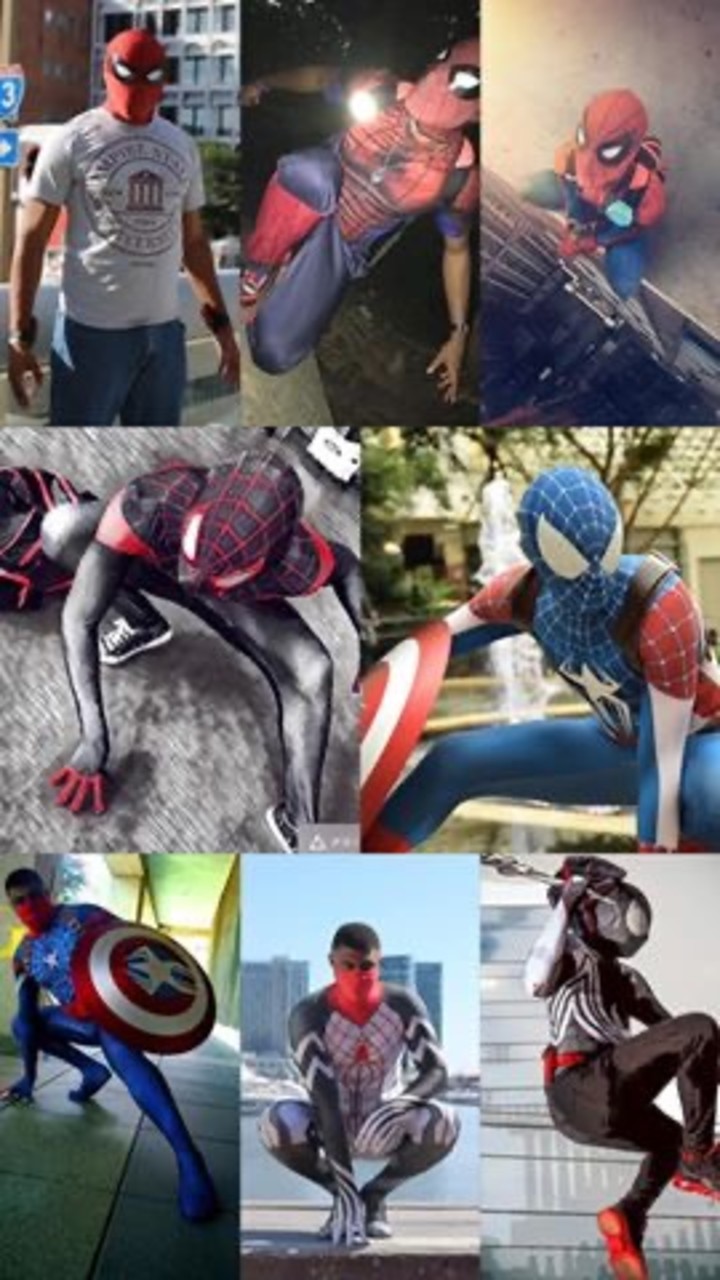 Kristopher Paul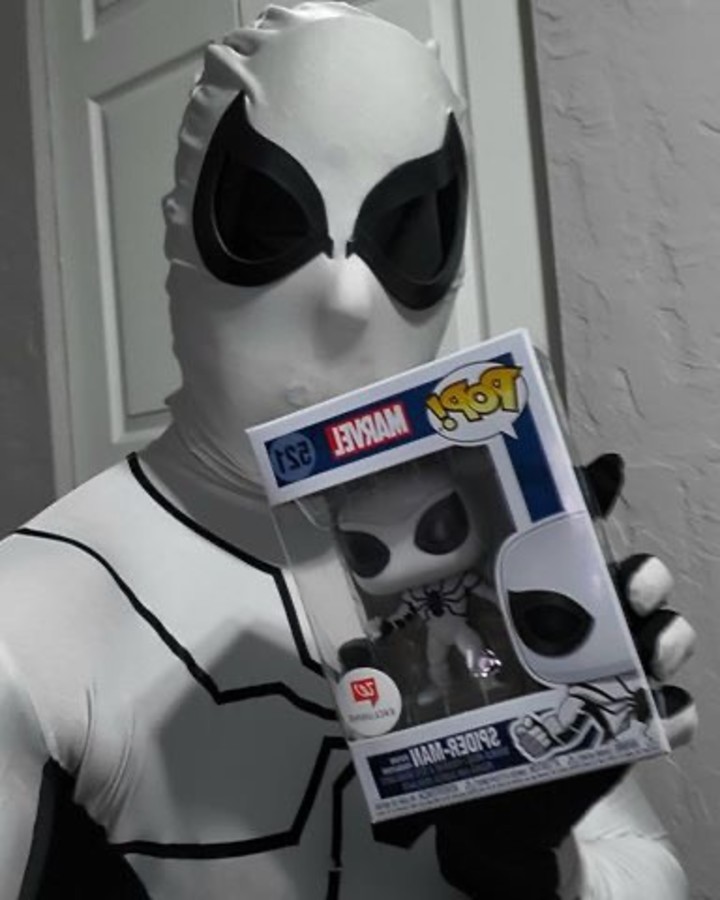 FF Spidey. IG: @kdiddy3300
Jason Chevres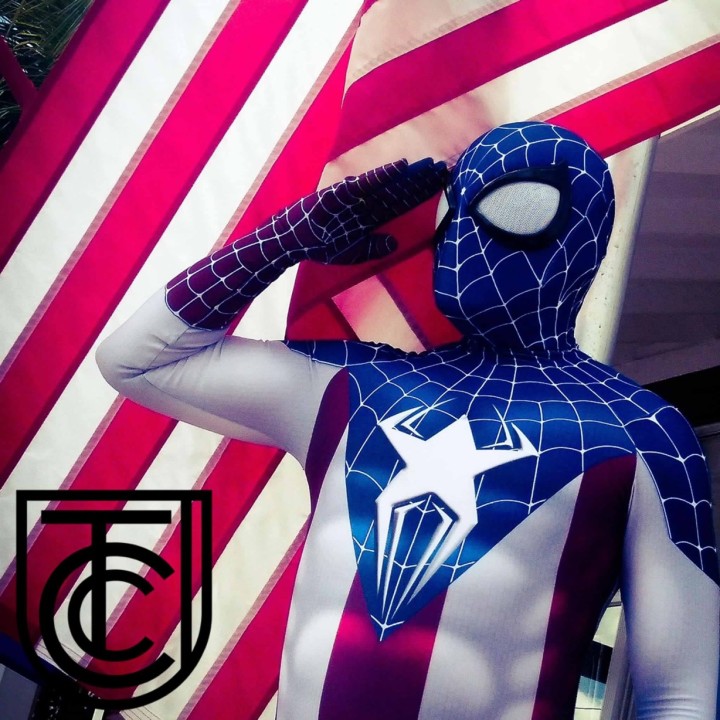 Captain Spider-Man. IG: @lostguy09
Now that you have seen these wonderful Spider-Man suits, what are your favorite Spider-Man suits, and if you had two characters outside of Marvel and mashed them together, what would you call your Spidey suit? I still don't have a Captain America shield for my suit yet, but I would love to make one out of perler beads. That's going to be one of my major projects I plan on doing soon.
I'm on social media, so please make sure you follow me on the pages indicated in my bio. In the meantime, if you like the articles I've written and like my content, feel free to send me a small one-off tip, that's located towards the end of every article. Your support is greatly appreciated. Your tip not only helps me, but also helps other Vocal content creators create outstanding content. Be sure to support them and read their articles. Also, I encourage everyone to join Vocal+, a premium membership for Vocal content creators like me to write better stories, connect with creators, and a lot more. So, be sure to sign up for that membership and support your favorite Vocal content creators. I've received so many tips in the last few months and am grateful for them.