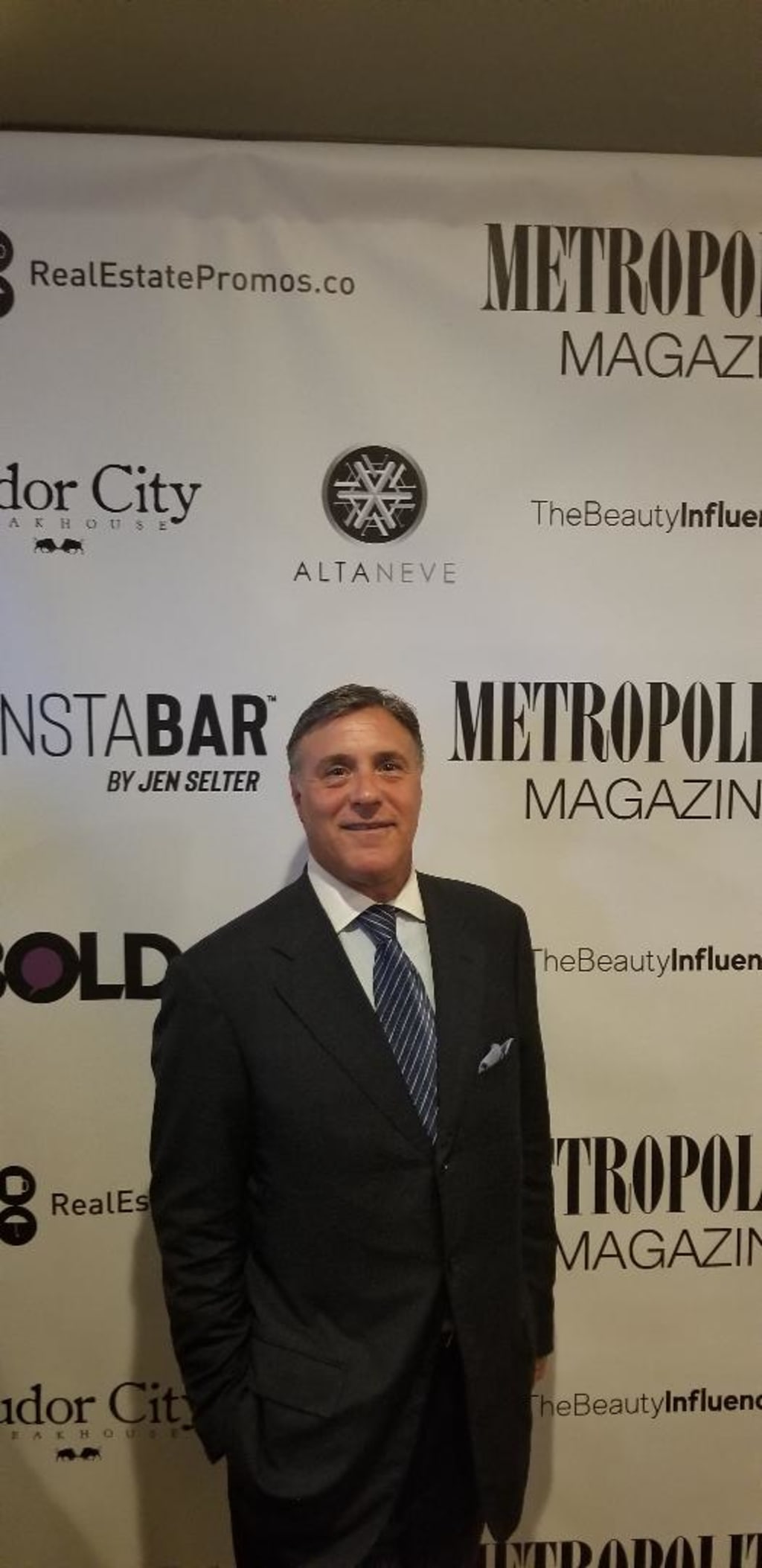 Robert M. Massimi.
Is the present cast as good as when it first opened on Broadway in the early 2000's? Debatable. Where Tim Curry absolutely killed it as King Arthur and under Mike Nichols brilliant direction, "Spamalot was a sensation back when. Under the book by Eric Idle and music by John Du Prez and Eric Idle this musical is still a brilliant piece. Director (and choreography) Josh Rhodes takes this great piece based on the 1975 movie Monty Python and The Holy Grail now playing at the St. James Theatre and keeps the side splitting laughter front and center.
It is 932 AD, plague beseeches much of England. God has chosen King Arthur (James Monroe Iglehart) to find the Holy Grail. Arthur summons his round table to help him in his journey. From Sir Lancelot(Taran Killam), Sir Robin( Michael Urie), Galahad (Nik Walker), the entire trip is rip roaring laughter!
The cast plays many roles and all are quite good, however, Michael Urie and Leslie Rodriguez Kritzer(The Lady of the Lake), steal the show. Urie is one of the best Broadway has to offer today; having seen him in various role over the years, Urie always give the audience a treat with his acting. Kritzer's singing, her acting were outstanding.
As the King trudges through a not- yet-united-kingdom, he is helped along by his neglected sidekick Patsy (Christopher Fitzgerald). Faced with zany characters (some oversized; to the Ni' and onto a killer rabbit). We meet mud-covered mothers and an amputee swordsman. Adding to this farce, even the French get spoofed and it maybe the highlight of the afternoon.
What has been added to this "Spamalot" is the frustrated historian and it is well played by Ethan Slater (SpongeBob the Musical), wimpy Prince Herbert, the killer bunny and many other wacky characters. Slater, like Urie gives us great business, funny action that brings the show to higher levels.
The design in this musical is decent (Paul Tate dePoo lll) as is the projections. I thought the projection here never changes the locations well enough. In the design it merely supports the show rather than being just functional it never raises the show to a bigger brighter visual. Here we get a missed opportunity to separate itself from the "Spamelot" we saw back in 2005.
In Jen Caprio's costume design, Cory Pattak's lighting and Kai Harada's sound design we get full support to the musical. Where scenic and projection just exist, the aforementioned really bring great effect and support to this two plus hours of entertainment.
In a spoof such as this, the music needs to be as memorable as the plot itself. Songs like :"I Am Not Dead Yet", "All In One", "Always Look on the Bright Side of Life", "You Won't Succeed on Broadway", "Diva's Lament" and "I'm All Alone" are all memorable and funny.
By way of entertainment, "Spamalot" is great-good-fun and certainly something we can all us in these times; pure escapism and for the most part, the jokes land well. The actors are versatile and talented and they bring excitement and lite fun to their performances. The show never is slow and moves at a rapid pace throughout. Comparing it to when it first came to Broadway hurts this show in that it had a different director, different actors but I promise you that you will not be disappointed seeing this rendition.
Broadway, Spamalot, Some Like It Hot, A Beautiful Noise, The Shark is Broken, Back To The Future, Hamilton, Aladdin, The Lion King, Michael Urie, Tim Curry, David Hyde Pierce, Harry Potter and The Cursed Child, Tony Awards, www.broadwayworld.com, Mann About Town, Metropolitan Magazine, My Life Publications, Nimbus Magazine, WACE Entertainment, Gimme Shelter Productions, LLC.
About the Creator
I have been writing on theater since 1982. A graduate from Manhattan College B.S. A member of Alpha Sigma Lambda, which recognizes excellence in both English and Science. I have produced 12 shows on and off Broadway. I've seen over700 shows
Reader insights
Be the first to share your insights about this piece.
Add your insights