Slot Machines: A Popular Game We Can't Get Enough Of
Hours of fun can be had behind the lever of a slot machine—dive in and see what the buzz is all about.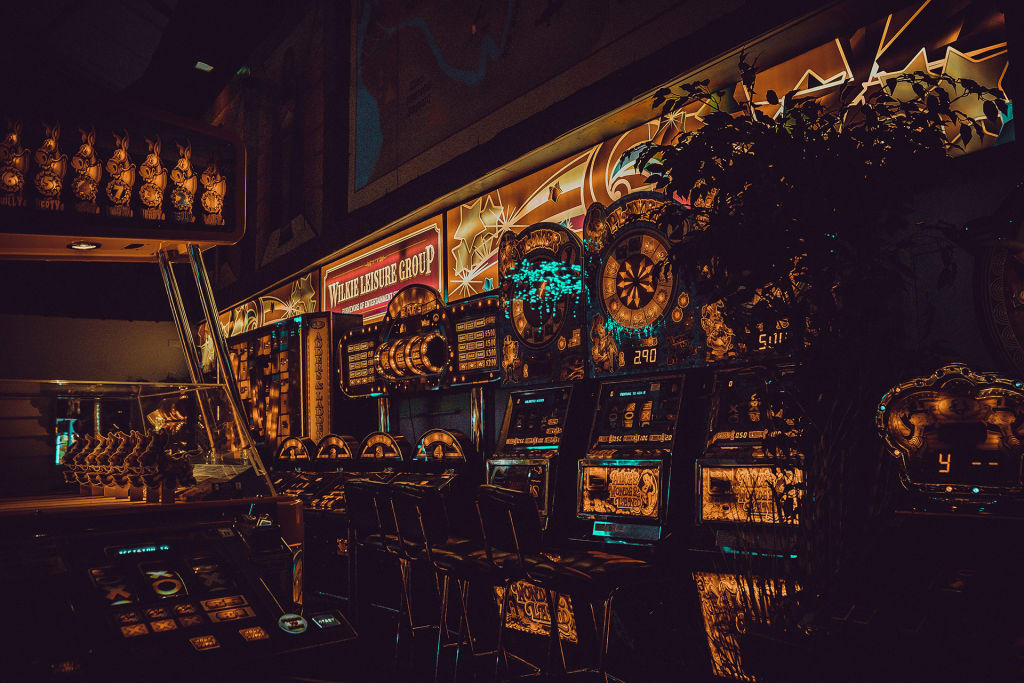 Playing a casino game from an online platform without having to leave the comfort of home is, without a doubt, one of the most enjoyable pastimes available today. In fact, the surge of online casino environments is speculated to reach 59-billion dollars by the year 2020 with linear growth that seems unstoppable.
Casino applications give players the ability to play online while actively engaging with a community of avid gamers that all want the same thing: to win big! To understand the narrative of the sudden popularity among these titles, it's essential to explore the pioneers of the genre that paved the way for the software we see being played today.
Playtika
Playtika, a software company that focuses on the casino experience, was one of the front-runners of the online gaming world. Their initial launch was dedicated to capture the social media market as tech-giants like Facebook started to gain their foothold in people's lives. Coming as no surprise, Playtika took the market by storm with titles like Slotomania and Caesars Slots that were made available on both the iOS and Android marketplace. The software provides players with thousands of hours of enjoyment and an assortment of titles to explore. Better yet, Playtika creates modified versions of popular games so that players have a new outlook on classic games.
From here, many companies began their journey into the world of casino gaming and found great success and reception from millions of players around the globe. These games are very fun and that's why lots of people play them. Also, many people have smartphones and app like games.
But how does a player dive into this genre? Which games and software will give them more fun? The first step to answering these questions is asking the simple question: what games do you like? Although numerous choices are available to the average player, statistics show that slot machine games garner the most attention. You just have to navigate the app store (Android or iOS) and locate a slot machine game that suits your interest. From here, you are only limited by your imagination and the time you have available to play!
How To Play Slot Machines
What most players enjoy about the slot machine experience is that it's easy to understand and the learning curve is small. Although each game has a unique set of rules and symbols, the general idea is that matching reels will generate a winning line. By matching specific symbols in each row, players can earn bonus spins and free spins for the future.
Social Network Fun
Casino games are now connected to social networks. Social gaming makes all people able to get access and information easier and faster. This helps the spread of an app or the expansion of the progress of it.
The creators of these games had a very good idea to make players want to, well, play. These games are also convenient because you can access them through your phone, computer or any other device that can access the internet. By allowing folks to play on their mobile devices, people can now have fun whenever and wherever they want. The slot games keep getting better and more accessible, and the industry keeps growing. But they also require skill, not just luck. That makes the games that much more fun because there is a greater chance of winning, and everyone loves winning.
Hours of fun can be had behind the lever of a slot machine—dive in and see what the buzz is all about.