'Sami Blood' Is a Swedish Coming-of-Age Movie for the Ages
Amanda Kernell stuns in her directorial debut.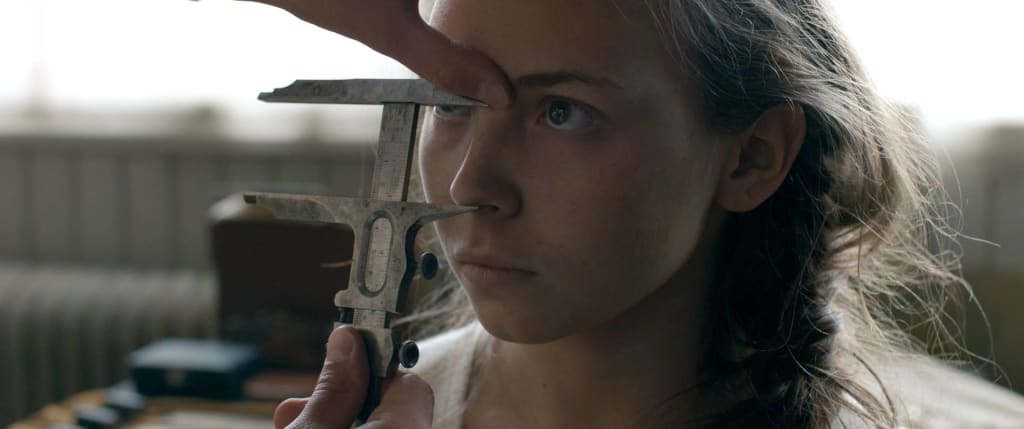 In an time fraught with divisive politics, hardcore nationalism, and the ever-present specter of racial prejudice, the powerful Swedish drama Sami Blood acts as a prescient ode to the value of tolerance and the importance of identity. Fresh off of winning the prestigious 2017 European Lux Prize, the feature debut from up-and-coming helmer Amanda Kernell is raking in accolades from critics and audiences worldwide.
Adapted from Kernell's own 2015 short film Stoerre Vaerie (which was nominated for the Short Film Grand Jury Prize at the Sundance Film Festival), Sami Blood tells the story of 14-year-old Ella-Marja (Lene Cecilia Sparrok), a lively girl of indigenous Sami heritage who must struggle against bigotry and ignorance as she attempts to assimilate into Swedish society. Though largely unknown outside of Scandinavia, the Sami are a minority group of Urgic people who originally hail from the Arctic region of Sapmi (bordering Norway, Finland, and Sweden), and typically make their living via fur trapping and reindeer herding. Like many Sami children, Ella-Marja and her younger sister Njenna (Mia Erika Sparrok) are sent to Sweden for her education, ending up in a so-called "nomad school," wherein she is meant to learn the Swedish language and cultural mores.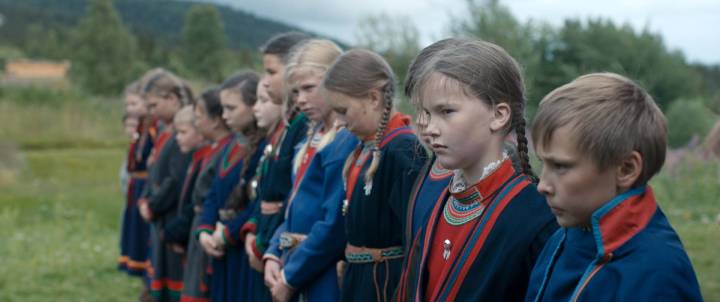 Unfortunately for Ella-Marja, however, Swedish society at the time had a backwards attitude towards the Sami populace, treating them as second-class citizens and repressing their traditional beliefs. In school, Sami children are subjected to beatings if they're overheard speaking their native language, and Ella-Marja is mercilessly taunted by a group of boys who call her derogatory slurs and even "mark" her ear with a knife—much as the Sami are known to do to reindeers. Compounding matters, the school is visited by state scientists, who prod at them like farm animals, measuring their body parts in the name of "racial biology." Soon, Ella-Marja begins taking steps to leave her old identity behind, but when a chance encounter with a group of Swedish soldiers leads to an invitation to a dance event, she is forced to consider just how big of a space the old traditions occupy in her heart.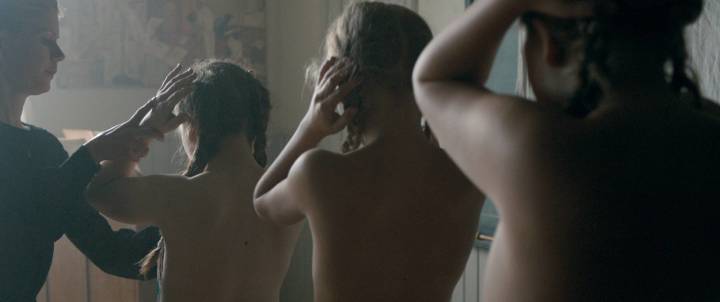 A rousing, thought-provoking work by any metric, Sami Blood stands apart from many of its contemporaries by bringing to light an underrepresented ethnic group whose historical plight is almost entirely unfamiliar to international audiences. The film is further buoyed by a marvelously subtle debut performance by Lene Cecilia Sparrok, who brilliantly captures Ella-Marja's conflicted emotional state. In addition, director Kernell makes a bold dramatic choice by bookending the film with two present-day sequences, showing a now-elderly Ella-Marja (Maj-Doris Rimpi) returning to her childhood home in Lapland for her sister's funeral. With her own son and granddaughter in tow, we witness Ella-Marja's distance and discomfort with the Sami traditions she once knew as her own.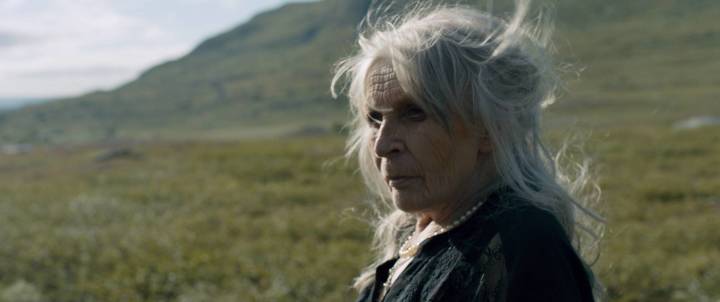 Overall, the filmmaking on display here is noteworthy for its restraint, depicting tragedy and triumph in muted shades of grey. Even the cinematography by Sophia Olsson and Petrus Sjovik captures the Swedish landscape in a hazy color palette which never strays into idyllic magical realism. For the informed viewer seeking a coming-of-age film laden with powerful drama, touching sincerity, and a compelling historical perspective, look no further than the terrific Sami Blood.