Requiem for a Dream (2000)
1001 Movies to See Before You Die (Schneider, J.S, Smith, I.H)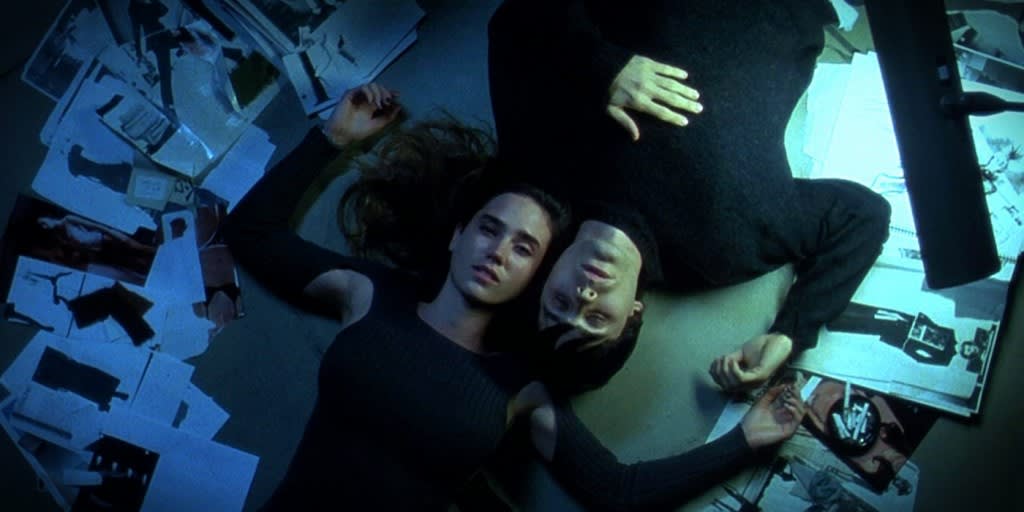 In this article, we will be looking at 2019's book "1001 Movies to See Before You Die" and going through each film in a random order that I have chosen. We will be looking at what constitutes this film to be on the list and whether I think this film deserves to be here at all. I want to make perfectly clear that I won't be revealing details from this book such as analyses by film reporters who have written about the film in question, so if you want the book itself you'll have to buy it. But I will be covering the book's suggestions on which films should be your top priority. I wouldn't doubt for a second that everyone reading this article has probably watched many of these movies anyway. But we are just here to have a bit of fun. We're going to not just look at whether it should be on this list but we're also going to look at why the film has such a legacy at all. Remember, this is the 2019 version of the book and so, films like "Joker" will not be featured in this book and any film that came out in 2020 (and if we get there, in 2021). So strap in and if you have your own suggestions then don't hesitate to email me using the address in my bio. Let's get on with it then.
Requiem for a Dream (2000) dir. by Darren Aronofsky
After premiering at the Cannes Film Festival on May the 14th in the year 2000, "Requiem for a Dream" went on to become one of the forerunning films in the sub-genre of 'drug films'. It went out to the entirety of the USA in theatres after its premiere in mid-September of 2000 in the Toronto Film Festival and would go on to make about seven and a half million dollars worldwide upon its opening.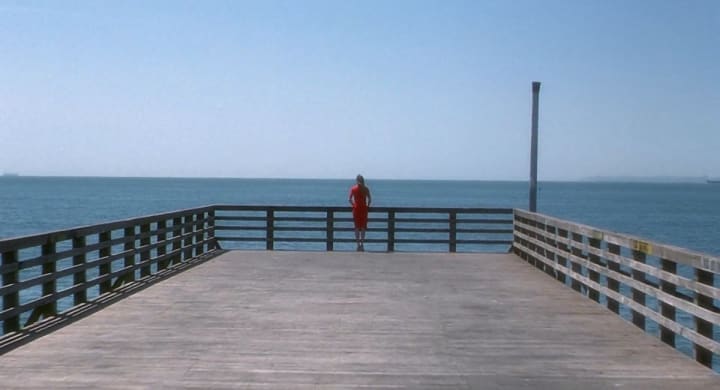 The Rotten Tomatoes rating of the film is 7.4/10 and the critics consensus states that:
"Though the movie may be too intense for some to stomach, the wonderful performances and the bleak imagery are hard to forget".
I personally would not call this film difficult to stomach, but I would say that after a while, it can get a bit repetitive and slightly boring. But, in the grand scheme of things, the effects of this film did change cinema somewhat and yet, sometimes the masses of effects used can be an eyesore.
Obviously, the great Roger Ebert weighed in on the film, giving it a three and a half out of four stars and stating:
"What is fascinating about Requiem for a Dream ... is how well [Aronofsky] portrays the mental states of his addicts. When they use, a window opens briefly into a world where everything is right. Then it slides shut, and life reduces itself to a search for the money and drugs to open it again"
The movie critic, William Arnold, however did not give the film a positive review and said that:
"Aronofsky hurls the full grammar of the cinema at us like a film student on an adrenaline rush: slow-motion, fast-forward, jump cuts, surreal fantasy sequences, endless glaring close-ups of dilating pupils, bizarre hand-held tracking shots through the mean streets..."
He wound up calling the film 'brutalising' and 'counterproductive'.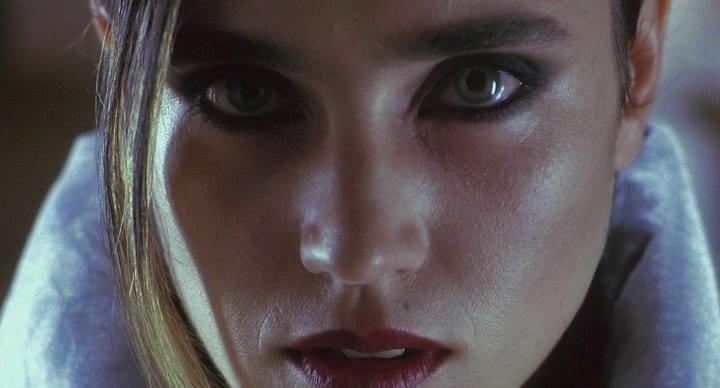 Personally, I can understand both sides of the argument. Though I understand how this film has changed cinema and the way in which its legacy has lived on. I actually did not like the film very much the first time I saw it because I also found it 'counterproductive' and rather boring. But I get why it is liked and often loved by so many people. To this day, I may not rate it too highly myself, but I do not put it down in its impact upon cinema. Personal taste and critical legacy are two entirely different things and for this film, I have had to separate them.
When it comes down to it, "Requiem for a Dream" (2000) was based on an amazing book, had some killer performances but did not live up to its name in adaptation to me. But, in the legacy of this film, the way in which its sequences have influenced cinema over the years has been extreme and so, my personal opinion does not mean a lot and I respect the talent and effort that went into the movie.
But there is no denying that the soundtrack to this film is pure gold.