Paperback books
How long will they last ?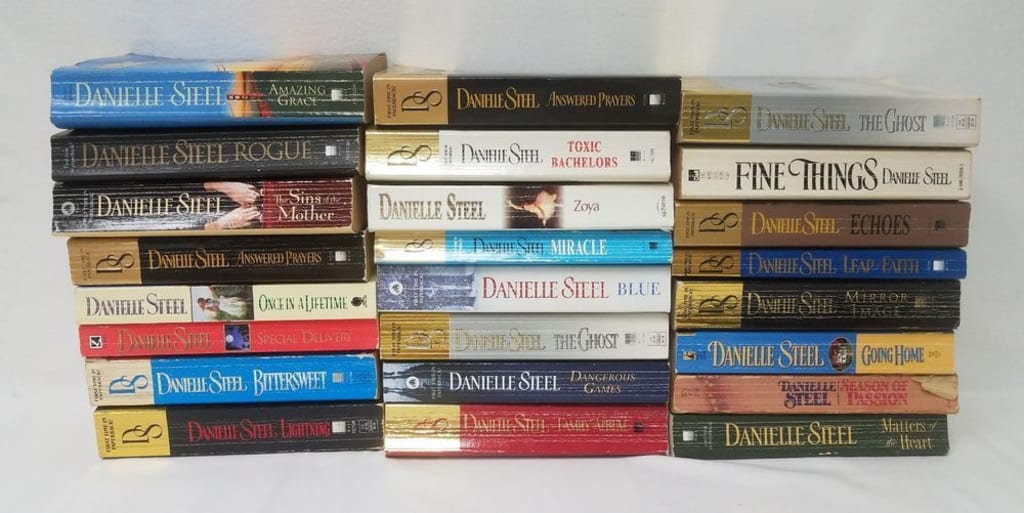 Ever since I was little, books were always a must in my life. Back when I was younger, we had reading time at school, it was compulsory. As we move on, we now have kindles or we just read online, what I ask is. Can you smell the paper when holding your kindle fire? does the age of the book scream at you as you read it from your computer screen? That wrinkle on the spine like when you cut down a tree, that worn look of being written 40 years ago in your hand, brushing the dust of the pages. One day they will be gone. But not just yet.
One of the latest books I have read is by Stephen King, a collection of his shorts called Night shift. When you read his originals of Children of the corn and Salem's, you can understand why he isn't overly keen on the tv and movie versions of his writing, this really goes with every tv or movie based on books, they will never be the same as the original and sometimes it can be good, but also it can be bad.
One of my exceptions for this though is V for vendetta, I watched the film, read the book and then the comic. I loved the film, set in the future, the government has gone full crazy, country`s are turning on each over. And then out comes this rebelled experiment and takes his revenge on the people who tortured him and the government. Both film, book and comic are more or less the same, with some odd change here and there. But the main thing was I enjoyed all 3 versions, because the way the character was written, impacted on how I felt about the character and storyline.
My dream is to someday write my own book, but I`m not very good with long winded stories so I`m slowly progressing with the length of my stories, I do sometimes wonder what it would be like to be a full time writer. But then I also worry about it, imagine writing out 100 full pages and then suddenly boom, all out of ideas. The deadline is coming up and you have nothing, your agent bangs on at you to get the book finished but you can't. You want the story to be the best, but you don't want to rush it with half thought ideas.
My current occupation is a chef, I enjoy my job, but I hope someday to become a writer, as to be remembered by. Even if it is printed on paperback and no one buys it, I will still consider it an accomplishment none the less. I read a lot of crime novels as I enjoy the cycle from beginning to end. Who done it and why? The method and mean? All the things that make a great drama novel. CSI and Bones are amazing don't get me wrong, but nothing beats reading it.
I have more books than I know what to do with them. Manga, comics, graphic novels the lot. Even when I go to different countries, I love to go to book shops, even if I can't understand them, I love the smell, like some people love the smell of petrol or fresh wood. It gives me that sort of rush, but also calming feeling. One day I wish to have my own house and have a room simply full of comics, books, graphic novels etc. I would probably never read them all in my lifetime but they would be passed on to the next person, and so on.