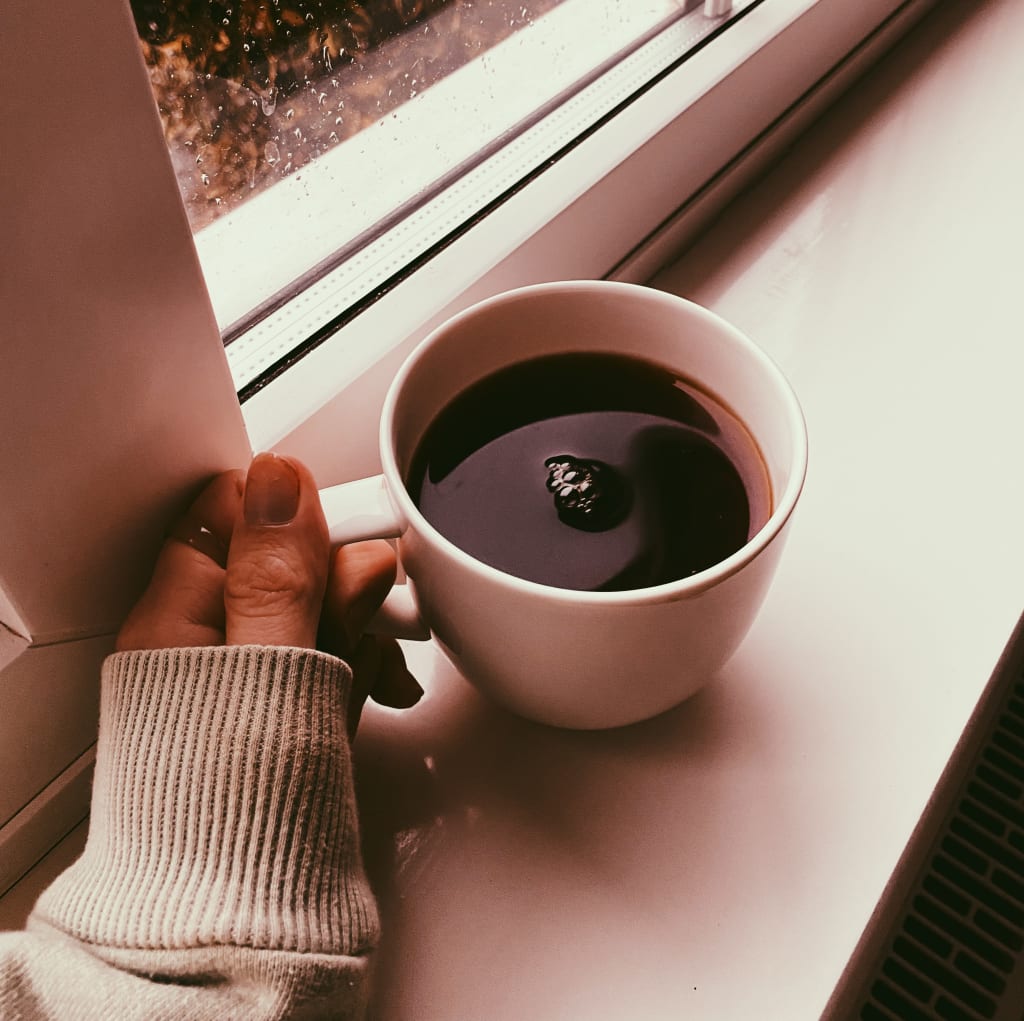 Considering I have been in a reading slump for almost the entire month of September, I have a pretty ambitious October TBR to share with you today…
If you've been following me for a while, you'll probably know that I am a fan of all things spooky. Halloween is right around the corner, and of course I had to include a few spookier books on this list.
A couple of these books are titles that I'd really like to get to this month, while others are just books I'm particularly interested in at the moment. I am notoriously bad at sticking to TBRs, because I am a total mood reader, so we'll see at the end of the month how many of these I actually manage to get to!
Dune by Frank Herbert
Yes, yes, I know I'm basic. I wanted to read the book before the new film comes out, but the reading slump happened and I just didn't get around to it. Just reading this book on it's own is fairly ambitious, but I will try to get through it before the 21st! I'm also planning on watching the original film, and vlog the experience, so stay tuned for that!
Once Upon A Broken Heart by Stephanie Garber
So this is my current read. As I said, I've been in a reading slump for the majority of September, but I picked this up last night and I'm a little hooked, actually!
The story so far is entertaining, and I'm intrigued to see what the main character does next.
It does seem a little predictable at the moment, but I'm hoping that the author throws in some surprises.
Namesake by Adrienne Young
You probably know that Adrienne Young is my favourite YA author, so the fact that I haven't read this yet is embarrassing. I get so excited for her new releases, and when they come out I put off reading them because I'm… too excited? Please tell me I'm not the only one who does this?! I just don't want to read all of her books, and then be stuck with no new Adrienne Young books to read!
The Last Legacy by Adrienne Young
This is Adrienne's newest release, which I wasn't able to preorder (my preorder was cancelled and I have no idea why, which was great!) and I've had to get a copy shipped over from the US.. not ideal, eh? But I am super excited for this book, and I'm sure I will really enjoy it.
Bunny by Mona Awad
This is BooksWithChloe's Patreon buddy read book of the month, so I'll be reading this at some point during October. I have the ebook, as I wanted to start it as soon as possible.
Honestly, I know very little about this book, but Chloe says it's hilarious as well as horrifying so it sounds like it'll be an interesting read!
Misery / The Mist by Stephen King
These are two of my favourite Stephen King films, so I think it's only right for me to try to read the books this spooky season.
Misery is a little chunky, but The Mist is super short, so it shouldn't be too hard to get to at least The Mist this month. I'm also tempted to reread Carrie, as it was the first King novel I ever read!
So, that's everything on my October TBR right now. As I said, I will probably change my mind and read something that is definitely not on this list, but we can all hope that I'll get to at least one of these…
What's on your TBR for October? Let me know in the comments!
literature
About the author
Author of The Forest of Fallen Stars (May '21) and The Girl Who Breathed Fire ('22)
Blogger & BookTuber
Reader insights
Be the first to share your insights about this piece.
Add your insights