Nina Dobrev on her Final Days on The Vampire Diaries
With her final episode completed, Nina has spoken out about the importance of Vampire Diaries to her life.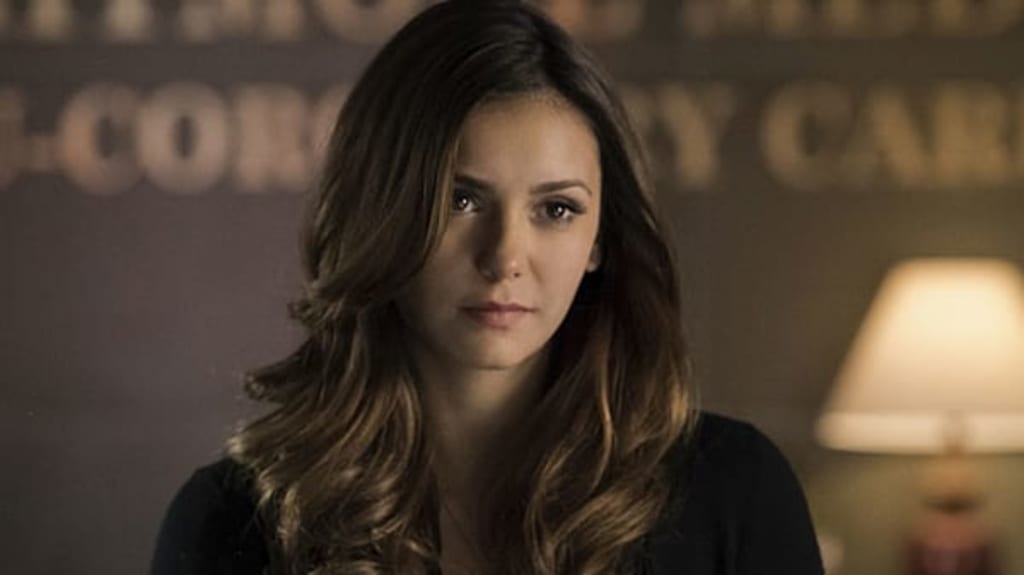 Over the course of 6 years Nina Dobrev has played four different characters, often times opposite herself, on the show The Vampire Diaries. Over the Easter Holiday weekend fans and she alike were surprised when she was outed as leaving the show, something that was done via instagram before she could make the official announcement. Now, with her final episode coming up, Nina has spoken out about what her life is like thanks to The Vampire Diaries and her leaving.
What was it like when her leaving was leaked?
Once people finally knew, people were really upset and outspoken. But ultimately, supportive, which I was very appreciative of. One of the das after it was announced, I had people come up to me on the street, crying, like 'What are you doing?' and angr. And then I told them, and they were like, 'You go, girl. Do your thing. We support you. We can't wait to see what you're doing next.' It's 50-50 [support]
When did she knew she was leaving?
It wasn't one specific moment that I knew. i just knew I wanted to go on this journey with these characters, and their lives... it's a vampire show. It's been a great journey, but at the end of the day, I'm not actually a vampire. The fairytale has to end, and the next chapter has to begin. I knew this was my time, and I'm excited for the next step.
What was her biggest challenge on the show?
The multile characters, the hours, creating characters, deaths. I was constantly crying, it felt like. But for that reason, it kept me occupied, I was never bored, it never felt stale. I always came to work excited, and looking forward to the next thing I had to do.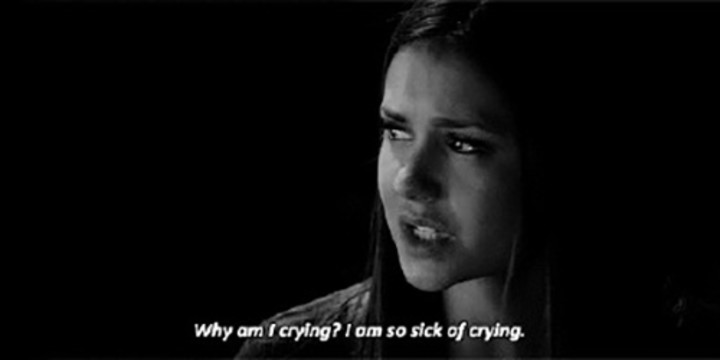 What conversations did she have with Julie Plec and the writers about Elena's ending?
When we talked over the years, I always felt Elena's journey would be a six-year journey, and I felt that I did so much in those six years, and I wanted to always feel that passion, and that excitement, and fond memories. And I do. I have nothing but love for every single person there. The show must go on, and it is going on, and I'm excited to see what next season is going to be like.
Is she watching next season?
I think it'll be easier to watch now that I'm not on it. I hate watching myself!
What can we know about the finale?
I'm in the hospital, I can tell you that. I fell asleep a couple of times during takes because I had to pretend to be unconscious.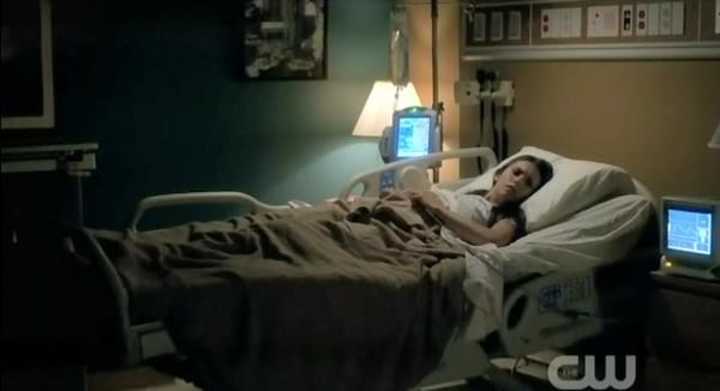 On finally getting pranked
My last scene was with Ian Somerhalder and we were shooting a scene I can't talk about outside that was very beautiful. I'm in a gown, we're outside somewhere, and the last shot, a camera operator came up and said there was something in my hair, was trying to help me and pulled me into a bear hug so I couldn't escape, while the entire crew got a cake and whipped cream and dumped it all over my body. And they filmed it. And put confetti and a whole bunch of stuff on me It was amazing. I couldn't have been happier for that to be my sendoff. I knew something was coming; I could feel it in my bones. I'm a pranster, I would cake people on set all the time, but no one ever got me. And they got me good this time.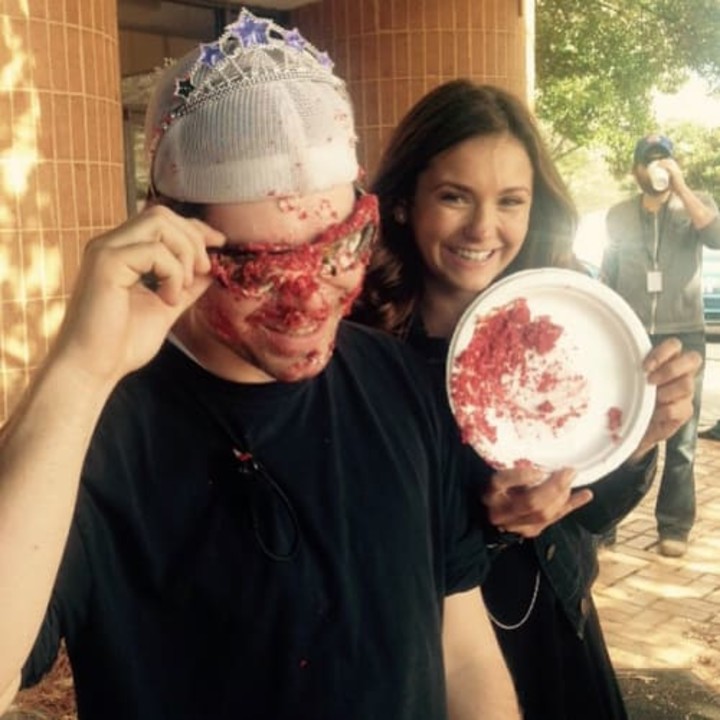 One thing is for sure:
Nina will surely be missed.