My Picks for the Most Romantic Movies to NOT Watch This Valentine's Day
We will NOT watch them this Valentine's Day.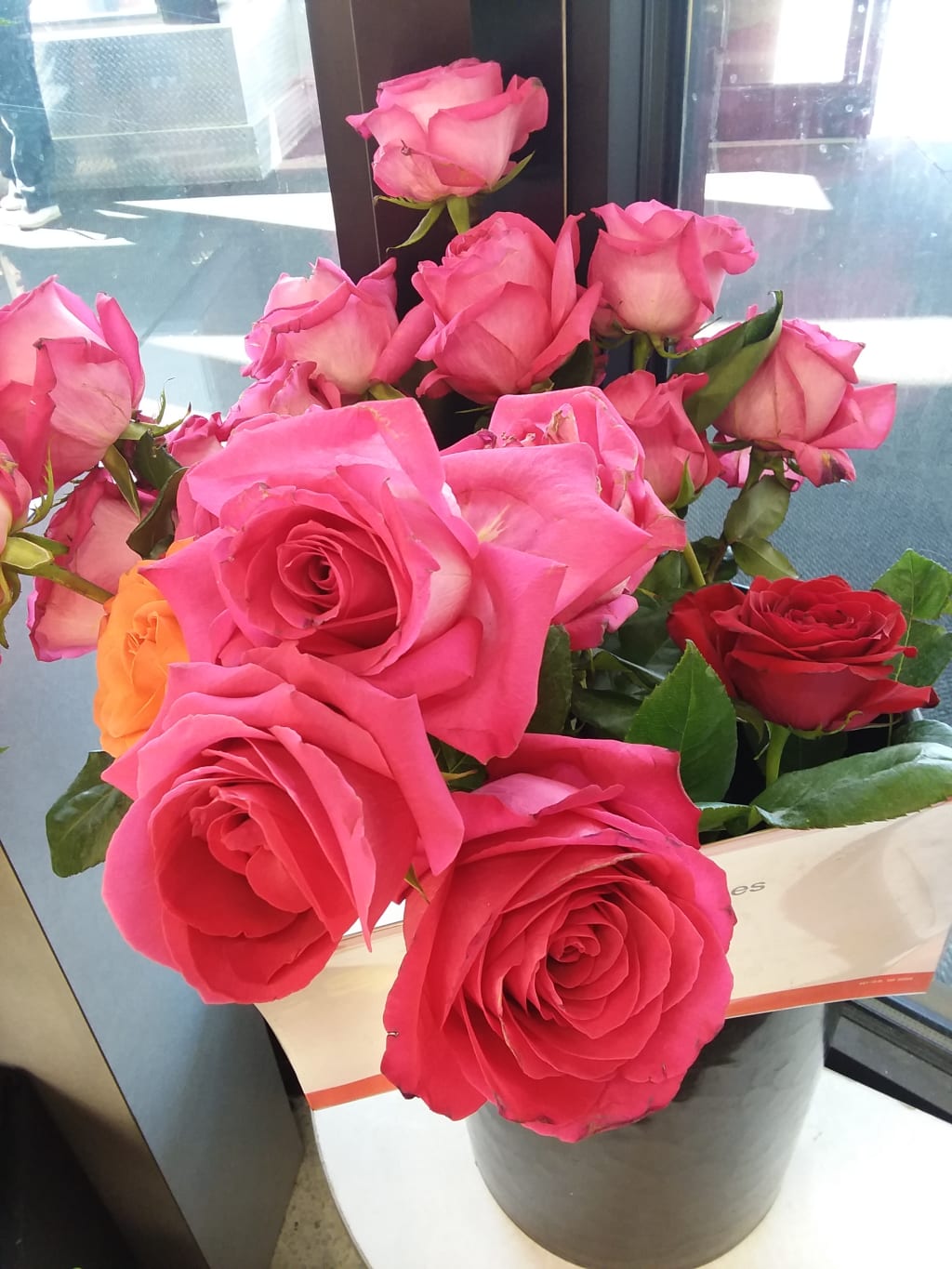 'A Walk to Remember'
A pastor's daughter Jamie becomes very ill and is on the brink of death when she decides to help out a troubled classmate who she tells not to fall in love with her because she already knows she is dying. However, she and Landon still fall in love, nevertheless. It is very sad when she dies right after they get married, but it is so sweet that he loved her enough to marry her, as young as he was and knowing that she was going to die; he still loved her. It was her last wish to get married before she died and she got to have that dream fulfilled by the person she loves the most. I love this movie. That is the kind of love that you want, the father now has a better relationship with the new husband and was very thankful to him for making his daughter happy and making sure that her last days were the best days she could have had.
'The Vow'
Have you ever wanted to make your spouse fall in love with you all over again? Or wanted to go back to when you first met? What if your wife forgot who you were? Leo, Paige's husband, has to live this fear when his wife falls into a coma after a car accident and loses her memory. He has to woo her all over again and try to make this stranger he once called his wife fall in love with him. As he does this, he gets to fall in love with her all over again as well. In the end, they divorce after trying to make the marriage work, but Paige cannot seem to be invested in the marriage. The Vow was based on the book by Kim and Krickitt Carpenter, who were upset about the fact that in the movie they divorced, when in fact they never did. Despite the fact that she never got her memories back, they remain committed to each other and stayed married for over two decades.
'The Choice'
Neighbors Travis and Gabby really bother each other. When they first meet there is a spark, but as Travis walks away, it will never be forgotten. As they spend more time together, they fall in love even though Gabby is with someone else. Travis asks her to make a choice and she chooses Ryan, the boyfriend. After some time Monica, Travis's girlfriend, breaks up with him after seeing how he looks at Gabby. She gets him to understand that he does not want to wait to fix things and let 10 years go by before he gets to tell her how he really feels. They end up getting married and having two kids, a beautiful home, and life together until one fateful night when an emergency comes in and Gabby is stood up. As she drives home in the rain, there is an accident and she goes into a coma that seems like it might be permanent. Travis begs her to come once again, to let him breathe for her until she can breathe for herself.
'The Notebook'
When Noah sees Allie at the fair something in him says that is the girl he ends up with. They have a love-hate relationship, one minute fighting like cats and dogs, but they usually make up in the end. They finally have a big fight and breakup, after which Allie's family wants to go back to their regular home. Noah writes her a letter everyday for a year, but hears nothing back. Later they meet up again and resolve the problems from the past. After they are married for years, she starts to lose her mind, so she writes down everything she does not want to forget and Noah reads to her everyday.
Grab a coke and head to the couch or loveseat with your favorite person. Either watch these movies or don't. Whatever you do, enjoy together. I will not watch these with my husband. I will enjoy the day with my hubby.