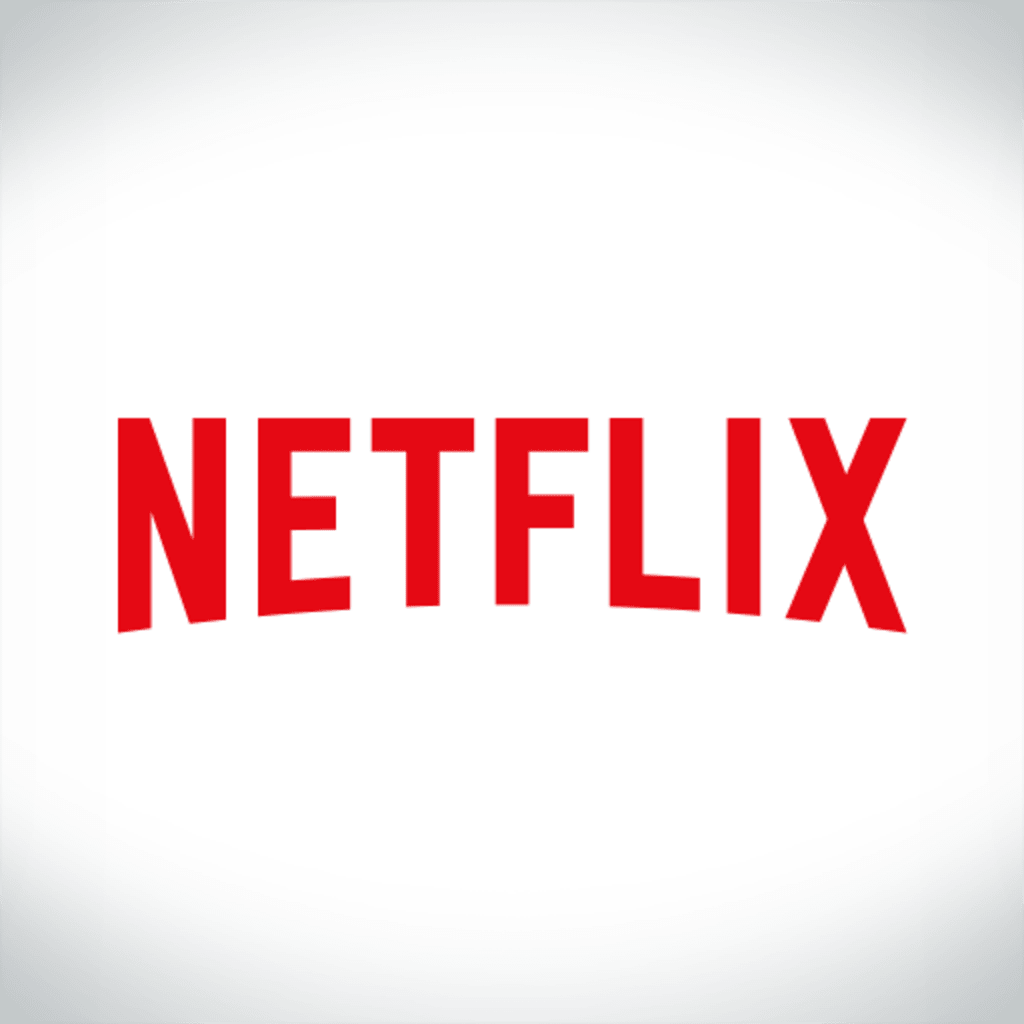 These are my top five favorite British shows. I really enjoy shows about crime, detectives, etc. Of course, these are not for everyone, but if you like drama and crime then you should really start watching these. They are everything you want in a show and more.
'Marcella'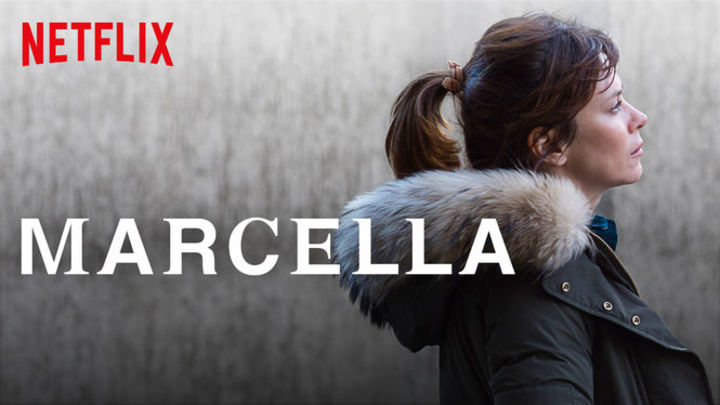 This show is amazing. Anna Friel does an amazing job playing a detective who is suffering from some sort of memory loss when she gets really upset or is stressed. I don't want to say much because it gives it away. At first, you're a little confused because you don't know whether she's committed a crime. It's good and it keeps you on your toes. Let me also just say that the wardrobe Anna Friel has playing Marcella Backland is to die for. If you love some British drama, this is something you should watch. It's a little dark, but exciting.
'Happy Valley'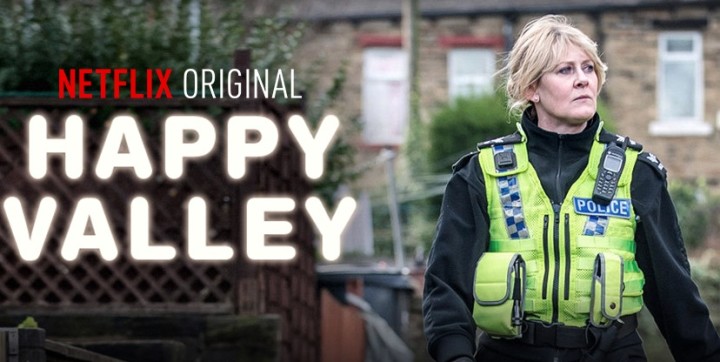 This is my favorite show! This is everything you could ask for in a TV drama series. It has everything: Crime, drama, drugs, tragedy, death, etc. Every single person in this show does an amazing job, especially Sarah Lancashire who plays Catherine Cawood, a police sergeant! Beautiful, phenomenal, and extraordinary performances from everyone. This show is about a police sergeant Catherine who is juggling with the loss of her daughter, her job, and raising the son of her dead daughter. This show goes from OMG to WTF in a matter of seconds. I couldn't recommend this show enough, this is a MUST WATCH!
'Doctor Foster'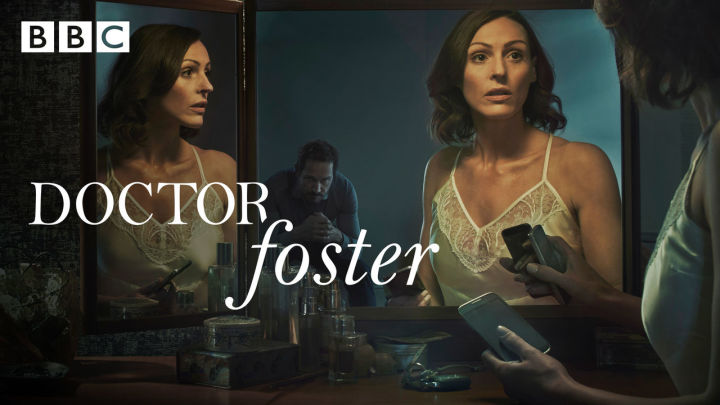 Oh goodness, this show was hard for me to watch—not because it wasn't good, but everyone did such a great job in making me feel like this was really happening. It was like I was submerged into this world that I didn't want to be a part of because there was lots of cheating, lies, and neglect. Suranne Jones plays Gemma Foster, a doctor whose "perfect" world turns upside down when she suspects her husband has been cheating on her and many of her friends have been lying to her. Everything goes wrong and goes own this spiral, which affects her son so much and doesn't realize it until it's too late. Revenge takes control of her life, but when you're so hurt and convinced that this is the right way to go, you mess up everything else in your path.
'Broadchurch'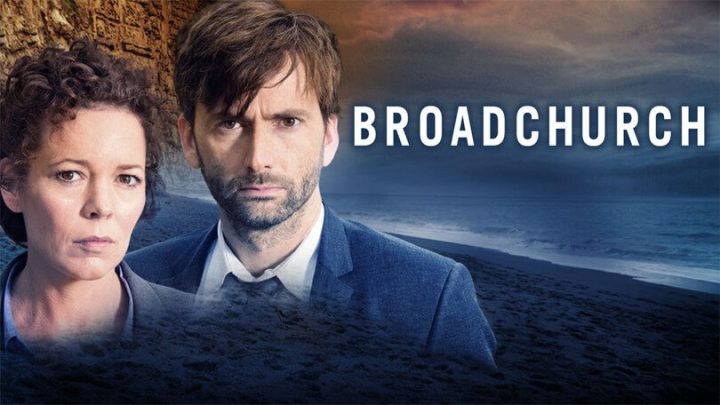 This is probably my second favorite show because, well, it's amazing. The whole time I just wanted to know who killed Danny Latimer, an 11-year-old boy who was found in by the beach. Olivia Colman and David Tennant are detectives investigating this murder, and they must investigate everything—even their best friends, family members, and loved ones. Everyone is demanding answers, relationships are ruined, secrets are being exposed, and everyone is grieving. It slowly unravels what happened the night of the murder and you don't suspect a thing.
'River'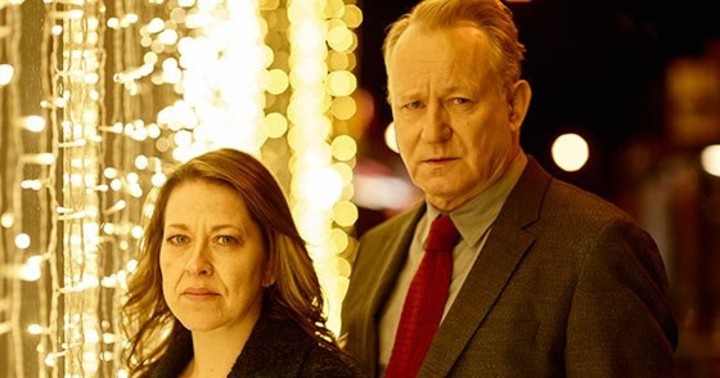 Now, if you're not trying to commit to multiple seasons, but still want to watch something worth your time, this is the show for you. It is really good and has you second guessing who's alive and who are dead sometimes. Stellan Skarsgard plays John River who sees ghosts that are murder victims whose secrets he must uncover. Jacki, played by Nicola Walker, and Stellan have great on-camera chemistry that it devours you into world of murder and secrets. I don't know why they cancelled this show, but it's one of my favorites.