Movie Review: 'The Re-Education of Molly Brown'
Britt Robertson stars in breezy, funny, forgettable college comedy The Re-Education of Molly Brown.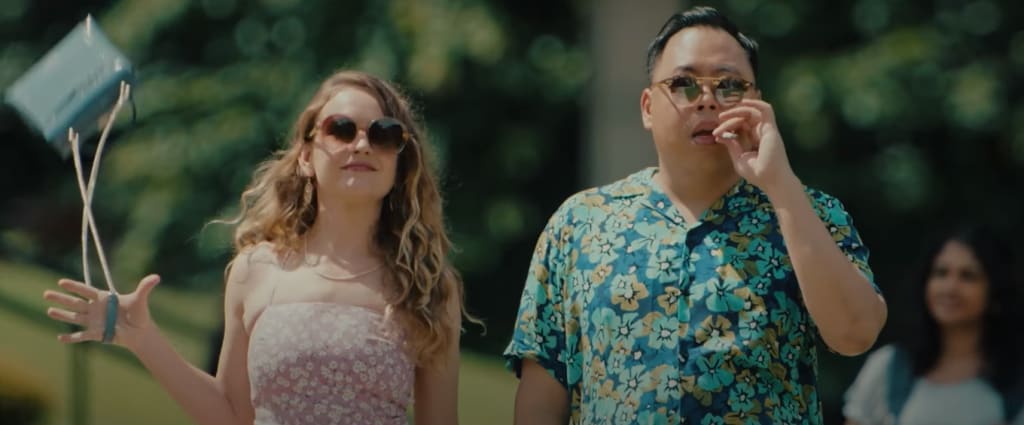 The Re-Education of Molly Singer (2023)
Directed by Andy Palmer
Writing Todd M. Friedman, Kevin Haskin
Starring Britt Robertson, Jamie Pressley, Wendie Malick, Ty Simpkins
Release Date September 29th, 2023
Published September 25th, 2023
The Re-Education of Molly Singer is a bit odd and I kind of like it. Britt Robertson is the title character, Molly Singer, an irresponsible party-girl who is consistently late to work and often hung over. Molly's career is hanging by a thread when her best friend, Ollie (Nico Santos), convinces her to stay out late on the night before a trial. As you can predict, she oversleeps, she shows up late to the trial, and the judge rules against her client because she wasn't there in time. Naturally, Molly's boss, Brenda (Jamie Pressley), fires her with cause.
Then, just as Molly is about to leave her office for the last time, Brenda gets a call from her son, Elliott (Ty Simpkins). He's ready to quit college and come home after something he did led to an injury that hobbled the school's star football player. With everyone threatening to harm him over this incident, he's ready to quit. This is when Brenda hits upon a completely insane idea. Remembering that Molly had attended the same college as her son, Brenda offers Molly a lifeline. Brenda will go back to college, befriend Elliott and help him rebuild his confidence and social status, and Molly might get her job back.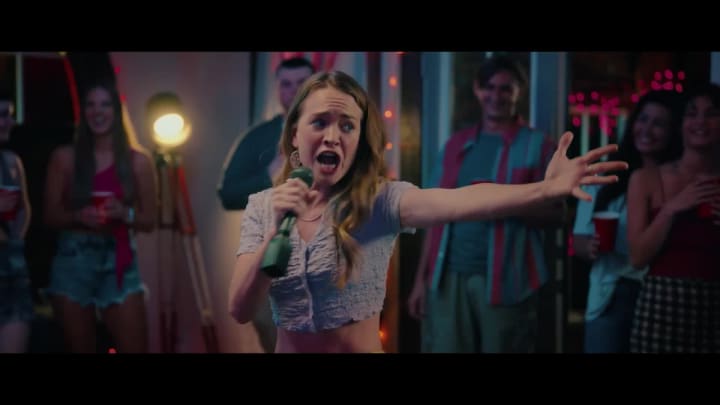 It's actually the perfect gig for Molly. She loved college and since Ollie has been working a dead end job as cafeteria worker, he's easily convinced to join her in going back to school. Together they will make friends with Elliott, help him meet the girl of his dreams, and help people forget that he hurt the star quarterback. There plan also involves getting Elliott into the same fraternity that his late father was a member of. To do that however, they will have to get through the dopey bully Stu (Zach Scheerer), who also happens to be dating the girl of Elliott's dreams, Lindsay (Cierra Ramirez).
The Re-Education of Molly Brown has some raunchy humor to it but it's mostly breezy and easy to like. One scene involving Ollie, who is gay, having to seduce a Q-Anon loving college housing assistant crosses several boundaries of good taste but thankfully Nico Santos is such a wonderful scene-stealer that this scene doesn't become entirely offensive. That's really a thesis statement for the entirety of The Re-Education of Molly Brown, there is nothing terribly offensive about it. It's a generally okay college comedy with nice characters, little conflict, and a couple of pretty good laughs.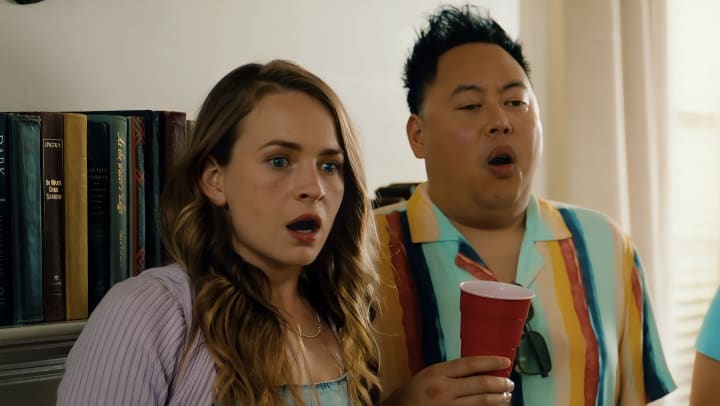 Britt Robertson has been bubbling under as a movie star for some time now and this is another solid indication of why people see big things for her. She's smart, brassy, funny, and gorgeous. She's willing to put herself in awkward spots for a gag and she has a generous quality where she appears unafraid of not being the funniest person in any given scene. Some stars hate to be on screen with actors who pull focus off of them, Robertson however, seems perfectly comfortable allowing co-stars Nico Santos and veteran actress Jamie Pressley to steal scenes from her. Generosity is a good and rare quality in a movie star.
The Re-Education of Molly Brown probably won't linger in your memory for long after you see it but it's a perfectly fine example of the college comedy while you are watching it. There are typical shenanigans, pranks, low stakes, and lots of drinking, and all of it is breezy and amusing througout. Britt Robertson is becoming a movie star and with a capable supporting cast, she makes a good impression in the lead role of The Re-Education of Molly Brown.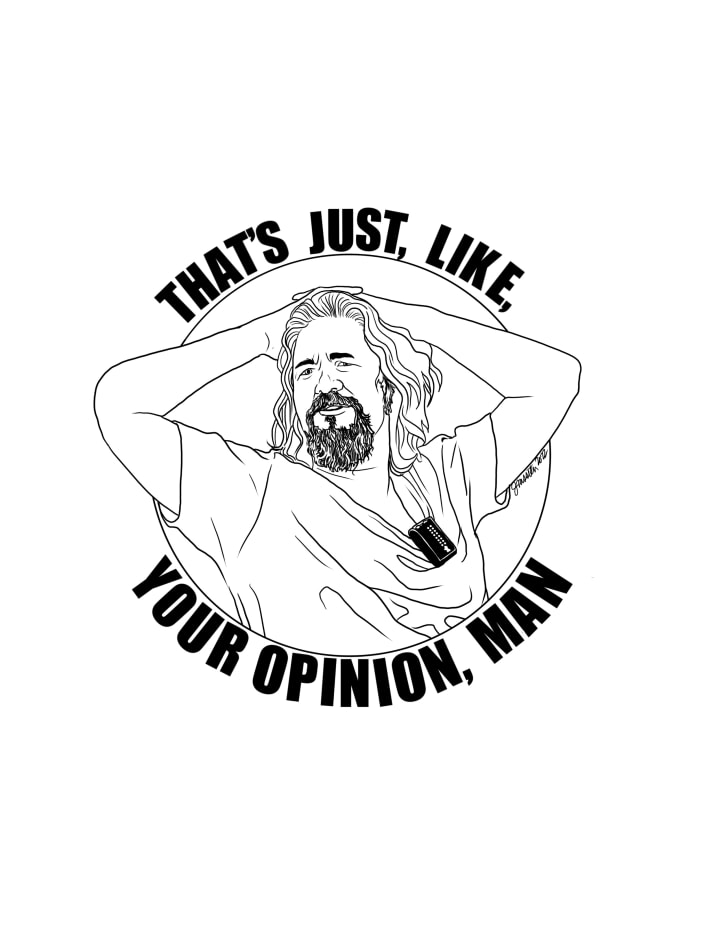 Find my archive of more than 20 years and nearly 2000 movie reviews at SeanattheMovies.Blogspot.com. Find my modern review archive on my Vocal Profile, linked here. Follow me on Twitter at PodcastSean. Follow the archive blog on Twitter at SeanattheMovies. Listen to me talk about movies on the Everyone is a Critic Movie Review Podcast. If you have enjoyed what you have read, consider subscribing to my writing on Vocal. If you would like to support my writing, you can do so by making a monthly pledge, or by leaving a one time tip. Thanks!
About the Creator
Hello, my name is Sean Patrick He/Him, and I am a film critic and podcast host for the I Hate Critics Movie Review Podcast I am a voting member of the Critics Choice Association, the group behind the annual Critics Choice Awards.
Reader insights
Be the first to share your insights about this piece.
Add your insights