Memories of Magic: the Harry Potter "20th Anniversary: Return to Hogwarts"
A review of the long-awaited Hogwarts Reunion filmed in celebration of the 20th Anniversary of the film series' release.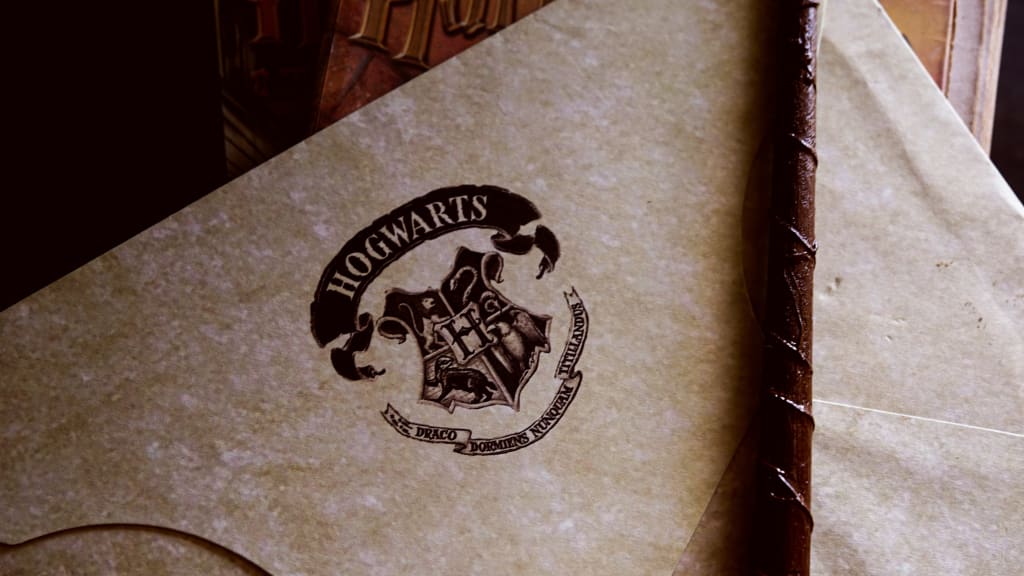 by Jerah Rose
Twenty years have happened more quickly than I ever guessed they would, but some things never change. The worldwide love for the Harry Potter books, films, and universe as a whole seems to have only grown stronger over the last 20 years since the first film debuted.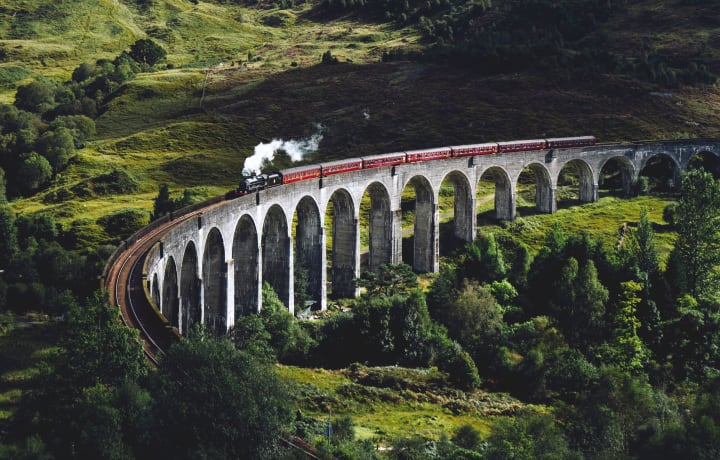 The 2001 holiday box office season was a huge deal in my house. That November Harry Potter and the Sorcerer's Stone was released just one month before Fellowship of the Ring. What a time to be alive for nerd families far and wide! I was 11 and my sister had tried to convince me to read the books. I put it off until it was time for us to go see the first film and immediately fell in love.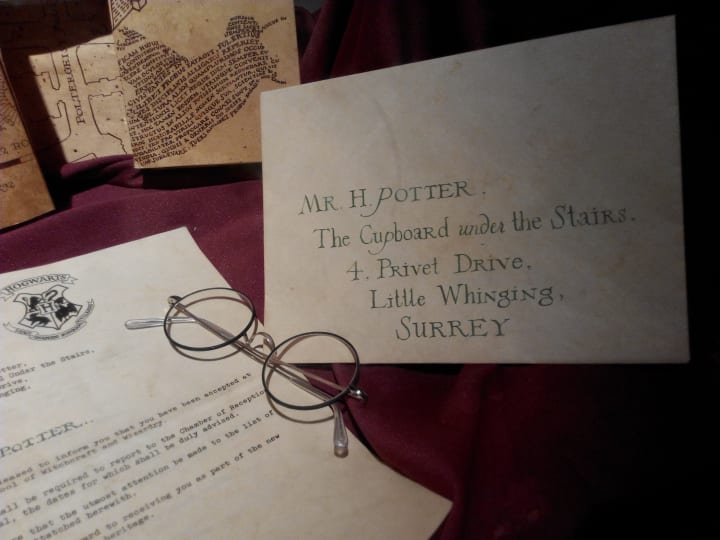 Reading as an 11-year-old and beginning the series at the same age as the films' actors, I had the privilege of growing up with the characters. The Harry Potter universe means so much to me. Far beyond my simple love of the world Rowling created, some of my best and most treasured memories are waiting in lines with my brother or sister for midnight book or film releases.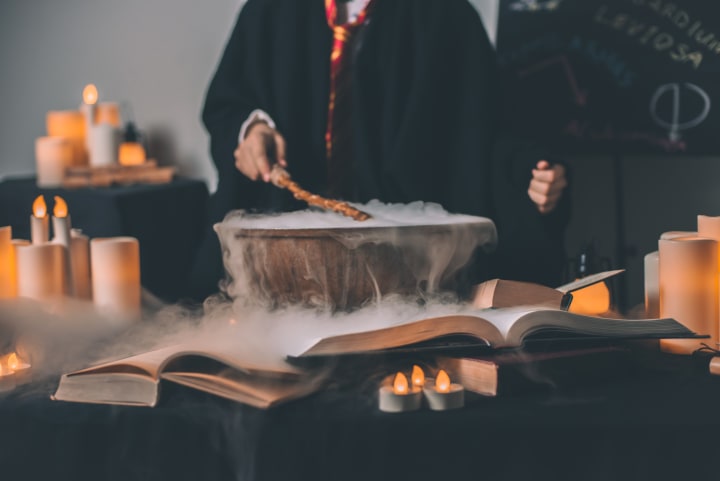 Harry Potter 20th Anniversary: Return to Hogwarts was exactly as emotional as I had expected it to be. Just to see the sets again and to watch the cast reunite… I would love to say something more elegant like "it brought a tear to my eye." The truth is far more embarrassing and I am more than grateful I watched it alone with nobody to see the extent of the 1 hour and 42-minute ugly cry.
The structure of the reunion was unique in the way that it moved through the memories by taking time to pay homage to each film and each director in order of release. Rather than one large reunion show hopping, skipping, and jumping around the franchise this orderly approach felt cathartic. It felt like closure to move through the series from beginning to end again.
It gave each director the time and space to explain their take on the segment of the franchise they took on. I understood the frequent change in director in a new way. Watching each segment unfold narrated by each film's director I was able to appreciate each individual approach in a way I have never been able to before.
I felt like the Gryffindor Common Room meeting of Rupert (Ron), Daniel (Harry), and Emma (Hermione) could have given me more. The conversation between the franchise's primary trio for some reason felt very forced and stunted. It was a weird interaction in comparison to other times we have seen these three together.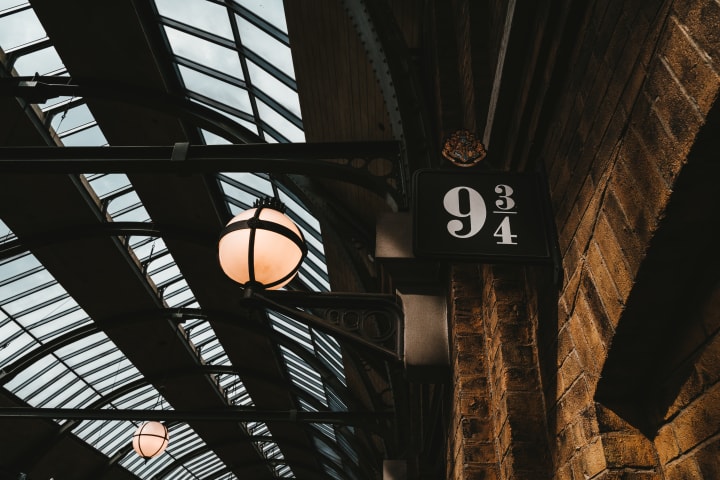 There is even a fan theory exploding all over the internet that Rupert Grint wasn't even truly there and was added into the scene later. But Rupert and Emma's one on one reunion was so raw and so real and it truly felt like watching Ron and Hermione again. Emma and Robbie Coltrane (Hagrid) also shared a beautiful moment.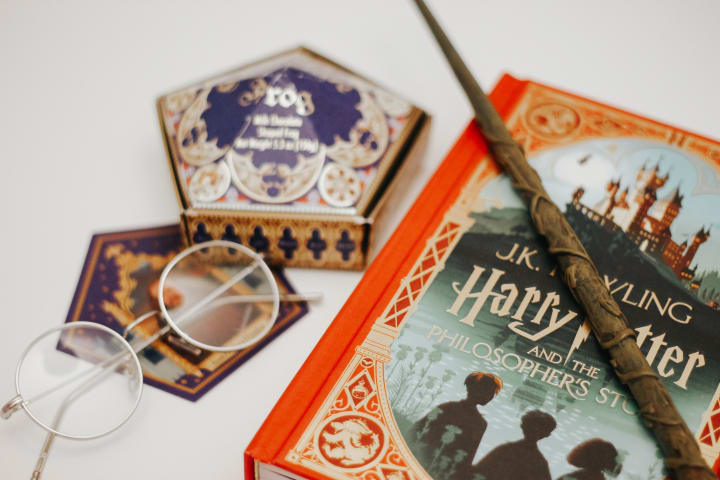 While the entire event felt completely and perfectly nostalgic, there were a few things myself and other fans were missing. Some of the faces we were most looking forward to seeing were notably absent. Maggie Smith's Professor McGonagall, Michael Gambon's Professor Dumbledore, and Julie Walters' Molly Weasley were all very much missed. Despite my best efforts, at this time I can find no solid explanation why these key characters were nowhere to be found besides clips from the films. The series' author, JK Rowling, was also only featured in archived clips.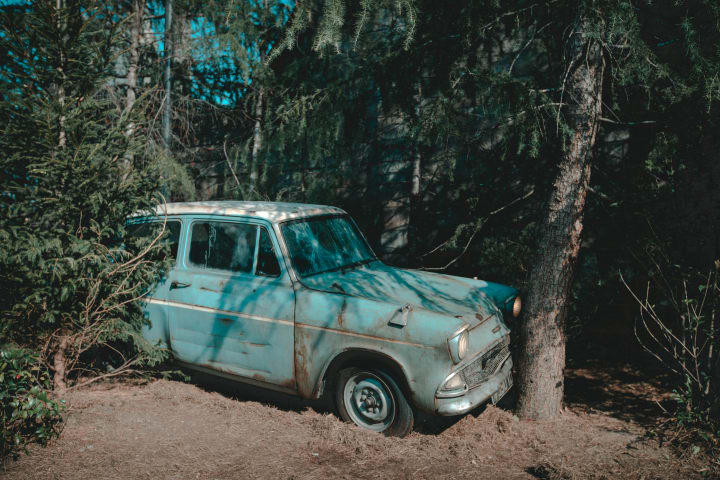 Another thing I would have loved to have seen more of would be the behind-the-scenes content that we have not seen. Any diehard fan over the past 20 years has seen the clips of the kids playing hand-slaps, horsing around on the broomsticks, and the final days of filming for each character. I understand showing these again in the reunion, but I would have loved to see more of the filming process or cast relationships that we have not seen before.
All in all, this reunion did the franchise justice. I do wish it had been longer. I wish we could have seen more of the conversations between Gary Oldman and Helena Bonham Carter or the whole family at the Weasley's dinner table. The final homage to those no longer with us was incredibly powerful.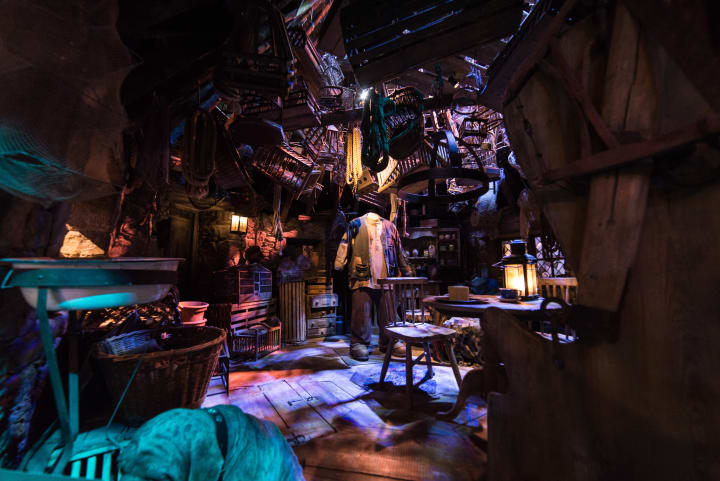 Robbie Coltrane reminded us that he won't be with us 50 years from now, but that Hagrid will. This was somehow both a depressing realization yet also an incredible comfort. I will always wish for more. I will always want more from the Harry Potter universe, but this reunion was nothing short of magical.
Begging for more content is not a new concept to the Harry Potter fandom, so that won't be enough to keep me from recommending the free trial of HBO so that you can watch the Harry Potter 20th Anniversary: Return to Hogwarts.
tv
About the author
The Nerd Habit is a collaborative group of writers who love all things nerd. We write about the latest happenings in nerd/geek culture as well as short fiction.
Our 2022 Team:
Christopher D. Horton, Hani Masry, Jerah Rose, Whitney Thompson
Reader insights
Be the first to share your insights about this piece.
Add your insights