Marissa Mutascio Takes A Turn For Acting And Thrives
NYC Actress details her choices and the life she's made as an actor.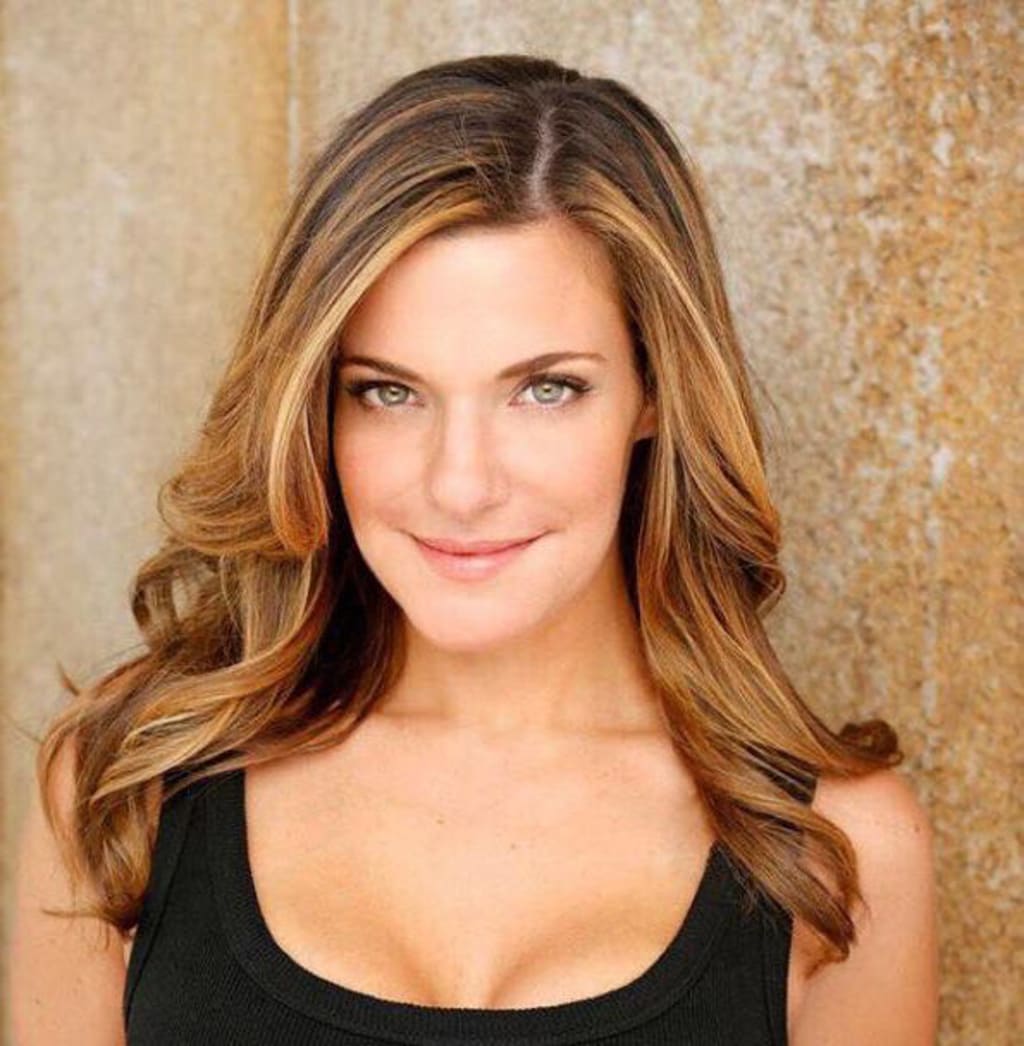 Got a wife and kids in Baltimore Jack/I went out for a ride and I never went back/Like a river that don't know where it's flowing/I took a wrong turn and I just kept going - Bruce Springsteen
Marissa Mutascio wasn't faced with such dramatics as she went to work every day on the California freeway. But she could feel the pull as exits for L.A. and San Francisco rolled passed and pointed to different career choices. "That's when I knew it was time for a change," said Mutascio.
She would eventually leave her job in finance, but kept her creative aspirations in the can until moving to Reno, Nevada. "Its a strange place to end up, but there I began pursuing my passion for film and worked as a production manager for a small commercial production house," she says.
This was still a long way from the molecular and cellular biology she had studied at University of Arizona. "I find science interesting, but eventually realized that I'm not the person to do the science," she joked.
Molecular Biology sets her up to Break a Leg
The discipline did clue her into the future, though. "I ran the club for my major for several semesters, and my favorite part was getting up and saying, 'Dr. So and So is here, take it away,'" Mutascio remembered.
Enjoying that stage, she stood even taller on her creative side by going on the sly. "The arts weren't really supported by my family, so I tried to sneak it in," said Mutascio. "I managed to take a Shakespearean performance class and get English credit."
But relocation to NYC and personal upheaval brought her acting inclinations to the big leagues. "Not long after moving to NYC, my relationship ended. I used the situation to reexamine my interests and I decided to finally commit to acting," she said. "As a single mom this meant choosing to juggle home life plus school. So I was only able to enroll in Lee Strasberg part-time."
Networking for Success
Unfortunately, going piecemeal left her at a disadvantage. "Being a part-time student left me feeling lacking on the business side. I had a hard time figuring out how to take my technical acting skills and applying them to getting a job."
This left her looking for a way to turn the learning curve to her advantage. She heard about LA Actor's Tweetup and decided Manhattan needed a similar networking venue to help artists with the business end.
The impetus engaged, Mutascio sought a partner. "I knew I could run and organize the group. But I wanted to partner with someone in the business who was already well-liked and respected to help bring local actors and filmmakers to events," she revealed.
Fellow actor and career coach, Erin Cronican, fit the bill, and the NY Actor's Tweetup was born. "Now I could fill in some of the areas I was missing by not being in a full-time educational program," she says.
As such, Mutascio relishes how the NY Actor's Tweetup has enabled others to connect, but she still has to scramble to bridge the gap. "I'm between managers at the moment, and therefore currently only able to apply for publicly listed jobs, so I'm behind that wall," she asserted.
However, that doesn't keep her from knocking. "In addition to auditions, I go on referrals - maybe you get five and that turns into a couple of meetings," she says. "It's a numbers game."
Behind the Scenes Makes for Better Actor
Her most recent work was an internal marketing campaign for a major cable channel. But the work she draws the most pride from is a short, dark comedy that had her both under the lights and behind them. "I'm most proud of Agent of Death because it allowed me to be on both sides of the filmmaking process, as both actor and producer," she says.
A second hat she doesn't discount: "It's amazing how much your acting can benefit as you understand more about the process that goes into making a film," says Mutascio.
Doing freelance work as a production assistant has provided her a baseline, and opportunities to improve are never taken lightly. Recently taking part in a reading at the Theater for the New City, she took pains to make distinction among multiple minor parts in a medieval farce called, A Fool's Errand. "I tried to bring something different to each character and used dialect work to assist the process," she said. "I always want to walk in and be prepared."
Art Leaps Off the Page to Ease Anxiety
Kicking back, her downtime gets it done, too. "It's a relaxing hobby," she says of artwork and drawing.
Scratchboard artwork currently has her attention and has its own version of fade in and out. "Art comes and goes when you want to work on something," she said. "Then other times you want to put it in a drawer and let it sit."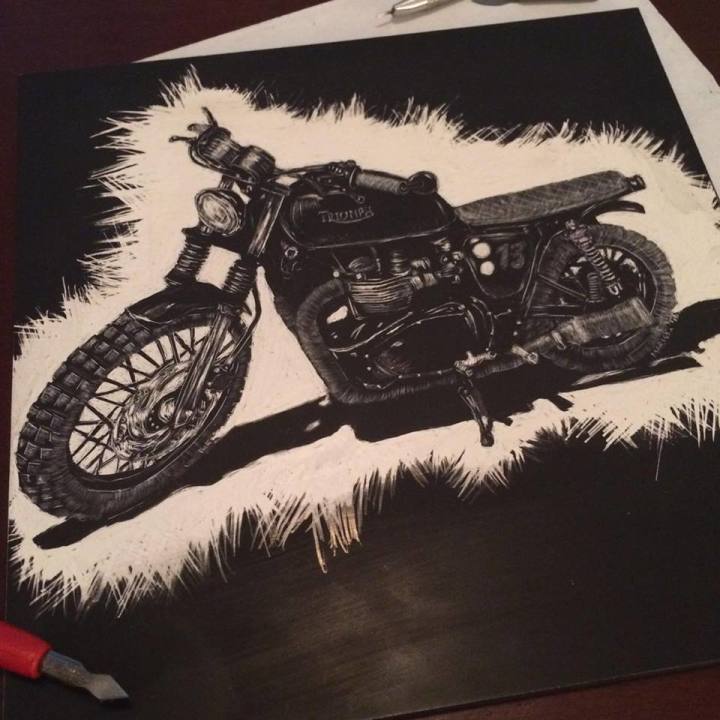 That said, being on the go seems to suit her more - especially if acting is always there to keep taking her around the bend.
Interested in learning more about Marissa Mutascio? You can find her on IMDb and Twitter: