Kristen Stewart Emerges As New LGBTQ Icon
Notoriously Private Actress Talks About Coming Out Experience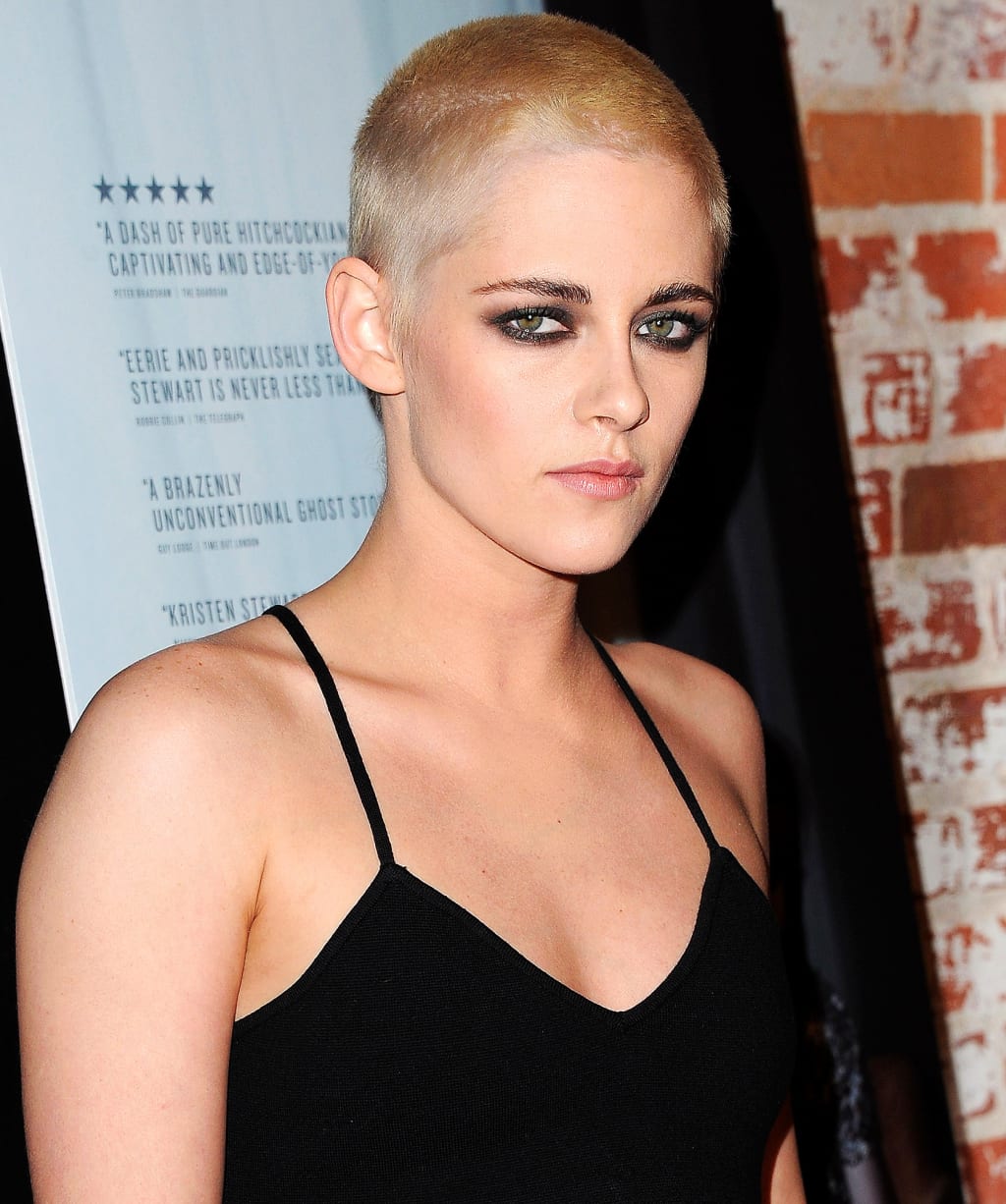 Kristen Stewart, the actress probably best known for her ultra-public romance with Twilight co-star Robert Pattinson and her affair with Snow White And The Huntsman director Rupert Sanders, is starting to take center stage in what may be her most surprising role yet: that of LGBTQ role model.
While making the rounds to promote her latest film, Personal Shopper, the subject of Stewart's own sexuality has come up time and again in interviews. It's not been a topic she's shied away from. While she doesn't necessarily disclose her own personal experiences and information, Stewart acknowledged that for her, sexuality has always been fluid.
"I'm just trying to acknowledge that fluidity, that grayness, which has always existed," she said during a recent interview. "But maybe only now are we allowed to start talking about it."
Indeed, perhaps that is the case. With miniseries like When We Rise, featuring a historic look at the early days of the LGBTQ rights movement straight through to the 21st century, and more television shows featuring LGBTQ characters and actors, it's become clear that sexuality is perhaps not the taboo topic it once was. In her case, Stewart hasn't exactly been flaunting her own sexuality; she has, however, been clear about who she has been dating (she was in a three-year relationship with a woman that has since ended, and is currently dating model Stella Maxwell) and even told President Donald Trump via Saturday Night Live that she is "like, so gay, dude."
The quiet honesty with which Stewart has discussed her sexuality has been a refreshing change from the tightlipped actress from the Twilight years. Stewart has grown comfortable in her own skin now, and it shows. She acknowledged that her admission of bisexuality may lead some to conclude that she is confused about her sexual orientation - something which she denies.
"You're not confused if you're bisexual," she explained. "It's not confusing at all. For me, it's quite the opposite."
With Stewart increasingly coming to the forefront as someone whom the LGBTQ community can look up to, there is now a younger person that those who are in their early 20s can look up to and realize they can live their lives more openly and freely than they may have perhaps realized. Stewart said that while the openness with which those who identify as LGBTQ can live has improved, some people's experience is not the ideal.
"I mean, yeah, it's (the prejudice is) definitely still there. People still have some horrendous f—— experiences," she admitted.
However, she added that she was pleased to see that there appeared to be an increasing mindset that you didn't have to pin your sexuality down to a specific category.
"It's cool that you don't have to nail everything down anymore," she said. "That whole certainty about whether you're straight or gay or whatever."