Kirsten Storms open to a fourth Zenon movie
The veteran actress and her co-stars have decided they are in agreement that the fun continues.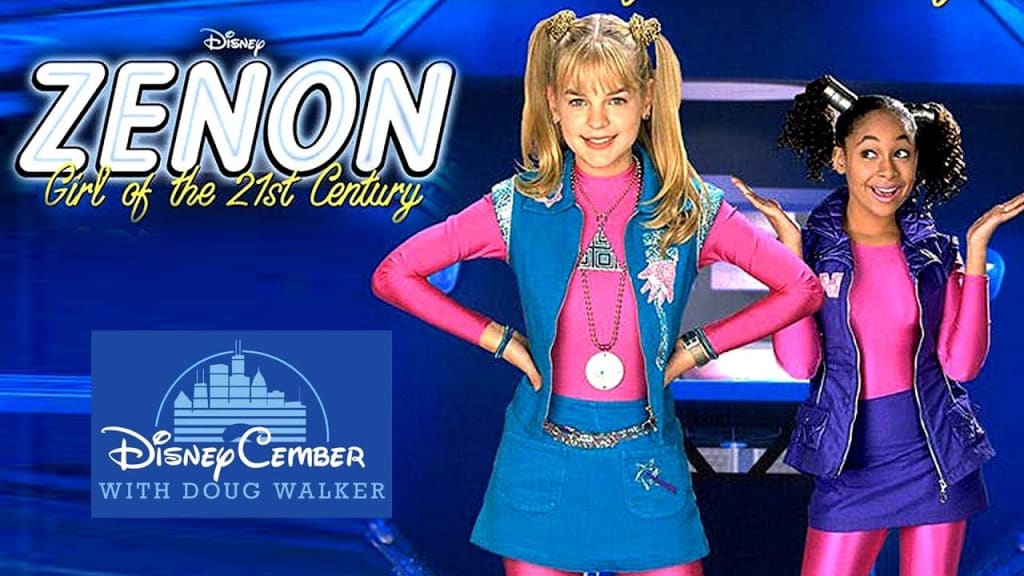 Actress Kirsten Storms is currently recovering from brain surgery because a cyst that needed removing. She says she will be filming again on GENERAL HOSPITAL in a few weeks. It's a travesty that Ms. Storms feels she owes the public every detail of her journey but it's because of how she has been treated her n the past. When the actress remained silent about previous health issues some people made up their own answers and were not kind. Kirsten wanted to get ahead of the rumor mill and assure everyone that her brain issue was not cancer.
Before she began her current role as Maxie Jones, on GENERAL HOSPITAL the actress gained fame in a trilogy of DISNEY movies: ZENON GIRL OF THE 21st CENTURY. ZENON: THE ZEQUAL (2001), and ZENON: Z3 (2004). She later today ok on the role of Belle Black on NBC's DAYS OF OUR LIVES before joining the ABC network. In 2020 some of the ZENON cast had a virtual reunion and the issue of a 4th installment of the popular film came up.
Storms stated: "I would be down for something like that,"I think they're rebooting a lot of the OG Disney stories, so I think that would be fun." Smith agreed, with Rhys adding he felt the movies connected with so many people because they carried the universal message that there's no place like home Kirsten who portrayed Zenon Kar was the star of the trilogy. During the virtual reunion, she was joined by Gregory Smith who was Greg and Phillip Rhys as Proto Zoa/Microbe. The 3 actors were in agreement that the show should indeed go on.
ZENON initially was a failed pilot for a television show but the movies were a hit. The film was produced by de Passe Entertainment for Disney Channel, and executive produced by Suzanne de Passe and Suzanne Coston. dePasse has the golden touch and was responsible for many MOTOWN sensations including the Jacksons 5 as well as their television movie THE JACKSONS AN AMERICAN DREAM. Filming for the movie began in August 1998, in Vancouver, British Columbia with the rocket launch yard scenes being filmed at the Plaza of Nations.
ZENON originally was supposed to air on the DISNEY CHANNELl in December 1998, but instead premiered on January 23, 1999. it was released on Walt Disney Home Video VHS in September 2000. You can watch the movie currently on iTunes, Google Play and Disney+. There is a special edition version that was released on VHS which has a Bonus Feature of Disney's Travelers. ZENON is also available on DVD and Blu Ray.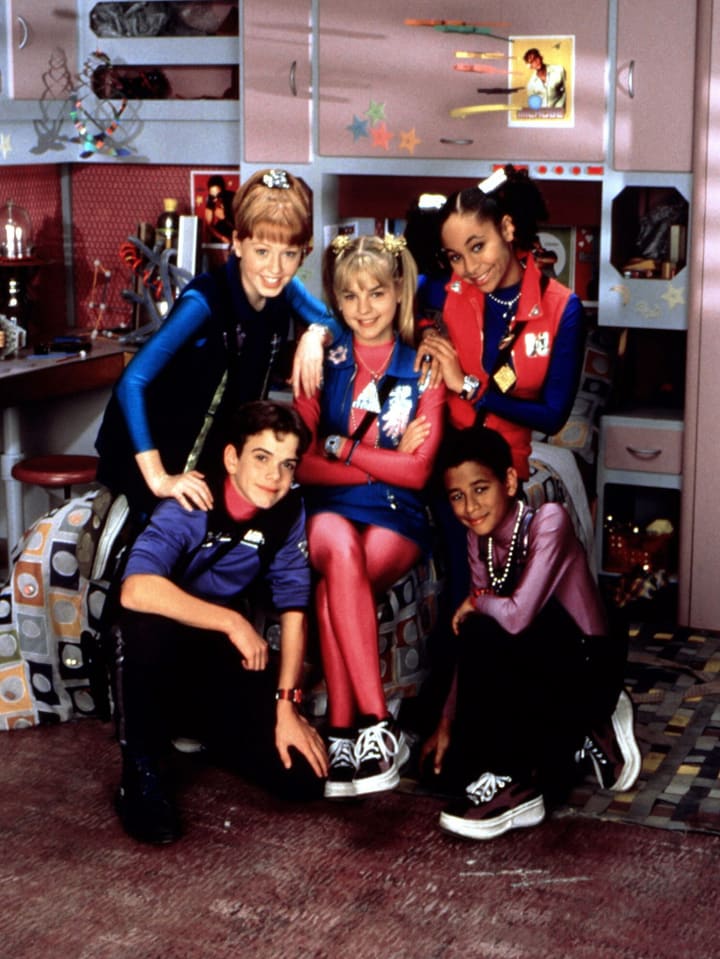 ZENON fans know that Kirsten Storms has remained in the limelight as Belle Black on the NBC soap DAYS OF OUR LIVES and currently as Maxie Jones on ABC'S GENERAL HOSPITAL. Phillip Rhys who portrayed Protozoa has been busing acting and singing. He had roles on the television drama's NCIS and CSI and received outstanding reviews for his singing performance in Dario Fo's THE DEVIL WITH BOOBS and earned a Drama-Logue Award for his role in the Los Angeles stage production of COME BACK TO THE FIVE AND DIME JIMMY DEAN JIMMY DEAN.
Phillip Rhys films include THE MAGNIFICENT 11, THE ADVENTURES OF TINTIN, THE SPACE BETWEEN and DR WHO. He has also directed documentaries and commercials. Rhys won the Accolade Global Film Competition Award of Excellence: Film Short for THE SCARECROW and he was selected to participate as a Fellow in the prestigious DISNEY ABC Television Directing Program. Gregory Smith who portrayed Greg has had roles in a number of films that include THE PATRIOT, THE SEEKER; THE DARK IS RISING, and AMERICAN OUTLAWS, BOOT CAMP, and CLOSING THE RING. Be on the lookout for updates regarding a 4th ZENON movie as well as other cast members who desire to return.
celebrities
About the author
Cheryl is a poet, freelance writer, published author and former Newspaper columnist. She has degrees in Psycology and Biblical studies. She enjoys sharing natural cures, and Nostalgia related info. Tips are greatly appreciated.
Reader insights
Be the first to share your insights about this piece.
Add your insights