July 4th: A Celebration of American Literature
One State, One Book, One List!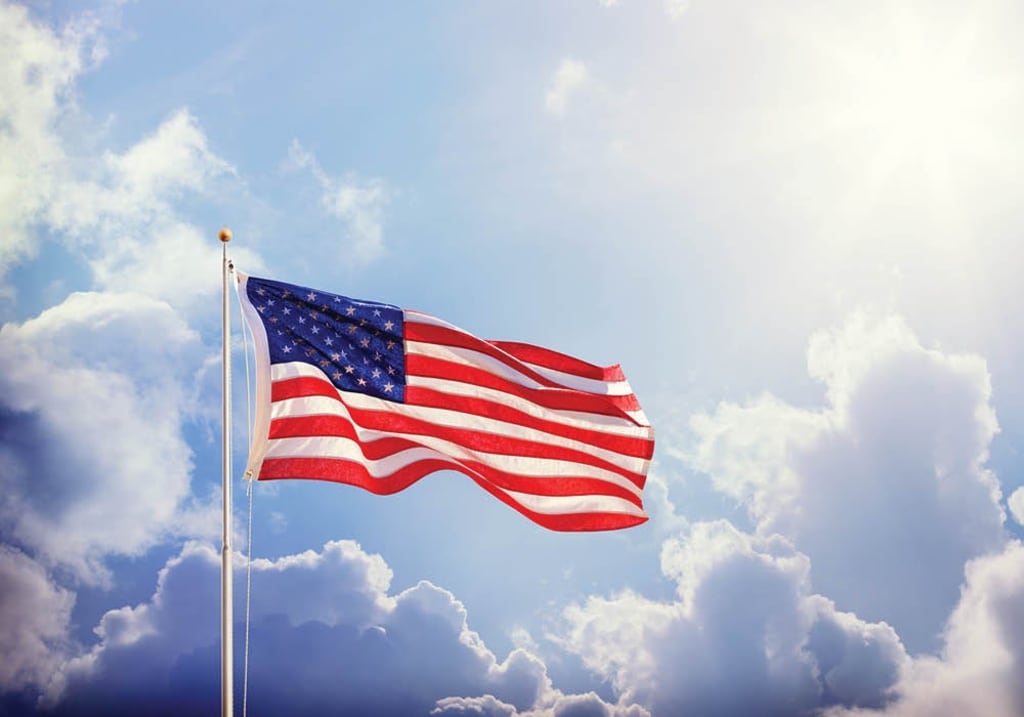 American Independence Day is a great day, even though I am not American and nor do I live in America, I like to see how our friends across the Atlantic are celebrating this auspicious occasion. Filled with fireworks, party foods, gatherings of friends and family, this is set to be incredible day complete with unforgettable memories and happiness all around. American Independence Day is obviously the day where America celebrate being free of their overlords in Britain and became their own country, their own power and their own land. I think it's a brilliant day to celebrate the works of fiction and nonfiction that came out of America due to its rapidly changing scene. From the late 1700s to the present, the USA has undergone so many changes in their artistic movements and so many social reforms that it is difficult to really count where one ends and another begins. I would like to celebrate alongside our friends across the Atlantic by offering a book set in every state of the USA. From the Southern Gothic to the Jazz Age, from the Harlem Renaissance to the 80s Transgressive Era and from Civil War Literature to the Post-Modern Destruction of the American Dream. American Literature has so much to offer us in terms of characters like the loveable George and Lennie from Steinbeck's "Of Mice and Men" or the regrets of characters like Thomas Sutpen from Faulkner's "Absalom, Absalom!", the terrifying prospect felt by John Unger in Fitzgerald's "Diamond as Big as the Ritz" and even the innocence of one of the most beloved character from any American Literature Work ever, little Scout Finch of Harper Lee's "To Kill a Mockingbird". From fiction to nonfiction, poetry and back again, American Literature is endless in its surprises and innovation…
So, without further introduction, let us have a look at our list of books!
Alabama - "To Kill a Mockingbird" by Harper Lee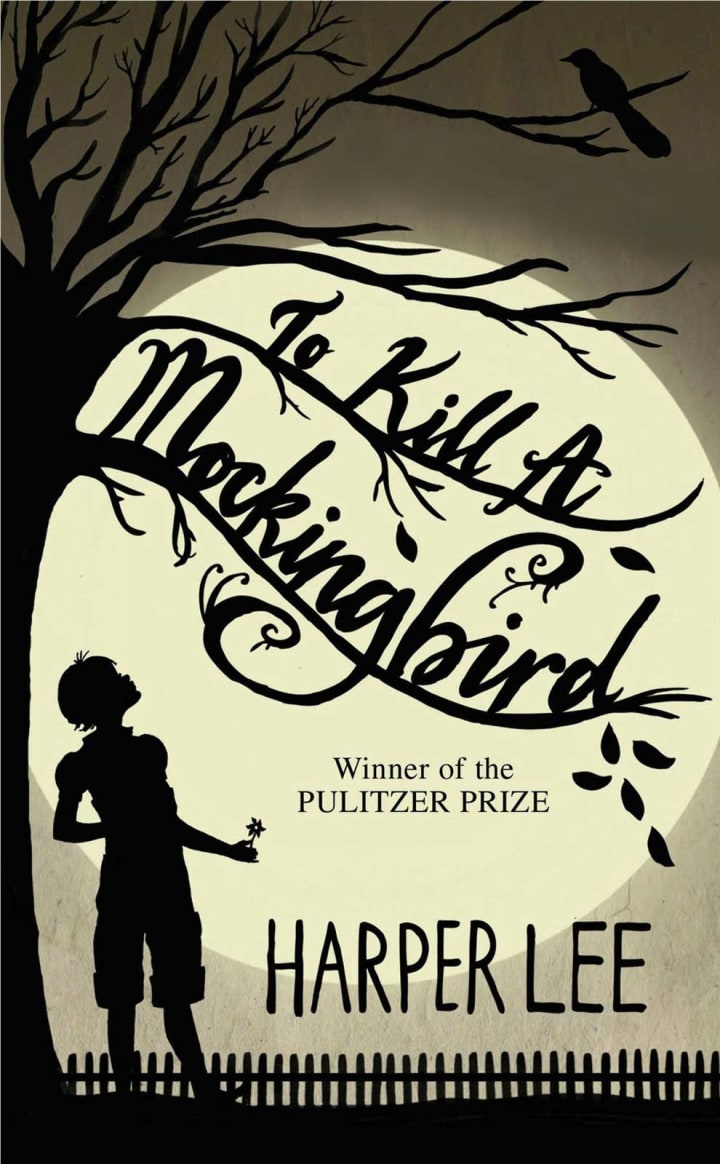 Alaska - "The Call of the Wild" by Jack London
Arizona - "The Monkey Wrench Gang" by Edward Abbey
Arkansas - "I Know Why the Caged Bird Sings" by Maya Angelou
California - "Cannery Row" by John Steinbeck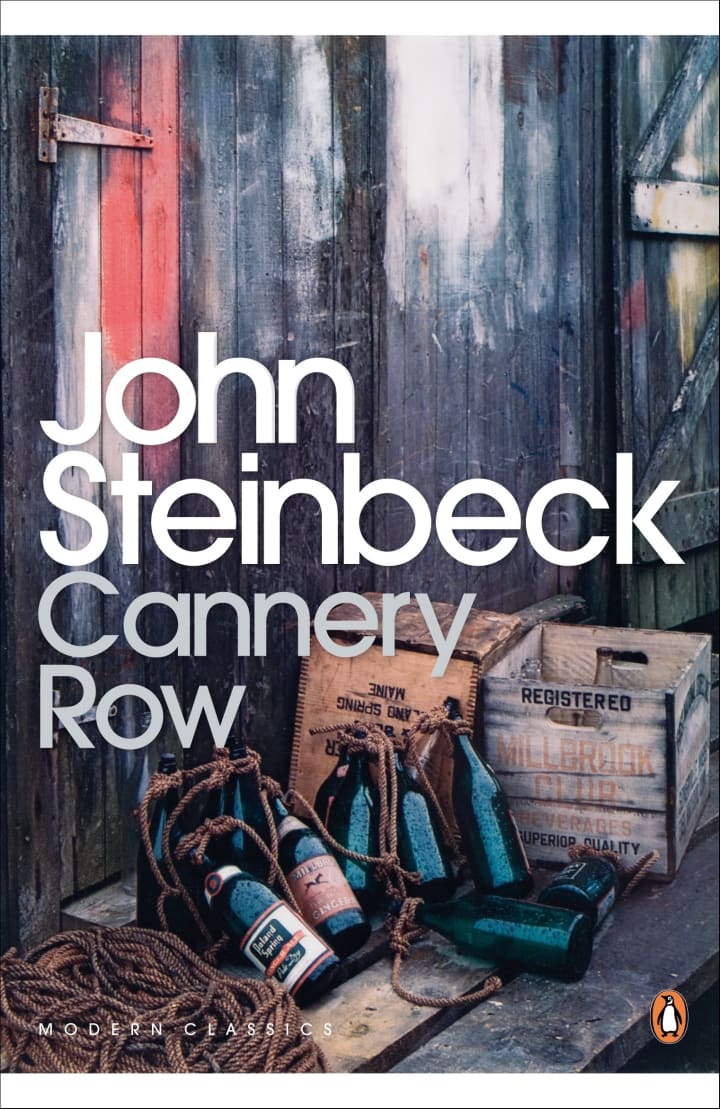 Colorado - "The Song of the Lark" by Willa Cather
Connecticut - "Revolutionary Road" by Richard Yates
Delaware - "Smokey O" by Celia Cohen
Florida - "Their Eyes Were Watching God" by Zora Neale Hurston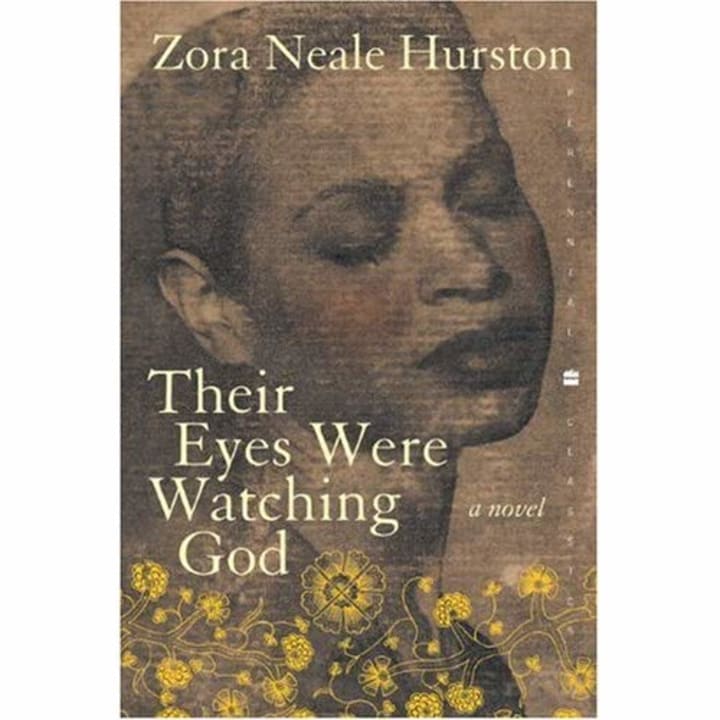 Georgia - "Gone With the Wind" by Margaret Mitchell
Hawaii - "From Here to Eternity" by James Jones
Idaho - "Educated" by Tara Westover
Illinois - "Devil in the White City" by Erik Larson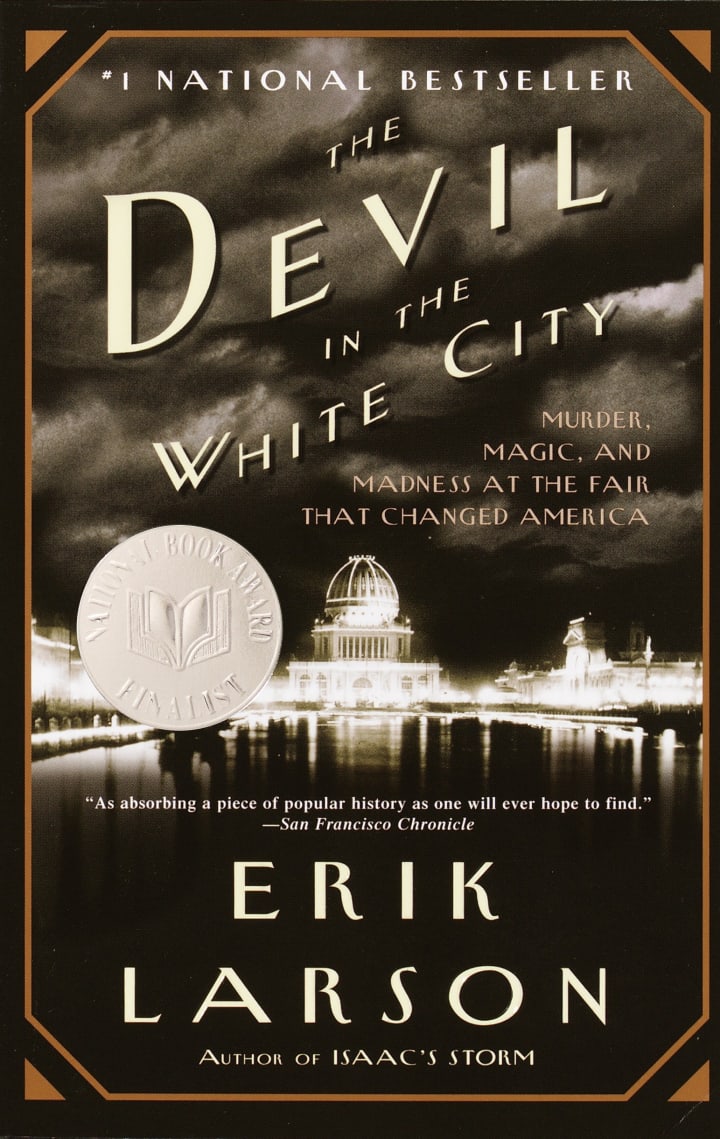 Indiana - "The Fault in Our Stars" by John Green
Iowa - "The Bridges of Madison County" by Robert James Waller
Kansas - "In Cold Blood" by Truman Capote
Kentucky - "Beloved" by Toni Morrison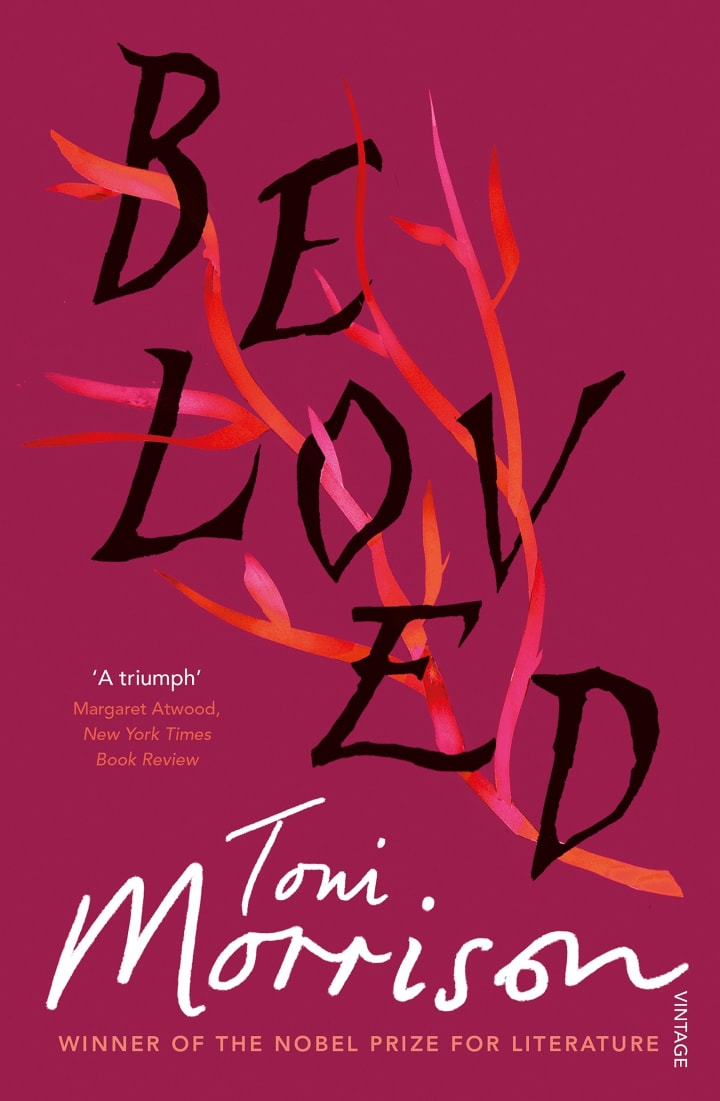 Louisiana - "A Lesson Before Dying" by Ernest J Gaines
Maine - "The Cider House Rules" by John Irving
Maryland - "The Immortal Life of Henrietta Lacks" by Rebecca Skloot
Massachusetts - "Little Women" by Louisa May Alcott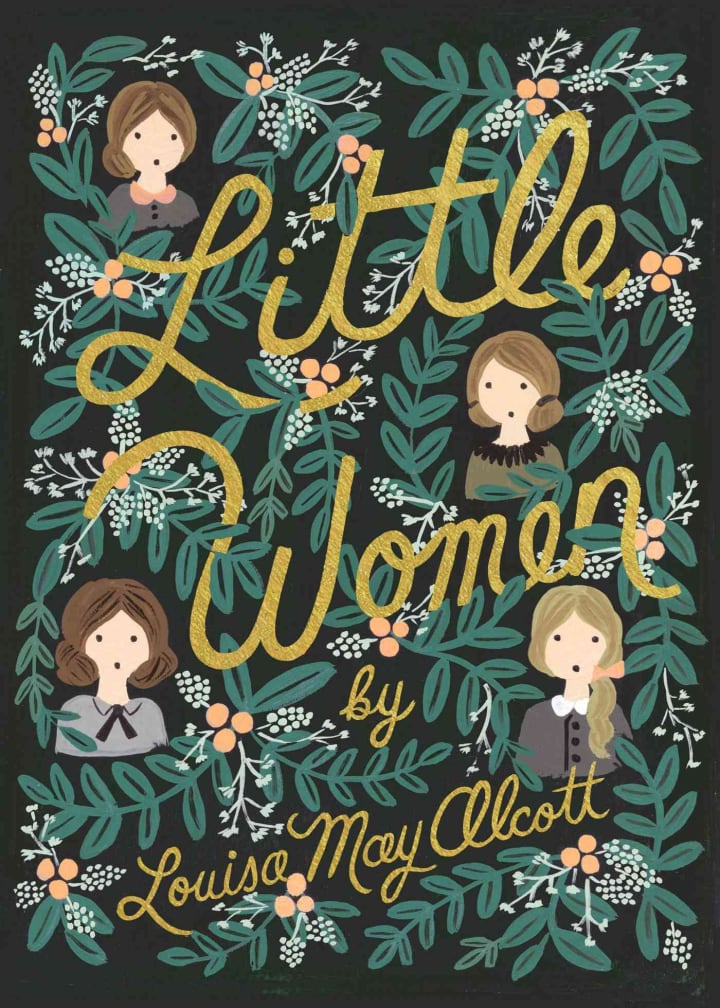 Michigan - "The Virgin Suicides" by Jeffrey Eugenides
Minnesota - "Main Street" by Sinclair Lewis
Mississippi - "The Adventures of Huckleberry Finn" by Mark Twain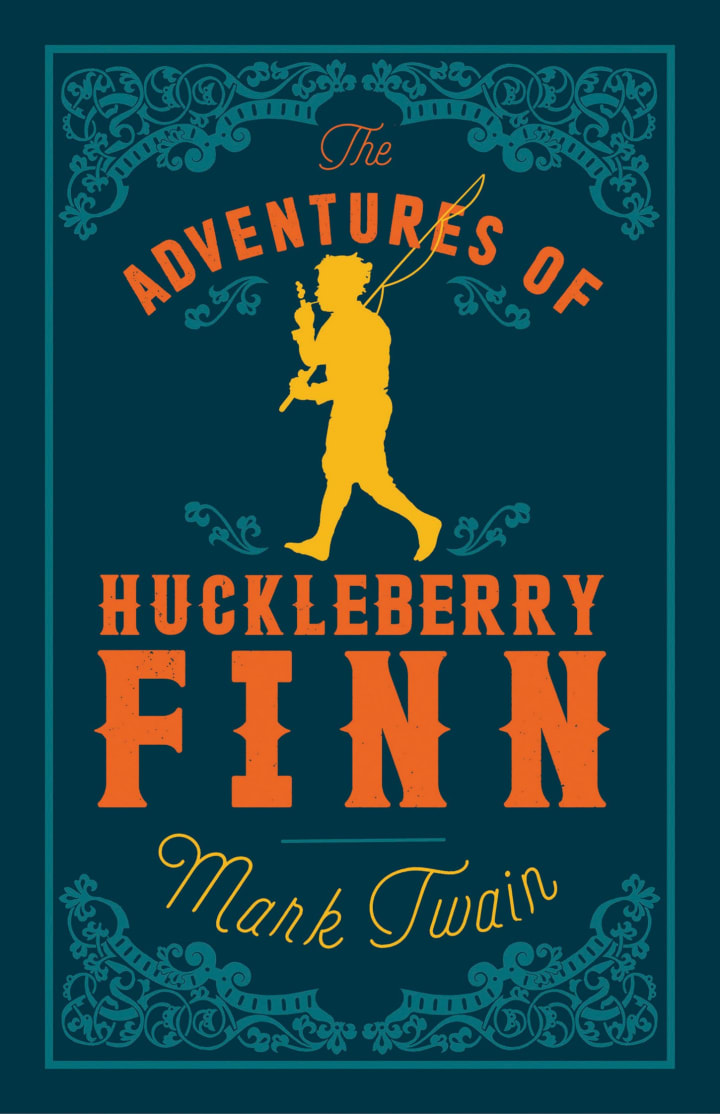 Missouri - "The Glass Menagerie" by Tennessee Williams
Montana - "Missoula" by Jon Krakauer
Nebraska - "Eleanor and Park" by Rainbow Rowell
Nevada - "Desperation" by Stephen King
New Hampshire - "The Rules of Attraction" by Bret Easton Ellis
New Jersey - "Indignation" by Philip Roth
New Mexico - "Death Comes for the Archbishop" by Willa Cather
New York - "Call it Sleep" by Henry Roth
North Carolina - "If Morning Ever Comes" by Anne Tyler
North Dakota - "The Grass Dancer" by Susan Power
Ohio - "Winesburg, Ohio" by Sherwood Anderson
Oklahoma - "Killers of the Flower Moon" by David Grann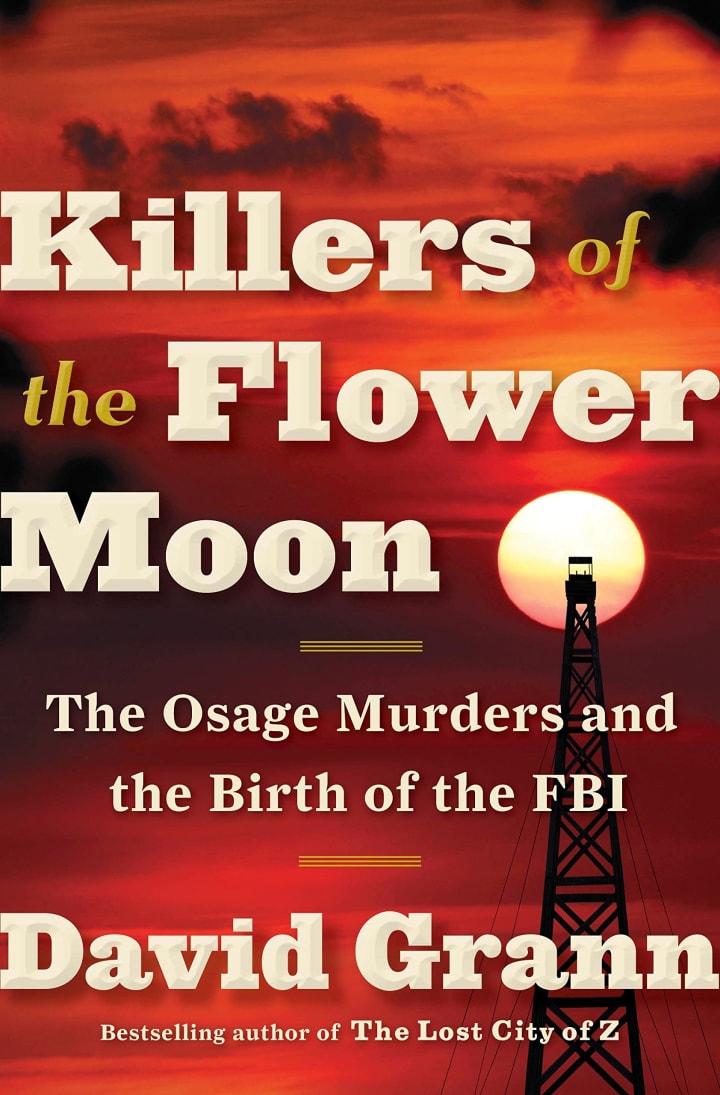 Oregon - "One Flew Over the Cuckoo's Nest" by Ken Kesey
Pennsylvania - "Appointment in Samara" by John O'Hara
Rhode Island - "My Sister's Keeper" by Jodi Picoult
South Carolina - "Bastard Out of Carolina" by Dorothy Allison
South Dakota - "Little Town on the Prairie" by Laura Ingalls Wilder
Tennessee - "A Death in the Family" by James Agee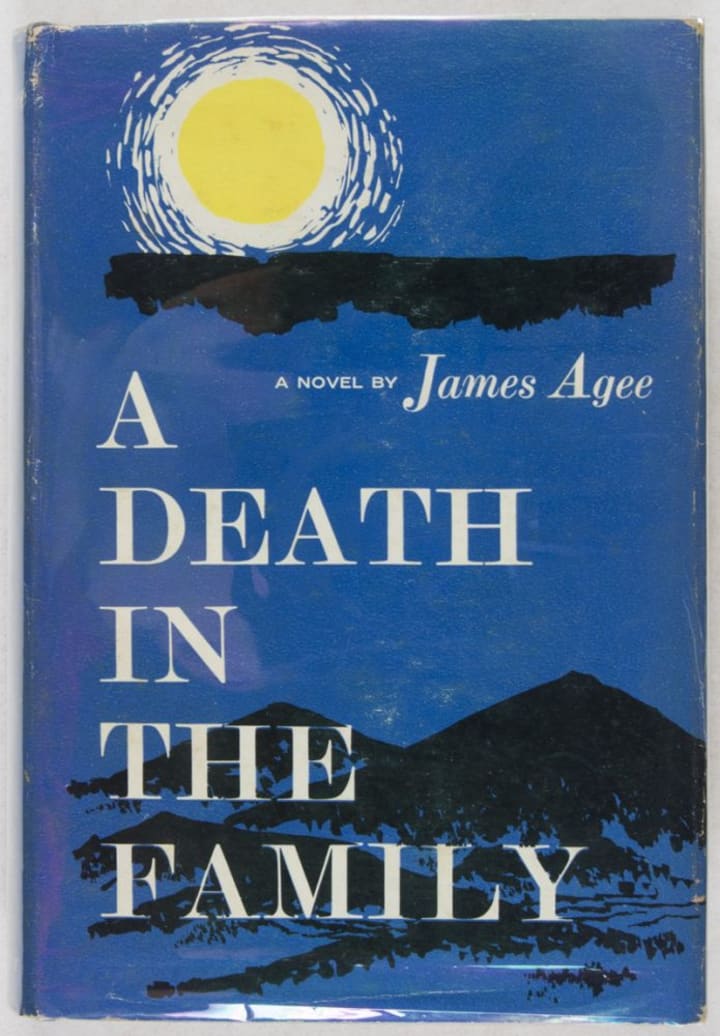 Texas - "All the Pretty Horses" by Cormac McCarthy
Utah - "The Executioner's Song" by Norman Mailer
Vermont - "The Secret History" by Donna Tartt
Virginia - "The Confession of Nat Turner" by William Styron
Washington - "Where'd You Go, Bernadette?" by Maria Semple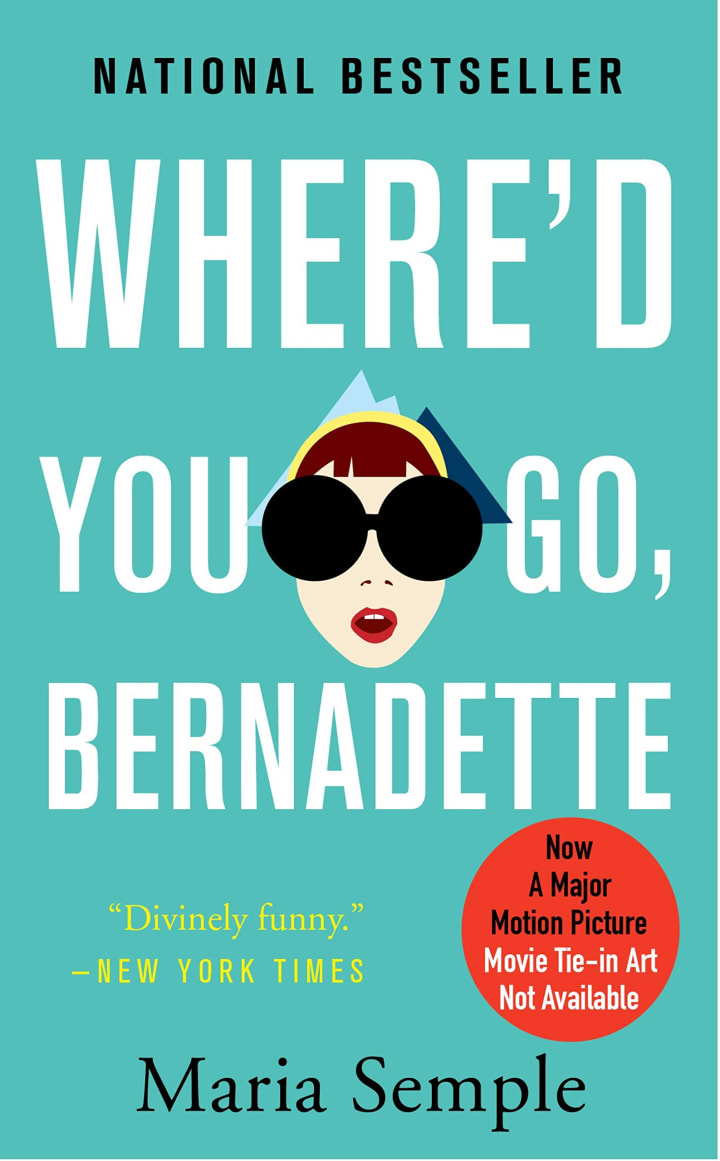 West Virginia - "John Henry Days" by Colson Whitehead
Wisconsin - "A Prayer for the Dying" by Stewart O'Nan
Wyoming - "Close Range" by Annie Proulx