'John Wick: Chapter 2' Director Reveals He Would Love to Bring His Style to the James Bond Franchise
You may have been unfamiliar with the name Chad Stahelski a few years ago.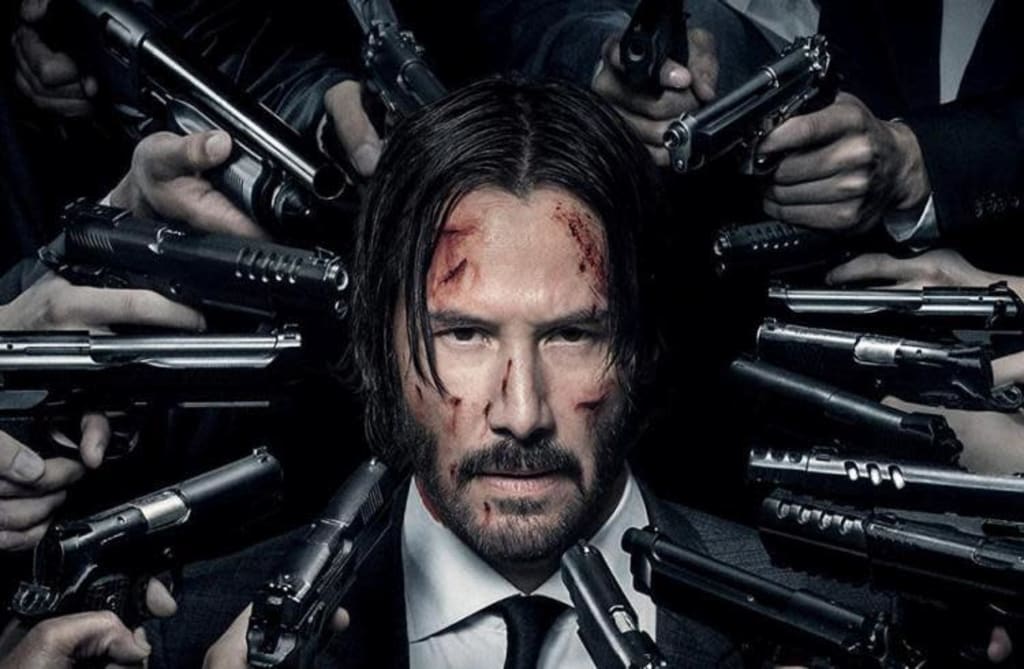 You may have been unfamiliar with the name Chad Stahelski a few years ago. Primarily focusing on stunt coordination and most notably doubling for actor Brandon Lee following his tragic accident on set of 1994's The Crow, Stahelski broke out into stardom after co-directing the surprise hit, John Wick in 2014 with David Leitch.
Three years later, a sequel to the #KeanuReeves-led neo-noir action flick was released and talk for a possible third entry is alive and well. Stahelski is currently lined up to direct a #Highlander reboot and if all the stars align, could we potentially see a Stahelski-directed #JamesBond installment? Never say never!
'I Think The Timing Is Good For A Slight Reinvention With A Different Perspective Shift'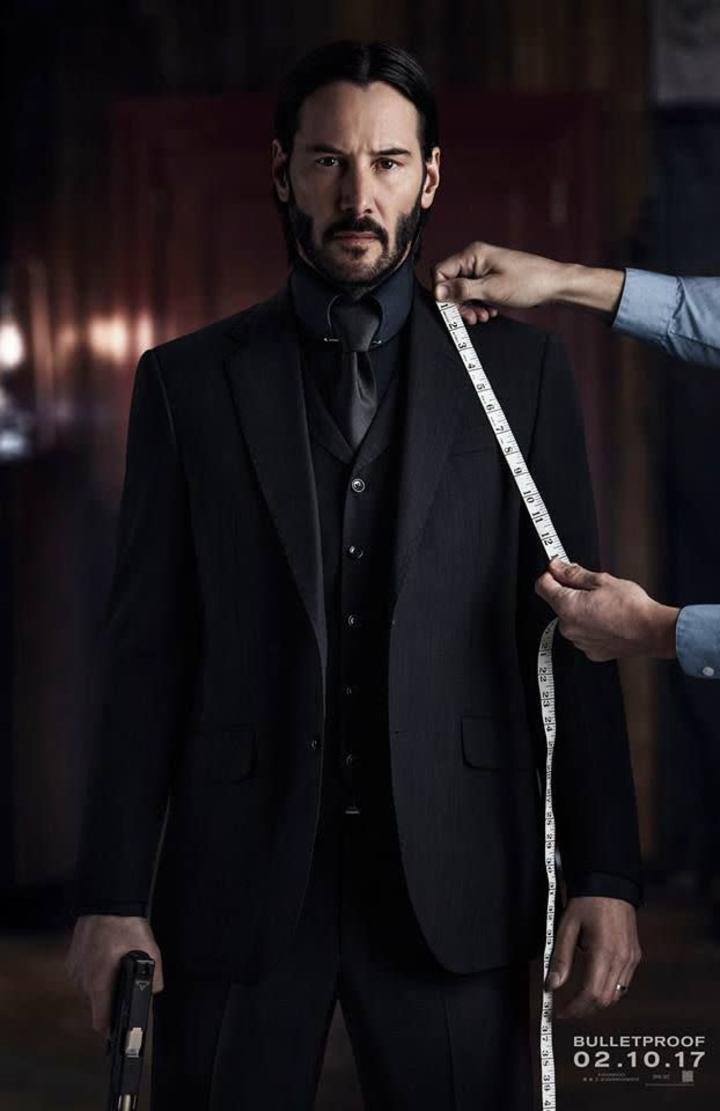 While speaking with MovieWeb leading up to the theatrical release of John Wick: Chapter 2, the question of possibly tackling the 007 franchise arose. Stahelski discusses the initial hesitation in approaching such a well-known property:
"I'm interested in projects where you can world create. To jump back into somebody else's world where it's already been around for so long would be scary. But if there was one property, [007] wouldn't be a bad one to try and invest yourself."
He goes on to describe the changing tone in the Bond films as they progress and how, although it is a rather intimidating prospect, he would love to ultimately give his pitch:
"Especially because of the ebb and flow of the Bond universe right now, I think the timing is good for a slight reinvention with a different perspective shift. Bond has gone from completely serious to totally cheeky to really fun again, to emotional, to serious, to internal, to external. I would love to give the pitch and if they got my wacky version of it, and it fit, yeah. That's almost a dream too big."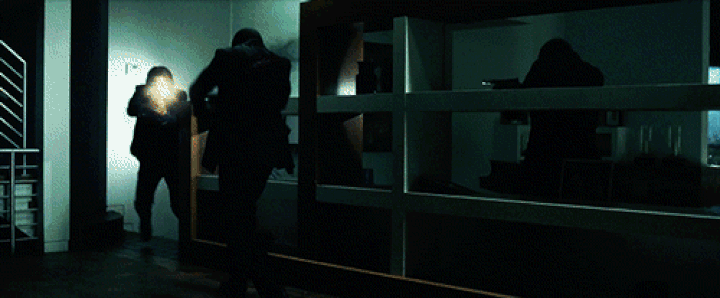 Stahelski's direction of his Wick films have been a source of admiration for many fans and critics alike. Applying his impeccable ability to direct seamless #action sequences for a Bond incarnation is certainly a dream lovers of the genre can hope for. Whether we will be seeing a new #Bond flick soon is currently up for debate, as the status of that franchise is currently in limbo.
Release Date For Future Bond Film Is Unknown
As far as we know, the theatrical rights to the movies have not been renewed by Sony or purchased by another company. Which studio will finance and distribute the next installment (No. 25 of the franchise) is also imperative to sort out prior to signing on any potential directors or actors. #ChristophWaltz has apparently signed on for two more films following 2015's Spectre; however, #DanielCraig reportedly must be involved.
Lest we forget that lovely controversy surrounding Craig's comments during the promotional tour for 2015 and his subsequent renouncing of those comments. Spectre was also not the billion-dollar film as its Skyfall predecessor, which may have factored into the studio's hesitation to go full steam ahead with a new Bond installment.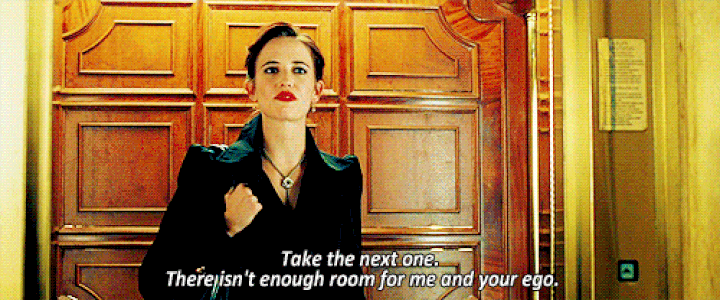 Despite its behind-the-scenes struggles, there is no doubt a new Bond film will eventually release in theaters. When it will release is up for debate. When the studios finally get their issues in order and create a potential directors list, hopefully Chad Stahelski appears toward the top.
(Source: Screenrant)