Inside In Public
I went to a screening of Bo Burnham's Inside and it was an unexpected, meta experience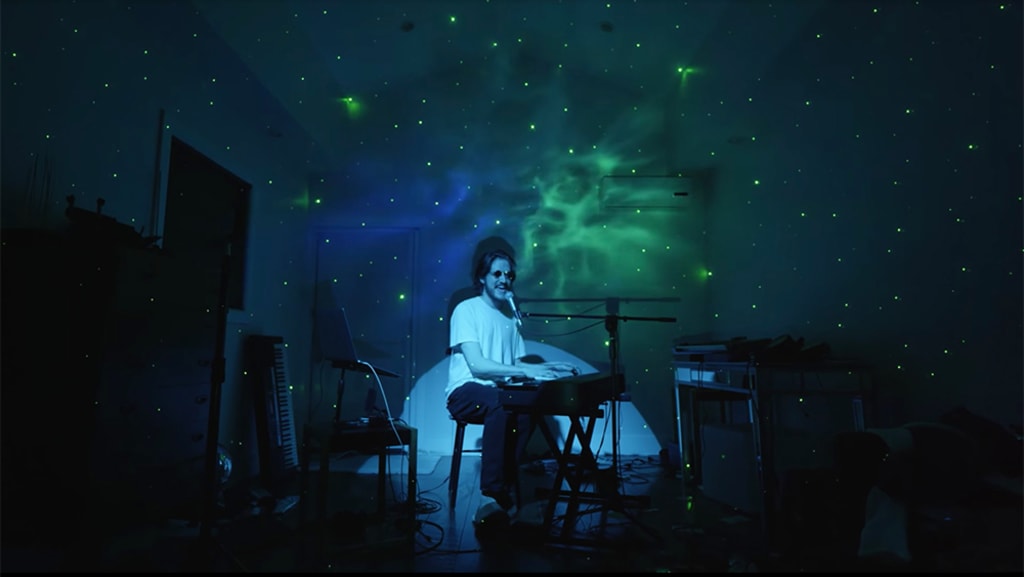 Welcome to the Internet
Like most sensitive teenage girls, I was a fan of Bo Burnham. I discovered him when I was about 16 years old, have followed his work ever since and have loved everything I've seen from him. I memorized the words to his Youtube songs, his Comedy Central Special, Words Words Words and his music videos. I even got ahold of Zach Stone Is Gonna Be Famous. His poetry book, what, Make Happy, and Eighth Grade have been extremely influential parts of my young adulthood. It's reasonable to say I've been obsessed with these things, especially Make Happy, but I believe it's been a healthy obsession. So, obviously, I was excited when I found out there was something new coming.
Of course I watched Inside right away. Of course I loved it, everyone did. I love it in the way that I love things that are really special to me, in that I didn't want to know what anyone else thought about it. The nature of the work is so solitary, so personal, so intimate and open to interpretation, that it felt strange and unnecessary to seek out the opinions of strangers on the internet. I was content with watching it over and over, thinking my own thoughts, deciphering what I thought he was saying, and as always, memorizing all the words.
That all changed tonight. Inside played in limited movie theatre showings this weekend. Even though I knew it wasn't created for a big screen and public viewing, I was excited and bought tickets anyway. Why the hell not.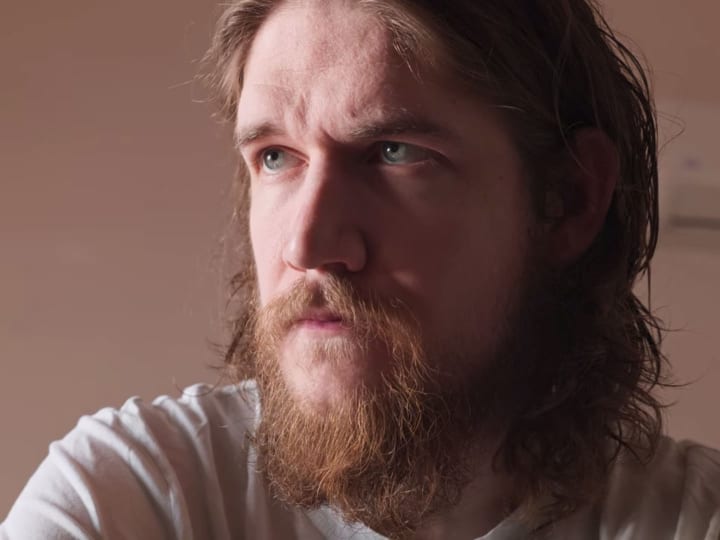 The audience was an unexpected combination of rowdy and horny. I don't bemoan other people having fun or cheering/clapping/singing along during songs. Upbeat songs were playing that people knew the words to, why wouldn't they participate? But the timing and tone of their reactions was surprising. First and foremost, they lost their minds whenever Bo was shirtless or pantsless, even when it was meant to convey vulnerability or fragility. There was a phoney feeling to some of the audience laughter, as if they were hyping themselves up for jokes they knew were coming. Ultimately, it felt performative. And yes, in this blurb I will be evaluating the audience's performance.
Seated in the row in front of me, to my left, was a younger girl. I'm very bad at guessing ages, so I would guess she was in her late teens or very early twenties. She cheered, clapped, mouthed the words and waved her arms around to the songs of the first half as much as anyone else in the theatre. All the while, she glanced around to others nearby. So much so that it felt like she was seeking approval, or wanting to be noticed for her devotion to Inside. I felt I understood her. If you'll allow me to project onto a stranger for a moment, I saw myself at her age: obsessive, attention-seeking, desperate to prove I was the most into the thing of anyone.
As Bo reflected on his past, where he came from, where he'd been and how and why he'd been performing, it felt like I was doing the same. I saw a past version of myself performing her love of Bo, and reflected on how far I felt from being her. I'm almost 30 myself and rarely if ever interact with people ~10 years younger than me. It's fitting that it happened when watching someone I first came across when I was ~10 years younger.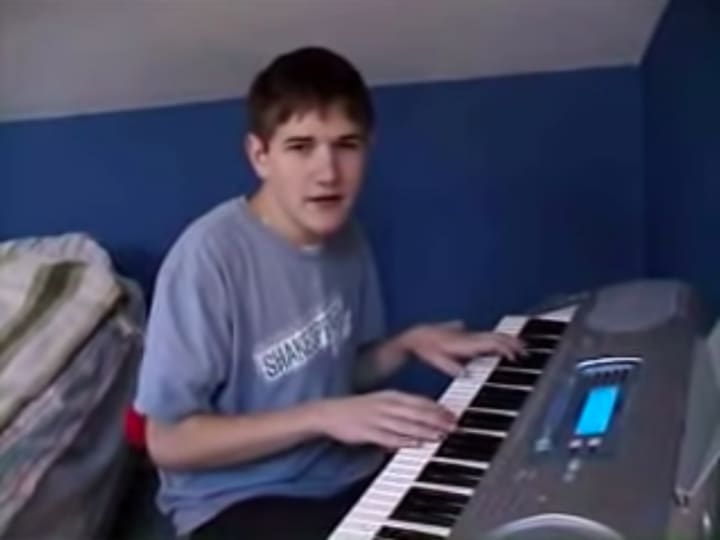 There's a lot more I could say to pick apart the audience reactions, including cheering for "the FBI killed Martin Luther King," but ultimately, who am I to judge the way they enjoy art? Inside will still exist on Netflix for me to watch alone in the silent dark as much as I want. It was worthwhile to, just once, see it with people laughing in the background.
About the Creator
Writer/editor/third thinger
My dream is to write something that will rival my one Google review that somehow got 10k views.
I'm on Letterboxd
Reader insights
Be the first to share your insights about this piece.
Add your insights