How Has Cosplay Changed Your Life?
The life changing stories of two cosplayers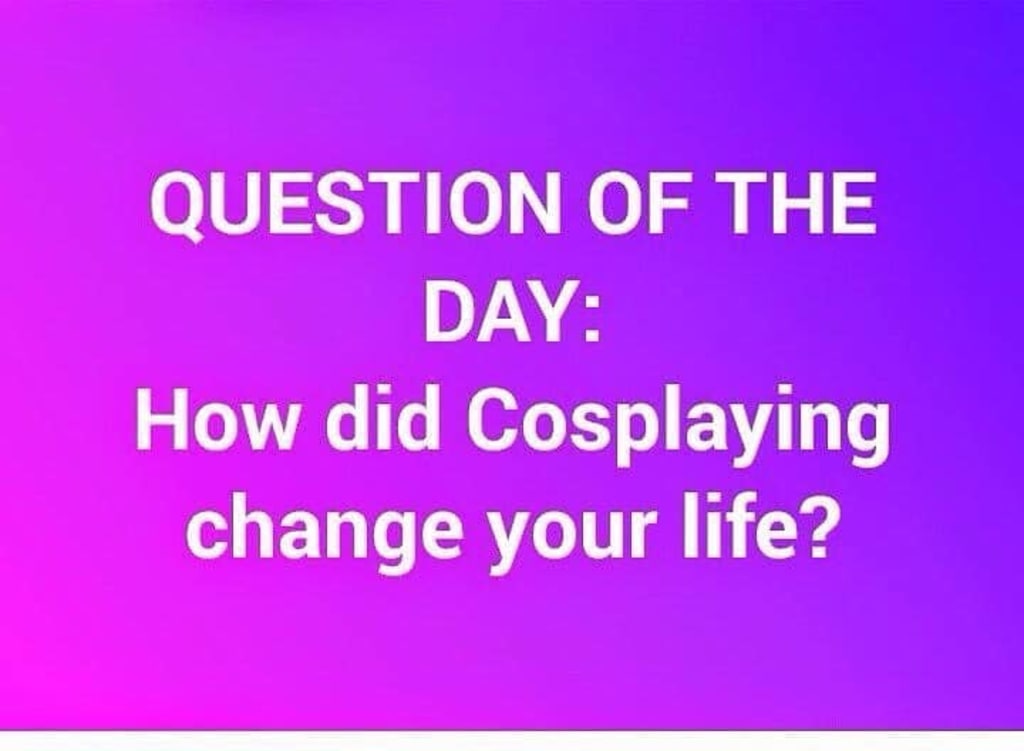 Last week, I've asked my friends and followers on Facebook and Instagram how cosplay has changed their lives. I often ask this interesting question, because I'm curious to hear the stories of cosplayers like myself and why they love it. Most of you have heard of my story of how cosplay has changed my life, so it is my pleasure to introduce everyone to two people that were willing to do just that. To check out my article about how cosplay has changed my life and taught me to be more confident in myself, you can check out the link here: https://geeks.media/cosplay-confidence
In the meantime, hear the stories of Kyle and Isaiah.
Kyle Herron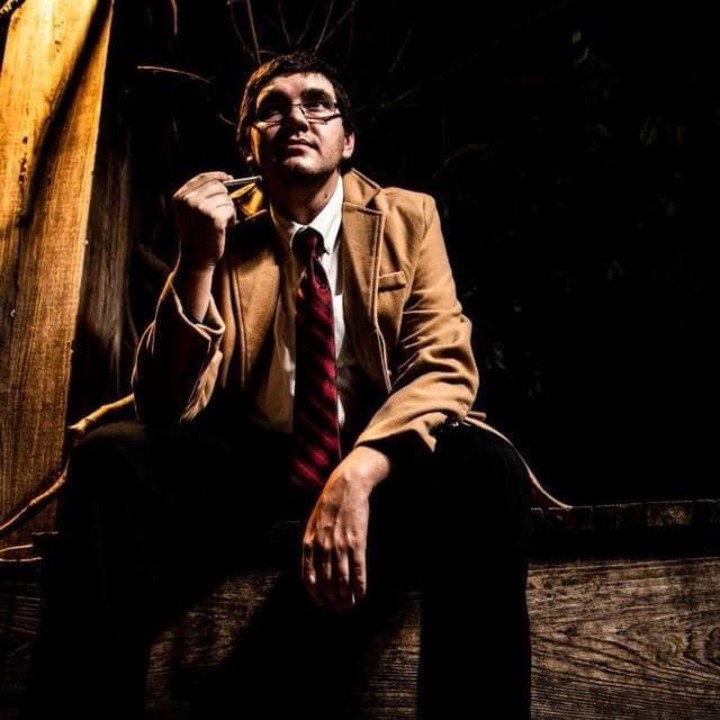 Cosplay pulled me out of a deep depression. Before cosplaying, I would just stay at home with only a few friends. I would actively try to hang out with them, and even then, it was a lot of work. After I started cosplaying, I made so many amazing friends (like 2 Nerds in Love Cosplay and Mokage Cosplay, just to name a couple), and cons/meetups gave me something to look forward to. Before cosplay, I would just sit at home and watch Game Grumps and plan D&D games. Now, I'm an active member of different cosplay groups, a huge supporter of Heroes And Angels, and I have a few cons that want me to do some panels about Dungeons and Dragons. Thanks to cosplaying, I'm living the geek dream and loving every moment of it.
Photo of my Constantine cosplay taken and edited by Terry Clausen.
Isaiah Gieck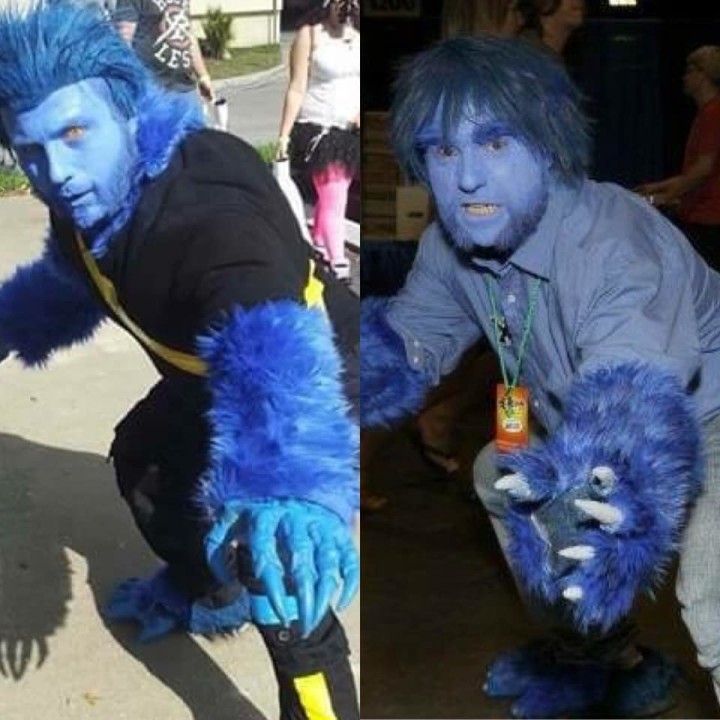 When an autistic boy "who never hugged anyone due to sensory issues," ran over to me at my local con and hugged me when I was cosplaying Beast! His mother was in tears, because it was his first time ever being social with someone besides her. That moment was when I fell in love with cosplay!
For almost five years, I've met so many people at conventions and a majority of them are my friends to this day. Not only that, but I follow them on social media. Being the inquisitive person I am, I'm always on their pages and seeing what cosplays they are working on or have debuted. I regularly like and leave comments on their posts and most likely, follow them, because I was fascinated of their work. Like I've said on my Facebook and Instagram pages, I don't cosplay for views, likes, or follows. Those are nice, but I do it because I want to become an inspiration to others and uplift them at the same time. I don't care about being "cosplay famous" or being "popular", because that wasn't and will never be my end goal. Plus, I'm a true believer of including everyone, diversity and representation, because I don't believe in excluding anybody. All I care about is letting everyone know that they do matter, are important, and are amazing just the way they are. They don't need to change for anyone to please them. I would rather inspire and touch the lives of regular people than worry about being cosplay famous.
I'm currently sketching up ideas for an amazing cosplay mashup. It's most likely that I won't debut it until sometime in the summer, but I'll be sure to post updates on my social media pages and write an article on it once it's complete.
Thanks to Kyle and Isaiah for taking the time to share their stories with me. If you would like to follow me on social media, all of that info is in my bio. Also, if you like the articles I've written and like my content, feel free to send me a small one-off tip that's located towards the end of every article. Your support is greatly appreciated. To those who are new to Vocal and happen to run into my page, you can also send me a small one-off tip, big or small. That way, I can be motivated to write more fantastic articles.