Haunted Movies
Poltergeist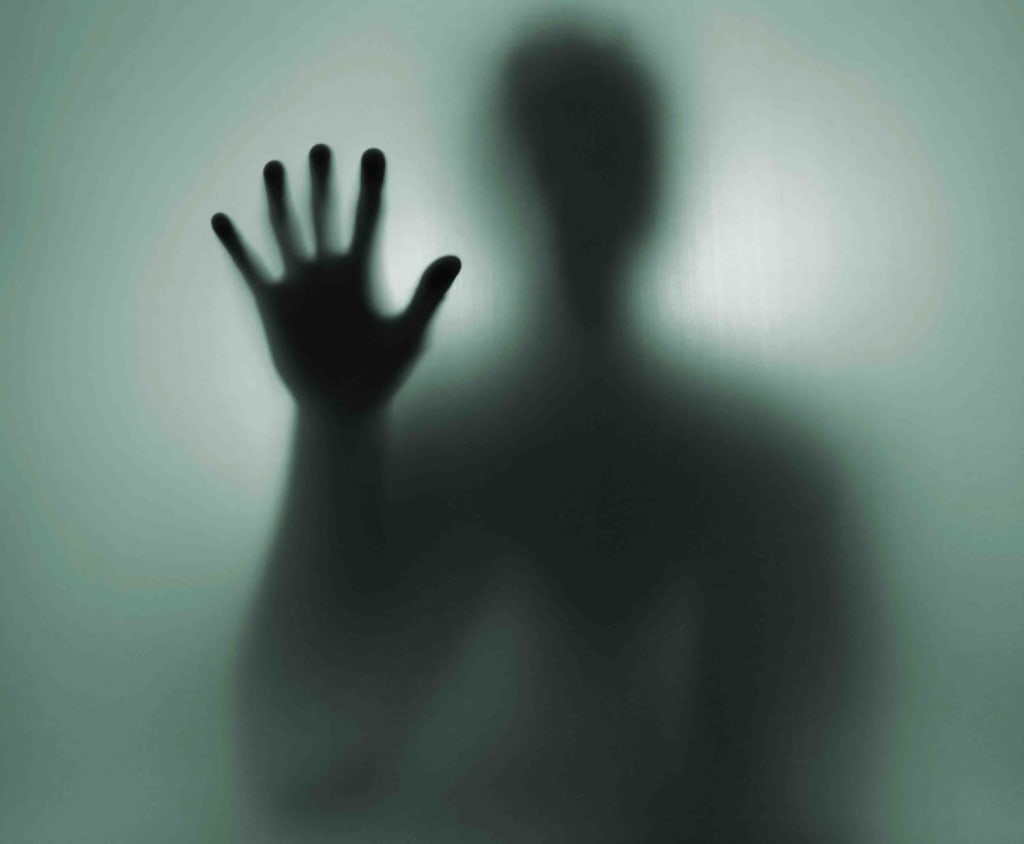 Movies have been a source of entertainment for decades, and creative minds draw inspirations and ideas from real life events, all the time. Just because a movie might be classed as fictional horror, doesn't mean there might be some truth behind the story.
Sometimes, even when completely fiction when a plot deals with dark stuff, it can draw negativity to that project. Or sometimes, to make things more authentic producers, directors and prop crews utilize some pretty scary stuff into the mix.
Whatever the reason, some of our favorite movies are also the most haunted and cursed movies in the world. Even if the truth of its dark history has been hidden from the general public. "They're Here."
Paranormal entities terrorize a normal family and snatch their youngest daughter through a portal in her bedroom closet. That creepy clown, and we can't forget the tree! Poltergeist was scary in its day.
Yet, for the cast and crew, that fear had nothing to do with what happened on screen.
Those Creepy Skeletons!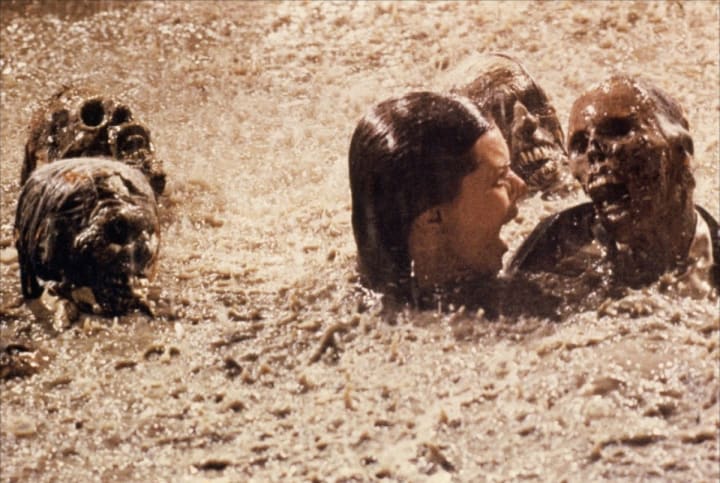 One thing that made Poltergeist one of the creepiest movies of the day was the scene above with all those authentic looking skeletons. What seemed like the most advanced special effects of the year.
Not so much.
These skeleton's look real, because they are real. All of them, real life human skeletons pulled from their graves and used in this morbid way.
A bit ironic, considering the underlying message in Poltergeist is the consequences of disturbing the dead.
This is believed to be the reason why Poltergeist is one of the world's most haunted movies and carried with it a horrible curse that affected the lives of those who dared to work on the movie.
Dominique Dunne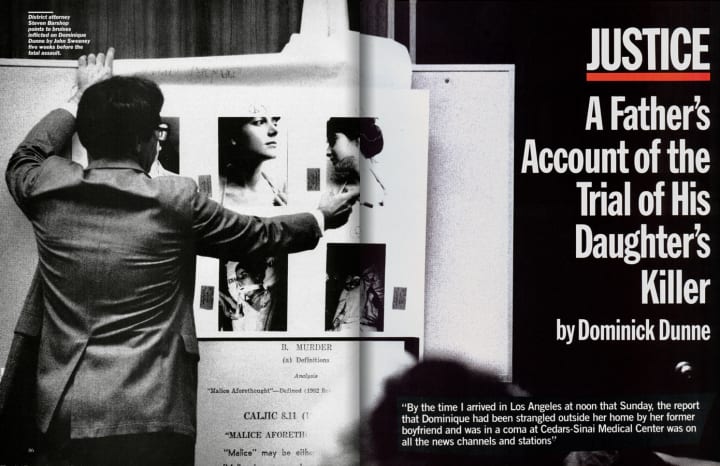 Poltergeist released to theaters in June of 1982. Five months later, Dominique Dunne, who played Dana Freeling, was murdered by her ex-boyfriend. It was the first of many unfortunate events to follow.
The set for the follow-up movie was exorcised, giving the cast and crew a false sense of security, as this act didn't banish the curse surrounding the film.
Julian Beck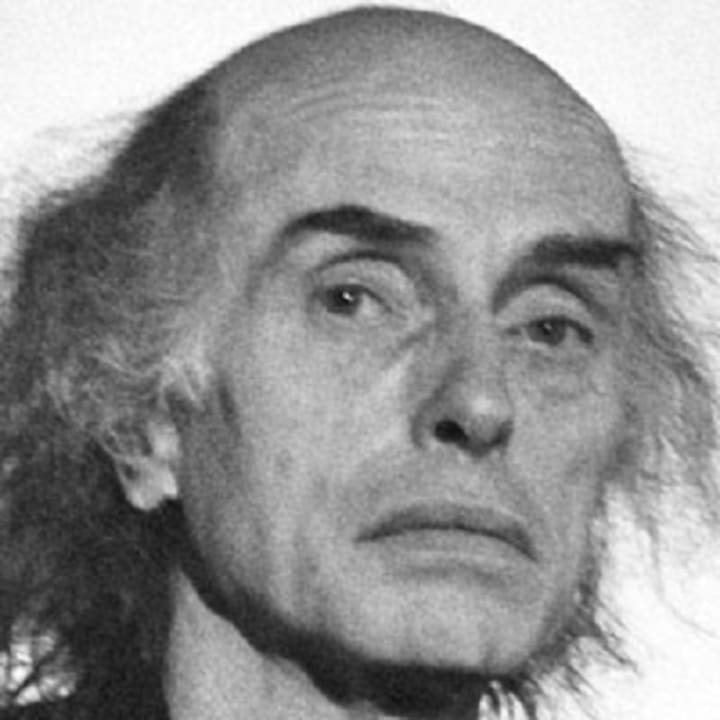 Julian Beck, played Reverend Harry Kane, was, well, the Poltergeist stalking Carol-Anne Freeling. Julian ended up passing away at an early age of 60. He died of stomach cancer.
Will Sampson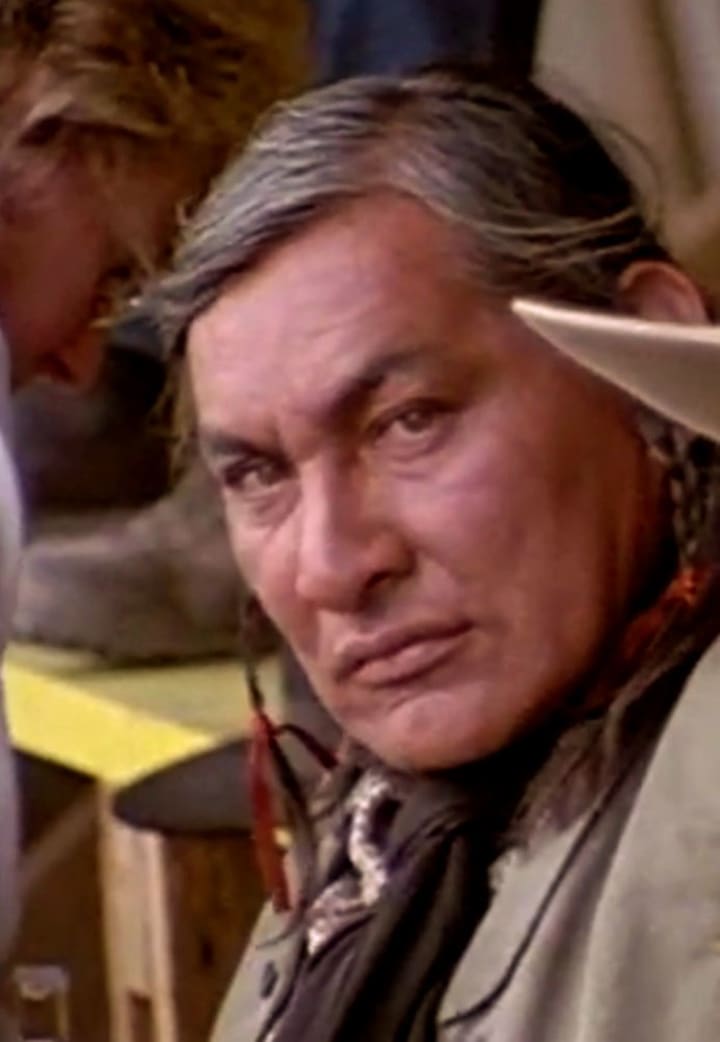 It had been Sampson who performed the exorcism on set before filming Poltergeist II. However, even this didn't keep Will Sampson safe from the Poltergeist curse. Sampson played Taylor, an old Indian shaman, who shows up to help the Freeling family, battle Kane.
Sampson passed away of malnutrition and kidney failure at 53 years old.
Heather O'Rourke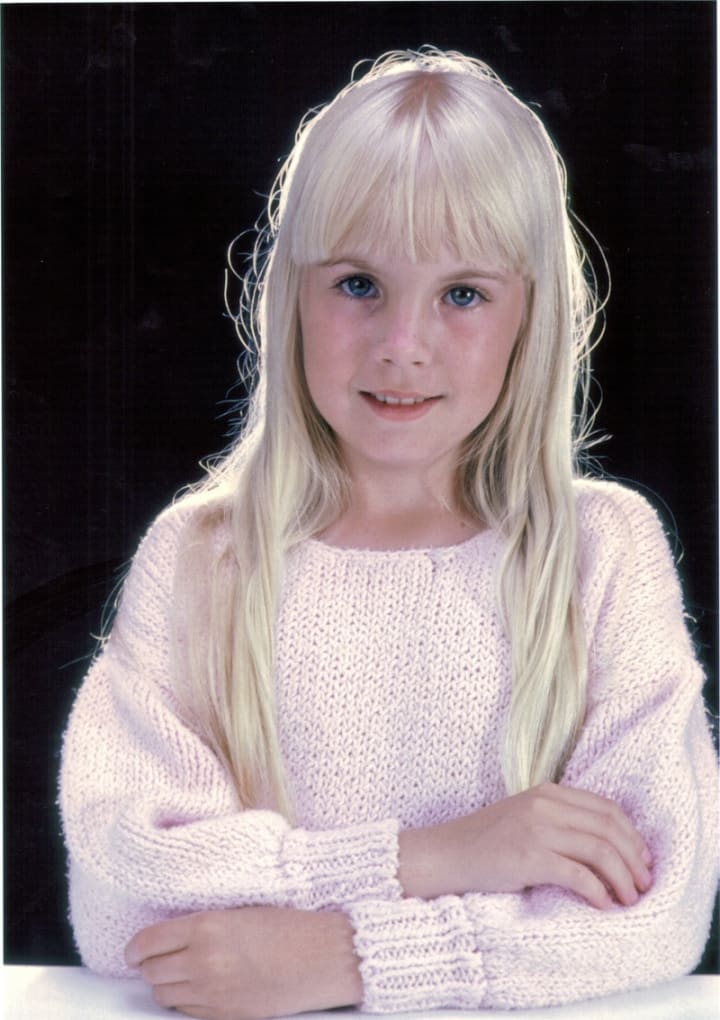 Heather O'Rourke first took the role of Carol-Anne Freeling when she was only five years old. She reprised the role in the two follow-ups. Sadly, months before the theatrical release of Poltergeist III, O'Rourke suffered cardiac arrest and septic shock. A result of a misdiagnosis that unfortunately cost her life.
Richard Lawson had the small role of Ryan boarded USAir Flight 405 in spring of 1992. Unluckily, the flight crashed into Flushing Bay, killing 27 of the 51 passengers on board. Luckily, Lawson survived the crash.
Lou Perryman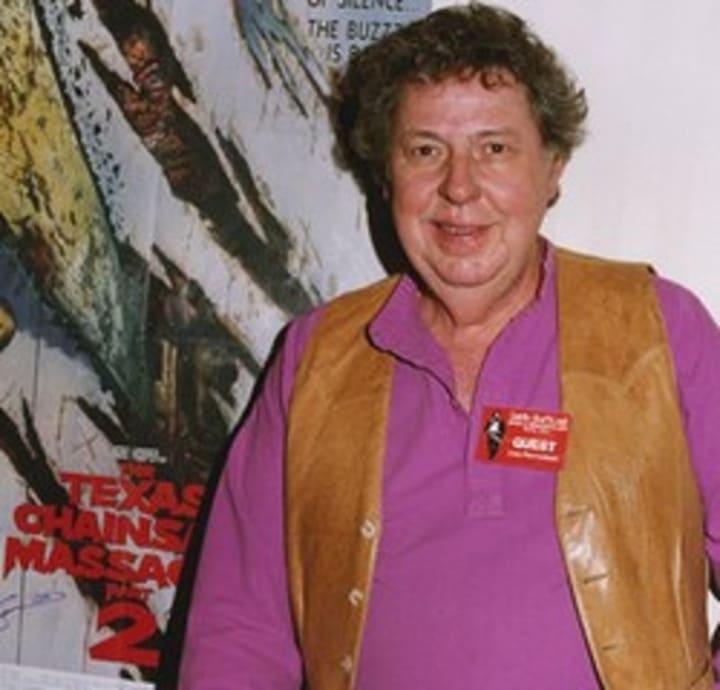 Perryman played the small role of Pugsley in Poltergeist. Yet, that part wasn't small enough to escape the curse. In 2009, Lou Perryman was brutally murdered with an ax.