General Hospital Spoilers: Josh Kelly might be the new Jason
The One Life to Live alum has been hired and isis suspected of replacing Steve Burton.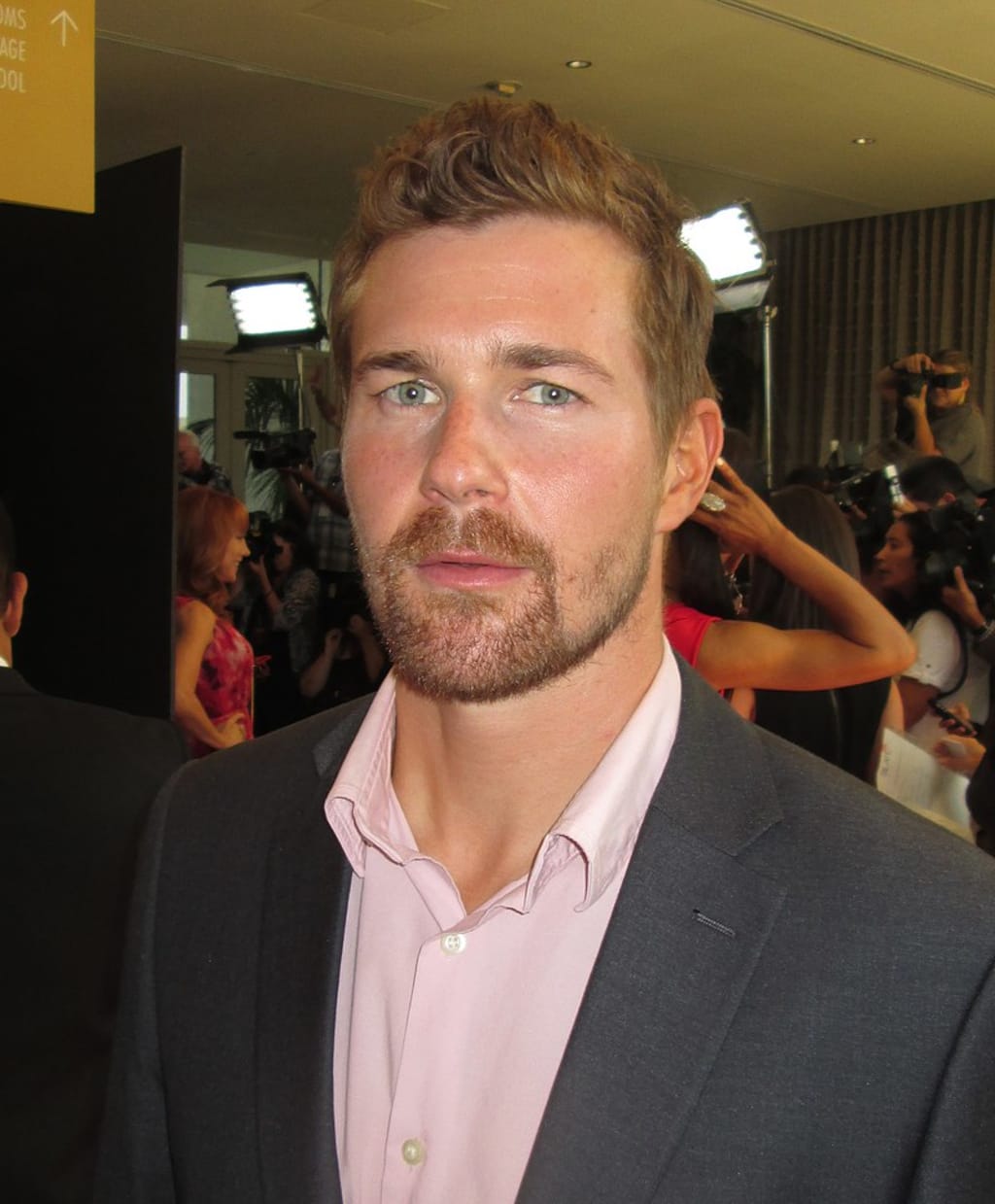 Josh Kelly is the newest addition to General Hospital
Steve Burton has remained a hot topic since October 2o21 when he was fired from General Hospital. The rumor mill continues to suggest that he will return as Jason Morgan or be replaced but so far this has not happened. For a while, spoilers were teasing that Trevor St. John would be hired as the new "Stone Cold" but now it's been confirmed that a different One Life to Live alum, Josh Kelly has been hired by the ABC soap.
The rumor mill is suggesting the actor might be a new Jason but no details have been given regarding the name of Kelly's character. Spoilers do say he will impact the lives of Britt Westbourne (Kelly Thiebaud), Sam McCall (Kelly Monaco), and Dante Falconeri (Dominic Zampragna). On the surface, this seems to imply he will be Jason, who was falling for Britt prior to his death.
Thursday, on General Hospital Spencer Cassadine (Nicholas Chaves ) taunted his former stepmother about not being able to maintain a relationship. This could possibly be leading up to Britt falling for Kelly's character whether he turns out to be Jason or not. Even if the new cast member does turn out to be Mr. Morgan returned from the dead it's not clear how he will impact Dante and Sam because JaSam was over long before Sam and Dante became a couple.
Josh Kelly arrives for May sweeps
Spoilers say Kelly's character will arrive in Port Charles at the end of the month which will be the final week of May sweeps. The actor was born in April 1982 which makes him 40 and a decade younger than Steve Burton. Logically be would not be the right age to portray Jason but the General Hospital powers that be may not agree.
If Kelly will portray a different character it will be interesting to find out the connection to Dante, Britt, and Sam. General Hospital fans were misled by spoilers last week when Evan Hofer arrived in Port Charle as Dex. The rumor mill suggested he might replace Burton but the actor is only 24.
Josh Kelly facts
Josh Kelly was born in Yokosuka, Japan, and raised in Columbia, Maryland. He began his acting career in 2006 in the direct to video film Friendly Fire. Soap fans will recognize him for portraying Cutter Wentworth on the ABC soap opera One Life to Live. He starred as Jeremy Caner in the Lifetime television series UnREAL and has also appeared in Transformers: Revenge of the Fallen, Transformers: Dark of the Moon, Instapsycho, Neon Rabbits, and Psycho.
He was in many television series including Los Vegas and Ugly Betty in 2007, CSI Miami and True Blood (2008), Flashforward, and NCIS: Los Angeles (2010), Army Wives, Ben and Kate, and Rizzoli and Isles in 2012. In 2019 he appeared in What/IfN/A, Doxxed, and Bluff City Law and Station 19 in 2020.
General Hospital has many questions to answer
General Hospital fans desire closure regarding Jason but every few months a new rumor begins. Nothing is written in stone but here are the facts at this time. Burton has not been rehired, as Jason, Dex may or may not replace him and become Sonny Corinthos's (Maurice Benard ) new mob enforcer, and Trevor St. John has not been hired (at this time).
Josh Kelly is the latest edition to the cast of the ABC soap and amid all the speculation his role is currently unknown. Fans will have to wait and see what happens next. Be on the lookout for General Hospital updates related to Kelly's character and how he will affect the lives of Sam, Dante, Britt, and other Port Charles residents.
celebrities
About the author
Cheryl is a poet, freelance writer, published author and former Newspaper columnist. She has degrees in Psycology and Biblical studies. She enjoys sharing natural cures, and Nostalgia related info. Tips are greatly appreciated.