Five Books I Was Obsessed with When I Was 16
Stop questioning my age...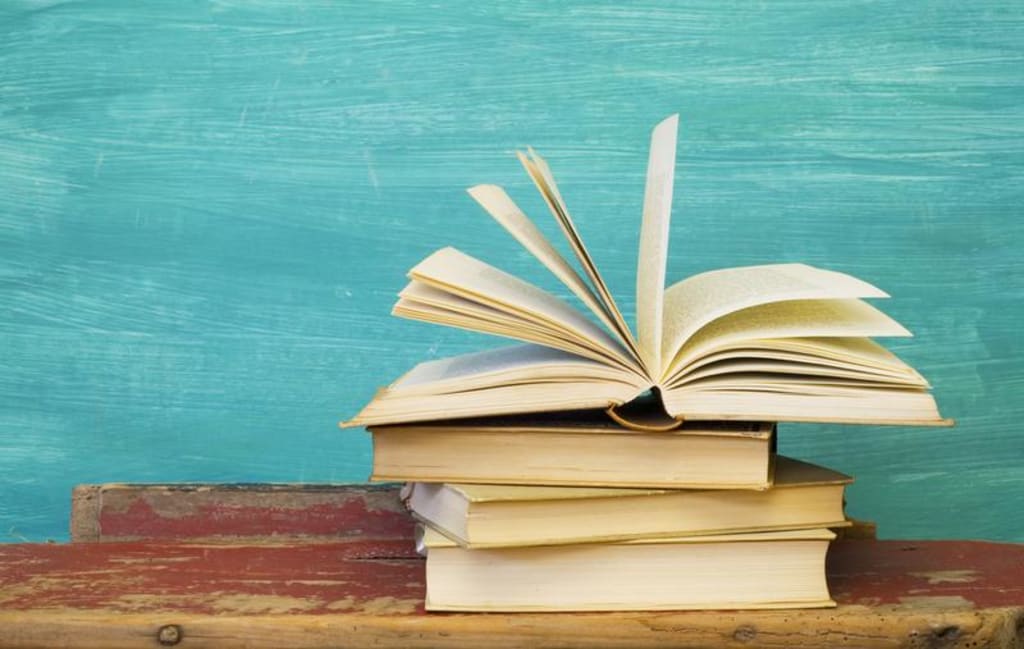 Okay, so when I was 16 I went on one massive paperback horror binge. Every now and again this happens, and I end up scaring myself half to death, but guess what... I absolutely love it. I love everything scary and frightening. I love urban legends and horror movies; I love horror literature, and I think that the best horror stories are written by random people online because it is.
Of course, my paperback horror phase never really died, and it didn't even fade away very well; it just stayed there. But when I was 16, it got to the point that everyone was asking me whether I'd ever actually read anything else. There were many books I was obsessed with when I was younger, but these five books have had a profound impact on my growth and seriously, I thank them dearly. They were such incredible books and they still have the same impact today.
Putting it into context, I was different when I was 16 in the fact that I still read profusely, but I was one of those people who always, no matter what, seemed to end up in fights. For some reason, I was always fighting someone, being sent home from school and in detention—all for fighting. Of course it wasn't fair, I never started the fights... but I did finish them.
Here are the five books then...
5. Haunted by Chuck Palahniuk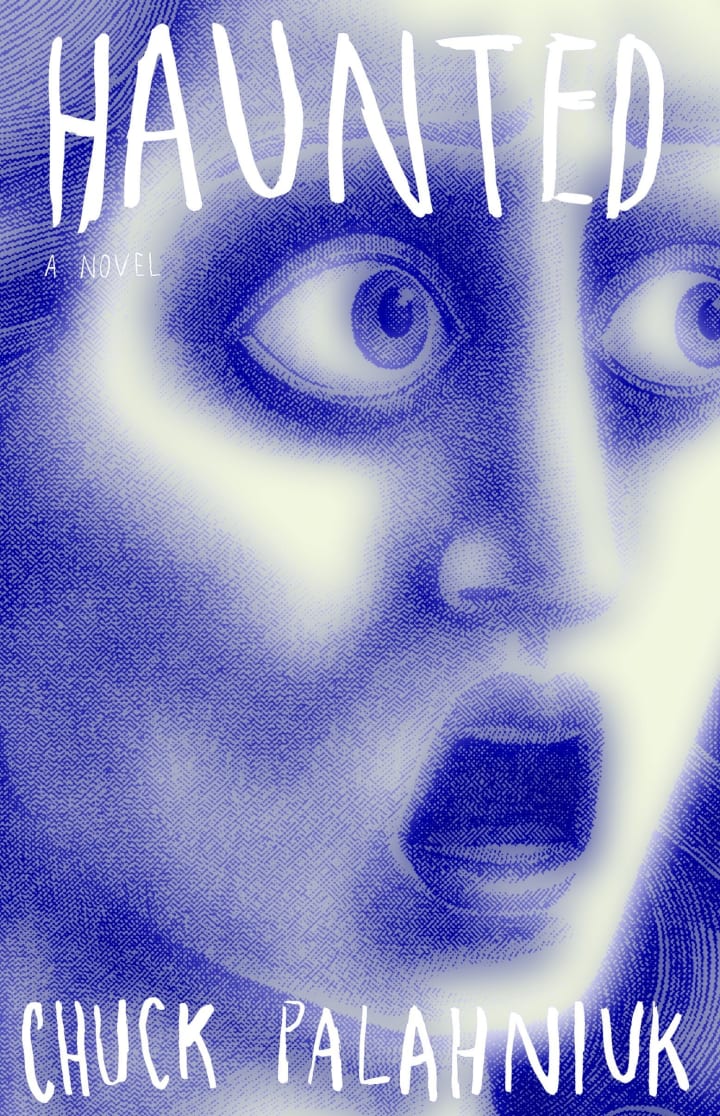 This was definitely one of the most disgusting things I have ever read. I'm not going to lie when I say that I not only needed to throw up whilst reading it, but I also almost passed out whilst reading it too. Oh, and if you don't believe me then you'll be glad to find that I'm not alone in that. It is quite common to experiencing fainting whilst reading this book. But people beware, this book will literally drag you out—You probably want to eat before reading this book. You definitely won't be able to afterwards...
4. Ghost Story by Peter Straub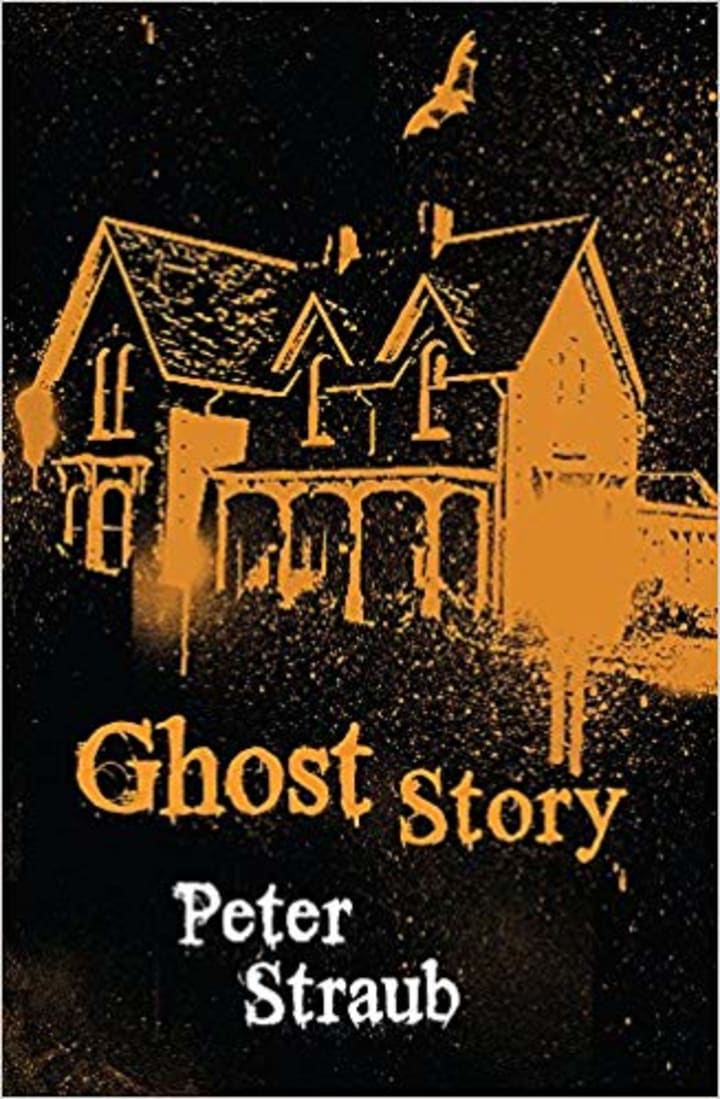 When I found this book, I was apprehensive to read it because of the fact it didn't really look all that scary, and it didn't look like something that could scare the crap out of me. Boy, that was wrong. Never judge a book by its cover, because seriously, this book probably won't scare the crap out of you, but it will creep you out beyond all human understanding. It is one of the creepiest and most unsettling books you'll ever read. Seriously, I read it and reread it over and over, because it was just uneasy in the best of ways.
3. Interview with the Vampire by Anne Rice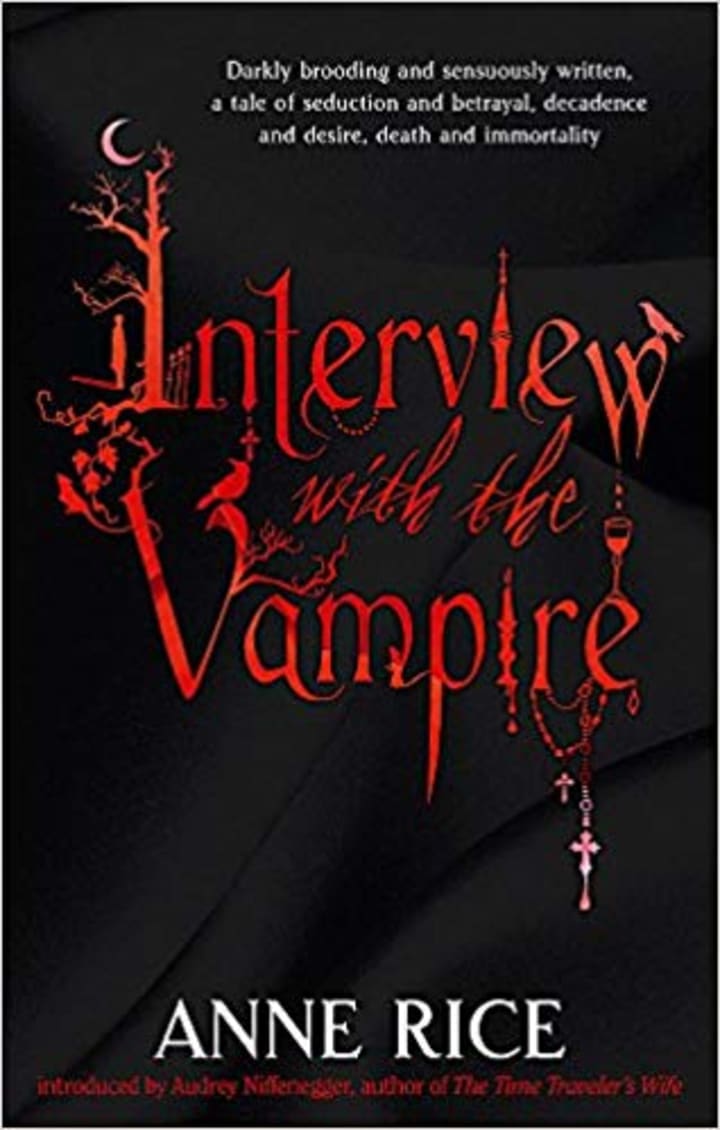 One of the best written books I have ever read. I first read this book when I was an early teen, becoming obsessed with it and connecting with the fandom that came along with it. This book won't scare you, but it will open your eyes to just how beautiful horror writing can be. The book is an intense experience of art, and I was completely taken by this and the entire series of books. I would pre-order every single book as it came out (as after the tenth book, I caught up with them). It was just beautiful and if I could relive the experience of reading all these books for the first time, I totally would.
2. The Woman in Black by Susan Hill
I'm not going to lie, this book was one of my most incredible repeated haunts when it comes to reading (pun intended). Classic ghost stories are my guilty pleasure when it comes to books, and The Woman in Black is one of the best of them. Ghost stories are just incredible; I cannot explain though how well-written, well-formed and well-plotted The Woman in Black is. Susan Hill really outdid herself with this one and seriously, if there's a fandom for this book, I'm definitely in it.
1. The Haunting of Hill House by Shirley Jackson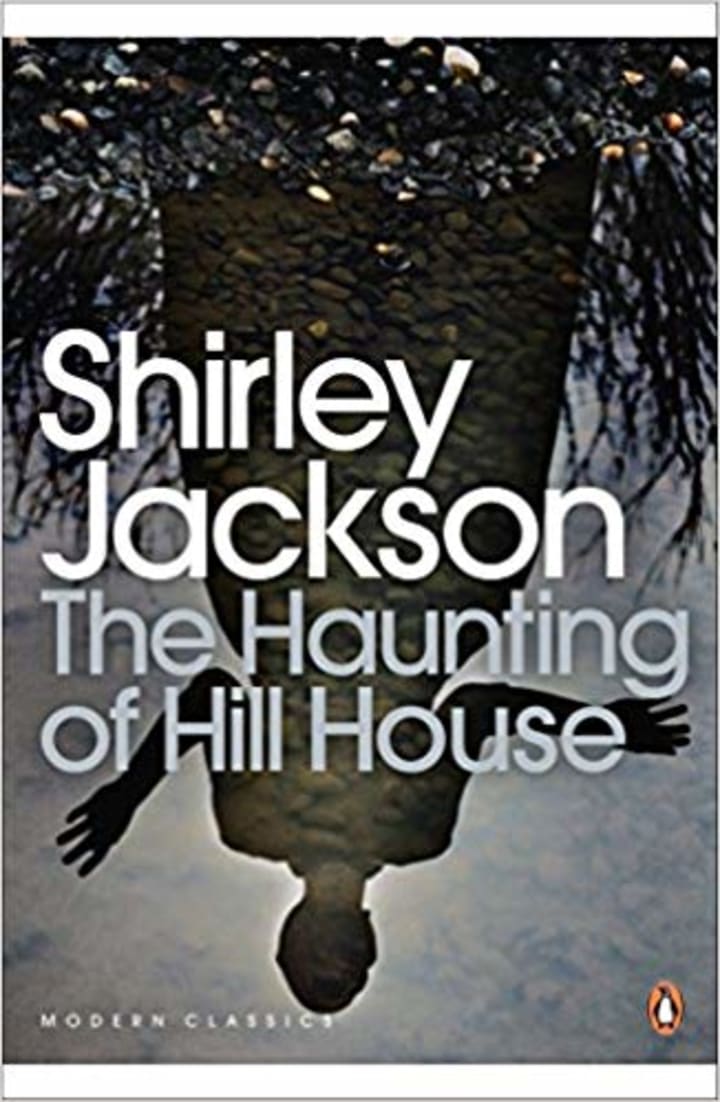 I spent a long time looking for this book first and then, I read it again, and again, and again and again, until I could physically not reread it anymore because I was still at school and needed to read other books. There was that one line that was always ingrained in my memory, from the very first time I read the book: "Whatever walks in Hill House walks alone..." Just reading it makes me shiver. It'll make you shiver, too.
literature
Film and Writing (M.A)
125K+ Reads on Vocal
IG: @AnnieApproximately
Pronouns: (she/her/hers)