'Fear the Walking Dead': S05.E09 "Channel 4"
With a documentary style approach to the production, the latest episode of 'Fear the Walking Dead' takes on a more real-world feel, which gives the characters new life and a fresh dynamic.
The latest episode of Fear the Walking Dead lands tomorrow, Sunday, 11 August 2019 at 9:00 PM on AMC. The style of the episode feels very much like a documentary in the making because the main characters are filmed talking about their lives.
Previously on 'Fear the Walking Dead' …
The previous episode, "Is Anybody Out There?" was televised on Sunday, 21 July 2019. It ended with Morgan Jones (Lennie James) and the gang receiving a message from a woman seeking help. Because she saw their plane in the air, she realised the group is legitimate. Immediately after picking up the call, Logan (Matt Frewer) appeared. Unequivocally, he told the convoy members if they didn't find the gasoline cache his partner has, they wouldn't be helping anyone.
The description posted to IMDb for the latest, "Channel 4," reads thus:
The group, traveling in a convoy, doubles-down on their mission to help survivors; in an effort to encourage more survivors to reach out, Al, Luciana and Charlie document Morgan and the gang on a dangerous mission to help a reclusive survivor.
The trailer for this ninth episode begins with Morgan delivering a monologue where he talks about his desire to help other people, because they put themselves out helping him. It's a sombre episode, judging from the trailer, as Morgan reminisces over the journey his life has taken, the people he has met, the loved ones he's lost.
"Sometimes," Morgan said, "you just can't say goodbye."
Significantly, because of its importance to Morgan's story, it doesn't go unnoticed that he's still wearing his wedding ring. Morgan simply doesn't know how to say goodbye to his family.
Each of the characters, in their own way, address the circumstances of their respective lives. Everyone is hoping help would come to them in one form or another. Everyone has a story to tell and this episode gives them an opportunity to open up about what's important to them as individuals.
The arrival of the gas tanker at the encampment brings the group a new hope, but it also means Logan will be coming for them.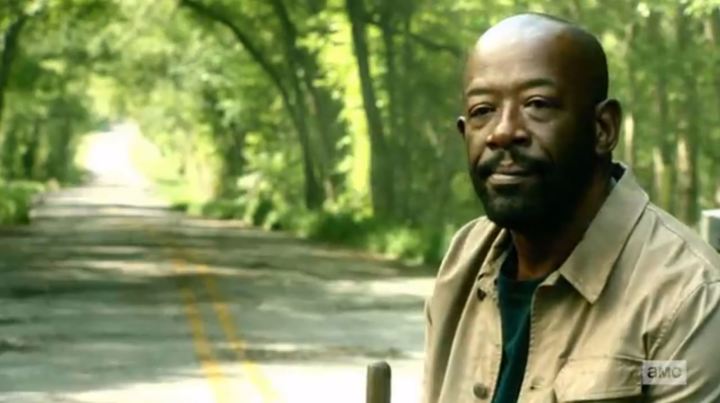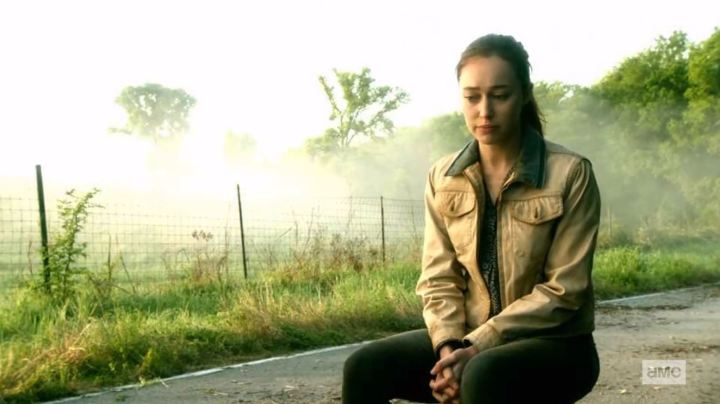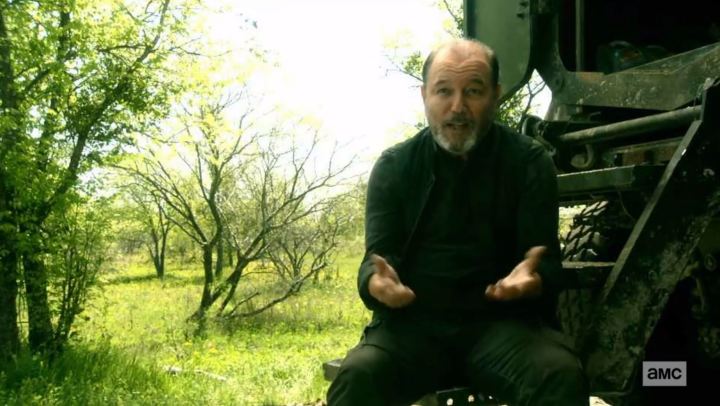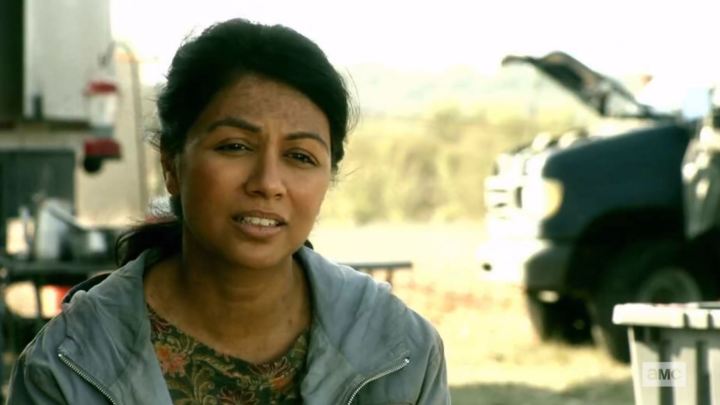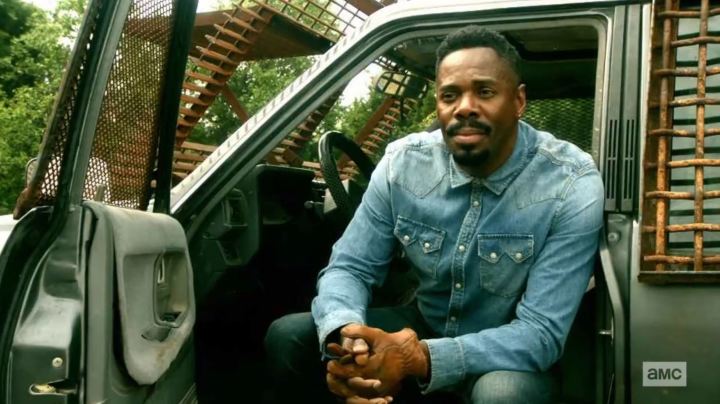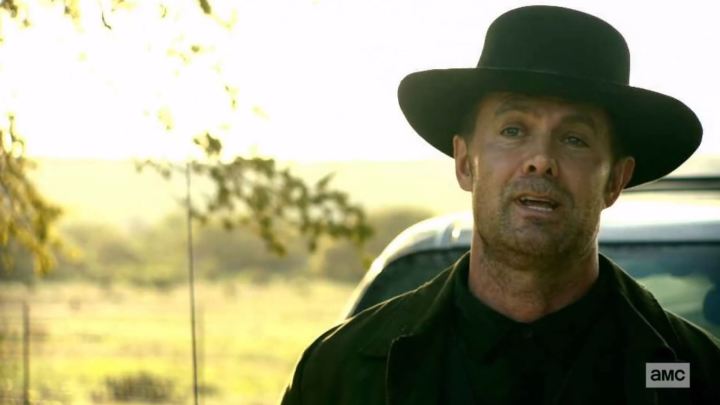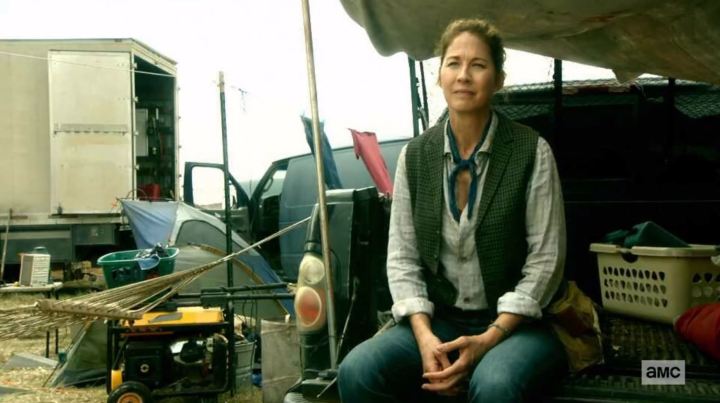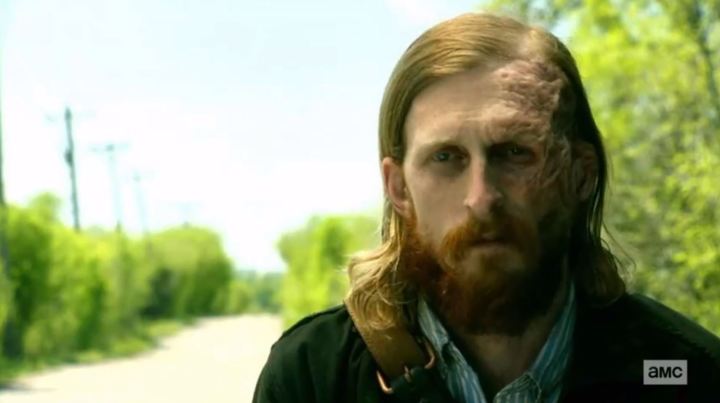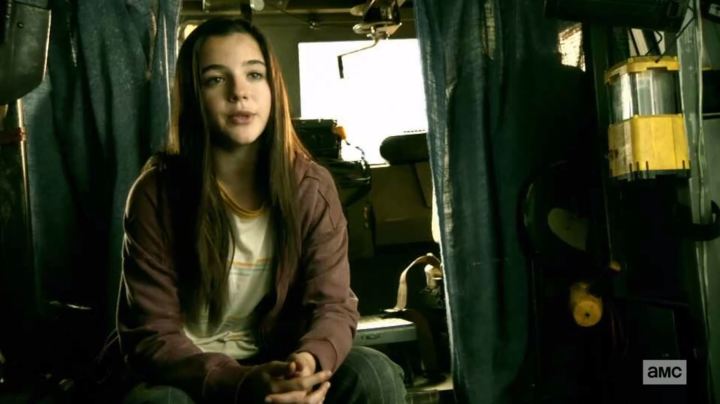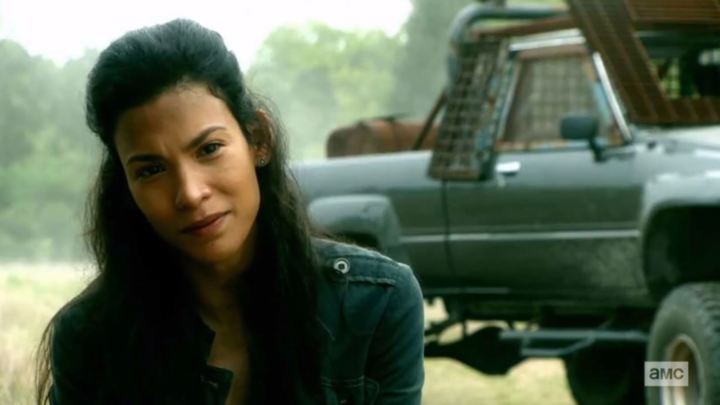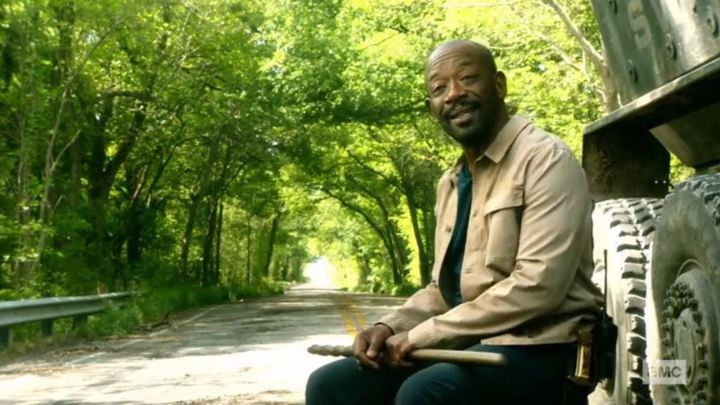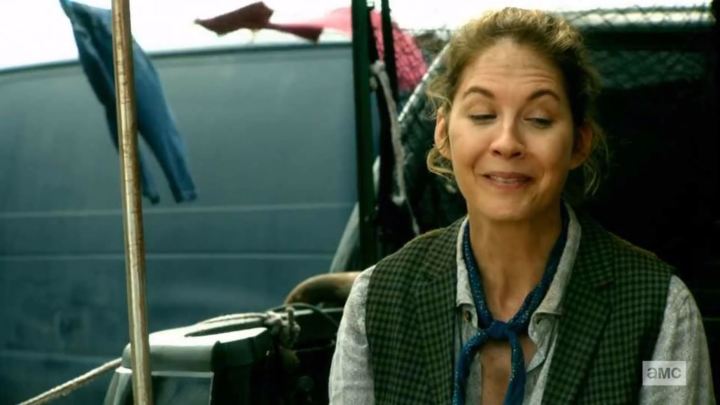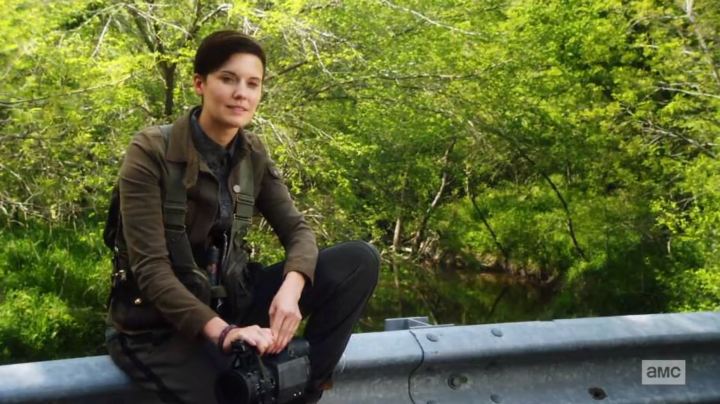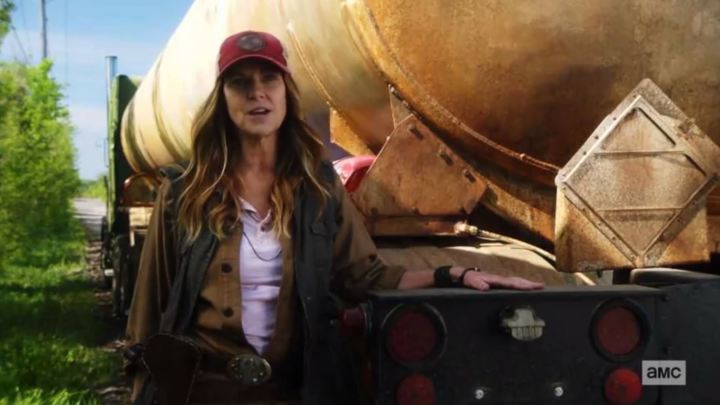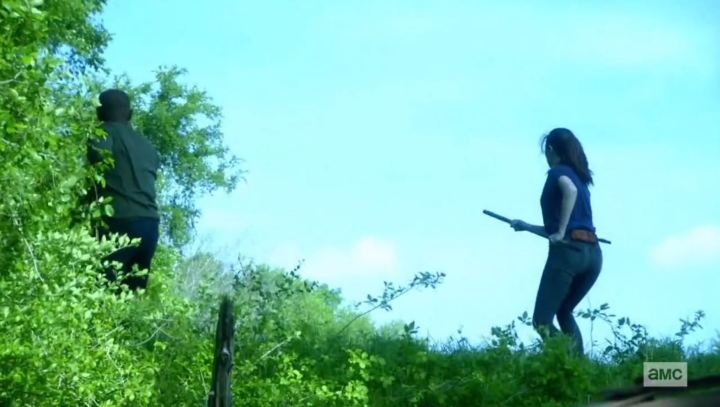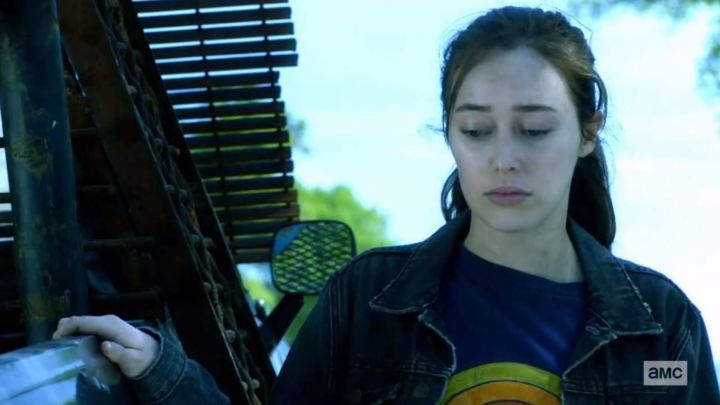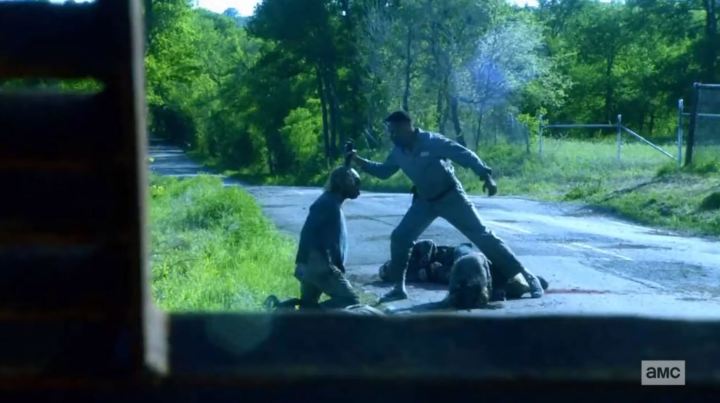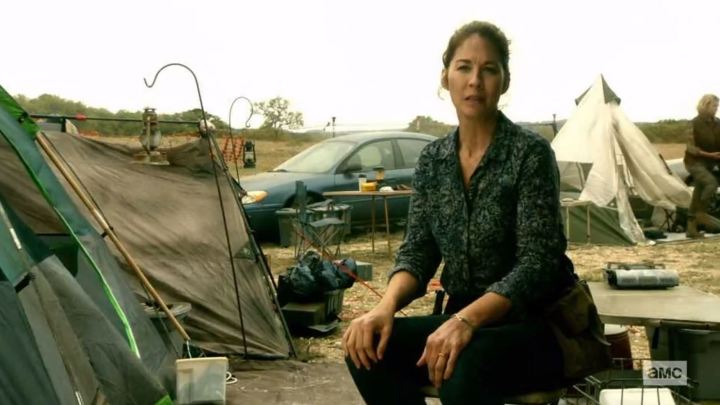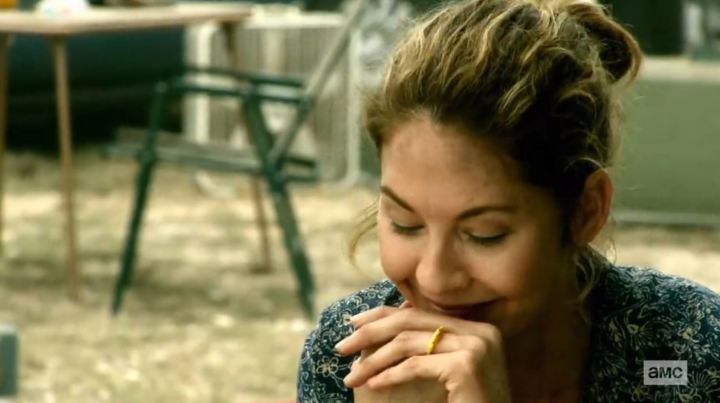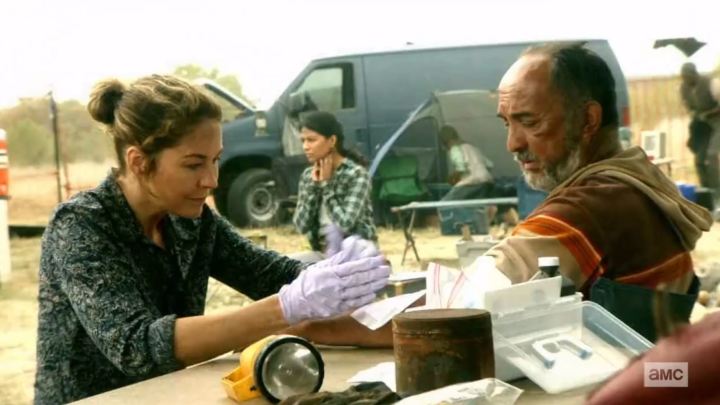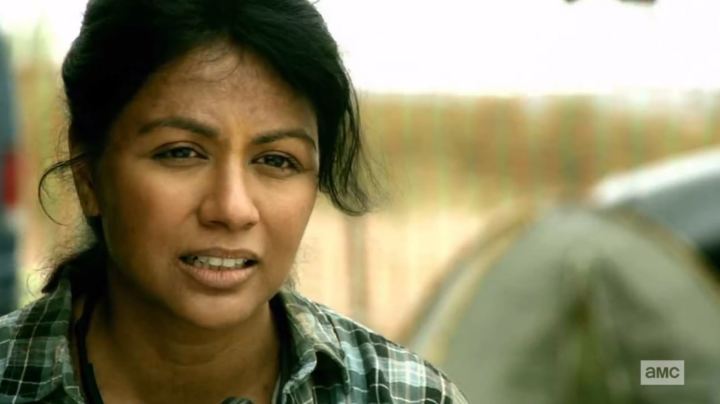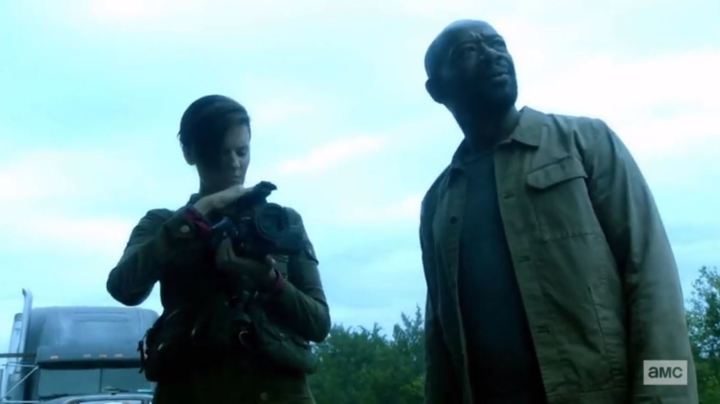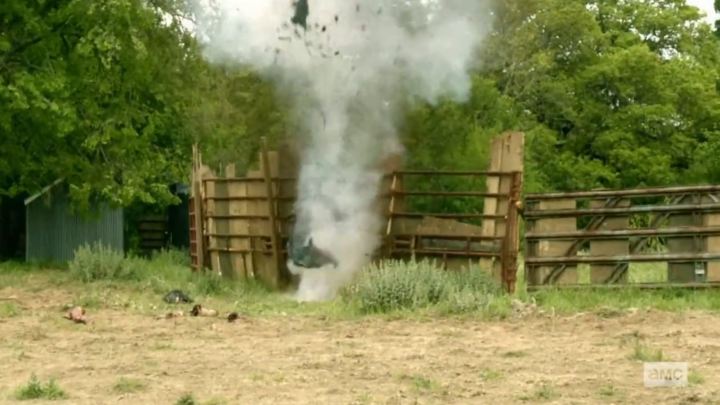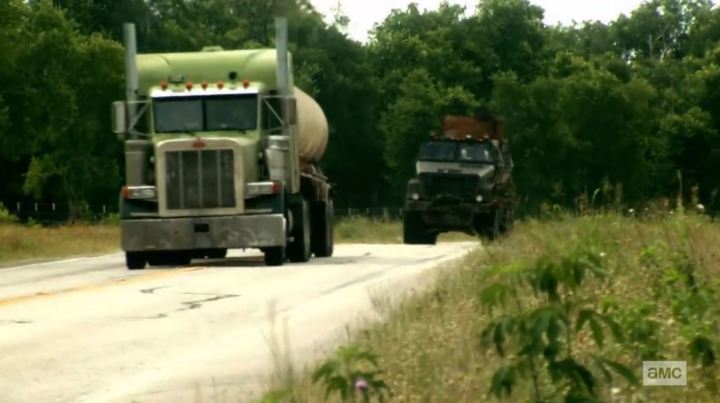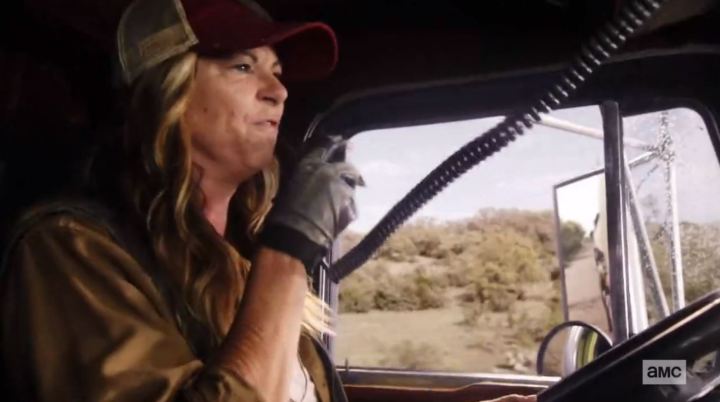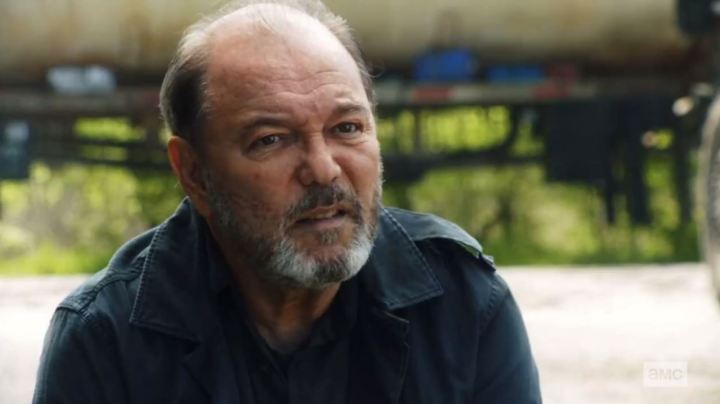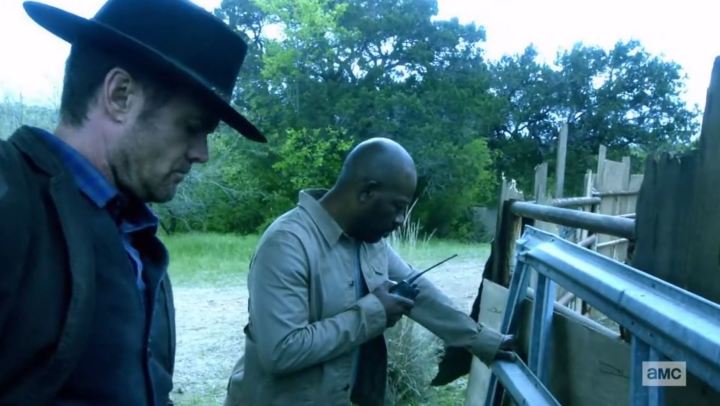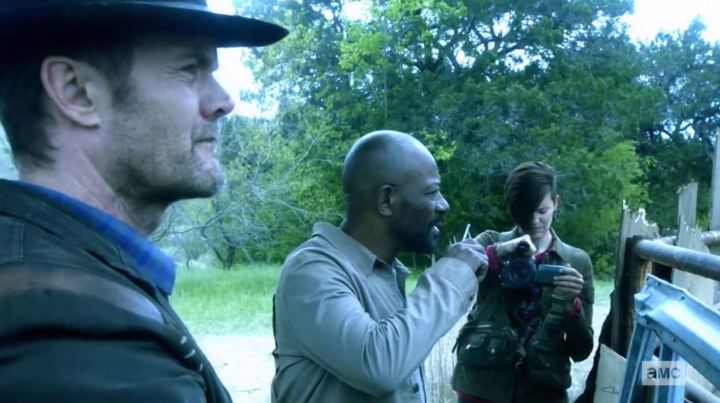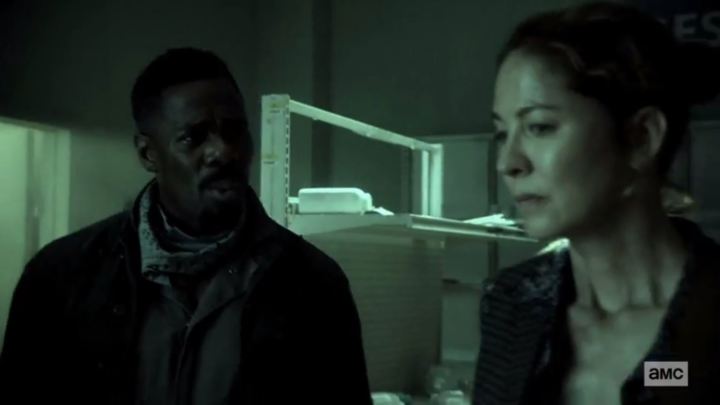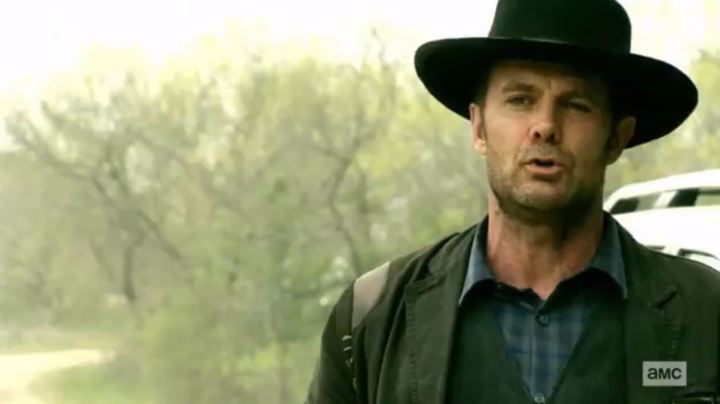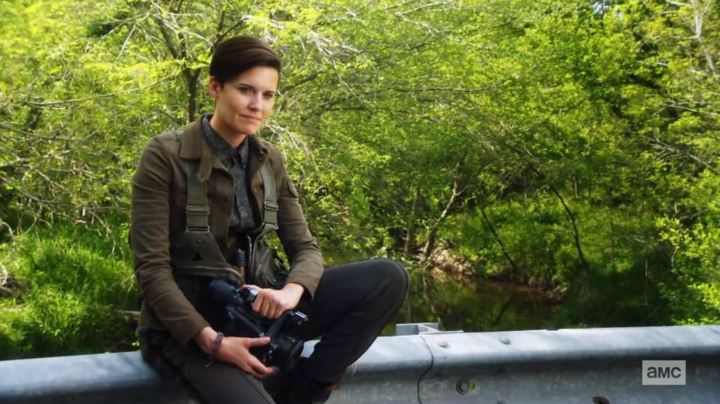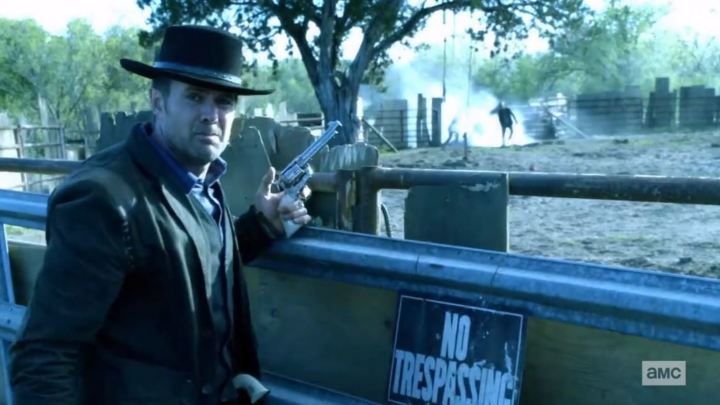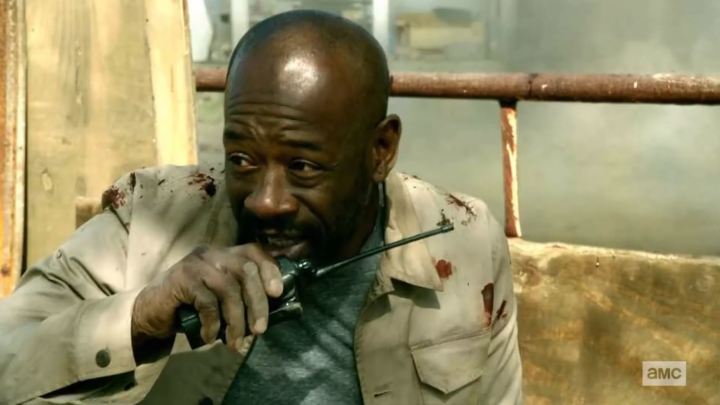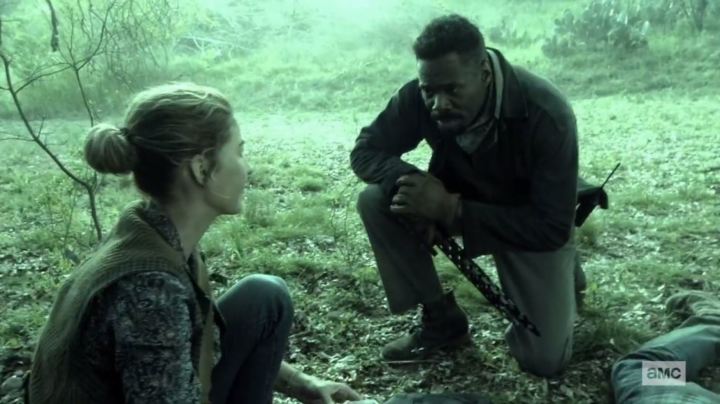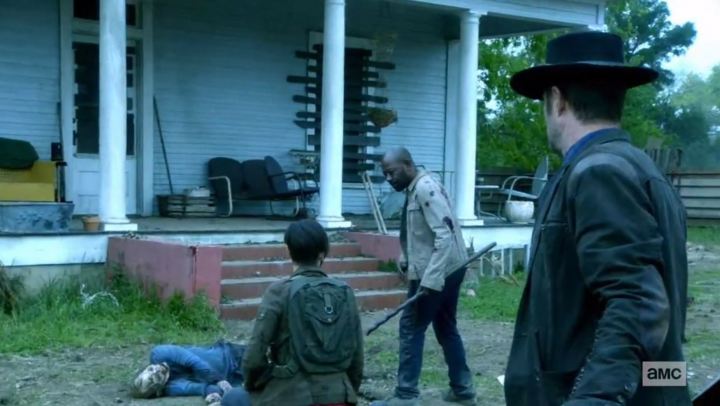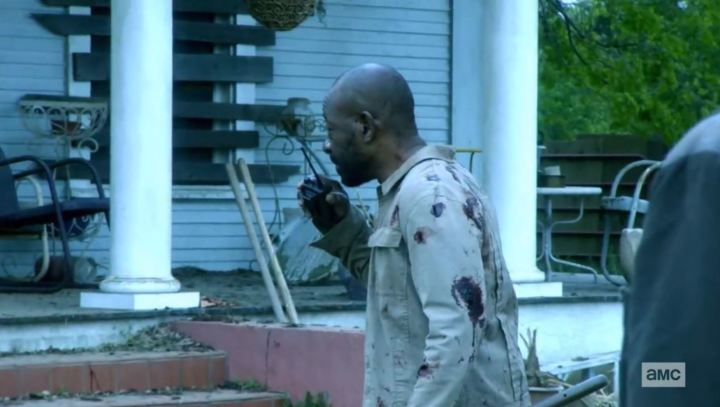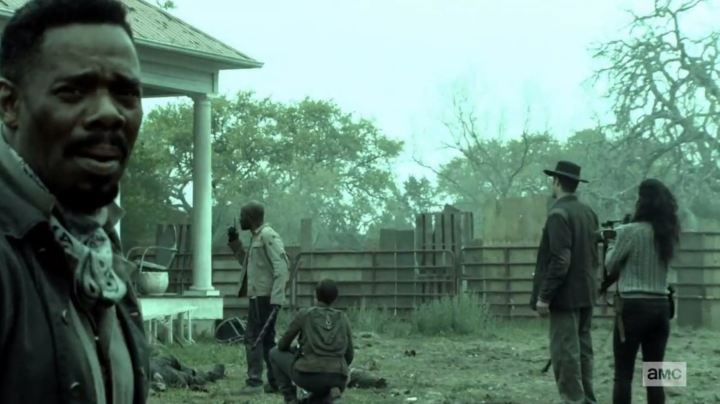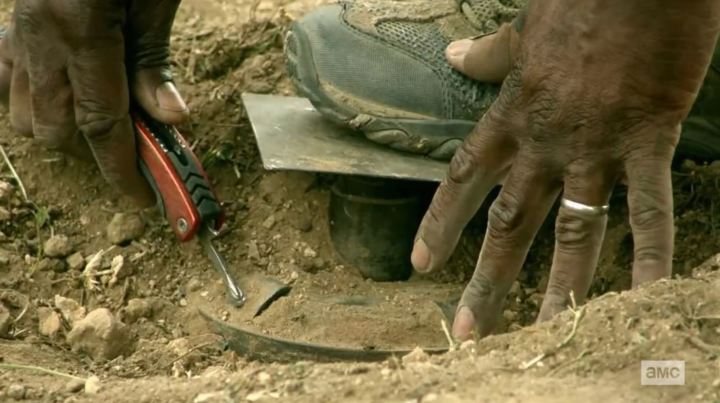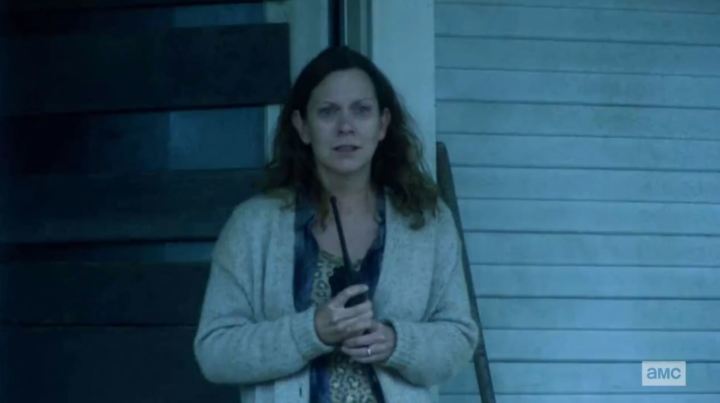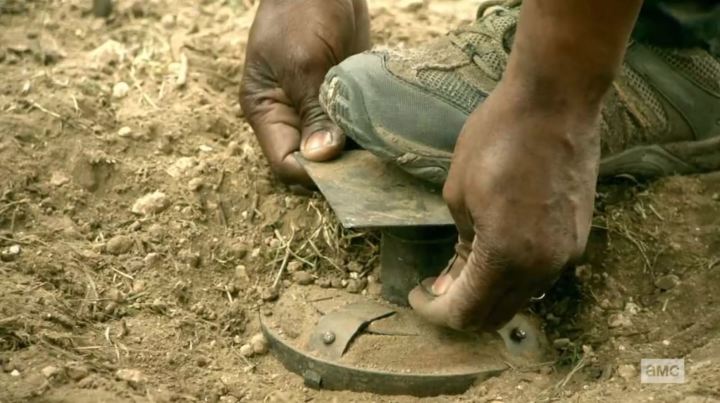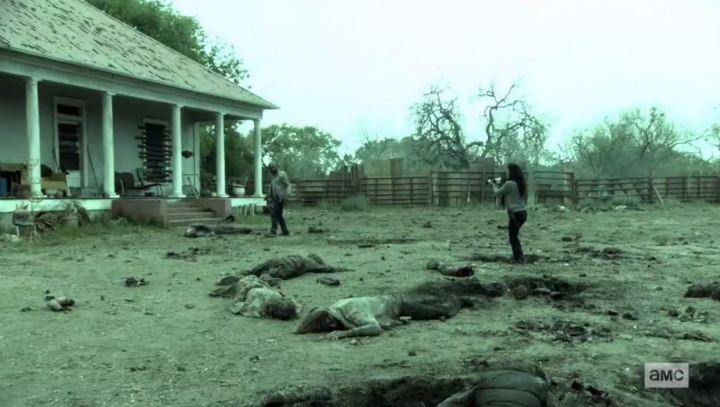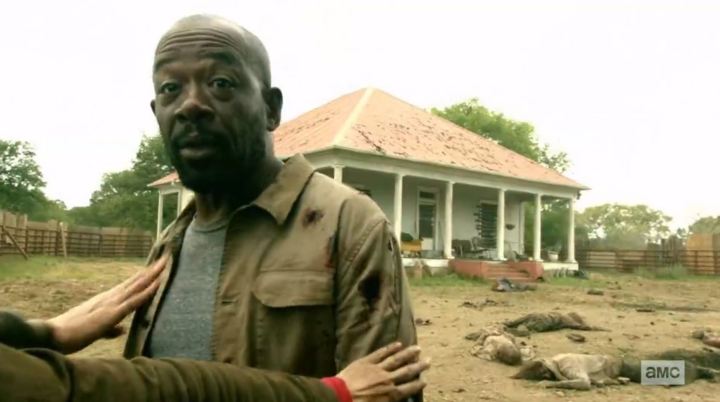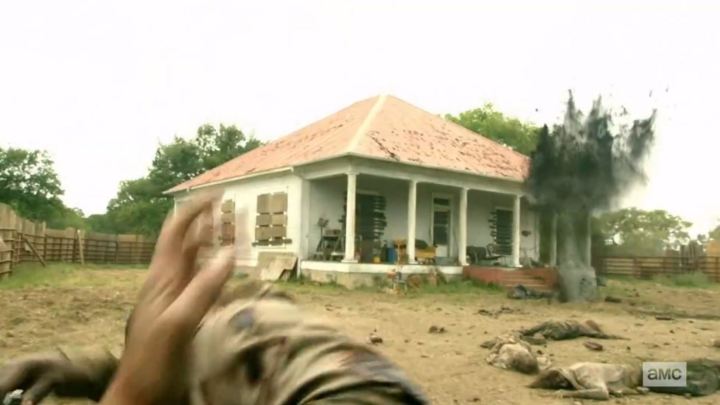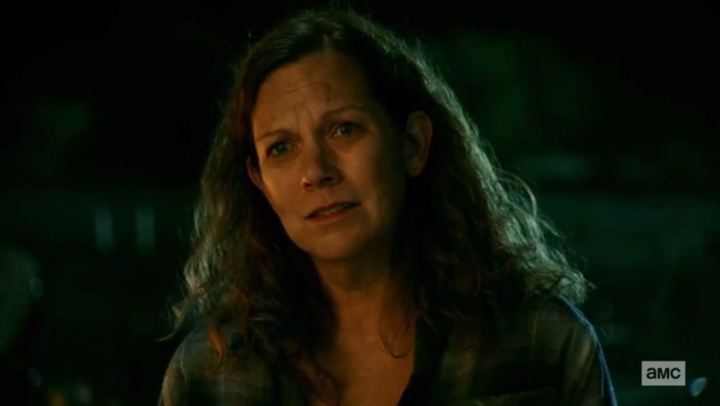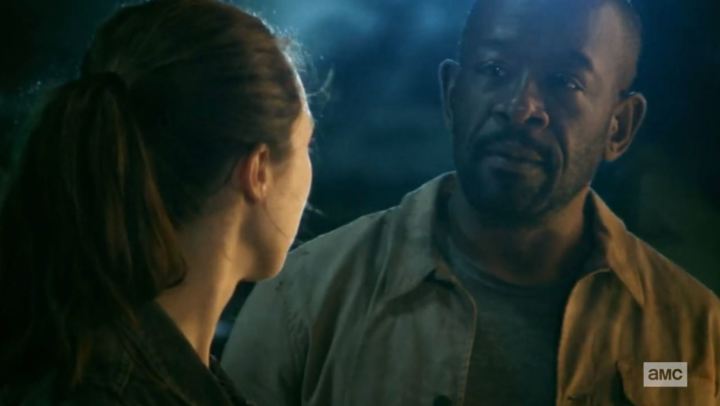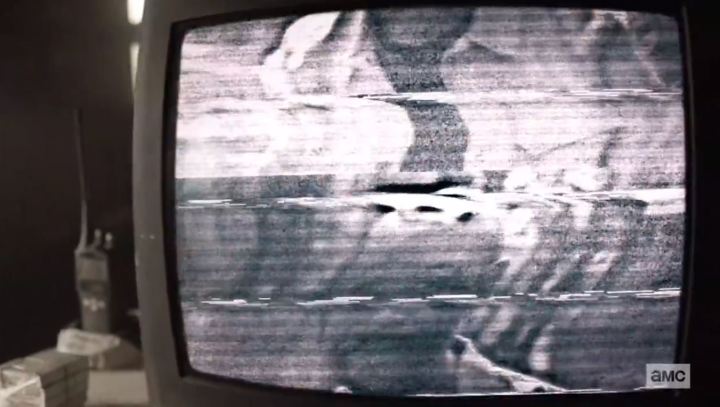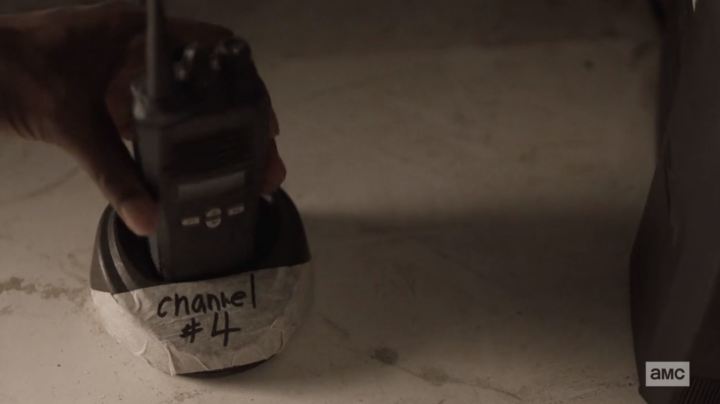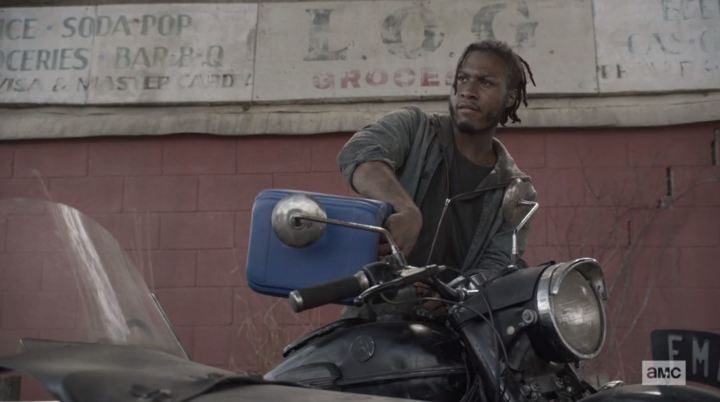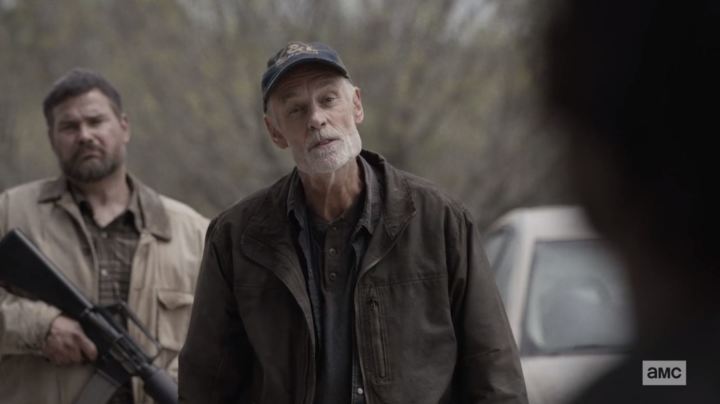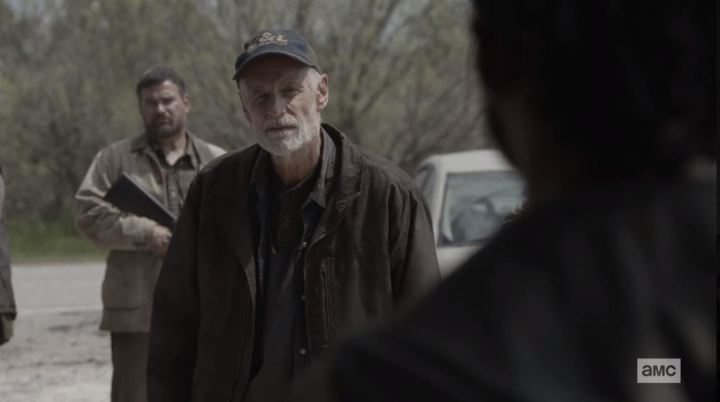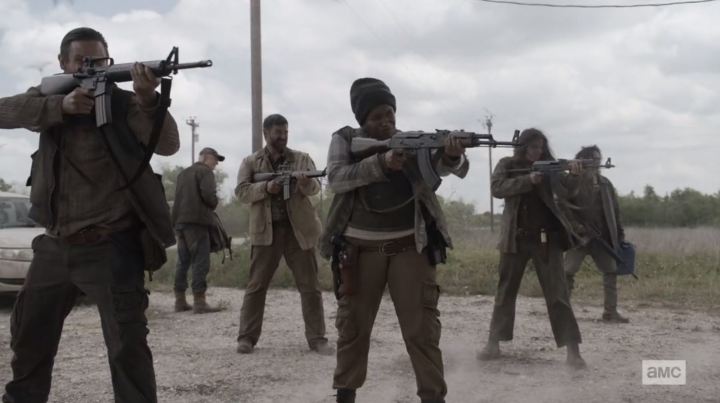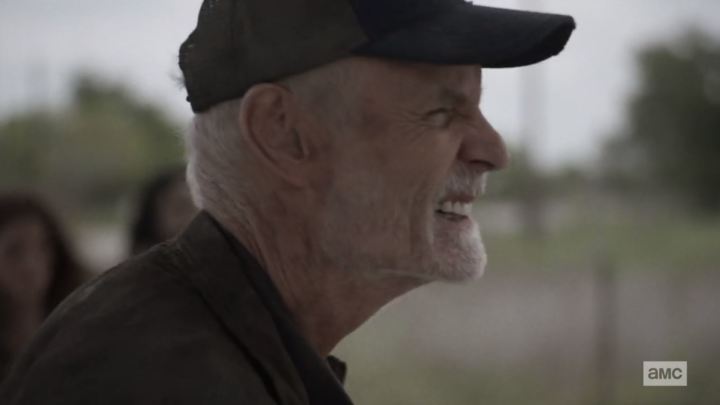 Final Thoughts…
Before becoming part of the Fear the Walking Dead cast, Lennie James played Morgan Jones on The Walking Dead for more than 50 episodes. The Nottinghamshire-born actor, with a significant list of acting credits to his name, is many things to many people. While James is Morgan to The Walking Dead fans, he has a history of playing police officers, which is readily apparent to anyone that knows the actor's history.