Famous Stars Who Got Their Start On 'Degrassi: The Next Generation'
A lot of the Degrassi cast went on to live more normal lives, but which ones actually hit it big?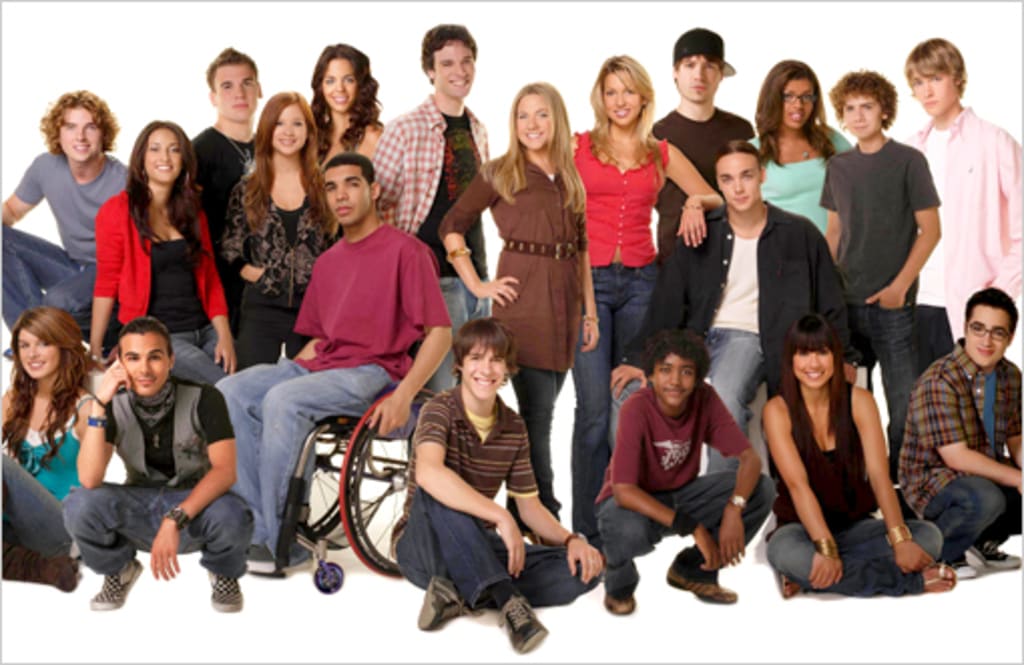 'Degrassi: The Next Generation' [Entertainment One]
Let's face it, just about every child star thinks they're going to make it big. In the wide sea of actors and teenage drama television, very few of them actually make it past that one big break. Sure, they might get jobs here and there, but how many actually make it to stardom?
Degrassi: The Next Generation is no exception. The show featured hundred of child actors looking for their big break and while some broke free, most of them fizzled out right there at Degrassi Community School and have since gone to college, gotten normal jobs, and started families of their own. While the show is beloved by fans and is getting an HBOMax reboot, how about we take a look back at the actors who actually did launch into stardom after their time on Degrassi.
This list probably doesn't feature as many actors as you'd hope to see on a list like this, but I'm sure these faces will be familiar if you've continued to pay attention.
7. Jake Epstein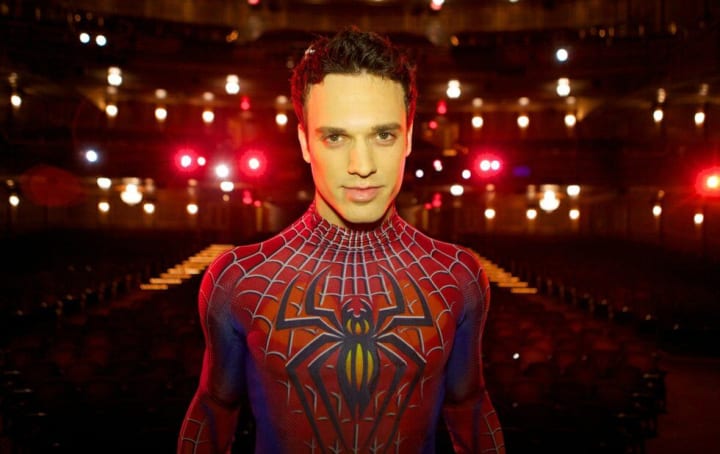 Character: Craig Manning
Debuting in season 2 of Degrassi: The Next Generation, Jake Epstein quickly became a fan-favorite for his portrayal of Craig Manning - a mentally ill teenager who was abused by his father. Craig ultimately shifted his interests from photography to music, which was an interest that echoed Epstein's real life.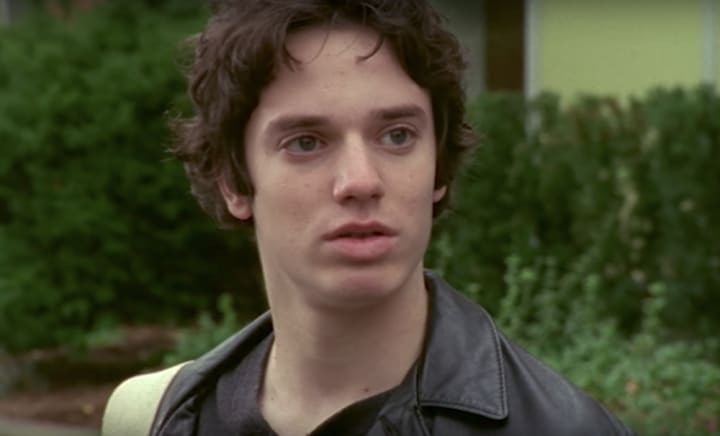 Epstein left Degrassi after season 5 to study at the National Theatre School of Canada and basically left television for Broadway. He went on to make his Broadway debut in 2012 after landing the understudy role of Peter Parker in the production of Spider-Man: Turn Off the Dark. Prior to becoming Spider-Man, he appeared in Canadian theatrical productions of American Idiot, Pink Floyd's The Wall, The Who's Tommy, Dog Sees God: Confessions of a Teenage Blockhead, and Beautiful: The Carole King Musical.
6. Stephan James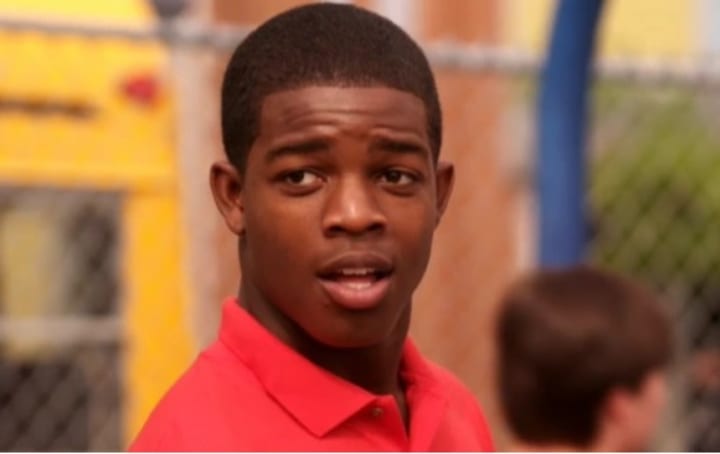 Character: Julian Williams
James' time on Degrassi was limited appearing in just 8 episodes during seasons 10 and 11, but the show served as a launching off point for his very successful film and television career (so far).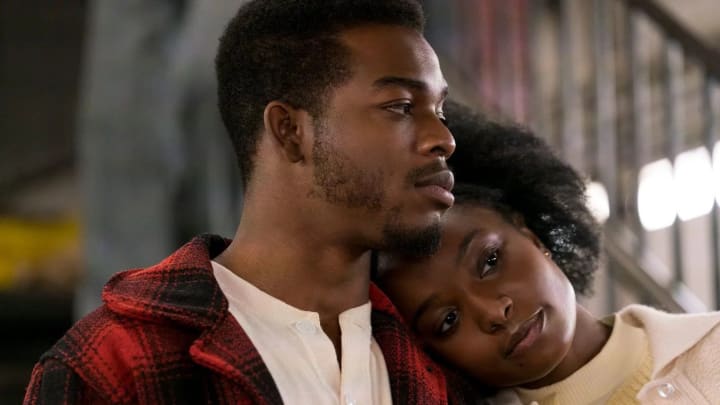 After leaving Degrassi, James starred as the late Civil Rights activist John Lewis in the 2014 film, Selma, as well as the Lifetime film The Gabby Douglas Story. He also wound up winning a Canadian Screen Award in 2016 for his portrayal of Jesse Owens in Race. In 2018, James starred in the Oscar-nominated film If Beale Street Could Talk alongside Regina King and KiKi Layne. His filmography is continuously growing, so we can't wait to see what else he brings to the screen!
5. Stacey Farber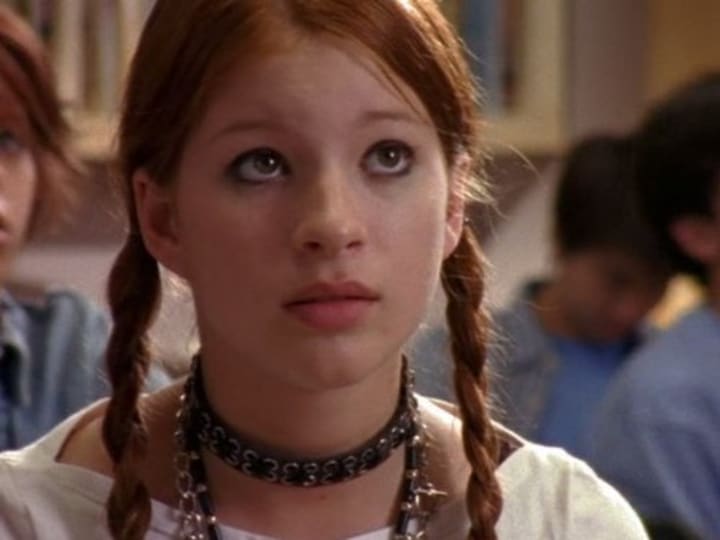 Character: Ellie Nash
Farber was another actor who made her Degrassi debut in season 2, portraying the likeable goth-girl, Ellie Nash. She quickly became a series regular until her exit from Degrassi after season 7, but she definitely left her mark on the show's reputation. She has managed to continue to grow her career, as well - all the way up to American network television.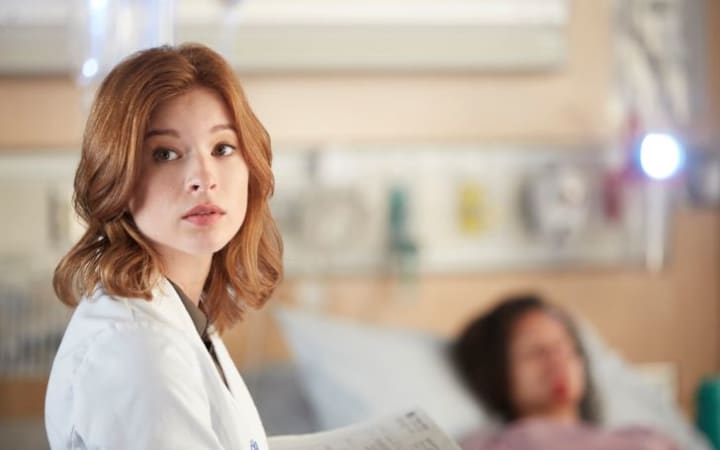 Farber came back for a brief appearance in Degrassi Goes Hollywood, but after that she moved onto the Canadian shows 18 to Life and Saving Hope. She's since moved onto American shows such as Chicago Hope, The Brave, Chicago Justice, Schitt's Creek, and Grace and Frankie. She also landed recurring role on The CW/DC Comics show, Superman and Lois. Way to go!
4. Nina Dobrev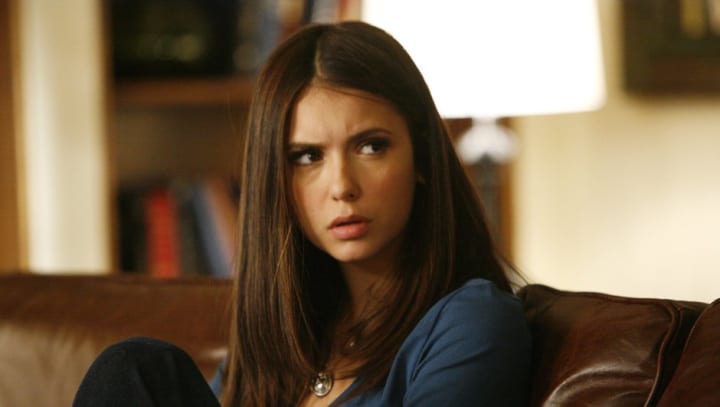 Character: Mia Jones
Dobrev's entrance into Degrassi came in season 6 when she was introduced as Mia - a teen parent who transferred from a rival school. She became a series regular in season 7 , but only stayed through season 8 when Mia moved to Paris to pursue modeling. Coincidentally, she left right as her acting career skyrocketed into space.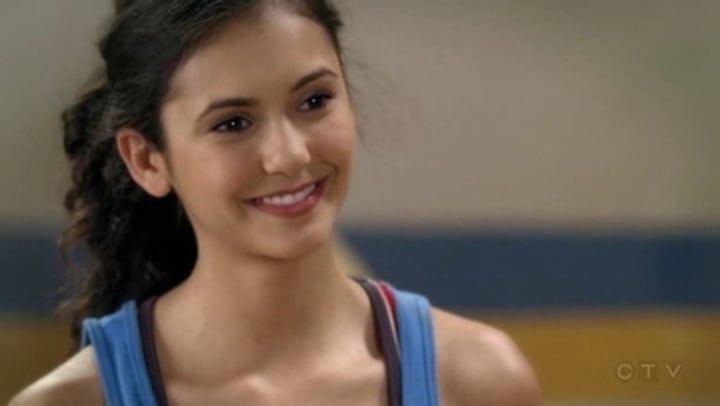 Shortly after leaving in 2009, she was cast in a lead role on The CW show, The Vampire Diaries. Since her stint on The CW, she has starred in movies such as The Perks of Being a Wallflower, XXX: Return of Xander Cage, Flatliners, The Roommate, and Sick Girl. She also appears in the vampire spin-off series, The Originals. Her career was just too big to stay in high school, and she has a load of Teen Choice Awards and Peoples Choice statues to show for it.
3. Landon Liboiron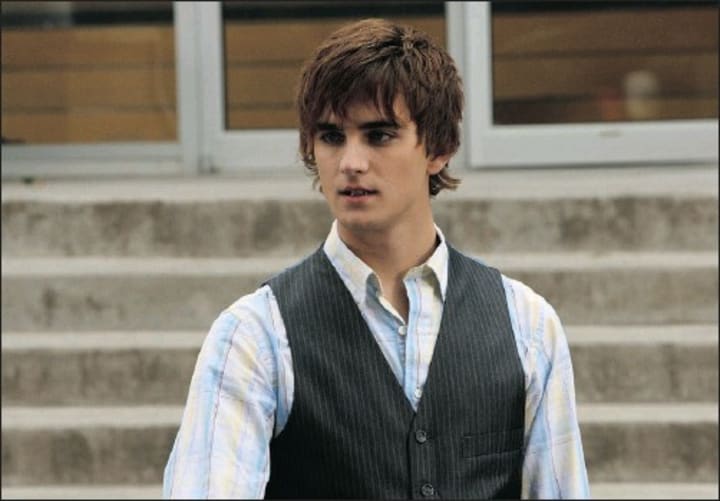 Character: Declan Coyne
Coming into Degrassi in season 9, Liboiron made a splash being the fraternal brother of his on-screen sister, Fiona Coyne. After just 26 episodes, he left the show for the big screen and quickly found success both in film and on television - but mostly with the latter.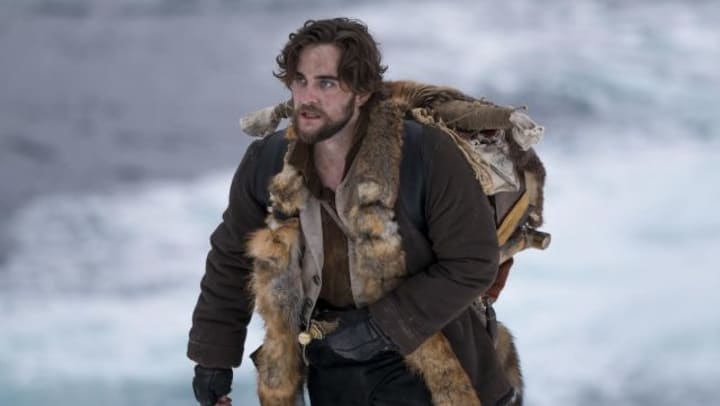 He went on to star in several horror movies including The Howling: Reborn, Altitude, and Truth or Dare. After a brief stint on the sci-fi show Terra Nova, he went on to land a significant role in the Netflix horror series, Hemlock Grove. In fact, he starred in the Netflix series until its finale in 2015. Since then, Liboiron moved onto another Netflix series, Frontier, where he stars alongside DC Comics superstar, Jason Momoa.
2. Shenae Grimes
Character: Darcy Edwards
Grimes made her television debut when she appeared in a season 4 episode of Degrassi as just another no-name cheerleader on the Spirit Squad. Darcy became a series regular in season 5 when she showcased just how self-destructive teenage girls can be. After 40 episodes on the show, Darcy moved to Kenya for charity work. What really happened was Grimes had bigger fish to fry when it came to television.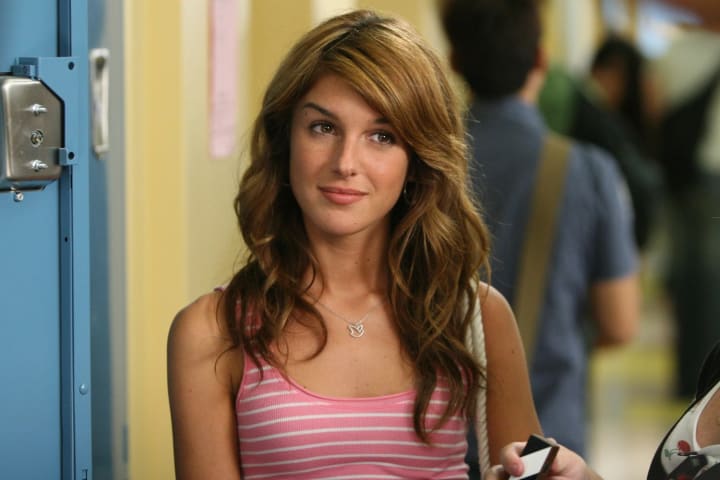 In the aftermath of the Canadian drama, Grimes went on to start in yet another show from The CW. This time, the launchpad was a revival of the beloved 90s teen drama, 90210. She also starred in fellow CW show, iZombie, as well as The Detail, Scream 4 and Sugar.
1. Aubrey "Drake" Graham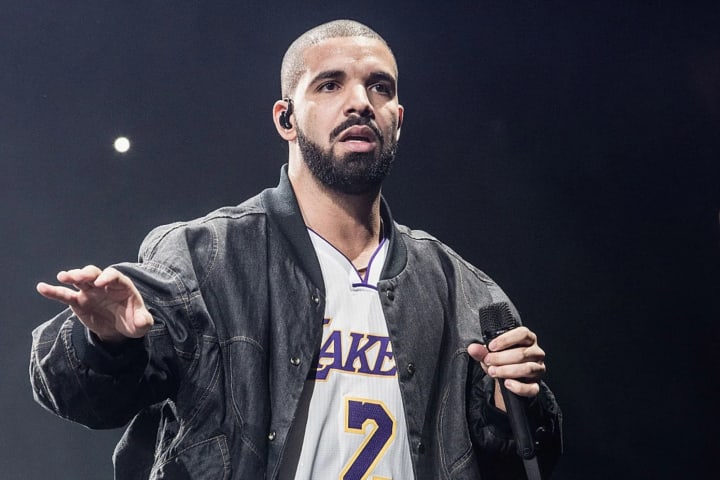 Character: Jimmy Brooks
When Jimmy Brooks was walking the halls, no one saw musical superstardom in his future. Debuting all the way back in season 1 of Degrassi, Graham was a staple on the show and played who was easily the most likeable character to ever be on it. He appeared on the show for 7 seasons and evolved from a basketball star to a paraplegic to... a rapper.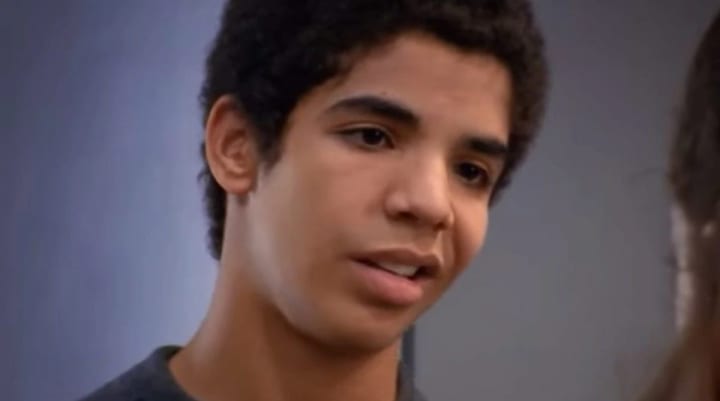 Shortly before walking away from Degrassi, he released his first mixtape titled Room for Improvement and worked with fellow artists Trey Songz and Lupe Fiasco. From then on, Aubrey Graham took the stage name Drake, made more mixtapes, and grew into one of the most successful rappers after a featured music video on BET.
He has headlined international tours, won Grammys, and collaborated with some of the most popular names in music. But Drake hasn't forgotten his television roots, as he reunited with his Degrassi co-stars in the music video for his 2018 single, "I'm Upset."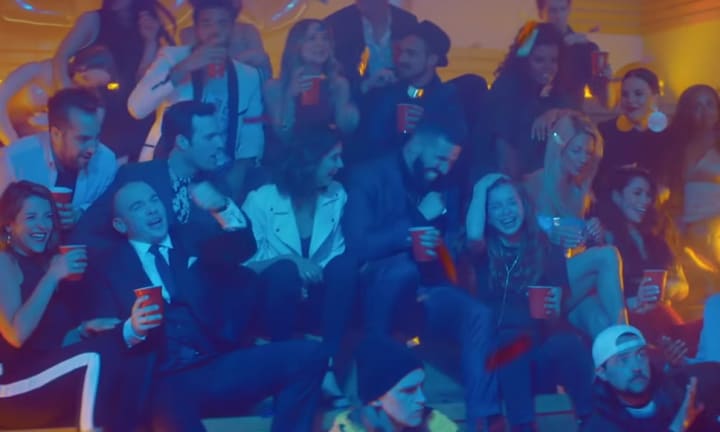 movie
About the author
I love movies, music, sci-fi, and art. I'm a certified graphic designer and create my own art. Things that fuel me include equality, respect, and anything weird.