Documentary Review: 'A Crime on the Bayou' is Essential Documentary Filmmaking
Director Nancy Buirski's continuing attempt to keep our history of racial injustice in the spotlight continues with the powerful 'A Crime on the Bayou.'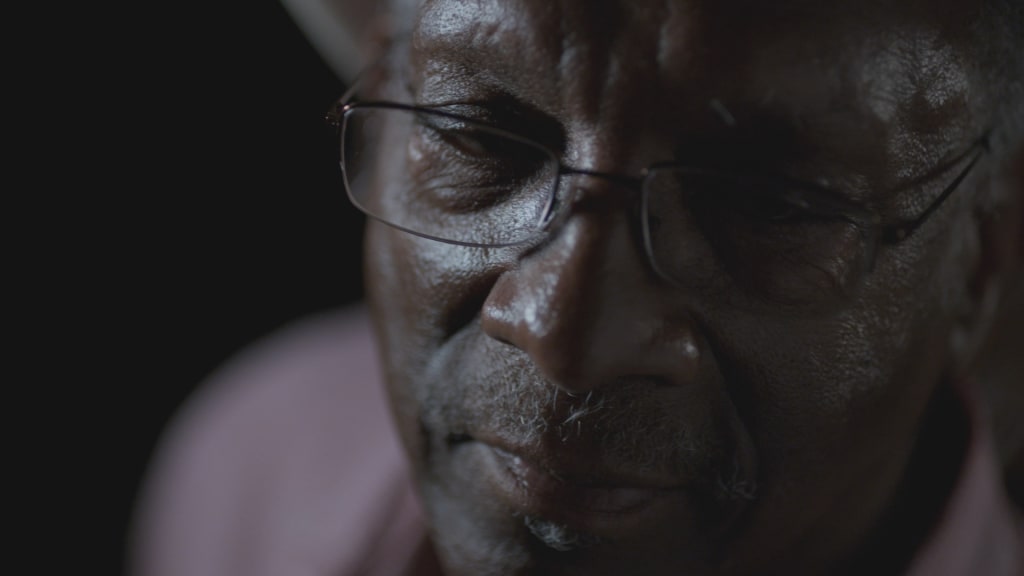 Gary Duncan the subject of 'A Crime on the Bayou'
A Crime on the Bayou is the latest essential documentary from director Nancy Burski. Burski has made a habit of digging into American history and shining new light on stories that never should have fallen out of the spotlight, important, iconic, and insistent parts of our shared American history. Stories like that of The Loving Story which told the essential story of a white man and a black woman who fell in love in Virginia in the 1950's and were prosecuted under so-called Miscegenation laws intended to prevent white and black from being married.
The Loving's, Richard and Mildred, changed the world when they fought Virginia law for the right to recognize their marriage and yet their story has only recently begun to be told and told again, much to the credit of Nancy Buirsky. Then there was the story of Recy Taylor, a remarkably brave African American woman who suffered a gang rape in 1945 in Alabama at the hands of a group of young white men. Against the tide of the times, Recy Taylor stood firm and resilient in front of authority and demanded justice.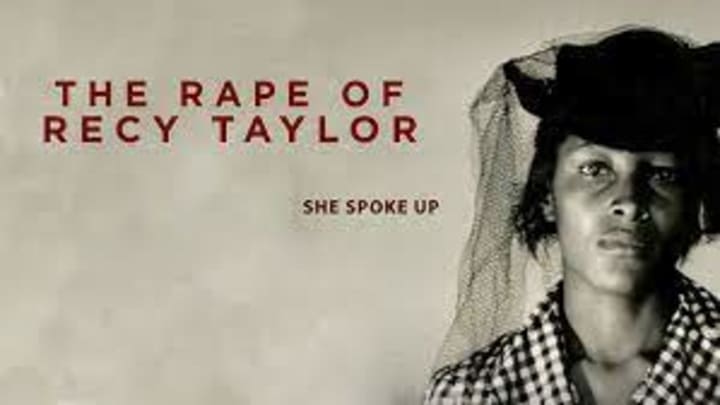 There again, Nancy Buirsky and the subjects of her documentary, refused to allow these stories to be forgotten. The same could be said of A Crime on the Bayou, the latest in what some have called Buirsky's racial justice trilogy. A Crime in the Bayou takes us back to 1966 to tell the remarkably compelling story of Gary Duncan, a man arrested because he stepped in to stop a fight between members of his family and a group of white teens intent on having a confrontation.
As Gary Duncan tells it, he was a 19 year old man, not long out of school himself, and working in the shrimp industry in Louisiana when he was driving past his former High School in Plaquemines Parish, Louisiana. As he drove, Gary saw two of his young cousins being confronted by a group of white teens. Gary sensed that something was about to happen so he pulled over and ushered his cousins into his vehicle. As he went to leave the scene himself, he gently placed his hand on the arm of one of the white teens and told him to 'go on home.'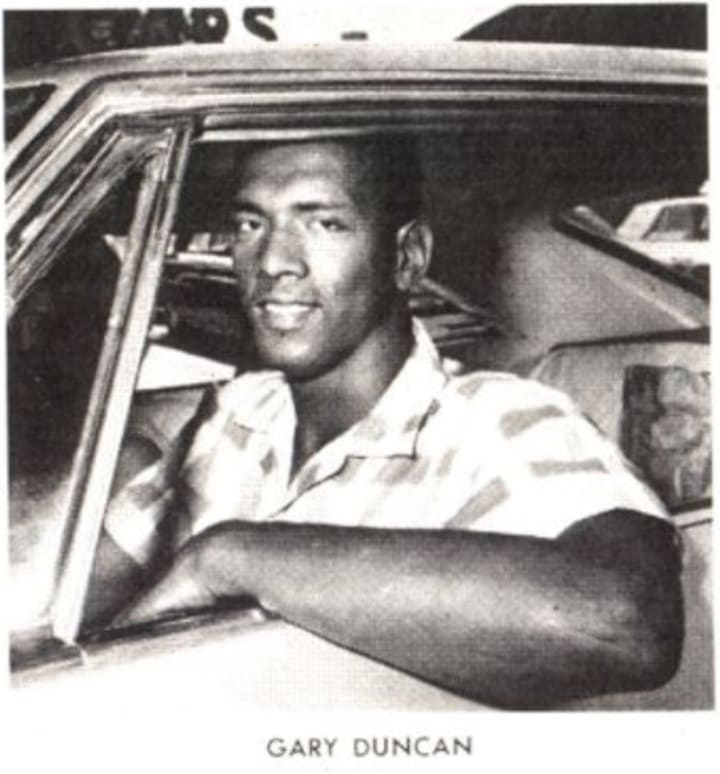 By the time Gary got home, Police were already waiting to arrest him. He was charged with simple battery, a crime that carried a two year prison sentence. Thankfully, Gary's mother was there and refused to allow her son to simply plead guilty as many in the white establishment had advised him to do. Instead, Gary's mother sought out a lawyer and a man named Richard Sobel entered the frame. Sobol was a lawyer from Washington D.C working with Southern Legal Defense Fund. He was among many white liberals who took tours down south but Sobol was one who stayed.
By staying, Sobol wound up in the midst of a landmark moment in American legal history. Sobol fought Gary Duncan's conviction all the way to the Supreme Court. Sobol himself was arrested by the vile Leander Perez, the horrific, racist Mayor of Plaquemines Parish, Louisiana, who attempted to orchestrate Gary Duncan's arrest and conviction. It was Perez who was waiting at the courthouse to arrest Sobol on a trumped up charge that he was practicing law without a license. Sobol would fight his own conviction and that too would have a profound effect on our legal system.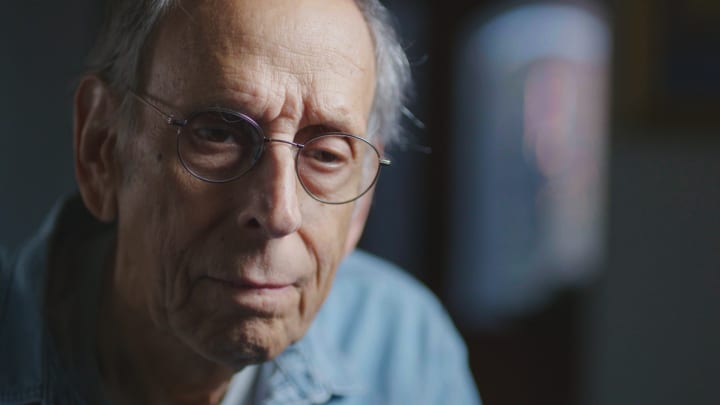 I would go into detail but I want to see A Crime on the Bayou for yourself and experience this remarkable moment of history as Nancy Buirski presents it, an urgent, exceptionally well told chronicle of an important but often forgotten moment in American history when the Leander Perez's in the world received a wake up call that told them, they're time was at an end. The monstrous racism that Perez represented was finally being turned back and while it was not the overwhelming change it needed to be, it was among the important steps in a history of a movement that continues today with Black Lives Matter and the battle against Police violence.
A Crime on the Bayou debuts in limited theatrical release on June 18th and will soon after be available for online rental. Follow @CrimeontheBayou on Twitter or go to AugustaFilms.com.
About the Creator
Hello, my name is Sean Patrick He/Him, and I am a film critic and podcast host for Everyone's a Critic Movie Review Podcast. I am a voting member of the Broadcast Film Critics Association, the group behind the annual Critics Choice Awards.
Reader insights
Be the first to share your insights about this piece.
Add your insights