Deborah Joy Winans "Greenleaf"
All you need to know about the woman who portrays Charity on the hit OWN program.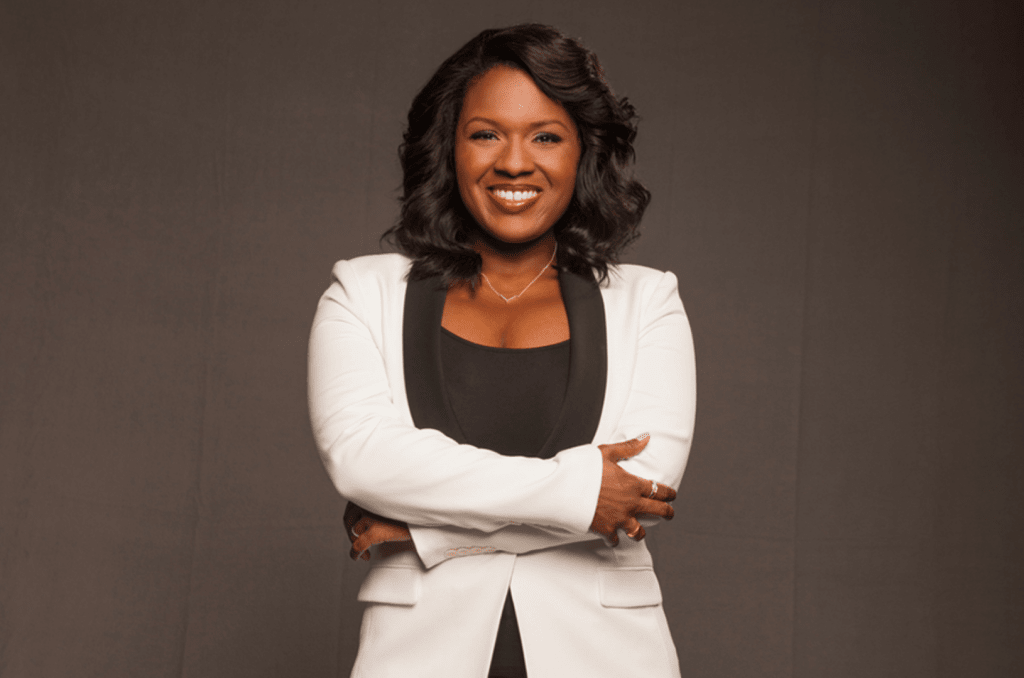 Deborah Joy Winans
Deborah Joy Winans portrays the troubled Charity Greenleaf Satterlee on the hit series Greenleaf, that airs on Oprah Winfrey's network, OWN. The program is about a wealthy family who runs an Atlanta megachurch while dealing with personal issues. It became an instant hit but unless something changes Greenleaf just began its fifth and final season. There is talk of a spinoff but no one knows for certain if or when this will take place. There also has been no news as to which characters will be a part of the new venture. Here are a few things that fans may not know regarding Charity's portrayer, Deborah J0y Winans.
The talented actress is a third generation entertainer as the granddaughter of gospel singers Mom and Pops Winans. Her father Carvin, is part of the family singing group The Winans and also the twin brother of Marvin. Carvin's siblings BeBe CeCe have had success in both the gospel as well as the secular music arenas. Several of her uncles have embarked on successful solo careers and she has cousins who also are singers. Deborah Joy is married to Terrence Williams, and her mother is Deborah Kerr Winans. Deborah Joy was born in Detroit, Michigan, and graduated from Wayne State University with a BFA degree. Ms. Winans received additional training at the Moscow Art Theatre School and completed an MFA degree in acting from the California Institute of the Arts.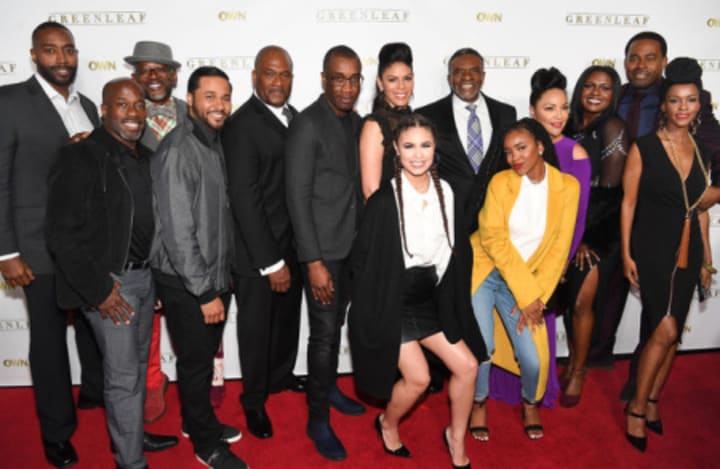 She began her acting career in 2014 by appearing in two small films, Mia, and Fragile World. Winans later won the role of portraying her aunt CeCe in the Lifetime television film titled Whitney, based on the life of the late Whitney Houston. The movie had mixed reviews as some thought there was too much emphasis on Whitney's cocaine addiction and sex life with Bobby Brown. Deborah Joy made her stage debut sometime later in the musical Born for This: The BeBe Winans Story. She received her big break in 2015 when she was cast as a series regular on Greenleaf when the show first debuted. As the youngest daughter of Bishop and Lady Mae Greenleaf. her character has dealt with a number of challenges. Charity's husband admitted that he was gay and the two divorced, leaving her to raise their young son alone.
Charity had a brief struggle with addiction to prescription meds and deals with competitive jealousy with her older sister Grace whom she believes can do no wrong in their parents eyes. During the fourth season of the show, Charity told Phil Demars that her sister Grace had a child out of wedlock when she was just 18 and put him up for adoption. This revelation had a domino effect that in part led to Bob Whitmore taking over the ministry and caused a rift in the Greenleaf family. Charity is currently in love with Phil who declared his love for her but says he must marry Bob Whitmore's daughter, Judee.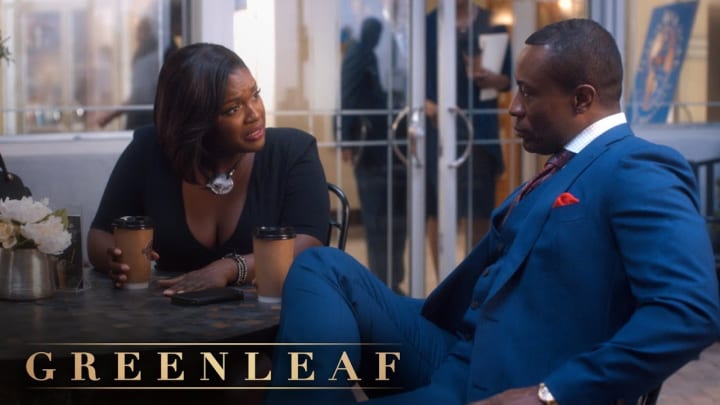 In a 2017 interview with ABC News Radio, Winans shares how she decided as a child that she wanted to act and determined as a teenager never to sing. She says she told the Lord that singing was her family's thing and she wanted nothing to do with it. In addition to her father, grandparents, and BeBe and Cece, uncles Michael, David Jr., Marvin, and Ronald are also singers. Several of her cousins have begun music careers taking the talent to a third generation. Deborah Joy says that when her Greenleaf character became the minister of music she had no choice but to use her voice. Some fans wondered if Ms. Winans was really swinging during praise and worship scenes and indeed she does.
Deborah Joy says that her family is tickled that she embraced her gift of song, but admits that she initially was intimidated. She initially did not believe she could live up to her family's legacy, but now she knows she has. One has to wonder if perhaps the actress was set up, because Oprah, the executive producer of the show is good friends with her aunt CeCe. Perhaps the two of them put their heads together and decided to give Ms. Winans a little push by having her character singing. At any rate, Deborah Joy has proven herself talent in both acting and as a singer. Greenleaf fans are hoping the show will go on for another year or two, but if it does not, viewers would be elated if Deborah Joy Winans is a part of the spinoff.