Cosplayer Spotlight: Arkansas Cosplay Community
The love of cosplay runs deep in The Natural State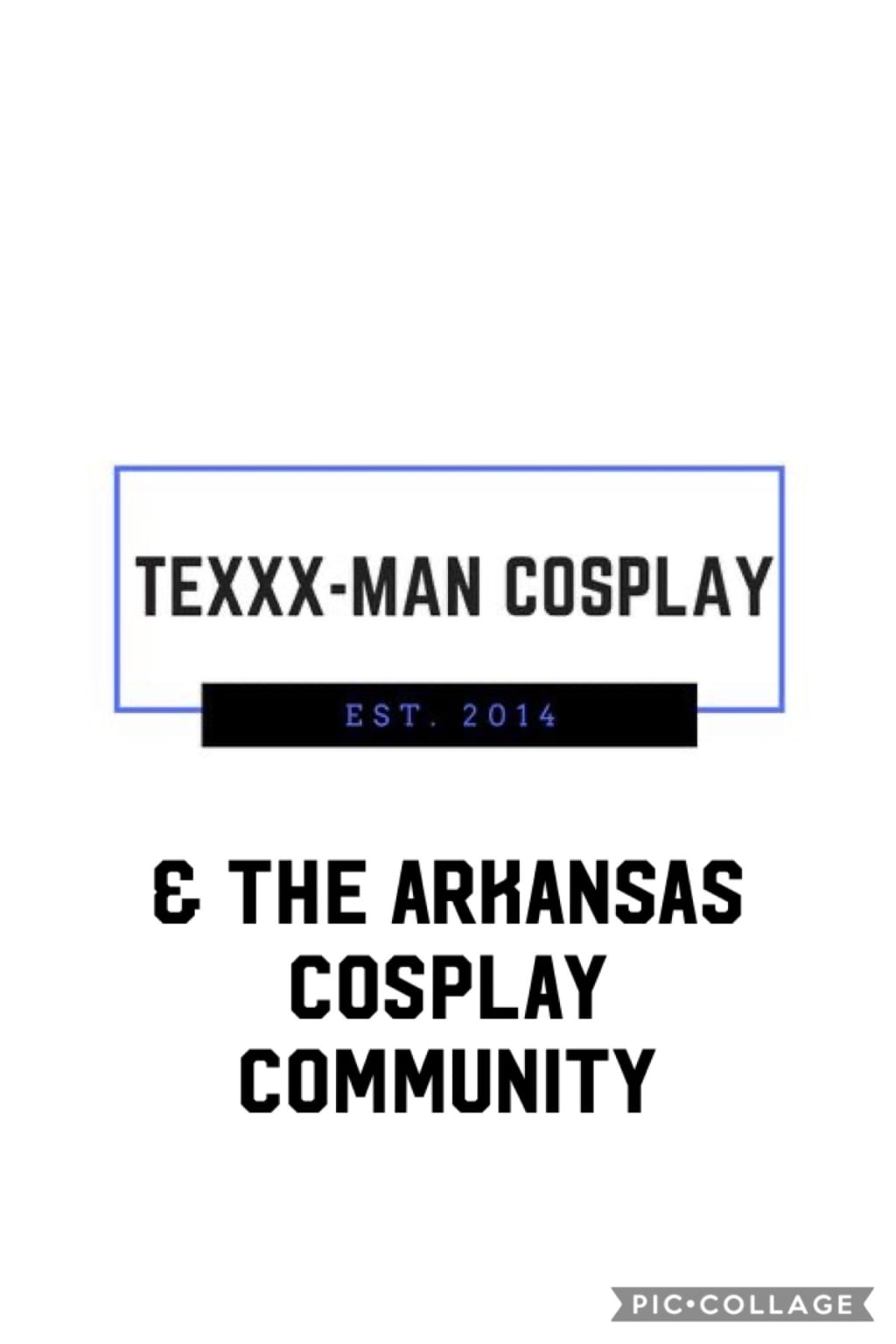 2019 has been full of great con adventures and moments for me. Now that we're almost a couple of weeks into the new year, I have some new cosplays I'm excited to debut. In this article, I want to show some love and appreciation to all cosplayers in Arkansas. I believe in giving people credit and props for their cosplays, regardless of the number of followers they have on social media and whether or not they've made their costumes or bought them. I'll be mentioning some cosplayers by name who have gone above and beyond to make a difference in people's lives. I'm not saying that our cosplay community is better than anyone else's, but at least we're passionate about what we love to do.
I've been in the state of Arkansas for almost 10 years. I've been living in Northwest Arkansas for about seven and a half years. Back in 2014, I started doing cosplay and I didn't have one single friend in the cosplay community until after I attended my first con, GlitchCon. In the five years I've been cosplaying, I've had so many great con adventures and moments with friends. From winning my first cosplay contest at GlitchCon to meeting Jason David Frank at Arkansas Comic Con, every con moment has a story behind it. I'm glad to be part of a community who has treated me like family. I don't cosplay for views, likes, or follows. Those are nice and I appreciate the support, but I do it because I want to inspire others and let everyone know that you're loved, important, and do matter. I don't care about being "cosplay famous", because I'm not defined by the number of followers I have. I'm defined by how I treat people: in person and online. I have to say the one moment that almost got me in tears was this: it was the second day of GlitchCon last year and a man approached me to say that I inspired him. He has been following my posts for a while, but never met me in person. It was a rarity that someone told me that I inspired them, but it's something that I appreciated.
So enough about me already. I want to shout out a few people in the Arkansas cosplay community that loves cosplay and having a positive presence wherever they go. The following people are good friends of mine and will always support them in their opportunities and endeavors. I've interviewed two of the three cosplayers back in 2018 and they were wonderful.
Lennon Parker, aka Arkansas Iron Man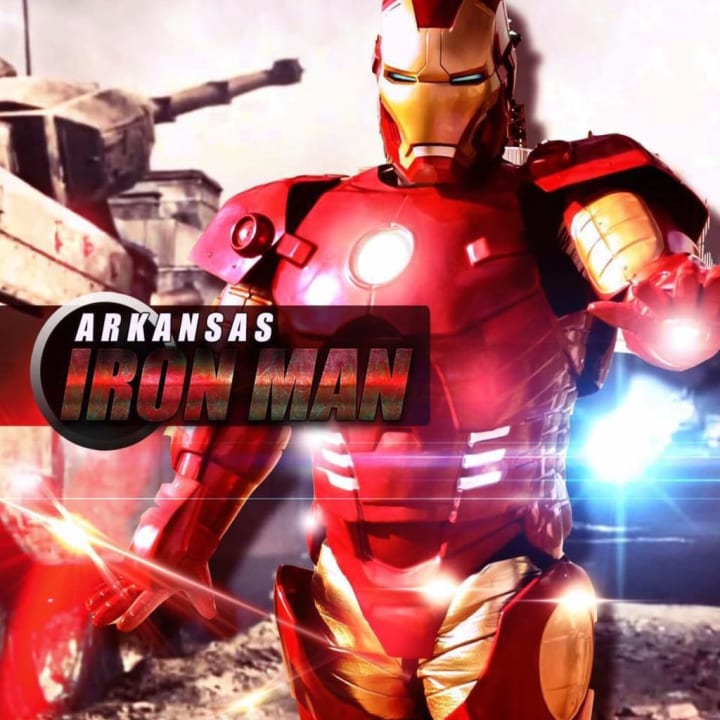 Back in 2017, I had the opportunity to attend The Cosplay Con in North Little Rock. There was someone cosplaying as Iron Man, but I never knew it was Lennon until after I arrived home from the con. I saw him, but we never met in person. Hopefully we get a chance to properly meet one another at a con. He's been a cosplayer for over a decade and if you're at any con in Arkansas and see someone dressed up as Iron Man, nine times out of 10 it's Lennon. He does amazing things for his community and spreading joy to young children. Finally, he has a large Iron Man collection: from suits to action figures. To check out more Iron Man stuff of his, you can follow him on Instagram (@arkironman) and like his page on Facebook: Arkansas Iron Man.
Gregory Harris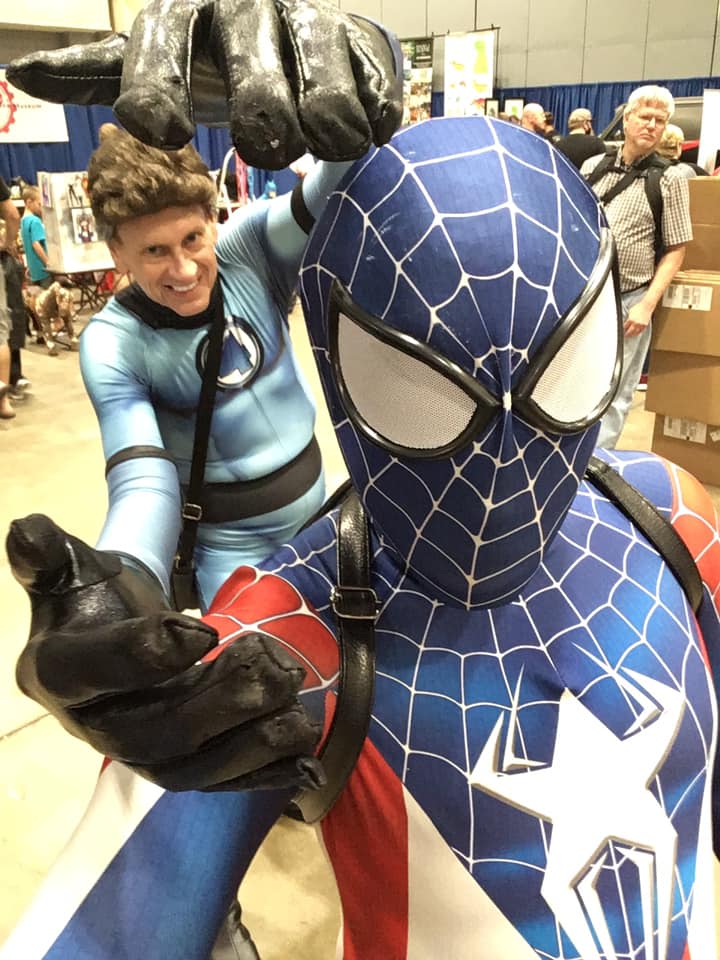 Also in 2017 and at the same con as Lennon, I met Gregory and he went as Doctor Strange. The picture posted above was actually from Arkansas Comic Con last year. I had a great time there and it was good to see him again. Not only he attends conventions here in Arkansas, but also in different states. I love seeing Gregory's many con adventures and other opportunities he's been involved in on social media. To follow his con adventures, he's on Instagram (@eatpraycosplay).
Matt Warnock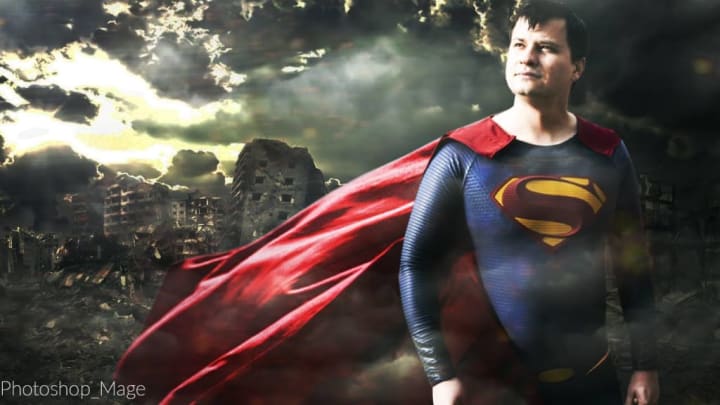 Finally on my list is Matt: a cosplayer that I've met at GlitchCon back in 2016. At times, he'll be at other events besides a con, such as putting smiles on children's faces as Spider-Man at a hospital. Matt's beaming smile and enthusiasm for his love of cosplay are the reasons why he has a positive attitude. He and I may not always agree with everything, but at the end of the day, we're friends. I hope that we have more exciting con adventures together this year. You can follow him on Instagram (@webofwarnock).
I've interviewed other Arkansas cosplayers in 2018 and got to know more about them. I want to let all cosplayers in Arkansas know that I appreciate and recognize all the outstanding things you have done, especially for others. I believe that attending a con brings people together. Whenever I go to one, that's my happy place or nerd heaven as I would call it. If you have been doing cosplay for a while, but still new to the convention scene, there are plenty of cons to attend in Arkansas. If you're new to cosplay in The Natural State, here's a list of a few cons you might want to consider attending:
•AnimeCon (Little Rock)
•GlitchCon (Springdale)
•Arkansas Anime Festival (Bentonville)
•Arkansas Comic Con (Little Rock)
•Konsplosion (Fort Smith)
•ComiConway (Conway)
A majority of my articles are me interviewing cosplayers, not only here in Arkansas, but from other states and even from around the world. Whether you're cosplaying for the first or been doing it for years, you are appreciated. I wanted to highlight the Arkansas cosplay community, because they deserve a lot of credit, not only for their passion for their respective fandoms, but also making a difference in people's lives. Yes, we have a private Facebook group dedicated to cosplayers in Arkansas. We'll welcome you with open arms and can always ask us any questions you might have.
Be sure to follow me on social media. The info to all of my social media pages can be found in my bio. If you enjoyed any of my articles, including this one, please feel free to send me a one-off tip, which is located at the end of every article. No tip is ever too big or small. It'll help me and other Vocal content creators to write better stories. Also, I encourage everyone to join Vocal+, a premium membership for Vocal content creators like me to write better stories, connect with creators, and a lot more. So be sure to sign up for that membership and support your favorite Vocal content creators.