Cosplayer Interview: Byakuya Shinriku
An Interview with a Fellow Power Rangers Facebook Group Admin in His Own Words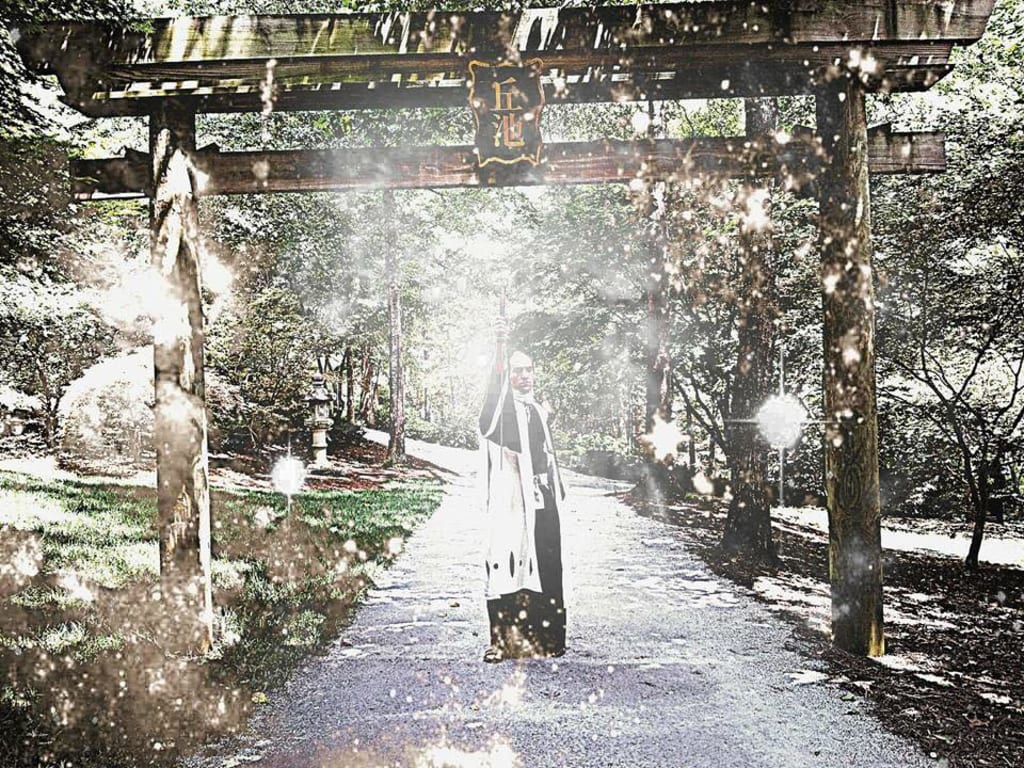 In the world of cosplay, us cosplayers attend conventions every year and meet people. We get to know more about them and eventually form friendships. In the four years I've been a cosplayer, having that bond with some of the most amazing friends has been remarkable. Cosplay brings people together and allows us to freely express ourselves. I recently had the pleasure of interviewing yet another Power Rangers Facebook group admin. His name is Byakuya Shinriku and I'm proud to call him a friend and also, like a brother to me. It was great to know so much about him and I hope everyone enjoys this interview.
Texxx-Man Cosplay: Tell me a little bit about yourself and what others should know about you.
Byakuya Shinriku: I am a master Samurai and instructor. I am an Iraq war vet and still struggling with PTSD from the war. I'm a huge super geek, whether it's Star Wars, Lord of the Rings, Bleach, Dragon Ball Z, and of course, Power Rangers. I relate a lot with the Green Ranger and Darth Vader, which were my childhood heroes.
So what do you like to do in your free time?
I spend most my time training with my sword and battling the other masters at the dojo. I am a hardcore gamer and reader.
You have recently shared some cosplay photos with me. When did you start to cosplay?
I would say at about 23 when I left the military and resumed with the things I love. I love to be inside the skin of characters I love, so I immediately knew it was for me.
Do you have a favorite fandom that you follow? If so, how do you relate that to your everyday life?
My overall master fandom would have to be Power Rangers tied with Star Wars. Power Rangers for the impact it had on my life and the fact that they came first. My earliest memories as a child is the Green Ranger fighting the Red Ranger. And Star Wars, because mine and Darth Vader's lives are not that different and we are both a bit of a sad tragedy.
I know that were both admins for an amazing Power Rangers Facebook group. What's been your favorite part so far about that?
The closeness. The fact that amazing Power Ranger fans around the world have grouped together to make a wonderful team and it's the admins and our family closeness in our command center that I truly cherish the Rangers who started it all.
Out of all the cosplays you have done so far, what are your favorite ones and how do you connect to each one in your personal life?
It would definitely be Byakuya Kuchiki from Bleach. You see, our dojo rank system is a samurai tradition just like in the anime, Bleach. So like Byakuya Kuchiki, I am the captain of squad six and a master samurai. I even wear his outfit as a real dress uniform, outside of cosplay. I relate to them—most of his coolness, his rough, callous teaching, and his ability to stay calm in all manners of battle—a true master of the craft.
Which conventions have you attended so far and which ones would you like to attend in the future?
I haven't had the honor of going to many, but I did like AWA, which is Anime Weekend Atlanta. I went as a Bleach captain and I would love to go this year, if I can manage it. I may be doing Dragon Con this year as Noob Saibot.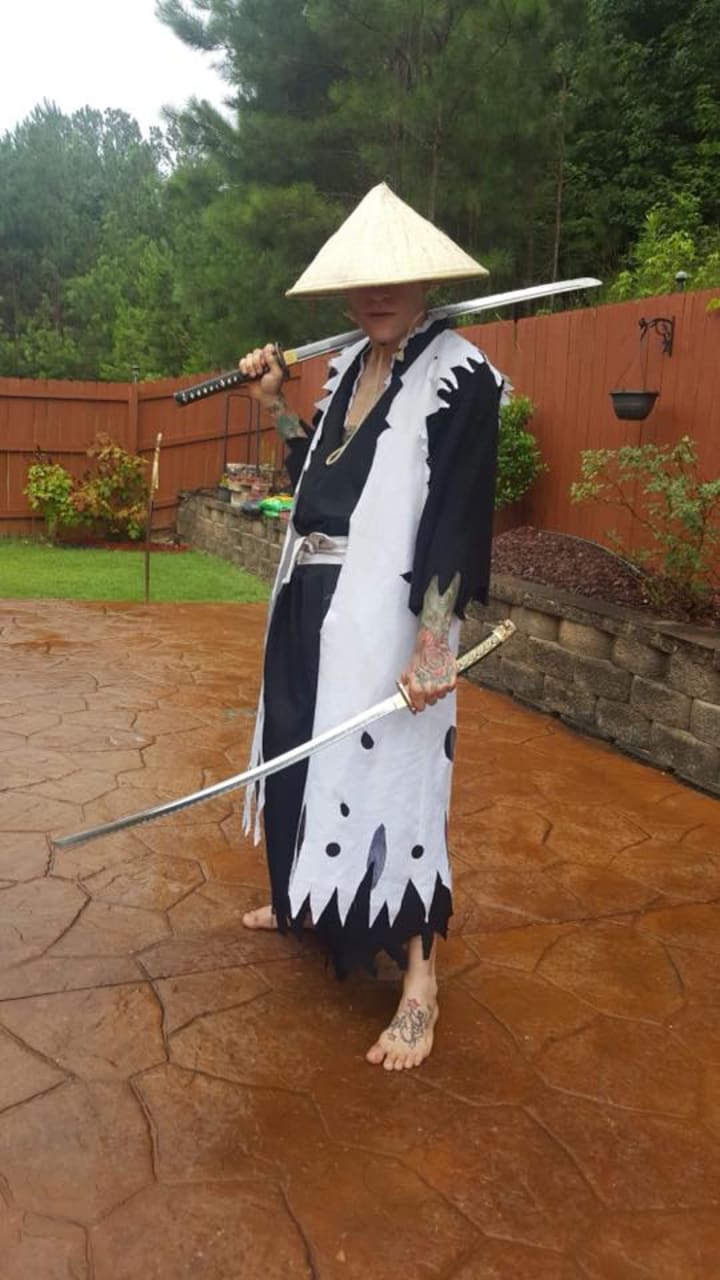 Thanks again to Byakuya for agreeing to this interview. I hope this interview was enjoyable and you learned something about him. If you like any of my articles and want to support me, feel free to send a small one-off tip, which you can find at the end of each article.