Classic Movie Review: 'Night Moves' is an Excellent 70s Detective Story
Night Moves is the latest classic on the Everyone's a Critic Movie Review Podcast for the weekend of January 20th, 2023.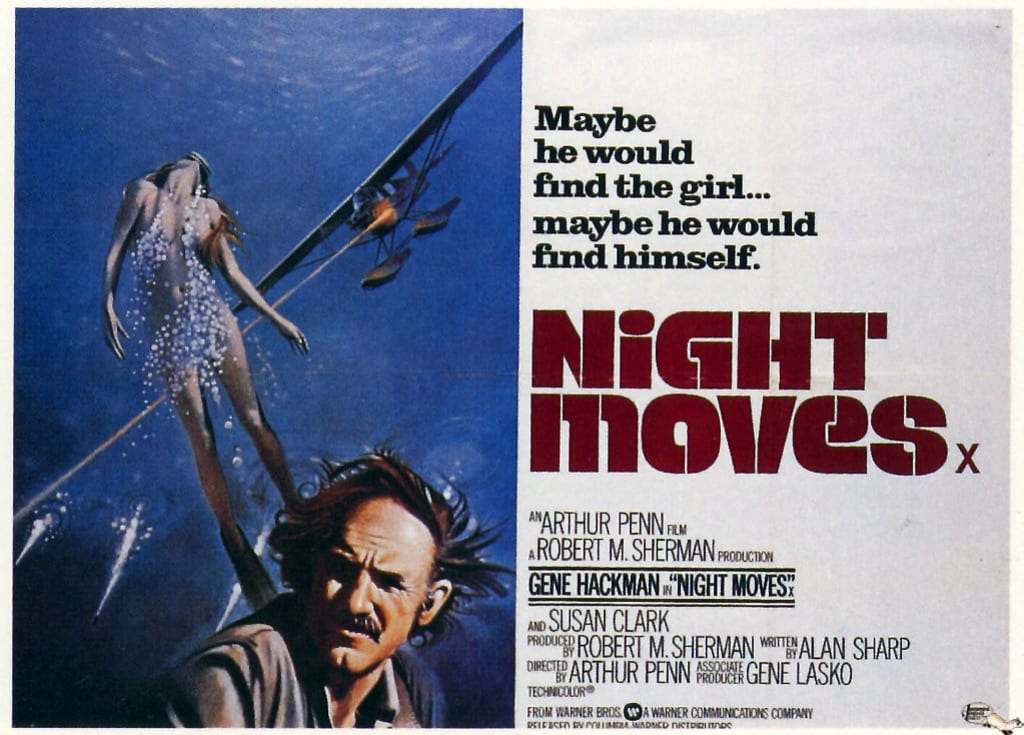 Night Moves (1975)
Directed by Arthur Penn
Written by Alan Sharp
Starring Gene Hackman, Melanie Griffith
Release Date July 2nd, 1975
Published January 19th, 2023
Night Moves is a hidden gem of 1970s neo-noir. The film stars the legendary Gene Hackman as private detective Harry Moseby. Harry is married to Ellen (Susan Clark), a fact that has a surprising prominence despite not having anything to do with the main mystery at hand in Night Moves. Director Arthur Penn cleverly smuggles a domestic drama into a missing person mystery and it's kind of great. Harry Moseby's well-founded trust issues are a significant part of how this movie plays out.
Harry Moseby has just been given a tip about a potentially lucrative gig. A former Hollywood actress, B-Movie gal, Arlene Iverson (Janet Ward), is looking to hire someone to find her daughter, Delly (Melanie Griffith), an aspiring young actress. As unusual as Arlene is, Harry takes her money and the job and sets about his search. The trail begins with a movie studio mechanic named Quentin (James Woods). Quentin was believed to have dated Delly despite her being only 16 years old.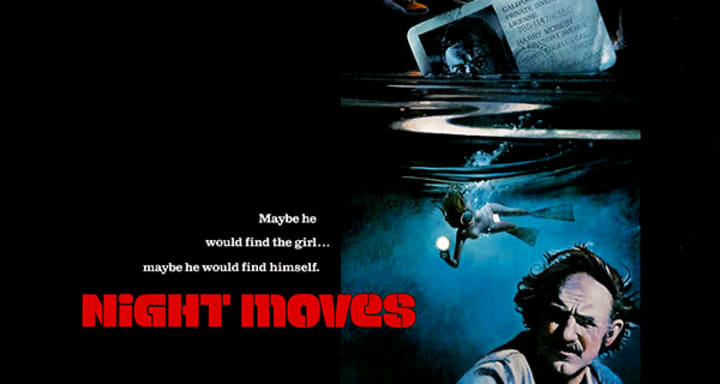 Quentin points Harry in the direction of a man who had beaten him up on the set of a movie, a stunt man named Marv Ellman (Anthony Costello). Through Marv the story travels to Florida where Arlene's ex-husband, Tom Iverson (John Crawford), Delly's stepfather, lives and operates a tourist attraction, taking people out on a glass bottom boat or flying them around the area. Also with Tom is his new girlfriend, Paula (Jennifer Warren).
Indeed, Delly is there, and she doesn't want to go home. The case appears to be closed; all Harry has to do is take Delly back to Los Angeles. If only it were that simple. Things get complicated when Harry has a brief flirtation with Paula and, while tooling around in the glass bottom boat, Harry, Delly and Paula find a dead body. At the bottom of the ocean, they spot a crashed plane with the corpse of the pilot inside. This finally causes Delly to finally go home but, again, the story doesn't end there.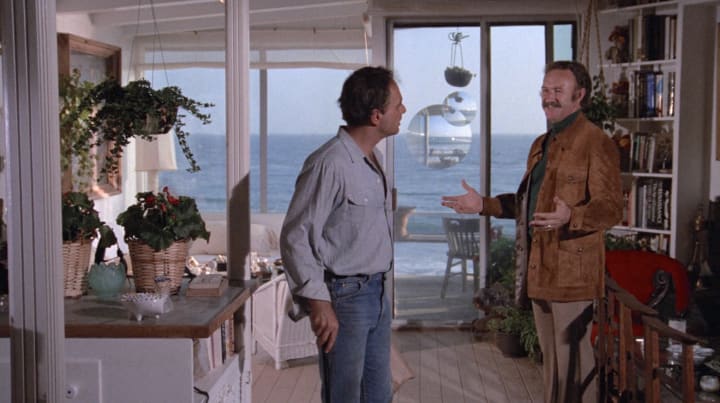 Bubbling up throughout the movie is the story of Harry's marriage to Ellen. On the surface, they are loving and happy. Under the surface, Ellen is carrying on a not-so-secret affair with a man named Marty (Harris Yulin). Though Ellen claims to be surprised when her private detective husband catches her cheating, it's clear that she was sending a message to Harry. Harry however, as usual, wasn't listening. He decides to confront Marty instead of Ellen and finds out that she'd been telling Marty a lot about him.
Whether or not that matters to the story, I will leave you to find out when you see Night Moves for yourself. Here's the thing, I've described a lot, but I don't think I have actually spoiled anything. Night Moves is wildly open to interpretation as to what the mystery really is. There is a genuine reading of Night Moves that has Harry having no impact on the plot whatsoever. Things seem to happen regardless of what Harry does, he happens to be there a few times but that's about it.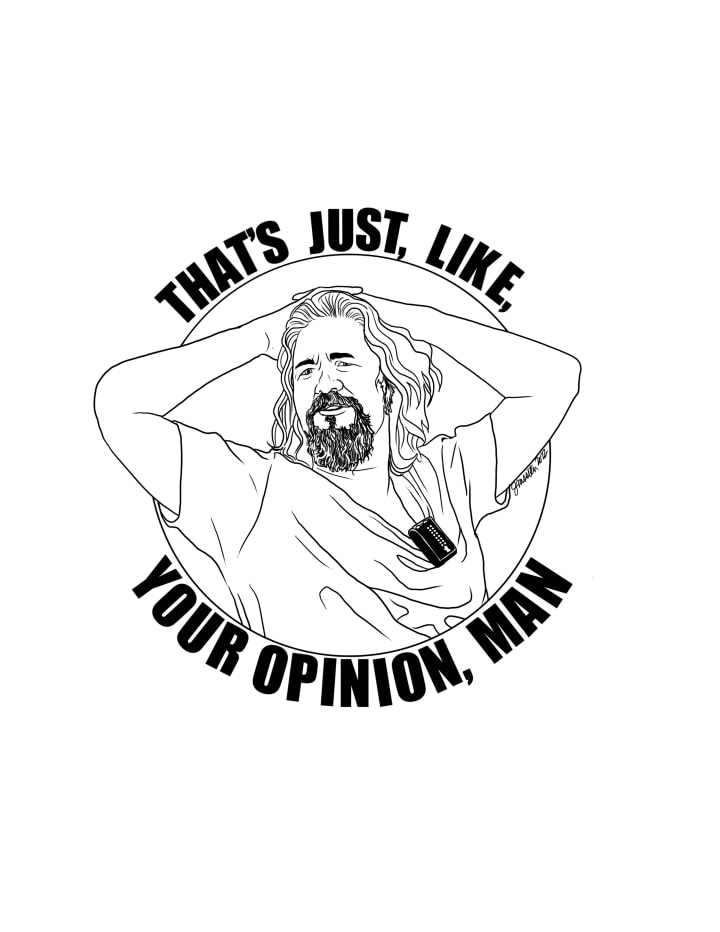 That's a fun read but it isn't the only read. That's part of the charm of Night Moves is that you can find new ways to watch the movie each time you see it. Director Arthur Penn has crafted a mystery that is loose and intriguing all the same. You follow several different ideas in the movie and come to several conclusions. The ending is fairly definitive but how we get there is a journey worth enjoying for yourself. Night Moves is the classic on the Everyone's a Critic Movie Review Podcast for the weekend of January 22nd, 2023.
Find my archive of more than 20 years and nearly 2000 movie reviews at SeanattheMovies.blogspot.com. Find my modern review archive on my Vocal Profile, linked here. Follow me on Twitter at PodcastSean. Follow the archive blog at SeanattheMovies on Twitter. Listen to me talk about movies on the Everyone's a Critic Movie Review Podcast. If you have enjoyed what you have read, consider subscribing to my work here on Vocal. If you'd really like to support my writing, you can do so by making a monthly pledge or by leaving a one-time tip. Thanks!
About the Creator
Hello, my name is Sean Patrick He/Him, and I am a film critic and podcast host for Everyone's a Critic Movie Review Podcast. I am a voting member of the Broadcast Film Critics Association, the group behind the annual Critics Choice Awards.
Reader insights
Be the first to share your insights about this piece.
Add your insights