Christmas Has Come Early: 'The Nightmare Before Christmas' Is Getting A Comic Book Sequel
It seems that Disney has an early trick or treat for us this year, and there is confirmation that The Nightmare Before Christmas is getting a sequel!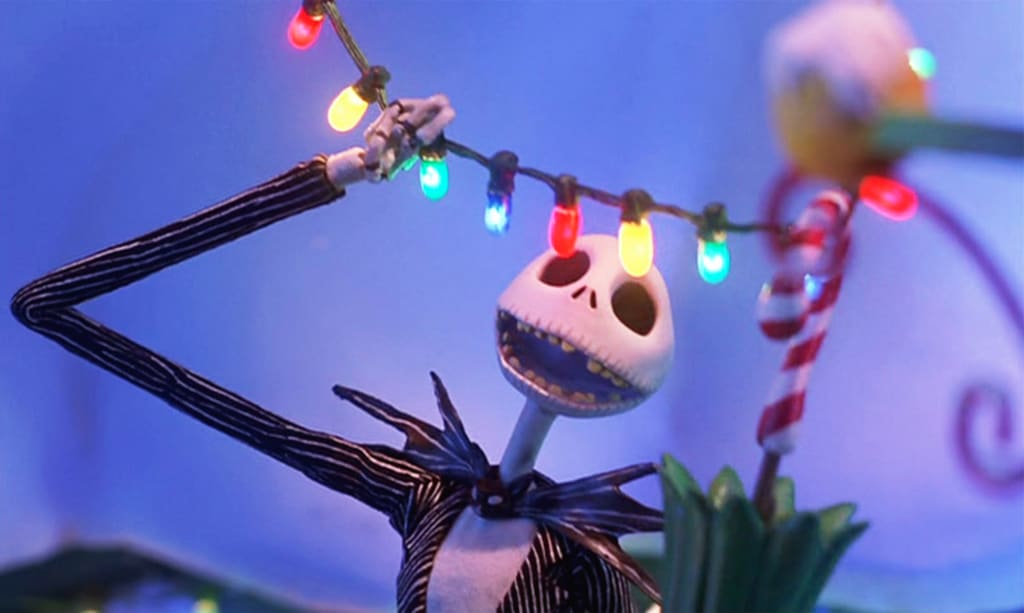 What's this, what's this, there are sequels in the air? While it may be a little too early to start thinking about Christmas, in my eyes, it is never too early to think about Halloween. Rising from the grave of Hollywood hell, it seems that Disney has an early trick or treat for us this year, and there is confirmation that #TheNightmareBeforeChristmas is getting a sequel!
Don't lose your pumpkin heads just yet though, this sadly won't be another stop-motion masterpiece from the twisted mind of Tim Burton, but we will be reopening the doors to Halloween Town in comic book form.
This is Halloween.
Nearly 25 years after Henry Selick and #TimBurton's masterpiece came to cinemas, fans of the spooky spectacular can rejoice that we are finally getting an official continuation of the story. The Hollywood Reporter reveals that Nightmare Before Christmas: Zero's Journey will be heading our way from comic book house Tokyopop. The story will follow Jack Skellington's dog from beyond the grave, who this time finds himself trapped in Christmas Town. We don't know which other characters will appear, but expect new faces to meld with the occult originals that already populate Halloween Town.
While this may not be the sequel that true TNBC fans were hoping for, it at least shows that the cult favorite still has a loyal following. Tokyopop previously released a manga adaptation of the 1993 film last year, so we can rest assured that they can deliver a solid #comicbook based around the holiday horror.
Although Burton often gets all the credit, the movie was actually directed by Selick when Burton had to focus his time on the equally macabre Batman Returns. The Nightmare Before Christmas opened to a relatively modest box office, however, over the years it has become lauded as one of the best animations of all time and even has its own Disneyland Holiday Mansion — how else do you know that you have made it?
Tokyopop's sequel is aiming for a Spring 2018 release, so there is unfortunately still a bit of a wait before Jack's back. The big question on everyone's cold, dead, lips is, with a sequel now officially in canon, could we get another feature film? Selick and Burton have always buried rumors of a continuation, but with #Disney moving forward with its live-action slate — and now with a sequel ready in source material — let's get ready for another (Oogie) Boogie with the Pumpkin King and Sandy Claws.
(Source: The Hollywood Reporter)