Canada's first black award show, "The Legacy awards" are happening in September 2022
…and they are seeking black talent to create it.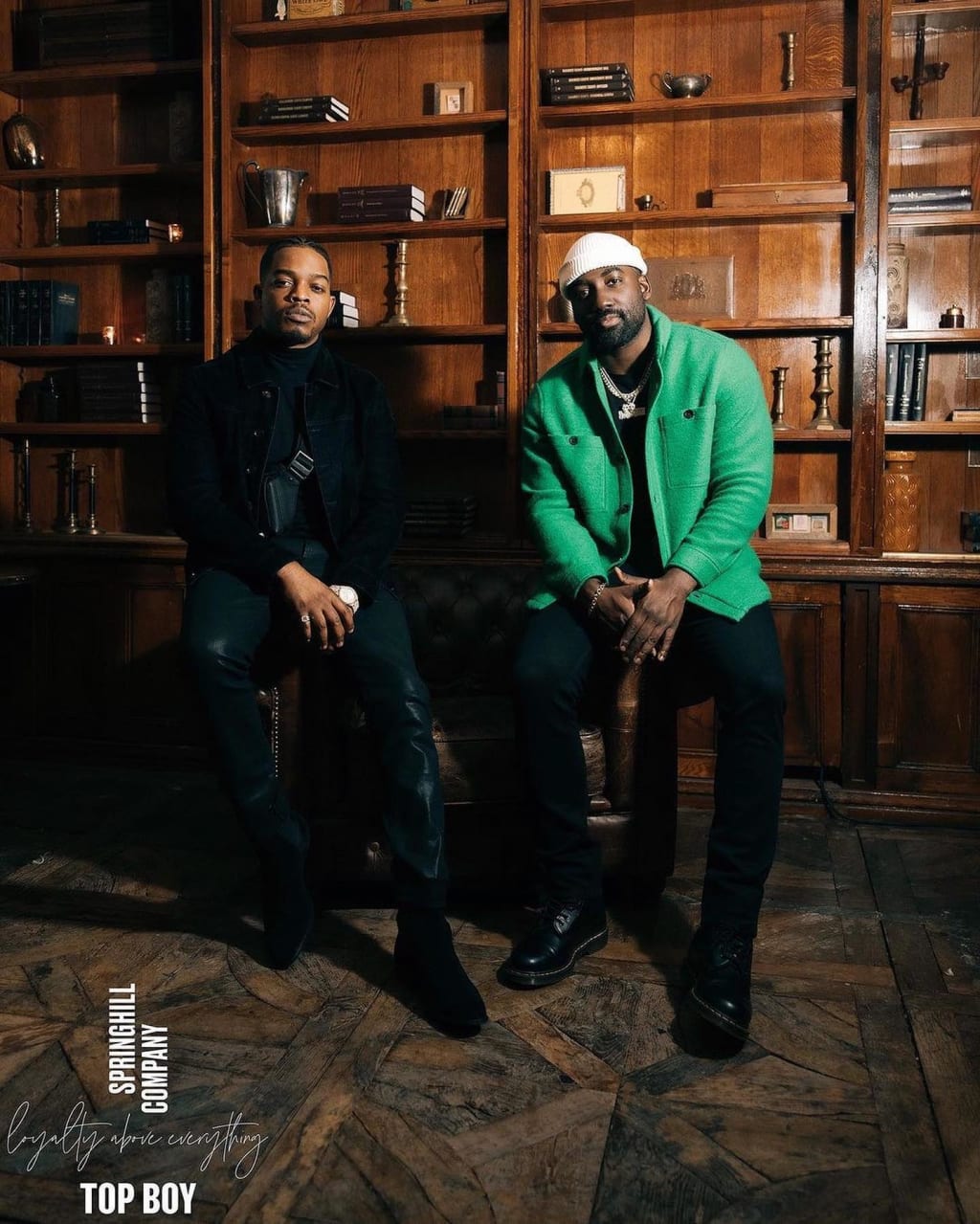 Image credit: Black Is Now Canada on Facebook
Founders Shamier Anderson & Stephan James both actors and Scarborough natives formed The Black Academy in 2020 to celebrate black Canadian talent. They have contributed through various forms and through the B.L.A.C.K (Building a Legacy in Acting, Cinema and Knowledge-Canada) initiative formed in 2016. The Legacy awards, when unnamed were initially announced early in 2021 but have been set for Sunday 25th September 2022. The Black Academy in collaboration with three other organizations including the Canadian Broadcasting Corporation (CBC), Bay Mills Studios and Insight Productions are working on creating The Legacy awards. This award show would be Canada's first nationally televised award show honouring black excellence and at Live Nation Toronto's newest live entertainment venue, History. The show would be a duration of 90 minutes and aired on CBC as well as CBC Gem at 8 pm ET. The co-founding brothers claim it would be a show "like nothing you have ever seen before, BIG, BOLD AND COLORFUL. You'll see iconic music performances, awards, tributes and more".
They state their reasons for their involvement and creation of The Legacy Awards in a video on the Black Is Now Twitter account, 
My brother and I know that there is no lack of talent in the Black community in this country, but we also know the opportunities to celebrate exceptional black Canadians are few…

 We've seen first-hand the impact that recognition can have and we know that creating a forum to honour black excellence can breathe inspiration like nothing else and we know that inspiration can last for generations, that's why we decided to name the awards- The Legacy Awards…because we want to create a Legacy black Canadians can be proud of.
This comes after The Black Academy's partnership with the Cineplex Store for Black History Month, CBC's The Porter show and the honouring of Joe Fortes.
Cineplex and The Black Academy "teamed up to release a #BlackHistoryMonth collection of over 100 films for movie-lovers across Canada through the Cineplex Store. This collection was created to elevate Black history, arts and filmmakers. $1 from each collection purchased throughout February will be donated to The Black Academy to help foster opportunities for young and emerging Black talent in Canada's entertainment industry".
CBC'S collaboration with BET + created the original series, The Porter, a show based on the historical experiences of black Canadian porters. The whole series with eight episodes of 40 minutes or more could be watched for free on CBC Gem. A brief description of the show is, "In 1921, friends and train porters Junior and Zeke find their unbreakable bond stretched to its limits when tragedy inspires them to take conflicting paths to a better life".
Video Credit-CBC on YouTube
The recognition on CBC of Vancouver's first-ever lifeguard which happened to be a black man by the name of JOE FORTES was duly noted. It included people's appreciation and respect for him, his dedication as well as his isolation from the Vancouver black community as it started forming when he passed away.
If you are interested in job opportunities from The Black Academy, their website states, "The Black Academy and Insight Productions are committed to hiring a Black crew and senior staff and to offering skills development for multiple positions in advance of pre-production. Résumés from those who have a particular passion for live events and award shows are now being accepted at [email protected]".
The Black Academy
The Black Academy is a membership-based, national, year-round Canadian organization that operates at the intersection of Black popular culture and social justice. It celebrates, empowers, and showcases Black Canadian talent and inspires generations to come. Co-founded by actors, producers, and Scarborough-born brothers Shamier Anderson and Stephan James, The Black Academy is born out of a longstanding commitment to their community and is dedicated to dismantling systemic racism in Canada. Established in 2020, The Black Academy is based in Toronto and is a division of the not-for-profit B.L.A.C.K. Canada.
If you like this, you can get more of my articles when you subscribe to my account.
About the Creator
I write on various things: social issues, well-being, cinema and out of curiosity. For contact and all other things, click this. Inactive.
Reader insights
Be the first to share your insights about this piece.
Add your insights