Can We Please Take a Moment to Talk About the Show 'Atypical?'
#Psych
I finally got around to watching Atypical for the first time... and I can't help but feel like this one show will change my life forever. Strangely enough, it is a show called Atypical that has helped me feel more 'normal'... whatever that word even means. What I can say is that it is hands down the most relatable TV show I have ever watched... and I only found out I was on the spectrum a couple of months ago. Although I must admit... it explains a lot. Seriously, I can't stand sound... I need a noise cancelling head set like Sam's.
One of Zahid's theories about life is that people with autism are actually the normal ones because we see the world for what it actually is. He continues on to explain that "It's only neuro-typicals who add an extra layer onto things." Although I must admit I think I'm a little bit more interested in his Mac and Cheese theory, three times the cheese and half the noodles. That's something I should try at least once.

"Sam, an 18-year-old on the autism spectrum, decides it's time to find a girlfriend, a journey that sets Sam's mom on her own life-changing path as her son seeks more independence." - IMDb
Ratings are through the roof and people just can't seem to get enough of the Atypical. The show has three seasons and counting with an amazing general score of all the seasons at 8.3 out of 10 on IMDb. Even the critics like it with an 80% critic review on Rotten Tomatoes... but an astounding 95% audience average. The most impressive rating is probably its overall Google score at 98% of google users liking it, including me. Mind you, that is based on how many people hit the like button as opposed to the dislike button... so it's more of a pass/fail kind of rating.

If you haven't seen Atypical yet, I strongly recommend it! It's cute, hilarious and it also follows the stories of everyone in the family. So if you don't feel like you can relate to Sam, you might be able to relate to Casey (the sister) or to Doug (the Dad). Who knows, maybe you even find yourself mostly interested in Elsa's story (the mom).

Also, can we please take a moment to appreciate how amazing of an actress Jenna Boyd (a.k.a. Paige) is! That scene where he breaks up with her at dinner with her family was perfect! She actually looked confused, stunned and heartbroken all at the same time.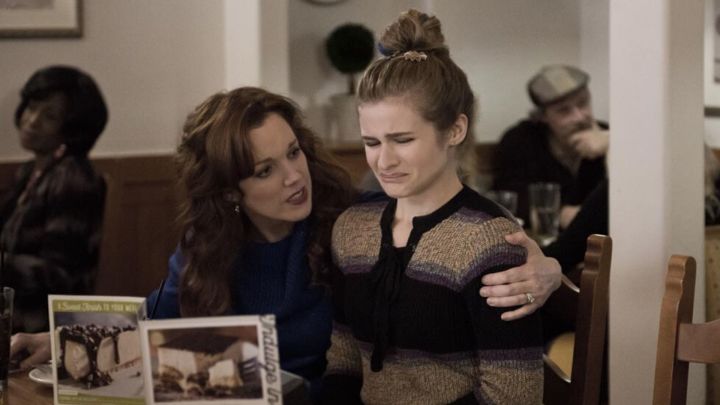 Another side note, if you are wondering where you recognize Julia the therapist from, Amy Okuda, she plays TinkerBala from The Guild. Which is an amazing YouTube series that is also now available on Netflix. If you haven't seen it yet, I really recommend that you give it a try.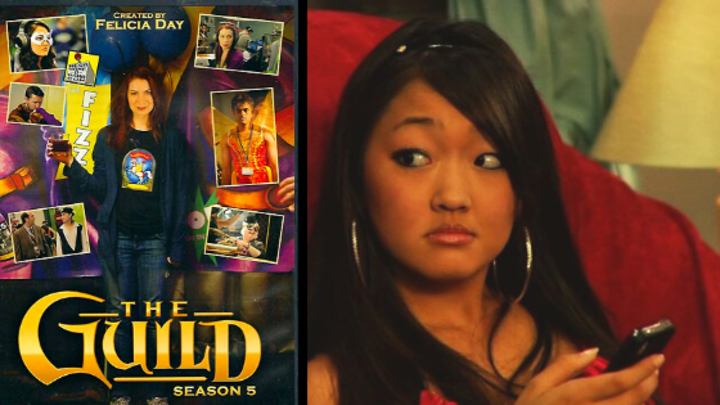 The Guild is a low budget but high rated show with its current standing of 8.2/10 on IMDb. It's extremely relatable for everyone who have ever played an MMO... especially if you were close with your Guildmates.
"The lives inside and outside video games of the members of online guild the Knights of Good." - IMDb
Work Cited
"Amy Okuda." IMDb, www.imdb.com/name/nm2782504/.
"Jenna Boyd." IMDb, www.imdb.com/name/nm0101799/?ref_=tt_cl_t8.
"Ratings and Reviews for New Movies and TV Shows." IMDb, IMDb.com, www.imdb.com/.
"See What's next." Netflix, www.netflix.com/.