Breaking Bad Movie 'El Camino' Set for Netflix This October
Aaron Paul is set to reprise his role as Jesse Pinkman and the film will showcase what happens after the death of Walter White.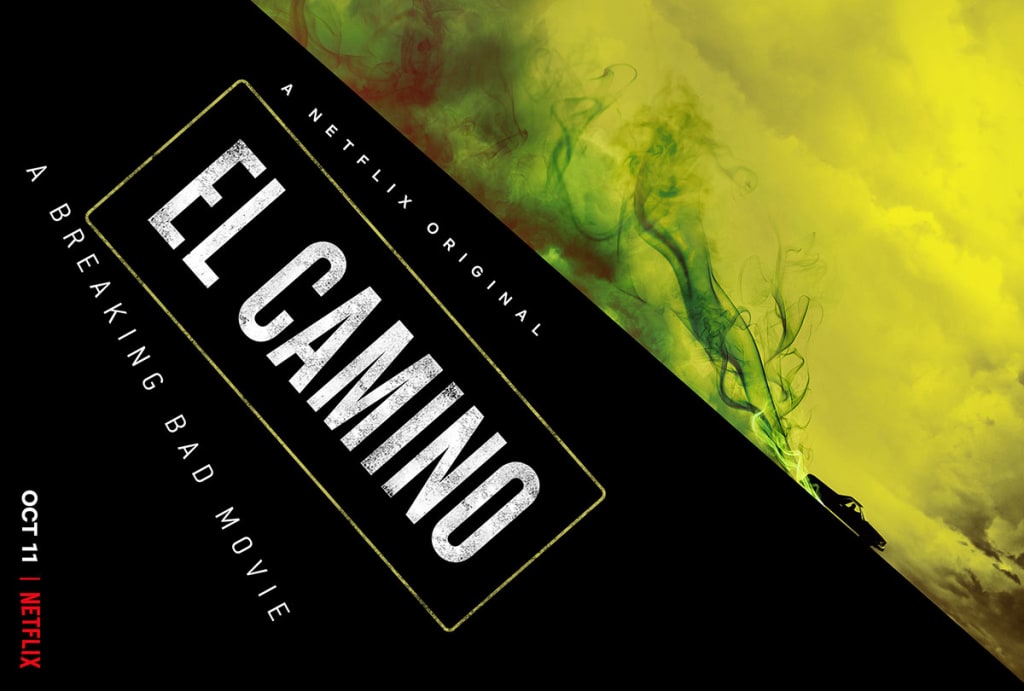 The final moments of Breaking Bad's series finale showcased the demise of one Walter White, who is also known as The One Who Knocks, and, of course, he also went by the moniker Heisenberg from time to time for those that may have somehow forgotten. Fans everywhere received the necessary closure to the chemistry teacher gone bad's legacy. But one question lingered with many of the AMC series's loyalists, what happened to his partner in crime. Last we saw Jesse Pinkman he was driving off, hopefully to a happily ever after ending in a Chevrolet El Camino. After all that poor fool has been through, one would hope that he would find some happiness in the end. Well, for those betting big on Jesse's story ending like a fairy tale should reconsider. According to the El Camino trailer, Pinkman is back, and from the fear in Skinny Pete's eyes, it might just be Jesse's turn to break bad.
It amazes me how Breaking Bad has continued to stay relevant, even several years after its thrilling conclusion. In a world where many great shows fail to stick the landing, Vince Gilligan's series managed to wrap everything up quite nicely, leaving viewers very satisfied. This is something that Game of Thrones and The Sopranos failed to do, which is surprising given the fact they were both from a premium cable provider and had larger budgets. The hit AMC series has stood the test of time, and has a very successful spinoff series in Better Call Saul. The hit series takes place before the events of Breaking Bad has received almost the same amount of critical acclaim as its predecessor. So the idea of doing a movie is pretty much a no brainer for the series that audiences can't seem to get enough of. Now it's finally happening with Pinkman in the driver seat of that El Camino he escaped the Nazi cook facility in last time we saw him.
"It's a chapter of 'Breaking Bad' that I didn't realize that I wanted. And now that I have it, I'm so happy that it's here." - Aaron Paul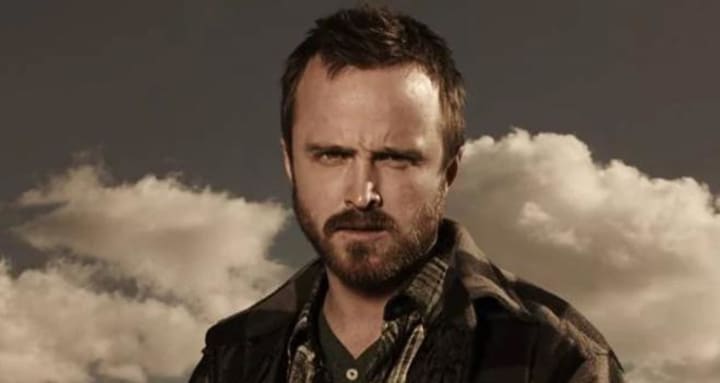 Ever since the film was first announced, there was a lot of speculation on what it was going to be about, and who was actually going to be in it. To keep people guessing, the movie was shot in secrecy. Saul Goodman AKA Bob Odenkirk confirmed this with the revelation the film was shot under the guise of an indie production called Greenbrier. While essential plot details are still under wraps, we do know that Aaron Paul will be starring back in the role that made him a household name. The official synopsis claims the film follows the escape of a kidnapped man and his quest for freedom. Pinkman is a fugitive on the run from his captors, the law, and of course his very troubled past. And from the trailer, we do know that Charles Baker will be reprising his role as Skinny Pete, one of Jesse's associates in the criminal drug industry. As for the other members of the cast, it is unclear who will be making an appearance in the highly anticipated film. It will be interesting to see what old characters return, and what new ones enter the fold. But the thing on everyone's mind is what has Jesse been up too?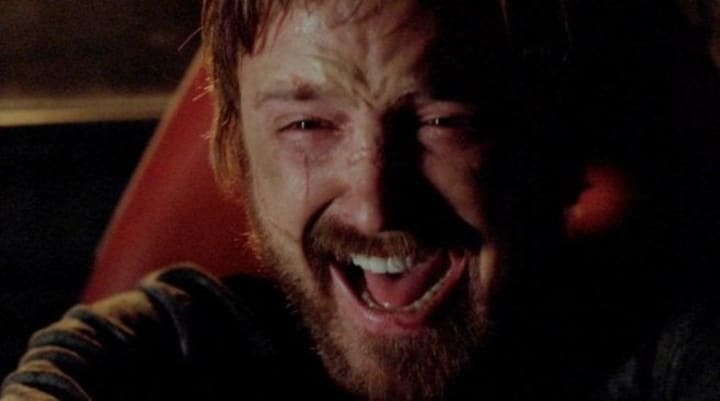 Aaron Paul has kept pretty busy since the Breaking Bad series came to an end. He starred in that less than stellar Need for Speed movie with Bohemian Rhapsody's Rami Malek. Then he starred alongside Michelle Monaghan and Hugh Dancy in The Path, a drama series on Hulu about a religious group. And now he is set to join the cast of HBO's hit sci-fi series Westworld in its upcoming third season. So with the addition of El Camino to add to his forthcoming roster, its safe to say Paul has got a robust year ahead of him. Most actors try to distance themselves from their earlier characters, but not him. He seems ready to embrace that Breaking Bad life once again entirely. I'm sure a lot of factors went into his decision to return to the role, and I'm guessing his relationship with Vince Gilligan is one of the driving points behind that move.
"I would follow him into a fire, I was so happy that Vince wanted to take me on this journey." - Aaron Paul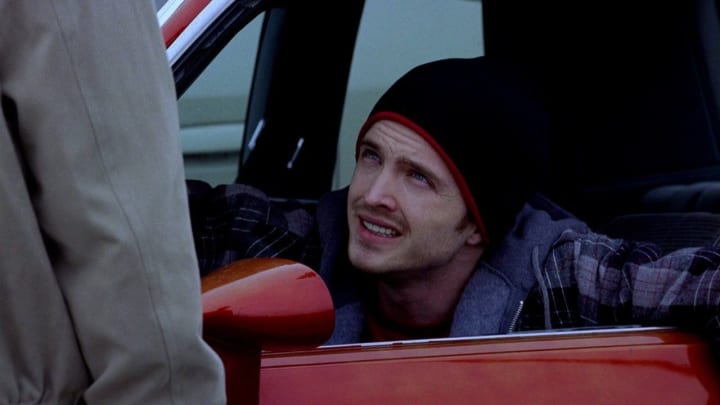 Its been six years since Breaking Bad had solidified its legacy as one of the best television shows ever. This cinematic endeavor could see Jesse finally get the happy ending we all feel he deserves, or it could start a whole new journey for this beloved Breaking Bad character. Could Pinkman be the New One Who Knocks? Will Heisenberg just become the name of the one who rules the Blue Meth empire? These questions and more will be answered when the film releases on Netflix on October 11, 2019. Those without a Netflix subscription do not fear, because not too long after the film will air on the channel where it all started, AMC.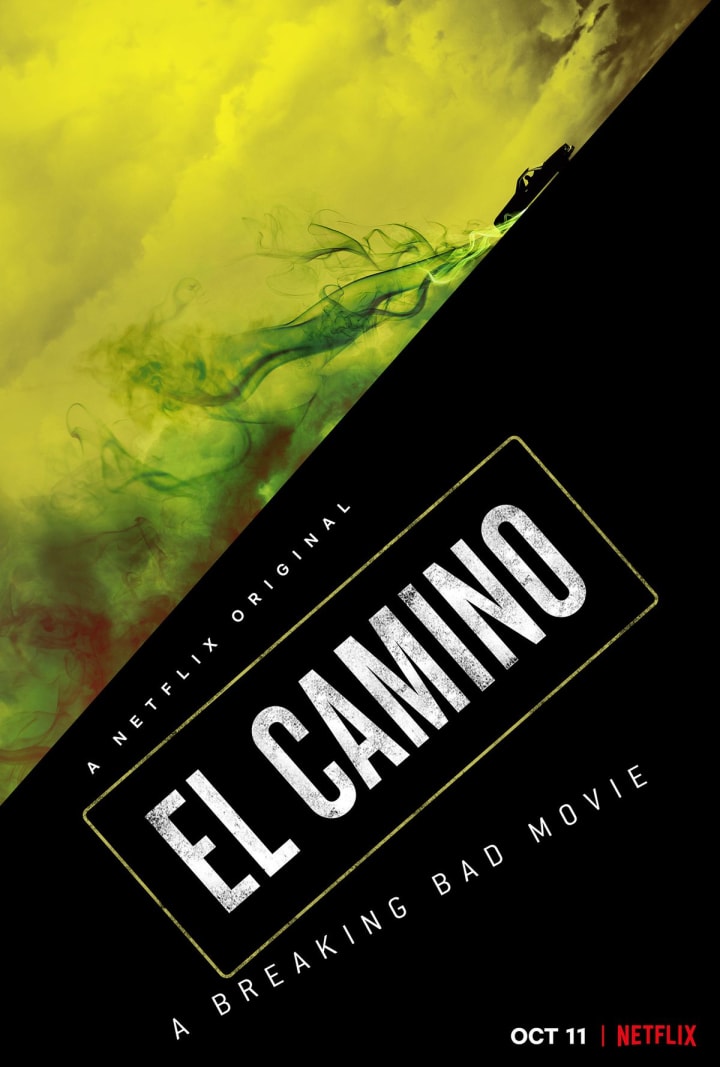 Reader insights
Be the first to share your insights about this piece.
Add your insights