Book Review: 'The Tea Girl of Hummingbird Lane' by Lisa See
A testament to the power of love, identity, and family.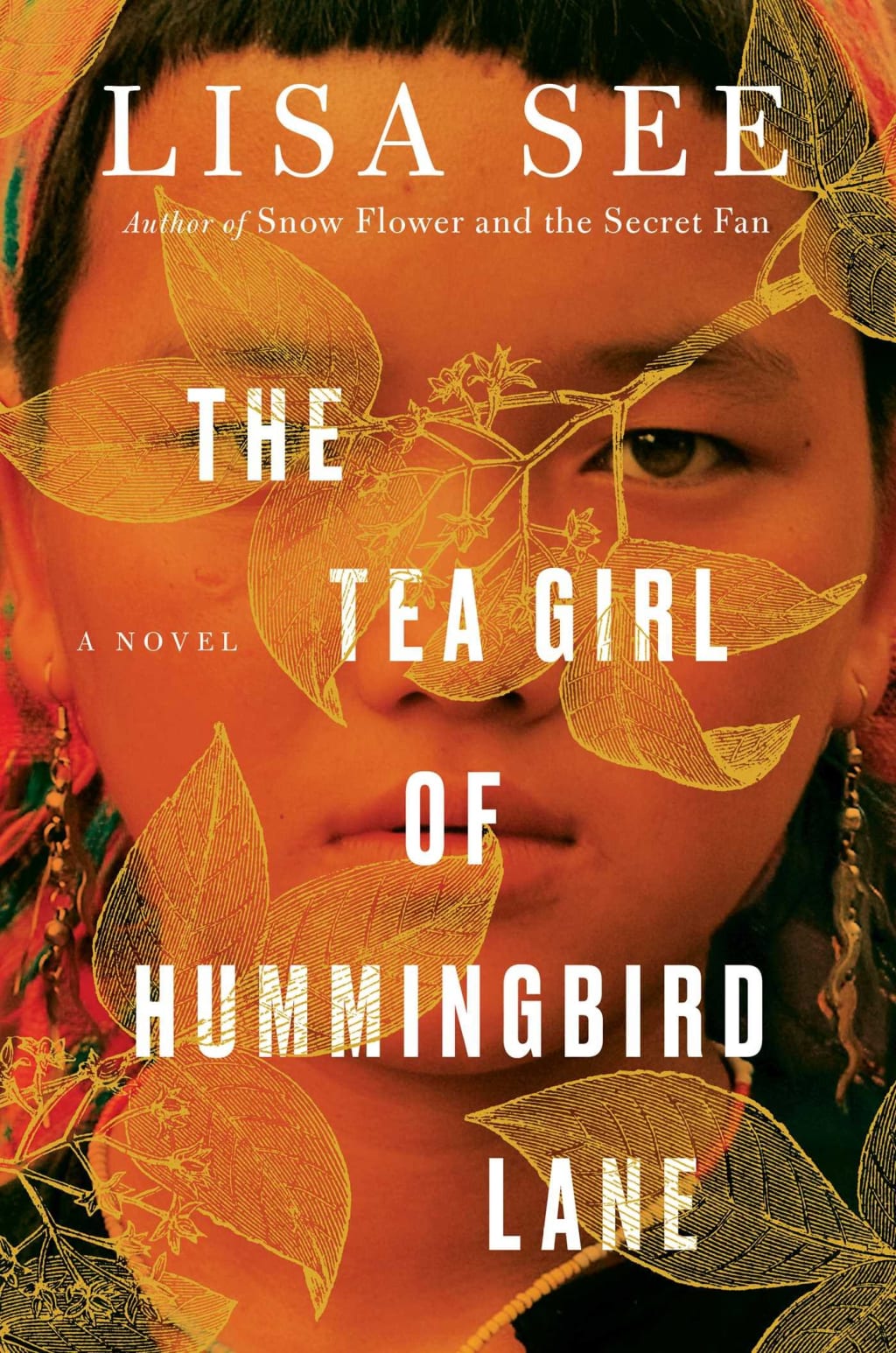 *Disclaimer: This book review is from a reader to share their experience reading the novel. This is not a paid review from the author, or any other entity. May contain spoilers.
A few months ago, my local library hosted a month-long event known as One Story, One City, and chose The Tea Girl of Hummingbird Lane by Lisa See as our chosen story. Although I am often apprehensive about reading the latest bestseller, as they are often nothing special, I decided to pick up this copy to see if it could change my mind; It did.
The story follows a young woman, Li-yan, as she grows up in the Yunnan province of China. She is from the indigenous hill tribe whom call themselves Ahka, whose lives follow the tea growing, and harvesting seasons that bless their livelihood. When Li-yan discovers she is pregnant, and the father's whereabouts are unknown, she ultimately chooses to give her baby up for adoption to avoid the cultural expectation at the time that she kill her "human reject." In the 80s and 90s, Chinese women of the Han majority were allowed only one child, and many opted to give up their baby if it was a girl. Although the hill tribes were exempt from this rule, the Ahka believed that babies born to unwed mothers, with birth defects, or in multiple births were considered "rejects," and their lives were cut short upon birth. Li-yan's choice was heart-wrenching for her, especially after discovering her baby girl was adopted by a family in the United States. The story follows Li-yan's life, as well as her daughter's, and the connecting element between them is tea.
As a reader, the story was beautifully written with every character having a connection to another. No one was placed by accident or for atmosphere. The opening line to the book is, "no coincidence, no story," and this theme weaves the entire story together with a complex, and yet incredibly simple element–tea. Lisa See is one of the most exquisite writers I have come across in the last five years, with all of her novels focusing on Chinese women like herself, and their stories; historical fiction never felt so good. To read or listen to her books on audio is to be transported into a world that is so unlike the reader's, and yet you can connect with the protagonist on a deep level by recognizing how the feminine journey through womanhood is beautiful, but ugly, terrifying, yet exhilarating. The ending of the story is the best part, and I'll leave it up to you to find out!
For more about the book, and the author's journey through China to learn about the Ahka people, go here.
A question from the discussion list in the back of the book reads as follows:
Can the experience Li-yan's village has with selling Pu'er be thought of as a microcosm for globalization? Why or why not? Are all the changes to the village positive? Given all we hear about China being a global economic superpower, were you surprised that the novel starts in 1988?
Leave your answer in a comment below!