Book Review: "The Stone Angel" by Margaret Laurence
5/5 - mind-blowing, seductive, charming and rebellious...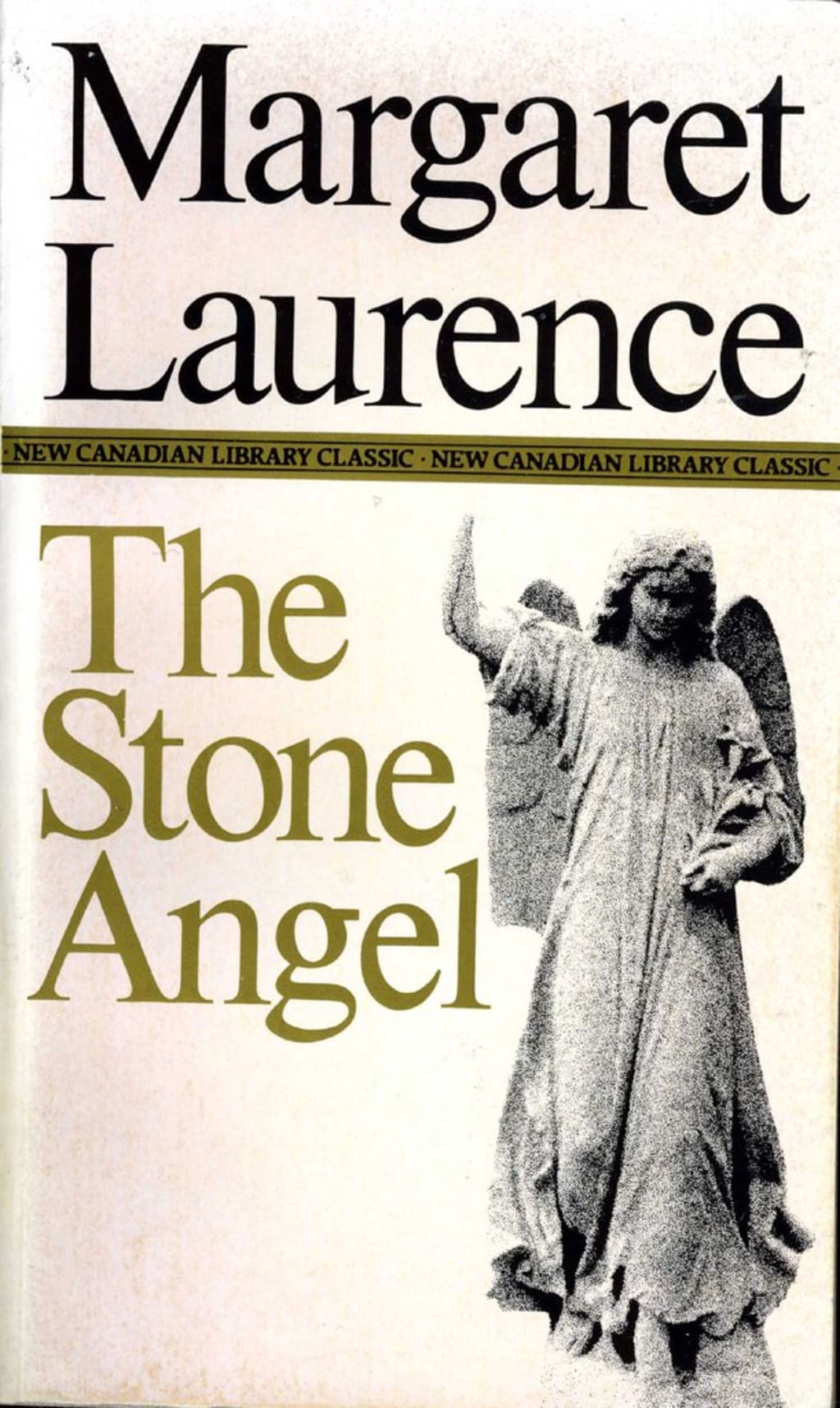 Image from Flickr
Margaret Laurence really is a talented writer and honestly, there is one way her books always leave me feeling: as if I have actually read someone's very honest, true and complete story. Someone is feeling, someone is doing and someone has something to tell me. It's always important and it's always something very real. Even though, I know deep down that it's fiction - it is written in a way that makes every ounce of it feel deep, meaningful, real, true and most importantly, personal. I first encountered Margaret Laurence when I read her novel A Jest of God and then again when I read her novel The Diviners. Margaret Laurence may not have written a massive range of novels and story collections, but what she did do is write in a way that sticks around, adds to your person and changes your perspective on everything interpersonal: class, age, gender - all of it will be challenged.
Vignettes are not my favourite way of reading a story I have to admit. A vignette is a short, descriptive slice of time in which a memory is depicted that adds to the greater story. I hate this example, but it's basically like watching Seinfeld. It all adds to the greater story, but each episode is a vignette - it is a particular time and place, a memory even. This novel is written in a series of vignettes about a very old lady named Hagar Shipley. Hagar has always struggled with class, gender and now, she is beginning to struggle with coming to terms with her age. The novel explores the aggressions that a human has against themselves, in terms of constantly being on the look out in case they feel they don't belong or fit in somewhere. Hagar's life seems similar if not, entirely alike to this.
One of the scenes I did like in the book is something that is not explored very often when we look at problems regarding these situations. Instead of simply looking at gender as men are valued more than women, Laurence is able to critique how this works within genders themselves. Men are the gender she is critiquing and within men, we have ages and values. Older boys in the family are often valued more than their younger brothers because of their ability to do things: work, marry etc. But, Laurence shows that Hagar actually appreciates and values the younger brother more than the older one. Even at the time this book was written that was something fairly salacious let alone the time at which Hagar is looking after her young adult children.
This is just one of those many scenes where you get a deep dive into the psyche, the rebellion, the truth, the horror and the masterpiece of everyday life in the life of someone who simply can't keep doing this. They can't live like the outsider for that much longer, but however much they try to be 'good' for their time and place and station, they end up changing things and in the end, there is that strange glimmer of hope that seeps through the cracks of their character, letting them know that though mistakes were made - it's worth it in the end.
Laurence's writing has always fascinated me and I think that Hagar Shipley has to be one of her best written characters. The vignette sequence did not bother me at all, even though I tend to stay away from vignette-style novels as I tend to like the lengthy sagas so much more. Laurence has really cracked it when it comes to pretty much everything that counts as great writing.
About the Creator
Film and Writing (M.A)
150K+ Reads on Vocal
IG: @AnnieApproximately
Pronouns: (she/her/hers)
Reader insights
Be the first to share your insights about this piece.
Add your insights