Book Review: "The Lodger" by Helen Scarlett
5/5 - a dazzling crime story set in the wake of WW1...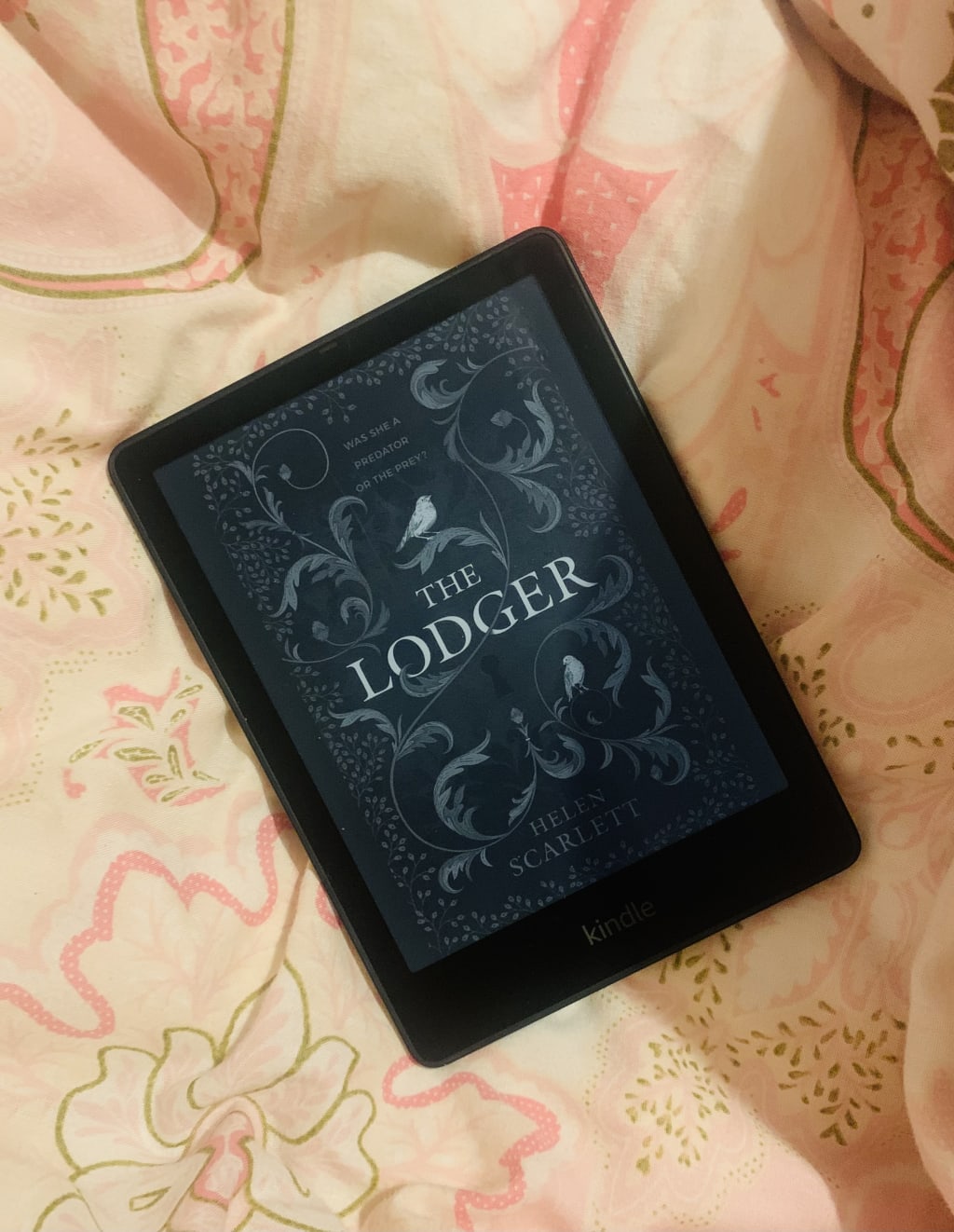 I read this one on my Kindle as well. It was either this or the hardback.
I love crime novels as much as the next person. Everyone and their cat is probably well in tune with my adoration of the British Library Crime Classics series edited by Martin Edwards. When it comes to reading crime I normally look for the criteria of the book having a simplistic storyline and branching out from there. But this novel entitled The Lodger by Helen Scarlett has managed to confound me. This is not a book with a simple storyline, in fact there are many things that are rather complex about it. There is a whole host of characters from every walk of life and at the heart of it, there's a dead woman with a questionnable reputation from every person that knew her. But not every person who knew her knew the same things. It was a fantastic read.
Grace is dealing with the death of her partner, Robert, after the Somme. She is also dealing with deaths among her family members. Her mother has gone quiet and her father is more distant than usual. One of the former lodgers at her house, a woman named Elizabeth Smith, has turned up dead after drowning. The police rule it a suicide almost immediately and yet, Grace feels as if she really knew this woman as a friend - and that this was probably not a suicide. As she weaves in and out of a society depressed from war, we get samples of the jazz age through infrequent cocktail drinking and mentions of the days to come - the youth who want to forget the war.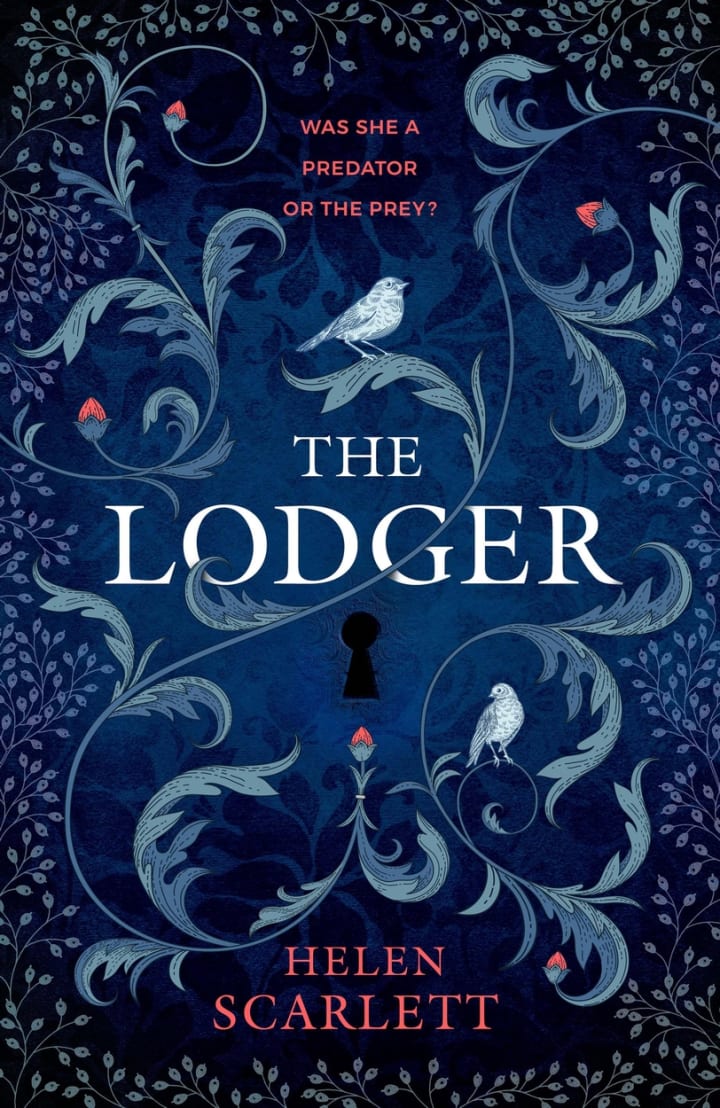 However, Grace cannot shake the feeling that the man she chased out of the tube station was her late lover, Robert and as she is plagued with nightmares about what may have happened to him, she must also search for what really happened to Elizabeth and which Elizabeth she really knew way back then. As she meets lords and ladies, the aristocracy, the politicians, the bartenders, the police and many more, she pieces together information and what may or may not have happened to Elizabeth and whether the Elizabeth she knew was the only Elizabeth out there. It is true that Elizabeth Smith is a common name.
This book was atmospherically one of the best novels I have read this year. Helen Scarlett's writing is so consistent that it literally takes you back in time. It really does feel like you are reading a text from the same era, even though we all know full well it was written in our own times. The poetic language, the lengthy descriptions, the dialogue scenes, the tone and the character development is all so well-crafted that I can see this book being a big hit in the genre with those who love lengthy, slow-burning reads.
The character of Grace is complex as she is incredible as the heroine of the book. Her life is shattered when her lover dies in the Somme, but then she takes on more tragedies in her youth as well. However, she feels compelled to find out about what happened to Elizabeth and who she really was. All along this, she is plagued with nightmares, insomnia and a depression of what really happened back on those battlefields in one of the most deadly battles known to the world wars. She is more than often not swayed by others' opinions and works quickly to go and find people who may have information about Elizabeth. The tight-lipped nature of what actually happened to her from those who may know is a brilliant addition as it shows Grace's forthright nature. She may be a lady of her time, but she is definitely forward-thinking and independent as well.
In conclusion, I hope others read this book and enjoy it as much as I did. It is written beautifully and the writing never dips at all. The story is compelling from start to finish and the information you learn will change your opinions of almost every character in the book around 3 or 4 times over. It really is one of the best reads of the year and is a great example of really brilliant writing. I would definitely recommend this to those who love the slow-burning crime novels that shake high society.
Reader insights
Be the first to share your insights about this piece.
Add your insights