Book Review: "The Drift" by C.J Tudor
5/5 - a brilliantly written horror/thriller novel...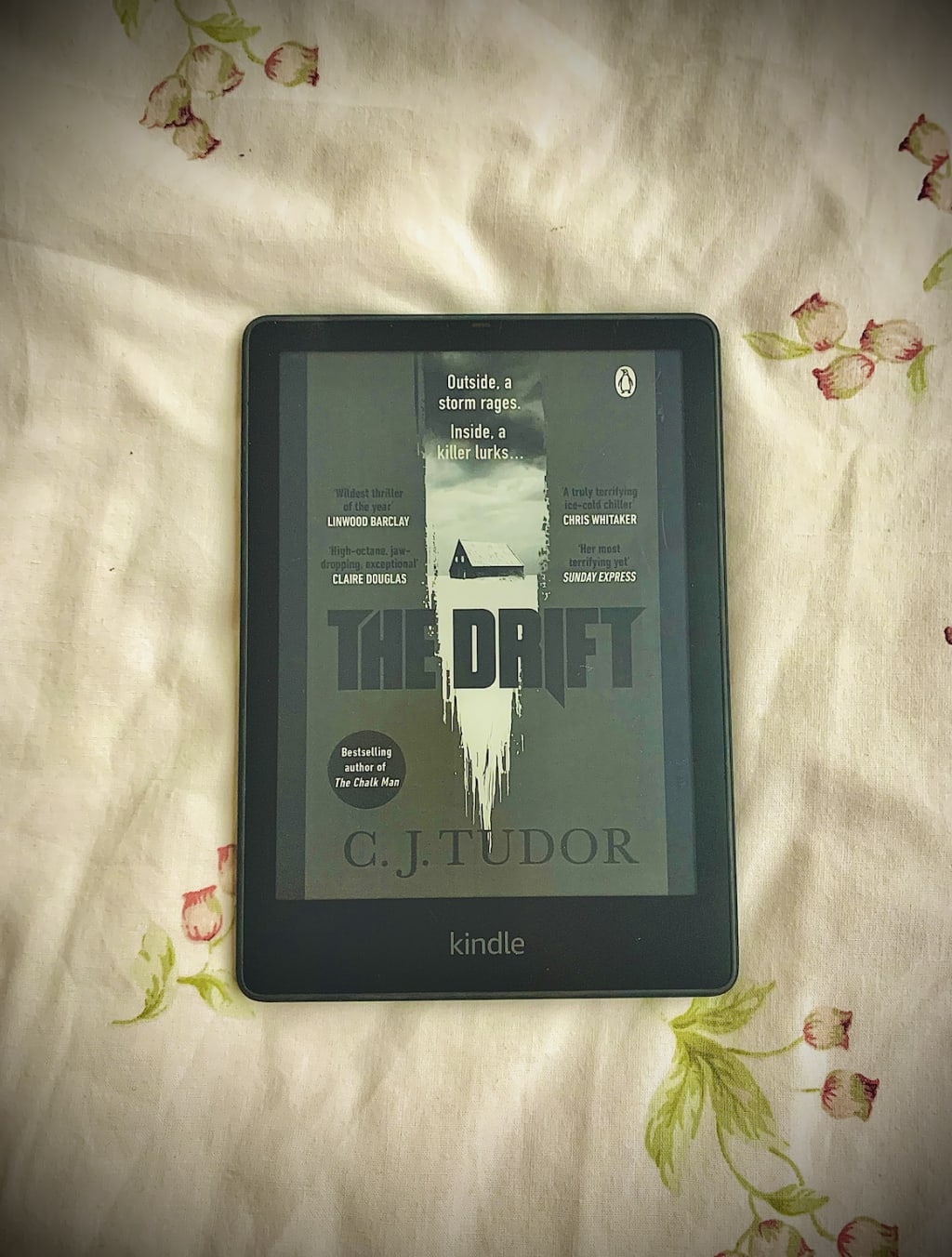 From start to finish, it is an enthralling novel...
A couple of years ago, I read The Chalk Man by C.J Tudor and not only was I impressed at the difference to your everyday psychological thriller, but I was also impressed at the attention to the writing style. Usually, a psychological thriller is far more interested in telling the story, setting the pace and twists and turns than it is in actually making for really good writing. But, C.J Tudor proves that great writing can make all the difference as well. In Tbe Drift, C.J Tudor not only proves that great writing is important yet again, but also shows how she can write in several different tones in order to create some very memorable characters with twists that are entirely unexpected.
Hannah wakes up on a coach that has been trapped in the snow as it has crashed. Around her are other students in pain and the driver of the coach is, as of yet, missing. As Hannah navigates her surroundings, there are things on the journey that seem out of place and as they run out of supplies, things become even more brutal when people on the coach start to die from something as of yet undetermined.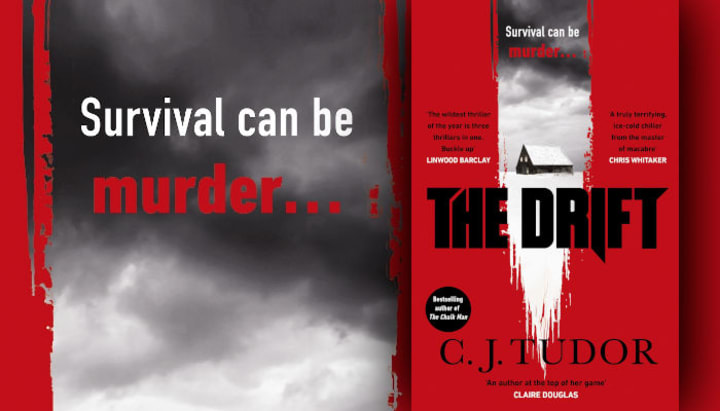 Meg was a cop who wakes up in a cable car that has been stranded in mid-air. A man is dead and everyone around her is a suspect. As she starts to unfold her past, things begin to make sense beneath the surface as murders take place out of desperation and people begin to suffer agonies in the air. Then, someone disappears.
Carter has suffered horribly with half of his face destroyed and a cavity where his nose should be. As he follows a weird lead into the outlands, he tries his utmost to get to a place called the retreat in order to unravel a secret that has haunted him.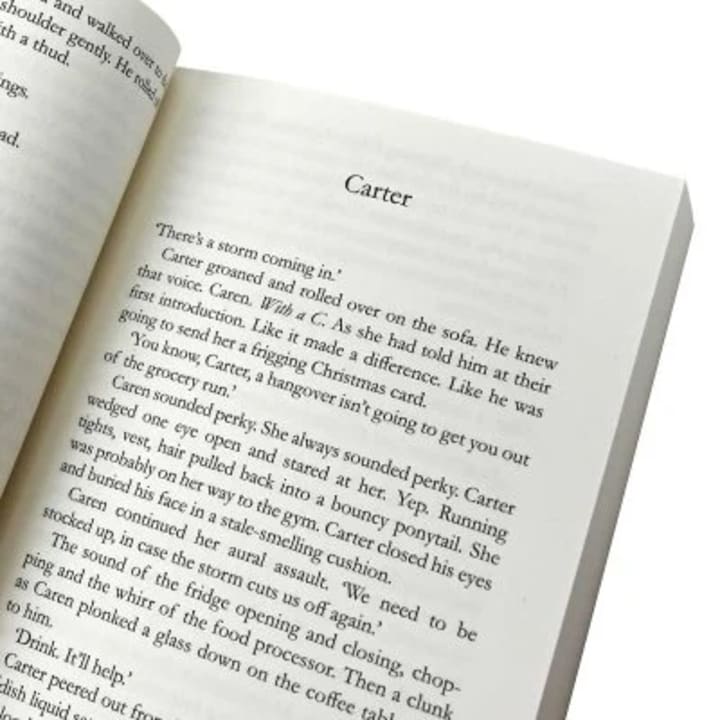 One thing I like about this is that every single twist is actually believable, it does not seem like things have just been thrown in there for the sake of it. Instead, C.J Tudor crafts a story over a number of decades which includes the very heart of all evil and the grotesque pictures of how this unfolds are part and parcel to the horror of the story. From murders to people being pushed into falling thousands of feet, to piles of bodies which have been robbed of their clothing, from beginning to end, C.J Tudor creates a wretched image of the worst parts of power and humanity.
At the very heart of this is a place called the Retreat. For a long time it is unknown as to what is actually there and why nobody can seem to make it to the place without enduring horrifying events. In the world of kill or be killed, things take a turn for the worst when a deadly illness becomes involved alongside a machiavellian overlord of strategy. A scientist is not all he is and whether or not he is at the epicentre of all of this is unknown until we get further on in the story - and yet, there are more twists.
The book is absolutely wild in its atmosphere. Dangerous and terrifying, the terrain of lack of sight, lack of sound and lack of humanity makes the book feel less like a psychological thriller and more like a body horror novel. Well-written in its descriptions, it creates an atmosphere of fear by playing on the key fears of many different people from claustrophobia to vertigo. C.J Tudor clearly knew what she was doing when she wrote this one and honestly, I was so glad that I had found it. It really made the reading experience at night feel all the more eerie.
All in all, I think that this book is definitely one of the better thrillers I have read this year and if you are in to twisty thrillers that blend horror elements into the modern atmosphere of psychological nightmares then you will really enjoy this one. A symbolic atmosphere of freezing cold, a climate of fear surrounding every single character at every single turn, a storyline in which nobody is safe and the iminent danger of the prologue reflecting everything that will happen as of yet. This book is absolutely brilliant.
Reader insights
Be the first to share your insights about this piece.
Add your insights