Book Review: "Small Angels" by Lauren Owen
4/5 - a near-perfect modern gothic...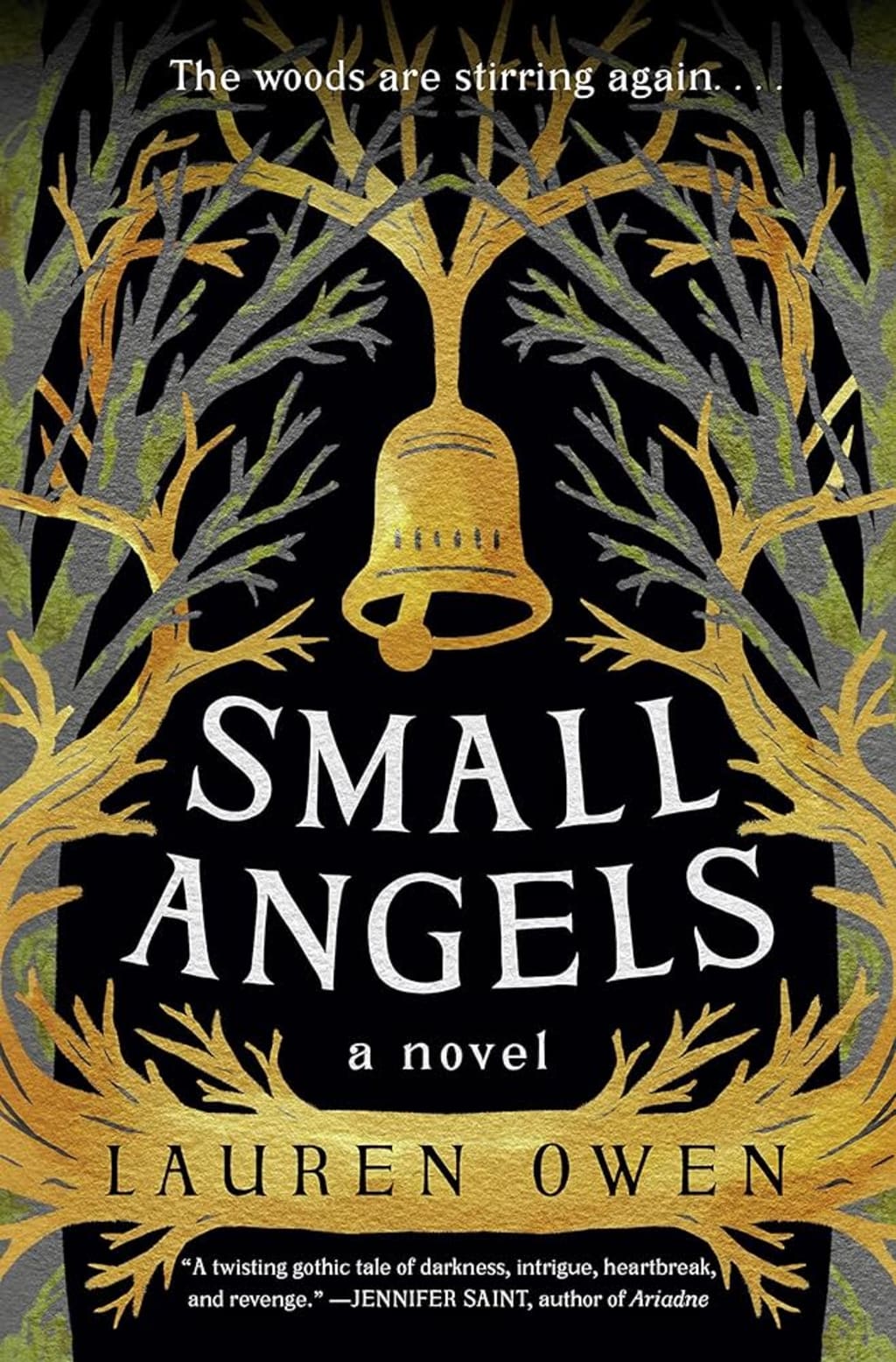 From: Amazon
As some may know, my favourite genre in the whole world is folk horror. There is something about the whistling in the woods at night that is really and truly terrifying. It is why I enjoy films like The Wicker Man (1976) and Midsommar (2019). It is why I enjoy other books like Starve Acre by Andrew Michael Hurley and why I am absolutely in love with the fin-de-siècle gothic. It's also ironically, why I do not particularly like the outdoors. I mean, anything could happen and maybe, like Don Quixote, I've driven myself mad from too many books.
Small Angels by Lauren Owen is a book I have a couple of mixed feelings about but, on the whole, I really do adore. It's filled with forests, hidden and forbidden paths, weird farms, strange rituals, a small church in the middle of nowhere, secrecy and cult-like ideology. For me, this genre is a perfect late-night read with reccuring symbolism which includes: animals, pathways and bells.
Unfortunately, the only reason this book would lose a mark is that because of the story's structure - it can sometimes become a little bit repetitive to read. Especially when you already know some parts of the story. Yes it was clever, but I would have liked it if it was not such a jigsaw to put together. I understand though, why it was done.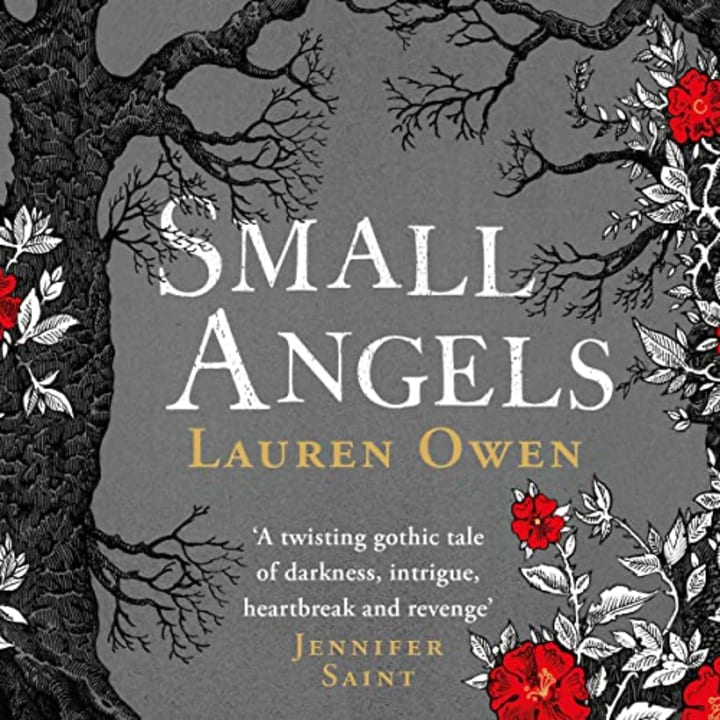 The story is set in a Suffolk village with a small church called 'Saint Michael and All His Angels' which is often shortened to 'Small Angels'. The Mockbeggar woods in which Small Angels is situated is an overgrown mess of strange pathways, a little church and a farm in the distances. Chloe is meant to be getting married and will do what it takes to turn her dream village-based wedding into a reality. But when the townspeople start acting weird, it might be time to stop it turning into a nightmare instead.
Chloe is told a story by a townsman called Brian about a strange family that lived about and how one day, Brian himself saw the shape of a woman in the lands he once knew so well. Stopping before he scares Chloe, he states that her fiancee will tell her the rest of the story. He does but without much enthusiasm to believe any of it. As he becomes more remote towards her, Chloe presses on whilst the book intersperses itself with stories about a girl getting lost in the woods and a man being ripped apart by a pack of wild dogs whilst begging his friend to save him.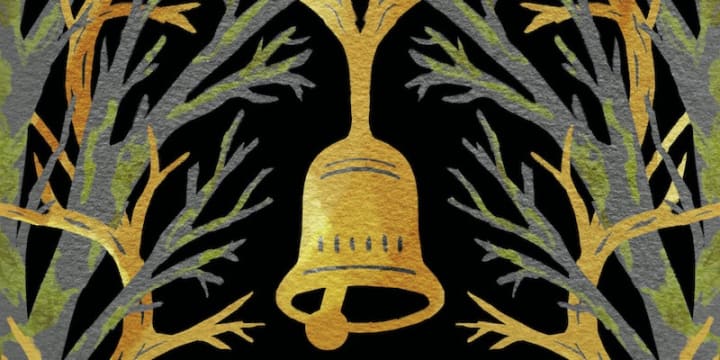 Regret, haunting and grief litter this novel as death creeps in from every angle. Chloe is a character who represents the reader and I think that if she were more developed, the novel would have fallen apart very quickly. It was nice that she was more of a background character and the stories of the old woods came to the forefront. It suited the story that was being told and doesn't make the reader remember minute and unimportant details about characters that are not yet required until later on in the story. It is a good writing technique.
I loved each of the ghost stories in this book and how one built on the other. I felt like the story of Lucia was just the beginning of a whole book opening up to do with how these woods fell into disrepute with the locals. Lucia's story along with the leader of the pack, Ruby, and her grandmother who both tell her not to wander off into a certain path in the woods just gets the reader hyped up for knowing that Lucia will definitely wander off into that part of the woods. The story of the grandmother and then of Fred and his part in the pack of dogs attacking a man who thought once, that Fred was his friend were both great narratives. The continuations of the narratives that bring this wild, wonderful and catastrophic story together in a blinding horror of family, feuds and tragedy are reflective of the author's great power over her own novel.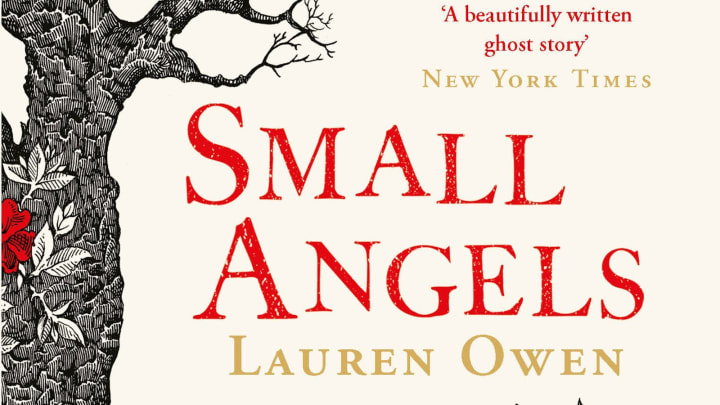 This book was definitely one for me. Though I had to take one mark off, that does not reflect that I did not enjoy the novel in any way. It was just a little bit more frustrating to read but I genuinely think it was meant to frustrate me. Read it for yourself - really, read it for yourself.
Reader insights
Be the first to share your insights about this piece.
Add your insights