Book Review: "Briefly, a Delicious Life" by Nell Stevens
5/5 - an atmospheric masterpiece...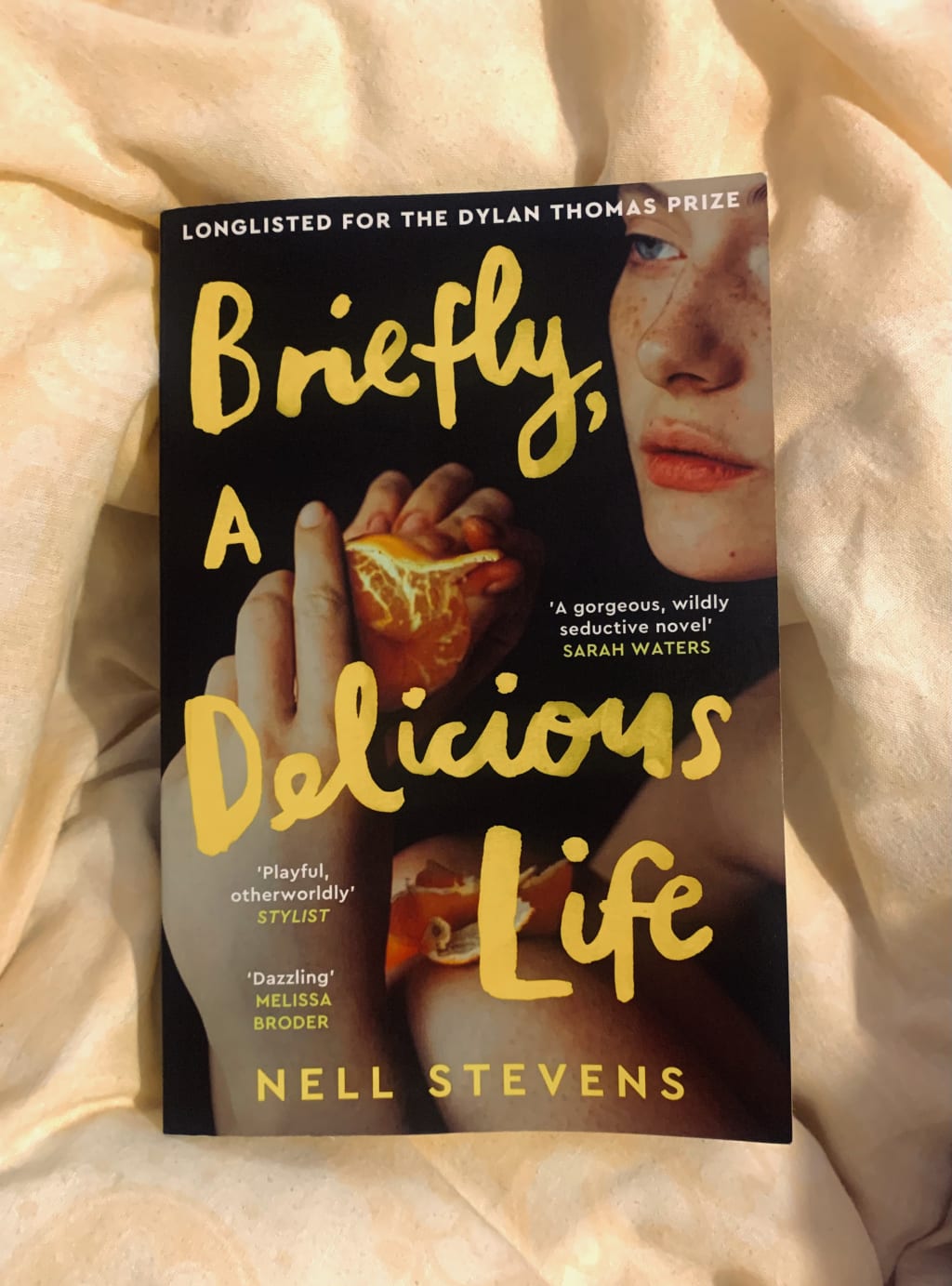 I took this photograph and only just realised how interesting and symbolic the cover is.
I was initially confused about what I should or should not be reading and my 'one book from an author I've never heard of' list started to dwindle and rock with uncertainty. I had to take a break from watching re-runs of Seinfeld or replaying Oliver Stone's JFK to amend my list. I deleted everything on there and went right back to the beginning because I had noticed that my list was biased to horror. Instead of having everything doom and gloom, even though that's what I enjoyed, I thought that I should make the list more about genres I did not know about as well. So, I started the list again with 'books by authors I have never heard of writing in genres I do not know about'. I think that this might be off to a good start as well. My list at the moment may not be as good as I would have hoped, but it still has some promise. Just take a look at this book entitled Briefly, A Delicious Life.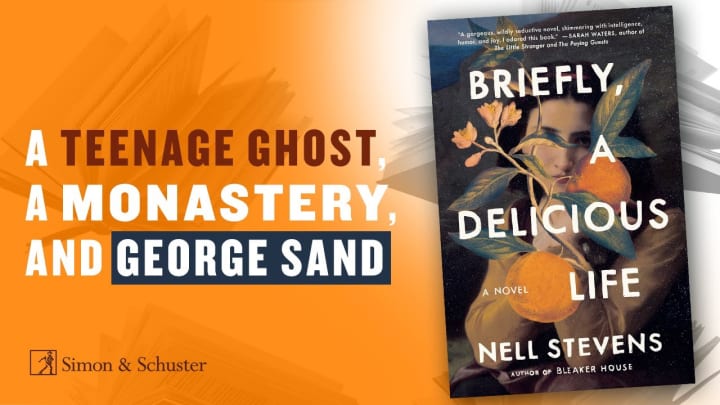 A weird trip of a ghost story, this is about a teenager who dies and oversees the relationship between George Sand and Frederic Chopin. Chopin was already suffering with tuberculosis by the time the two got together and through their relationship there is an unspoken understanding of death that circumnavigates the atmosphere. Believing that the air and landscape could possibly help Chopin to recover, they move to Mallorca in 1838 and, with their unusual habits, the conservative Catholic regions of this new place become disgusted at them. They despise the way the two are unmarried, how Sand has children, how one may be a woman but dresses as a man. It becomes even worse when the others see that it is clear that Chopin is harbouring a horrid illness which cannot be gotten rid of simply by sunshine and landscapes. Unable to find lodgings, they rent a horrid little cell in a monastery called The Charterhouse. Damp, cold, leaking and basically uninhabitable, they are ripped off and scorned by the locals but worst of all - death may be fast approaching in more than one form.
A teenager who died in childbirth sees the two and recognises their romance as something special and delicate. She recounts the visitors of the Chaterhouse and what they do there and intertwines it with flashbacks into her own past. Hoping one may heal the other, both the couple and the dead girl are unaware of how much hope and promise was once in their lives - but the reader definitely is. This book is one of atmosphere, lingering doubts and strange entities that watch over us during the day and comfort us during the night. And of course, it is of everything that was, everything that is, and everything that will be once we are all gone.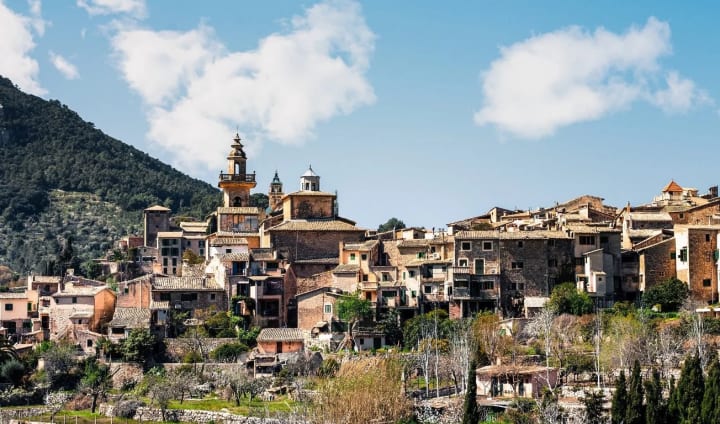 I love atmospheric slow-burning stories that take a twist on the commonalities of the genre and this was no exception. As I have said, this is where my new habit starts off great (I'm not sure about the others I have on the list at the moment though) and I really enjoyed reading about how a ghost could basically narrate the life of themselves whilst also trying as best they could to heal the lives of others. A strange and bewildering twist on the ghost story, this is a relaxing and atmospheric, yet heartbreaking and isolating book. The writing is poetic, beautiful and has a genuine voice that I thought was so unique that instead of reading one or two chapters at a time - I devoured the whole thing in a day.
All in all, I think that this book was really quite something to be proud of for the author. This is a genuinely different novel set in a wildly different time and place with a narrative interspersed with flashbacks to hundreds of years before has a heartbreaking and poetic voice and has some characters that you can really fall in love with. It has beautiful slow-burning and fiery language that seeps through the story and produces a brilliant image where the dead, the dying and those who have been dead for hundreds and hundreds of years are the only ones who can teach us what it truly means to be alive.
Reader insights
Be the first to share your insights about this piece.
Add your insights